Roller Boogie Saturday, April 9th
The second ever Roller Boogie skate event is back Saturday, April 9th at the Design District in Miami FL. Thank you Lindsey Koggan AKA All Skates Go To Heaven from Miami FL for bringing communities of skaters together for another amazing night of skating and dancing.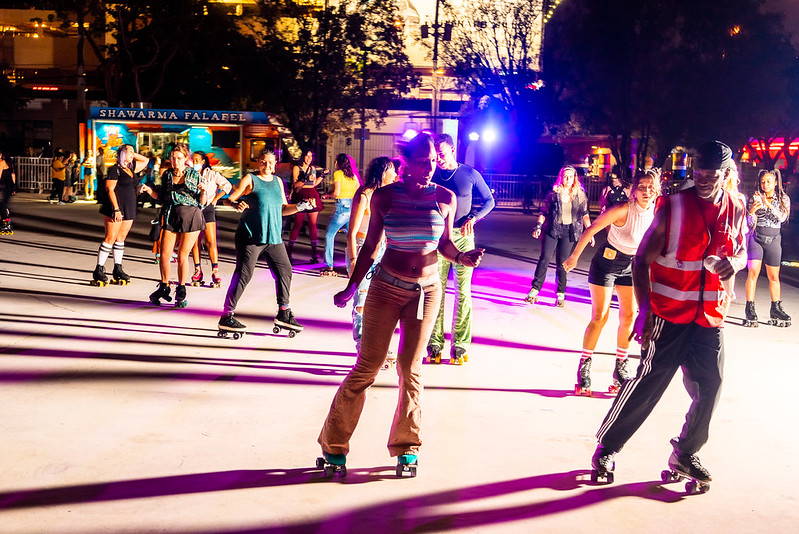 What feedback did you hear after the 1st roller boogie event? The first event was received extremely well! I partnered with Doris from Sobe Rollers and Skater Migration who helped me immensely in bringing the event to fruition. Not only did we get positive feedback from quad skaters but inline skaters who were in town for the Skater Migration event also had a great time. This was part of the reason we decided to bring inline skate rentals to our second one.
What was unexpected? The time! Who knew that four hours could pass by so quickly! Before we knew it, the event was over and everyone kind of stuck around wanting more. We are trying to extend the hours a bit more with the District.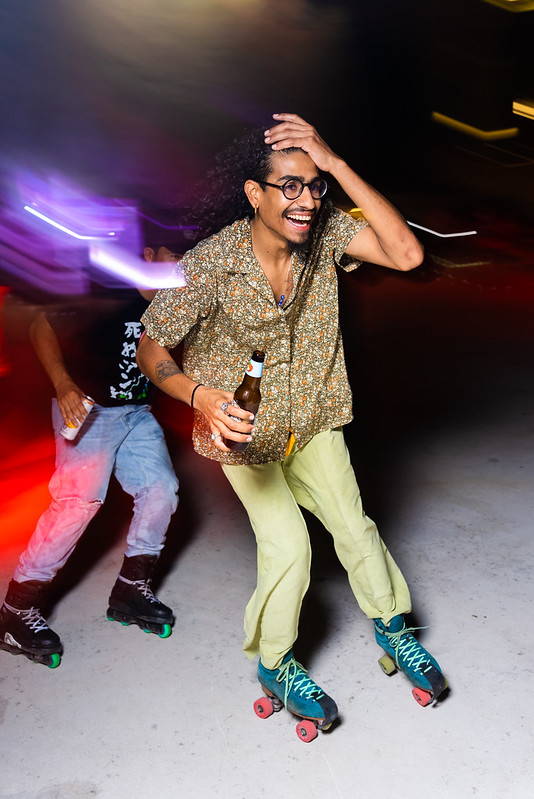 What would you say to non-skaters? would they still enjoy the event? I absolutely think that non-skaters would enjoy the event. There's food trucks, music and local vendors. Last time we had a lot of non-skaters as well and some of them brought hula hoops and danced. These events encourage and promote movement and I think it might even motivate a few non-skaters to pick up some skates in the future.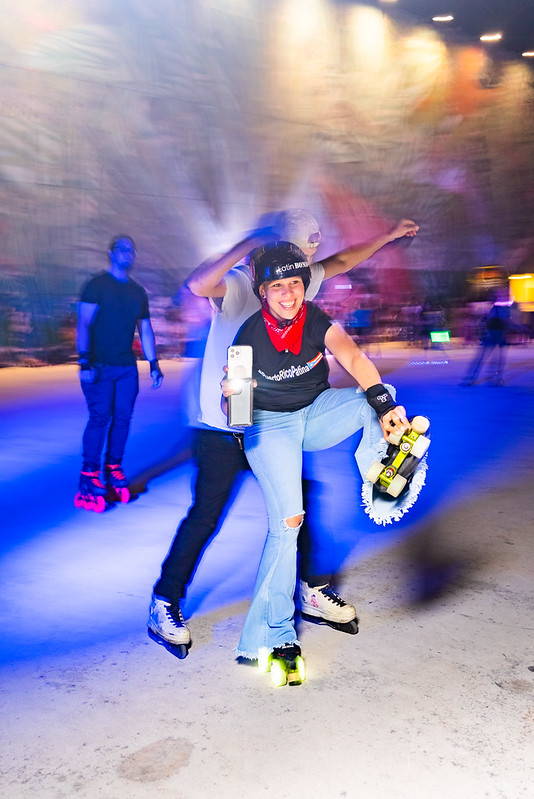 SUBSCRIBE TO OUR NEWSLETTER
Recieve our latest weekly releases, offers, guides and more.