Roller Boogie After Party Recap Photos
What started off as an unpredictable rain day turned out to be the ultimate skate party. With a 50% chance of rain, Miami lucked out last Saturday making the Skater Migration official after party Roller Boogie still on!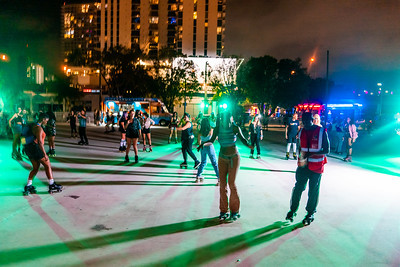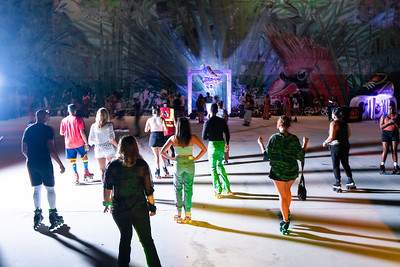 This party was not like your average skating rink, we saw all types of skates doing their thing. Everyone from aggressive, fitness, quad, speed and rec skates coming together and bringing their sick skills.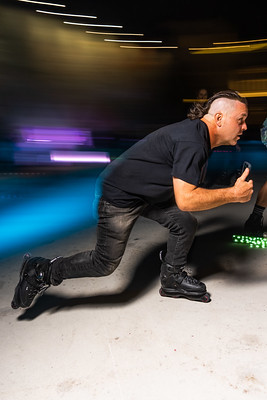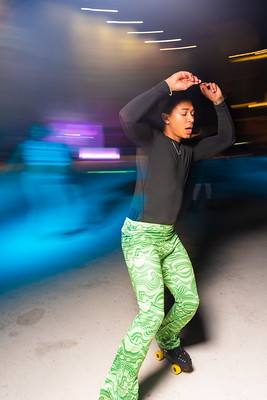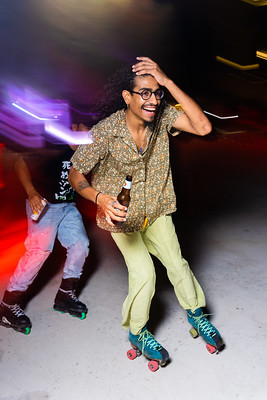 We had everything we wanted all in the same place, making it extremely hard to leave! The Rollerblade van rolled through providing rental skates, we also saw all types of custom and creative vendors along with amazing food truck options.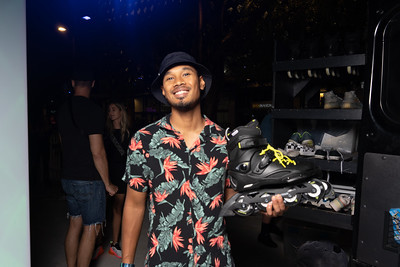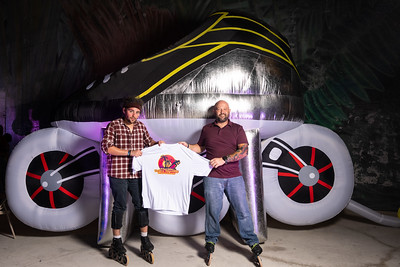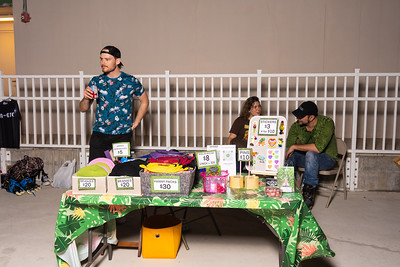 This party would not be possible if it weren't for these awesome sponsors; Inline Skate Marathon, Skater Migration, and of course the star of the show DJ Marc Vane for getting the party hype with the right tunes throughout the night.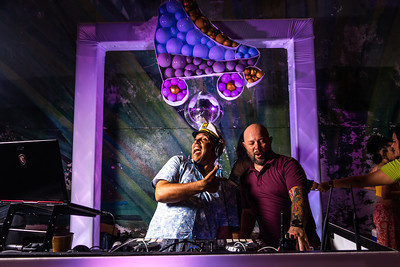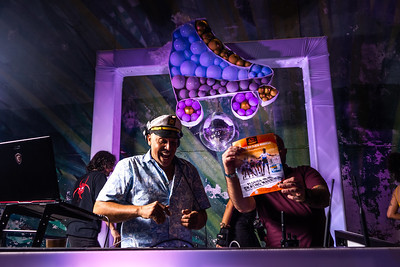 This Special event was hosted by allskatesgotoheaven, keep a look out for more exciting events just like this.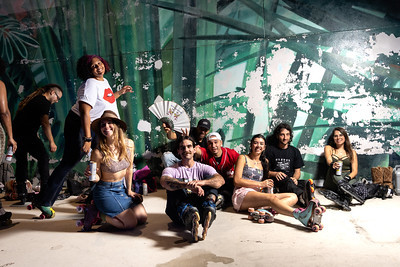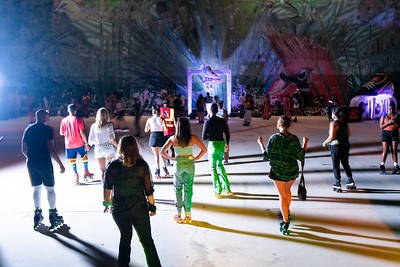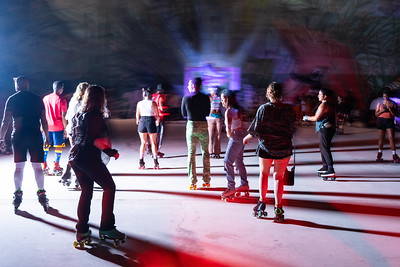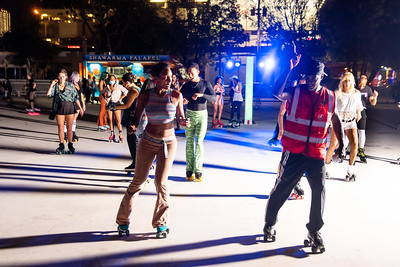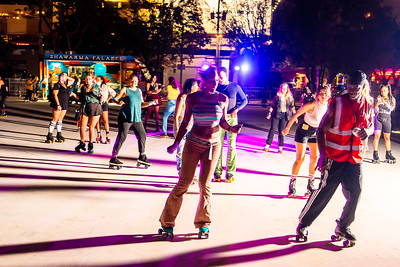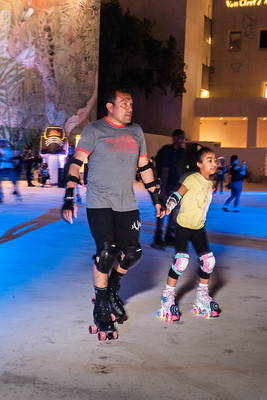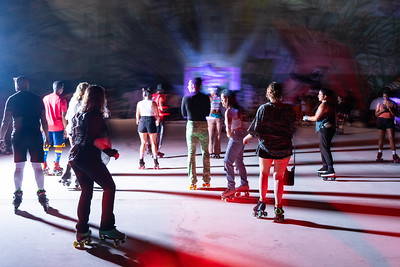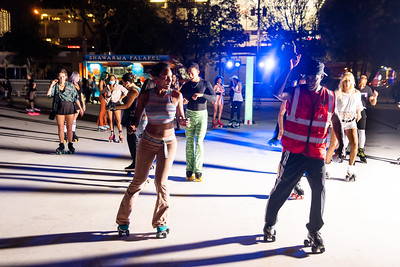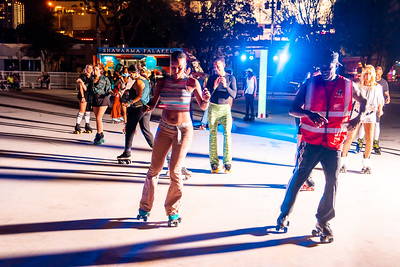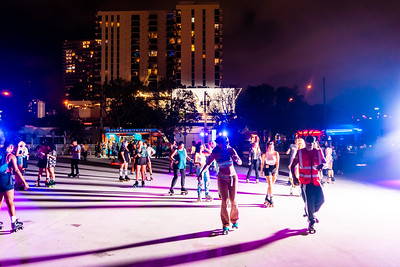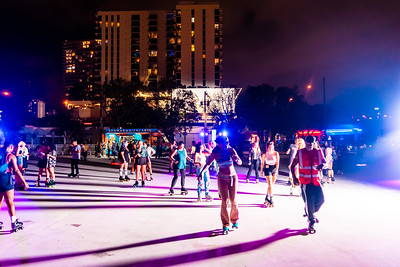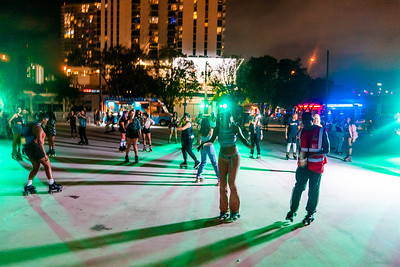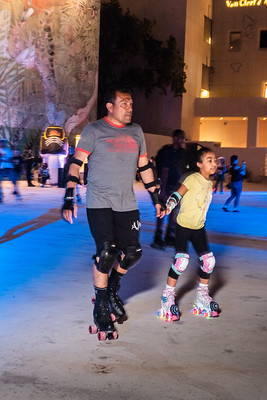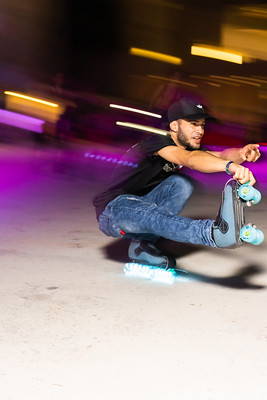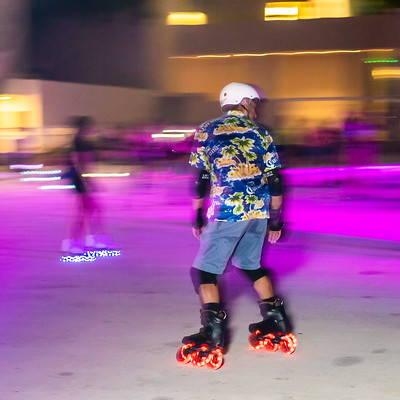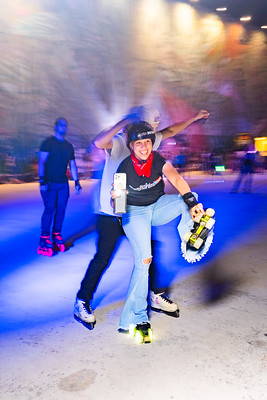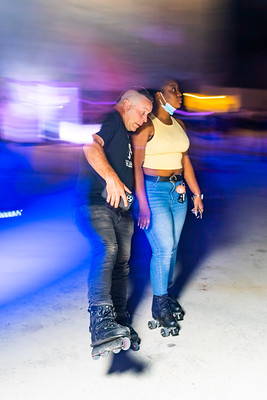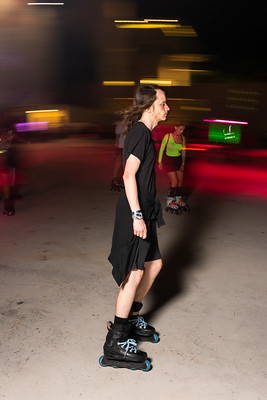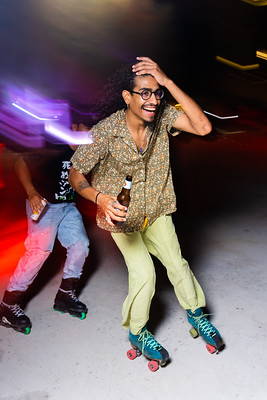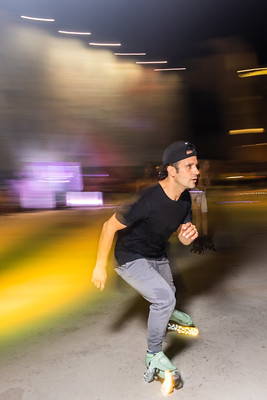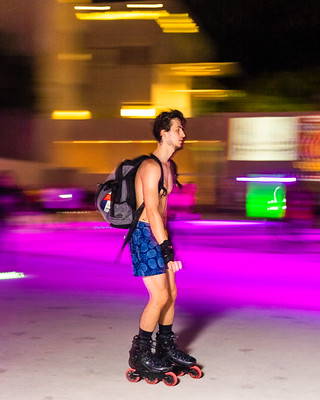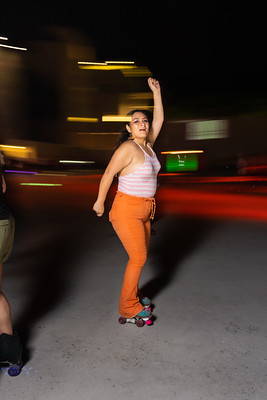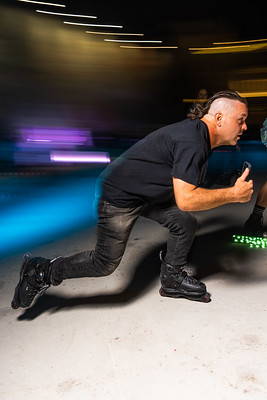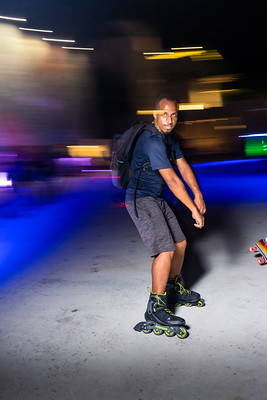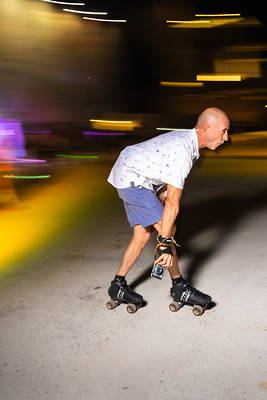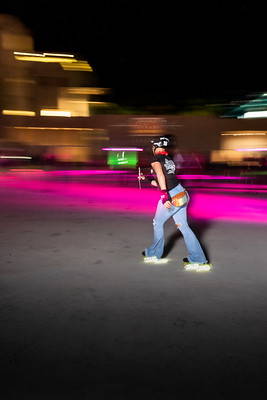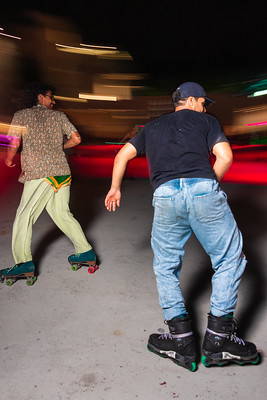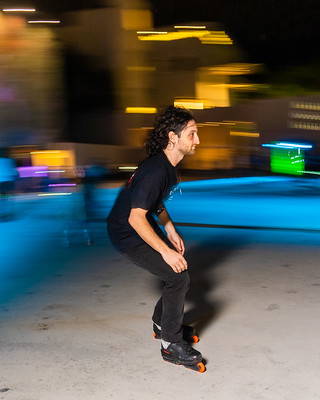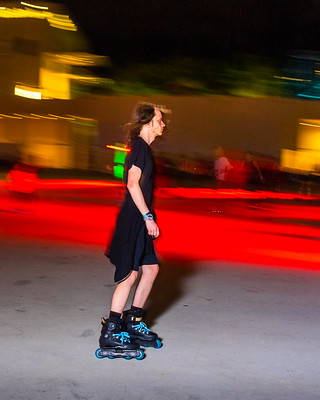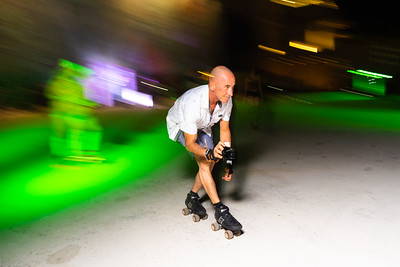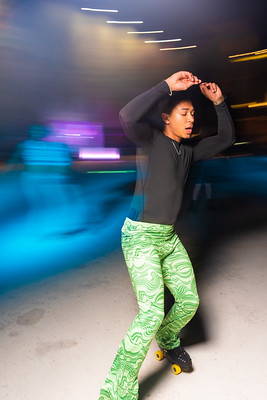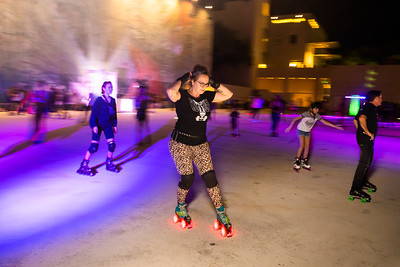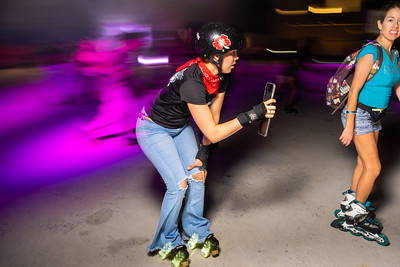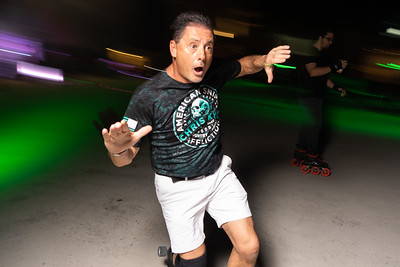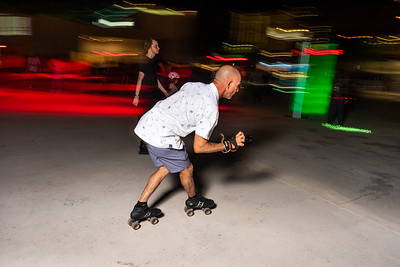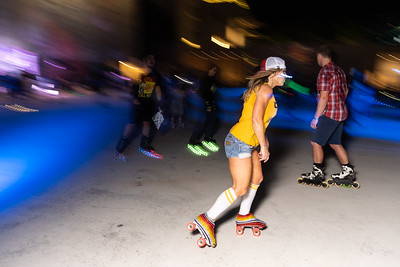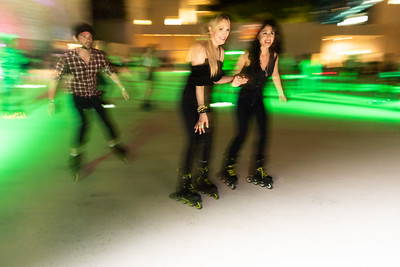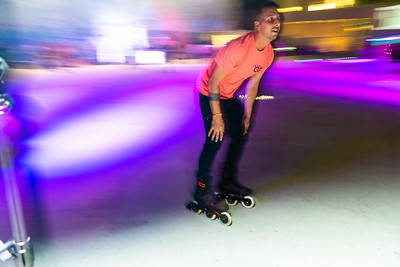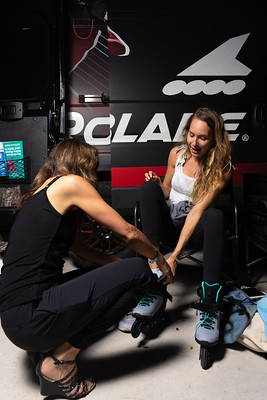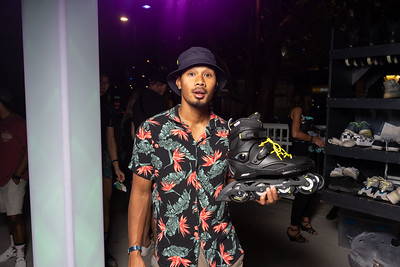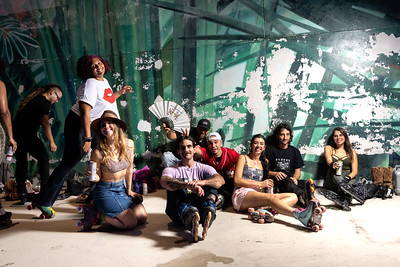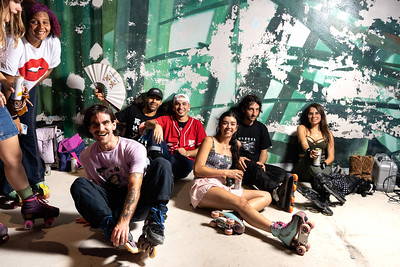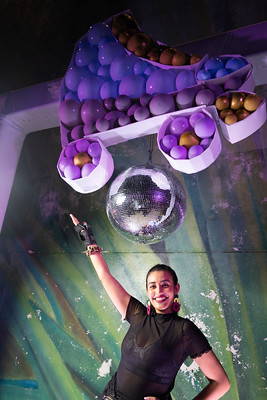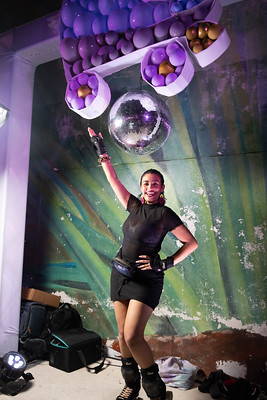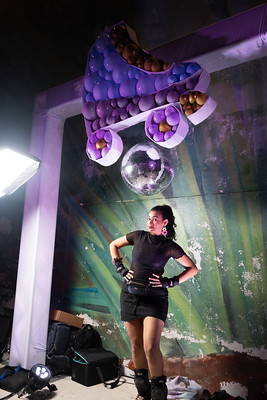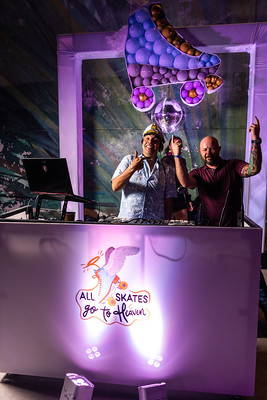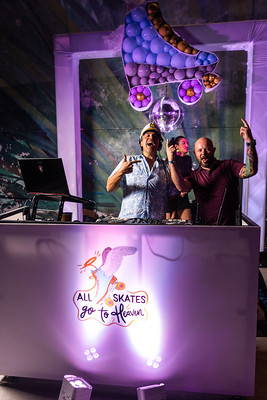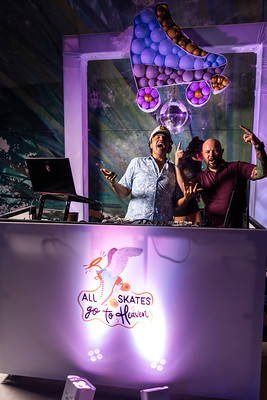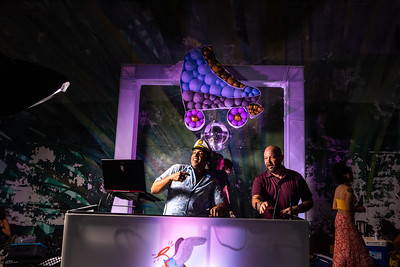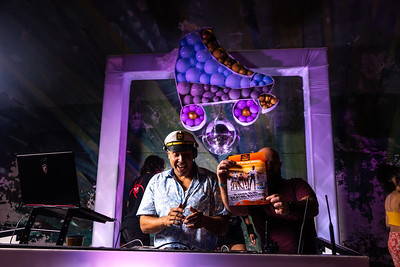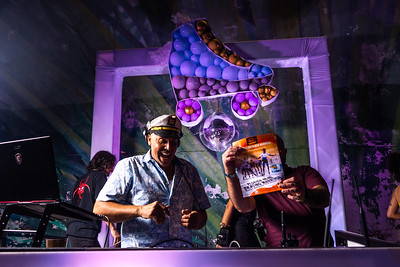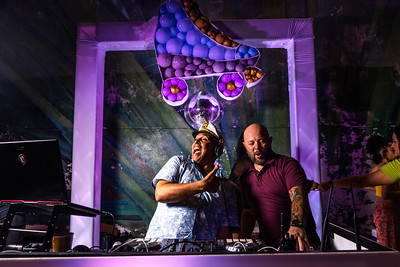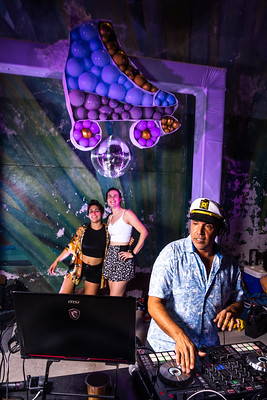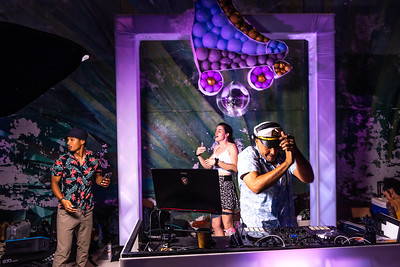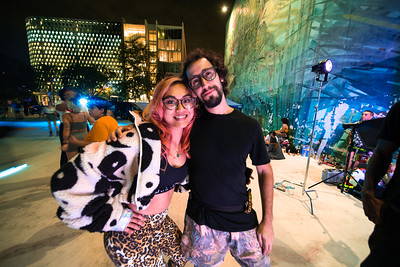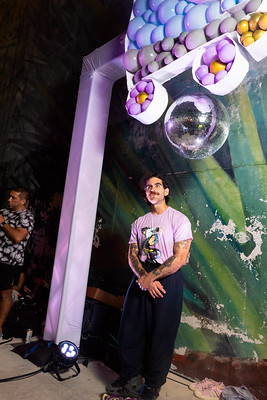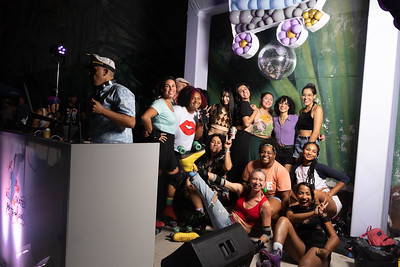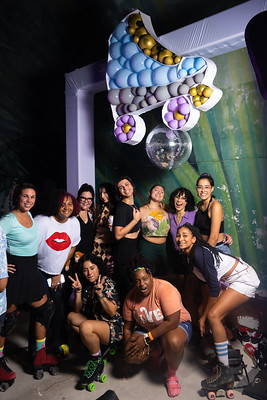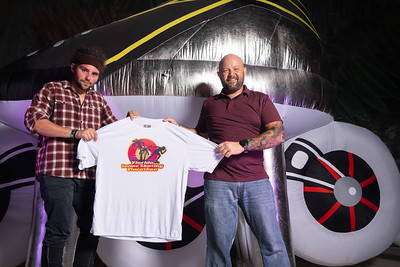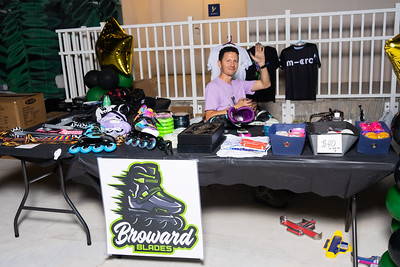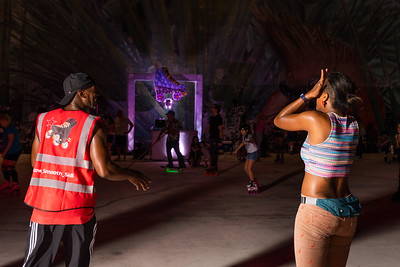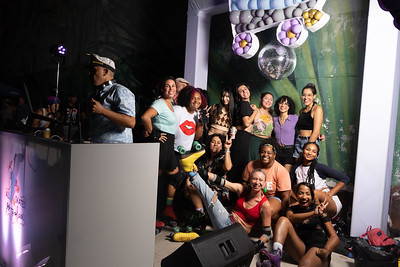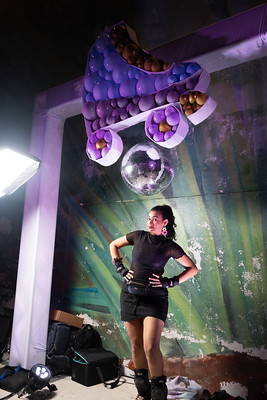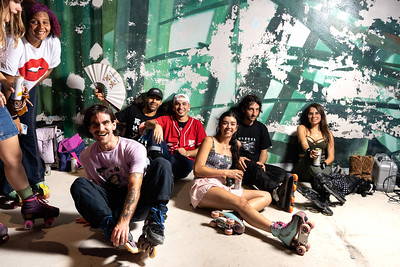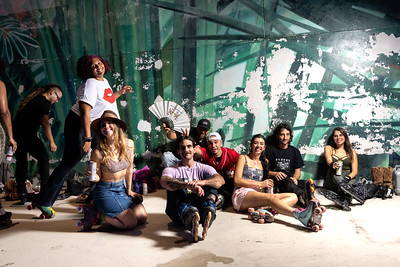 SUBSCRIBE TO OUR NEWSLETTER
Recieve our latest weekly releases, offers, guides and more.