Ice Cross Mount Du Lac, WI
Congrats to the first place winner Max Dunne, USA in competing in Ice Cross 2022 at Mount du Lac WI.
Thank you to everyone involved in building and maintaining this challenging track. Watching skaters fly down this track was an incredible experience. The fearless energy these skaters had was extremely inspiring. We started off with rough weather during the time trials on Thursday January, 28th at a temperature of 7 degrees making the ice conditions pretty hard to maintain. When it came down to race day we lucked out with sunshine and 20 degrees. Thankfully the track was a lot smoother and easier to manage.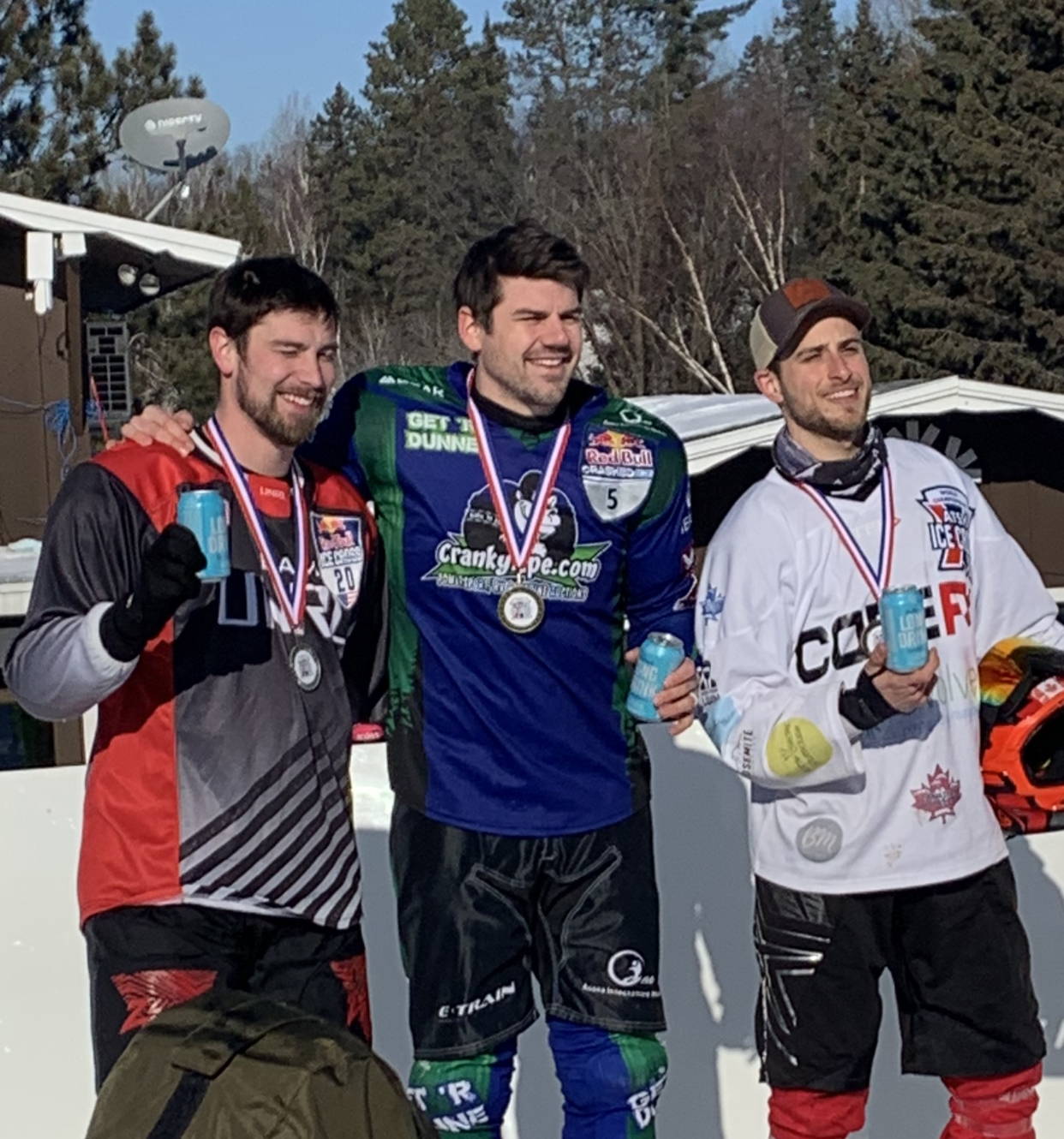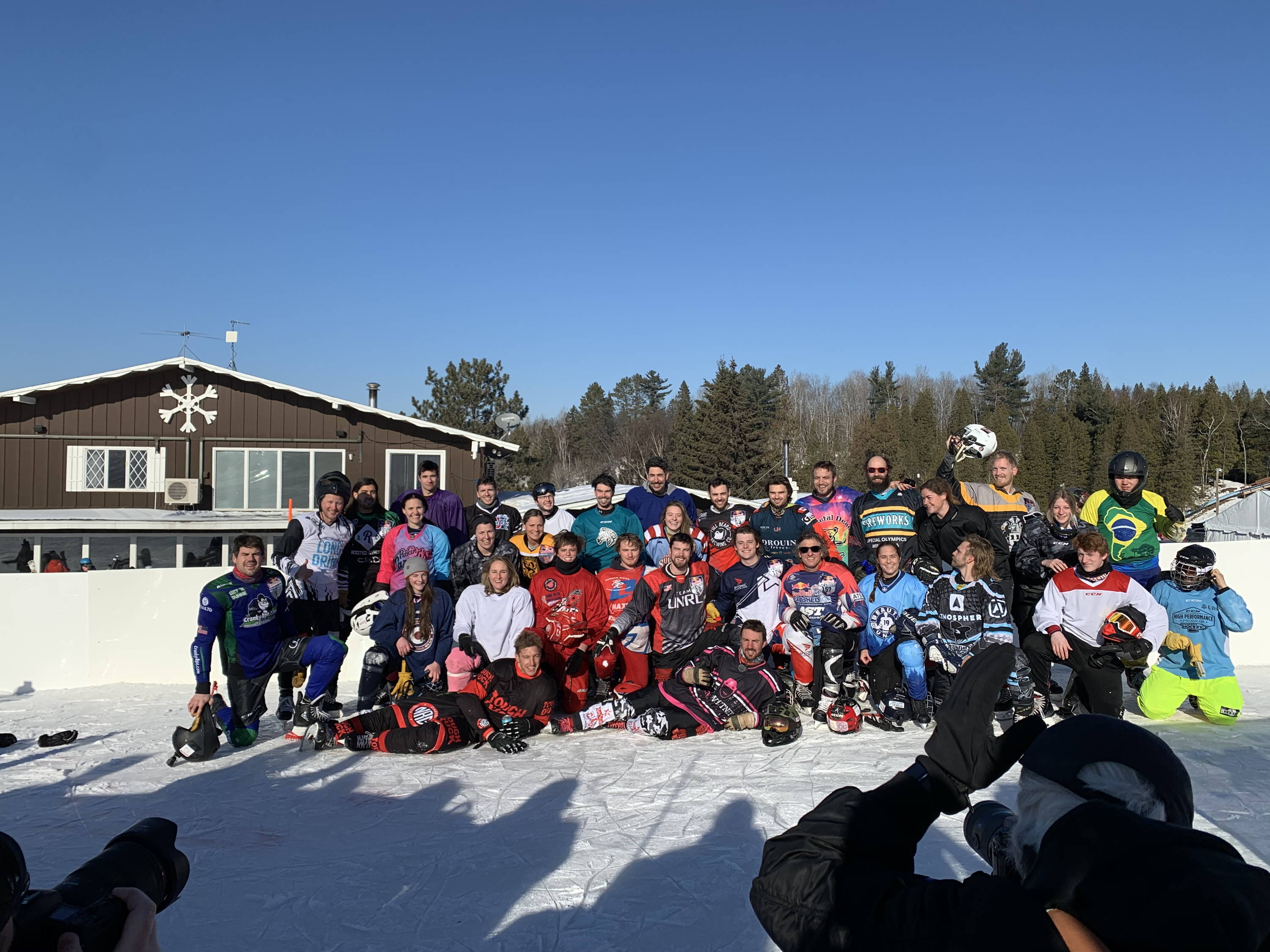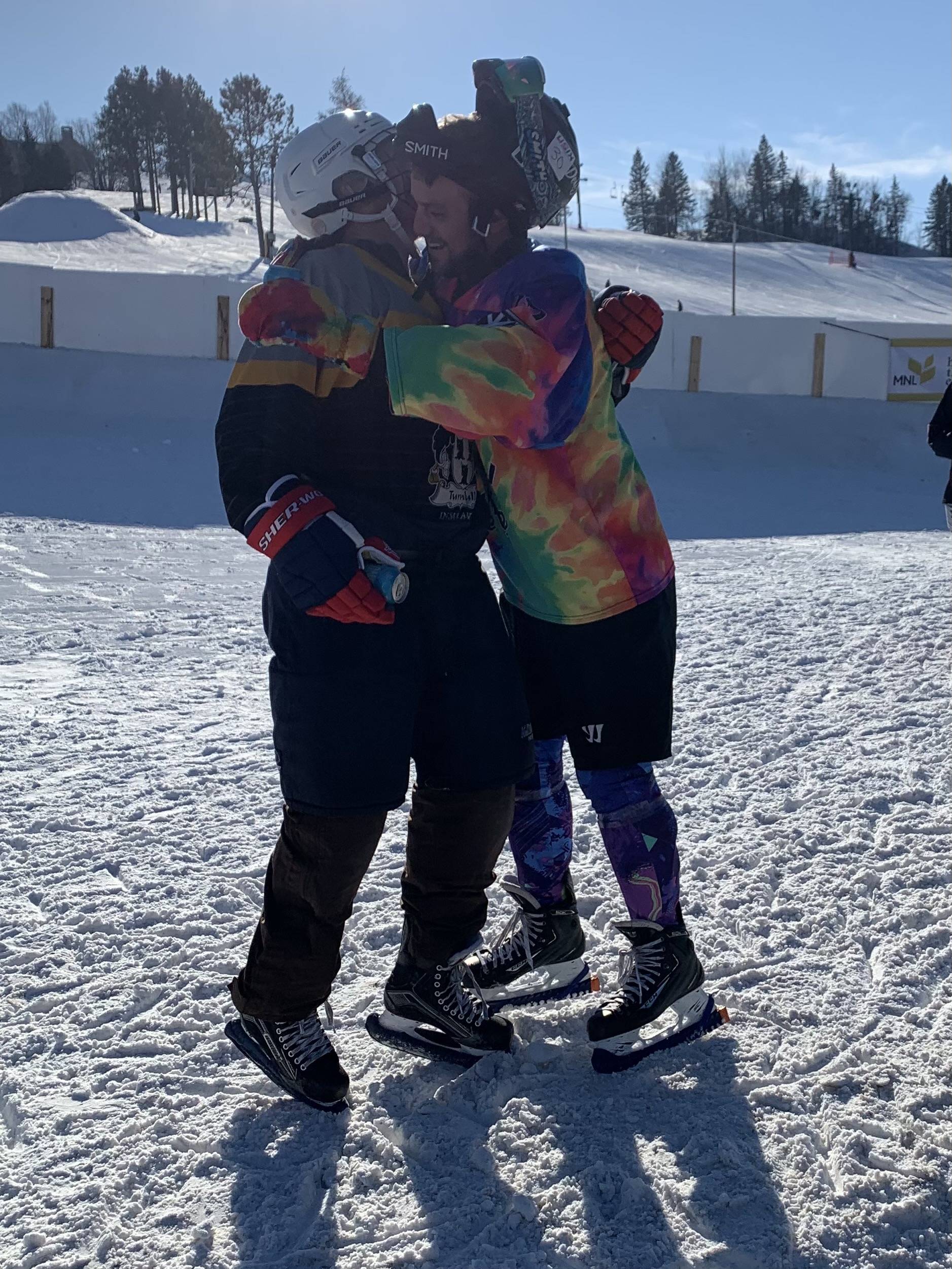 Ice Cross athletes will be hosting kids training sessions at 10am on Sunday, January 30th. Keep a lookout for footage of the future ice cross champs.
Training for this sport can vary anywhere from day to day training to just basic fitness. Training also translates from hockey and inline skaters.
We are super excited to share and inspire others through photos and videos. Stay connected for parts 2, 3, 4…and maybe more from Ice Cross 2022 in Mount Du Lac, WI.
SUBSCRIBE TO OUR NEWSLETTER
Recieve our latest weekly releases, offers, guides and more.