Skater Migration Feb 3rd- Feb 6th Recap Photos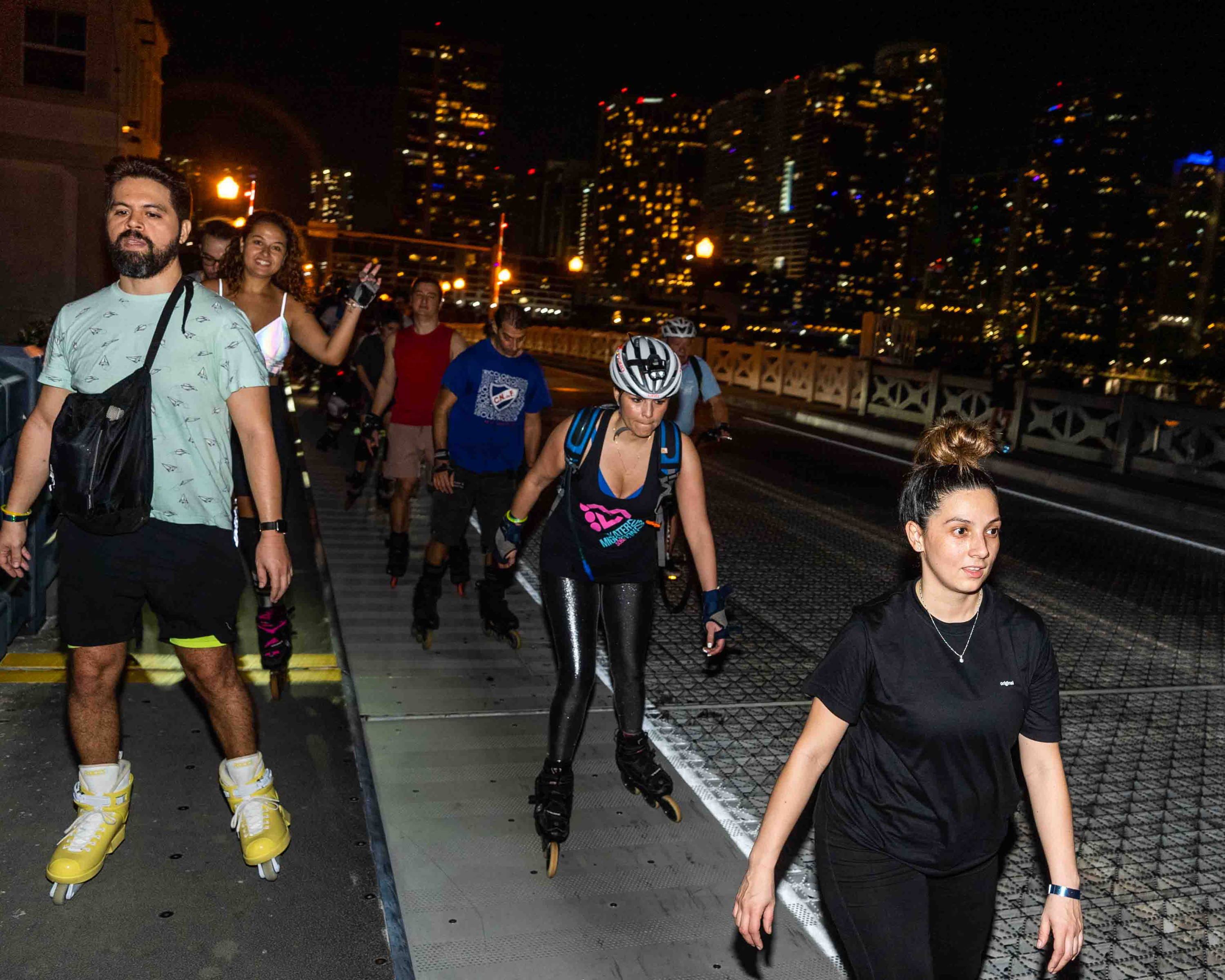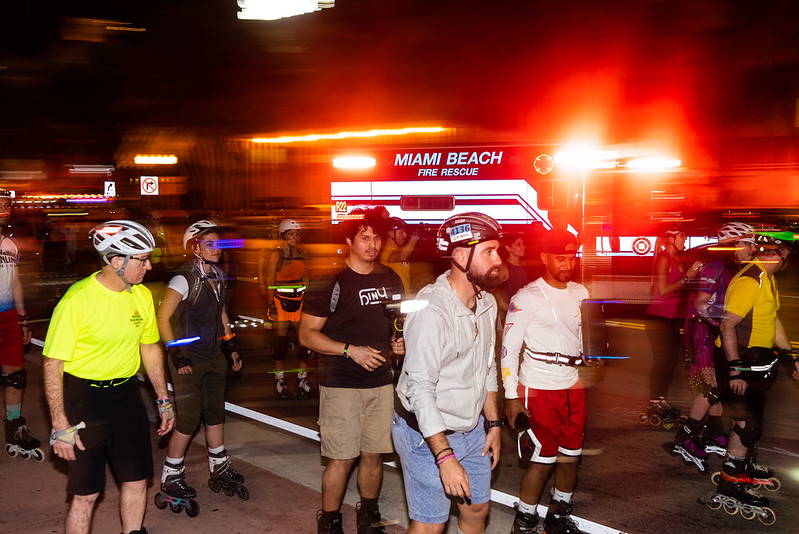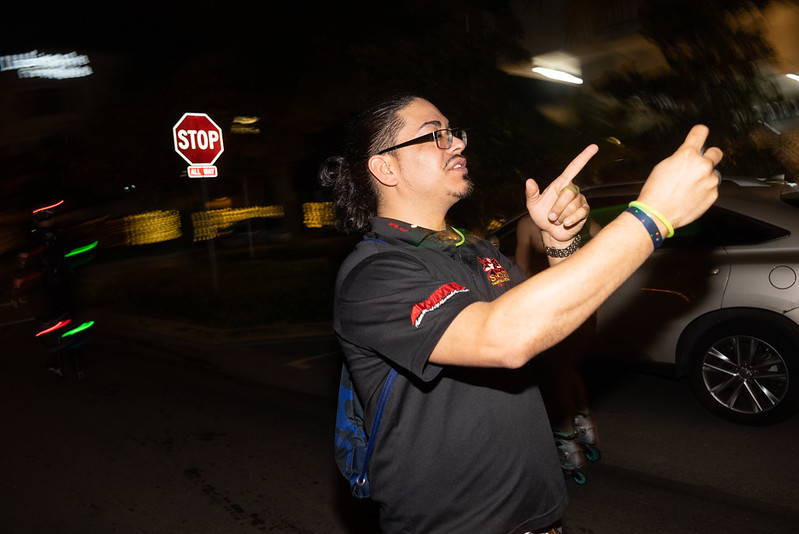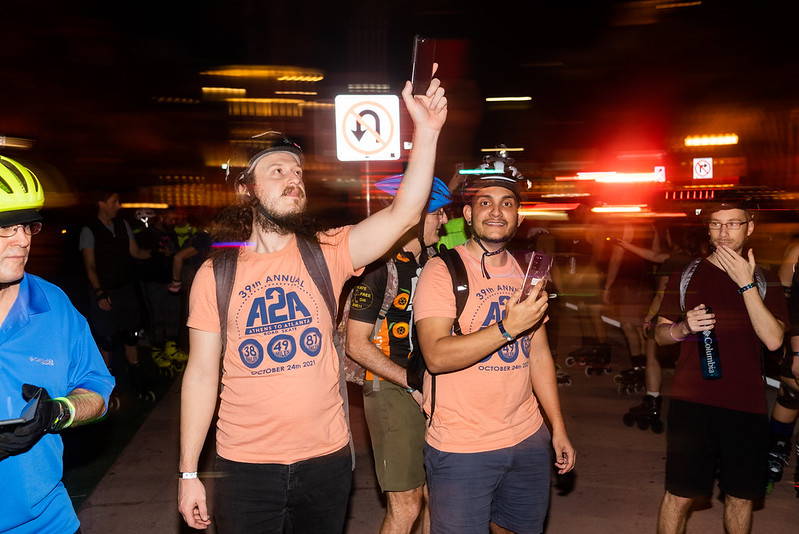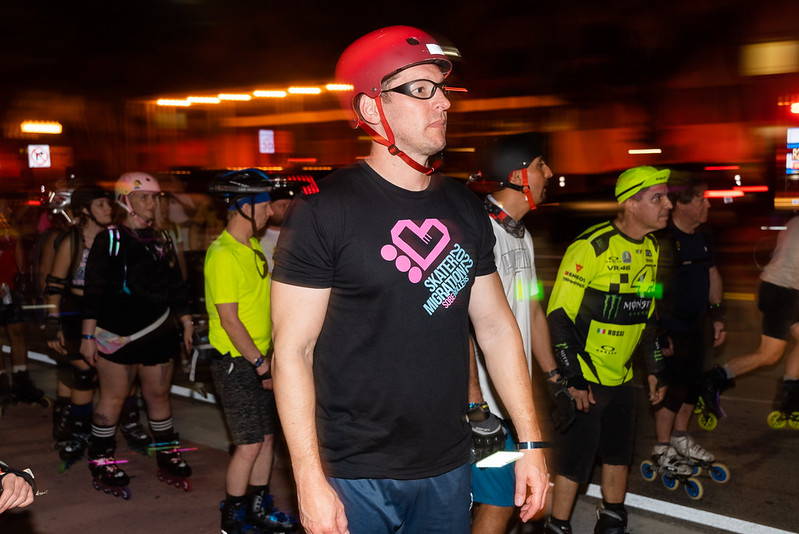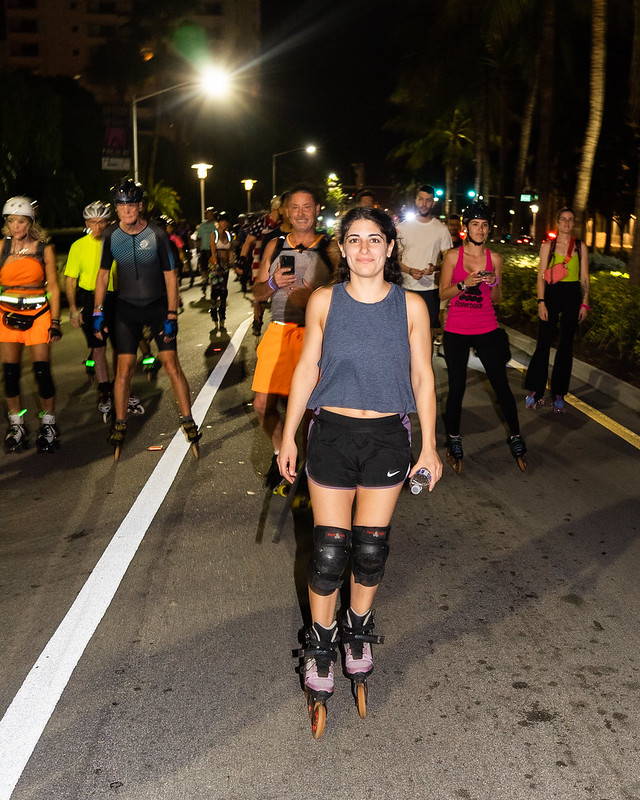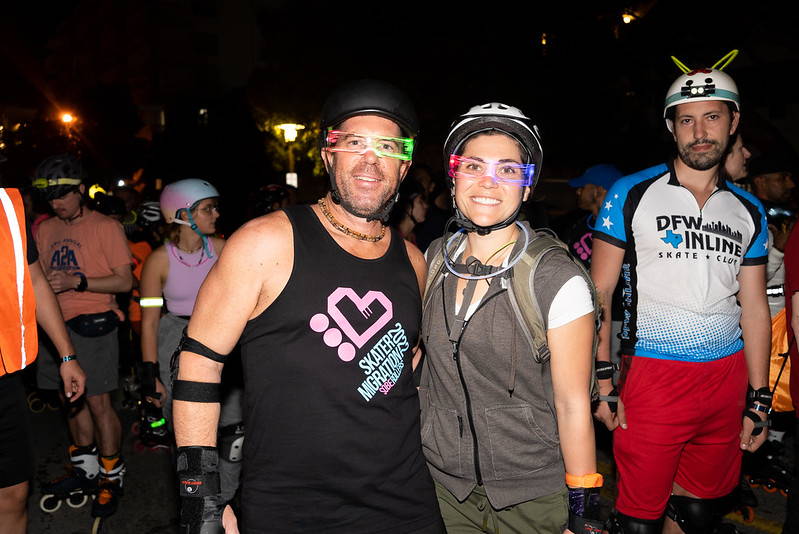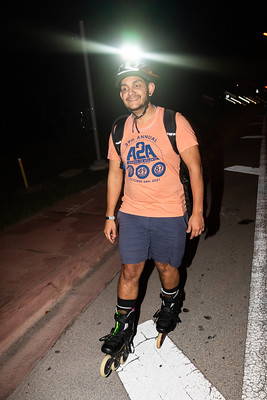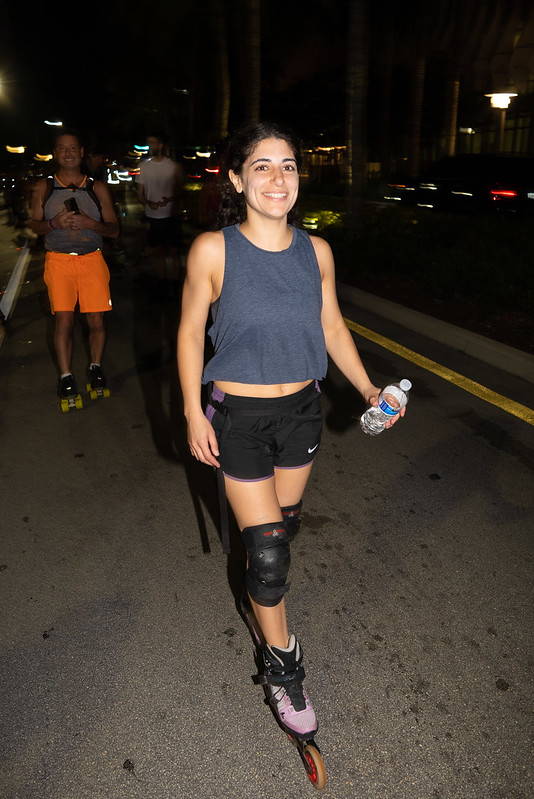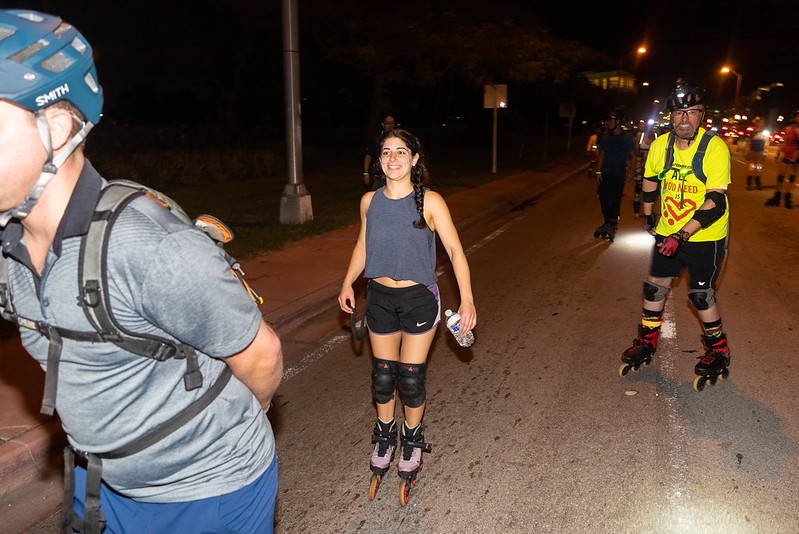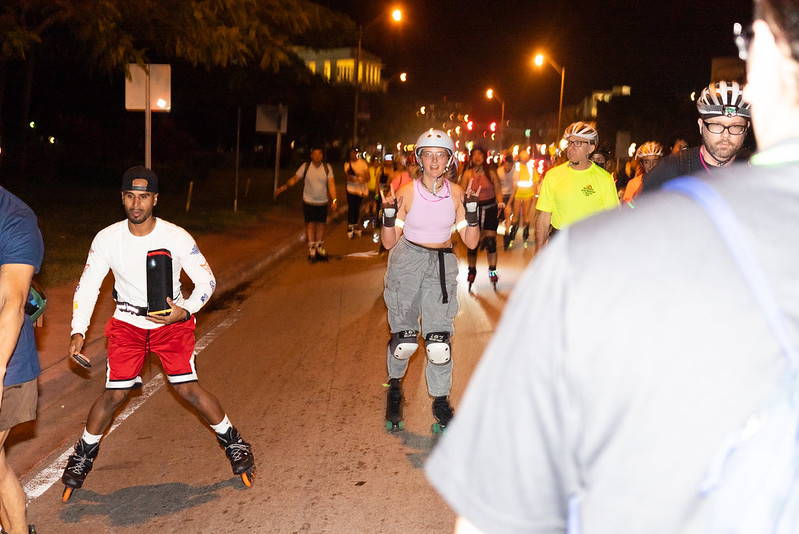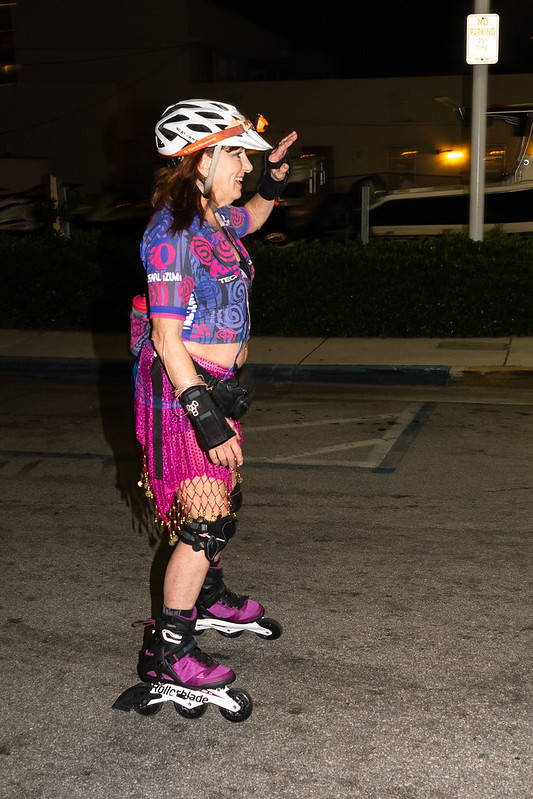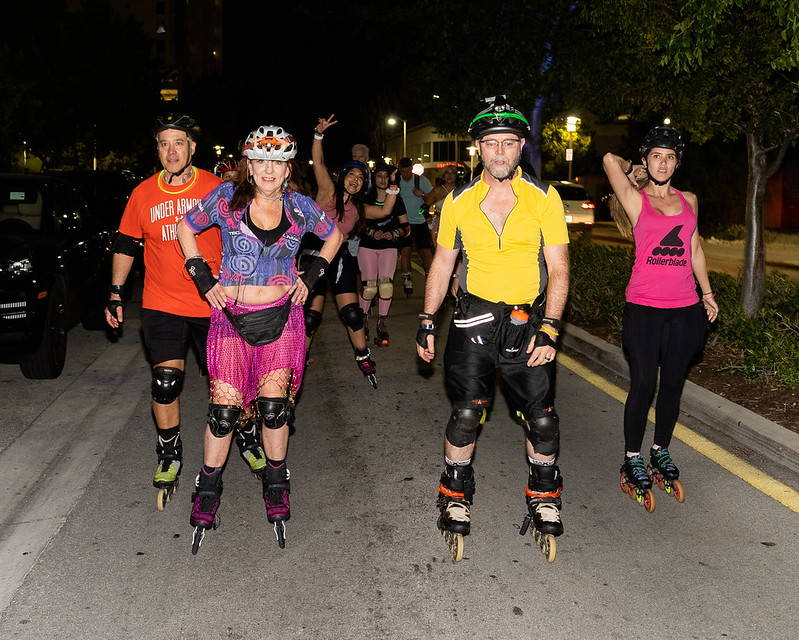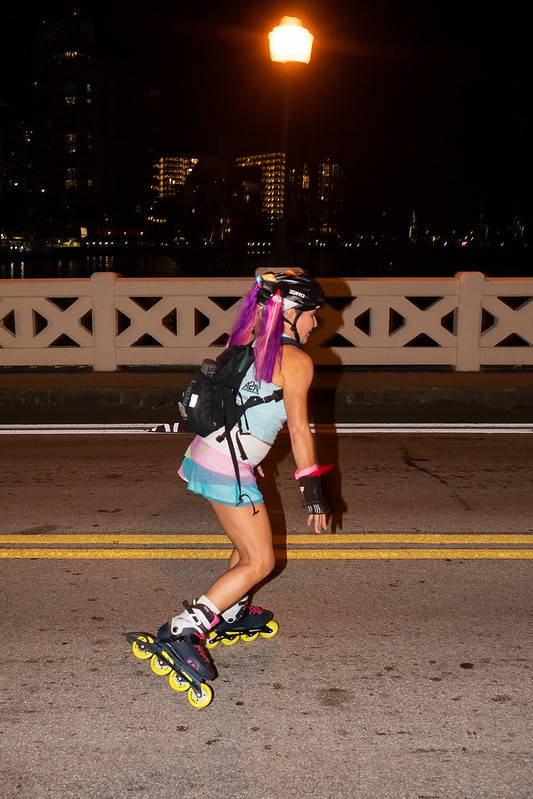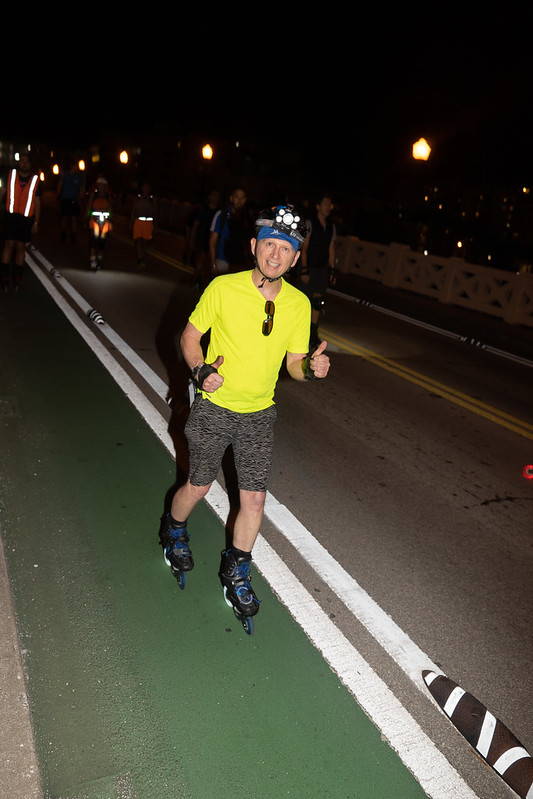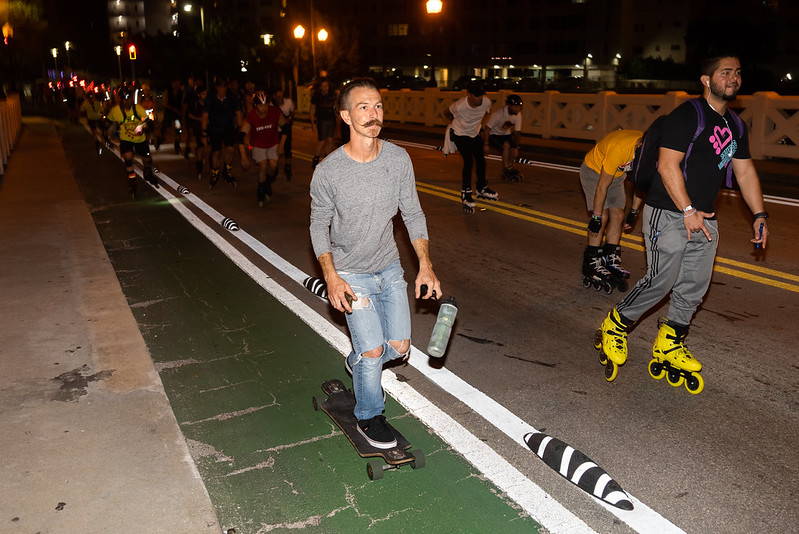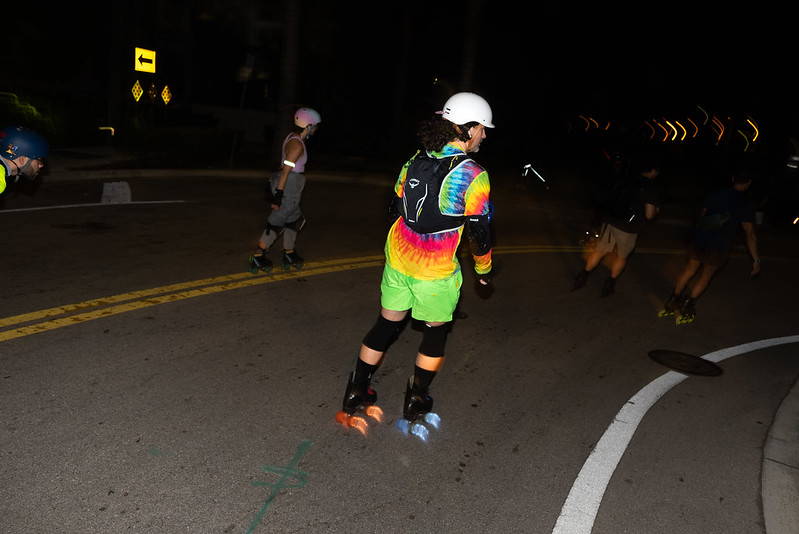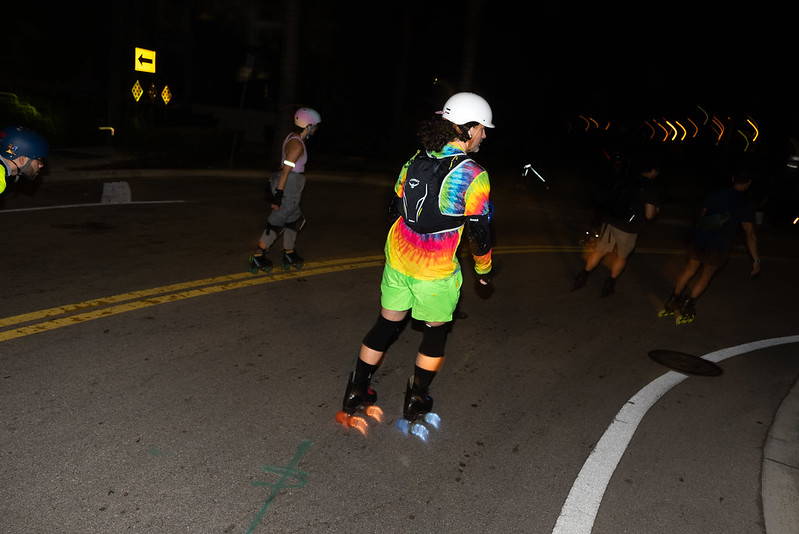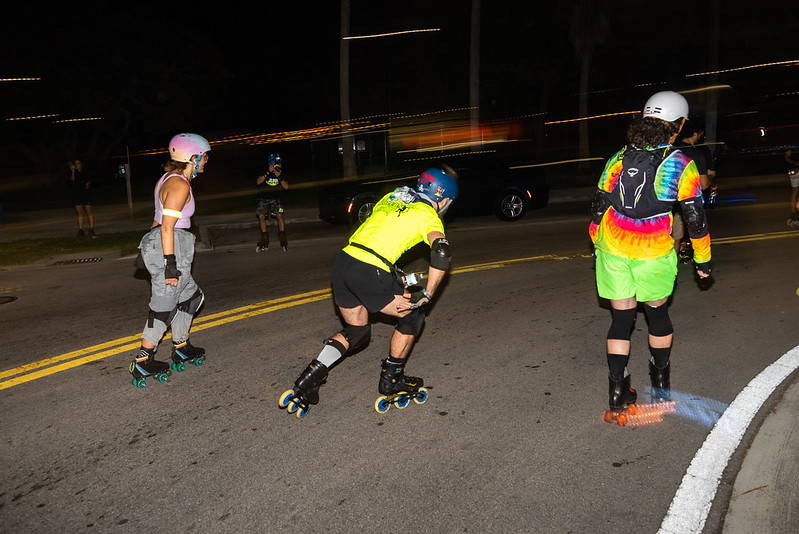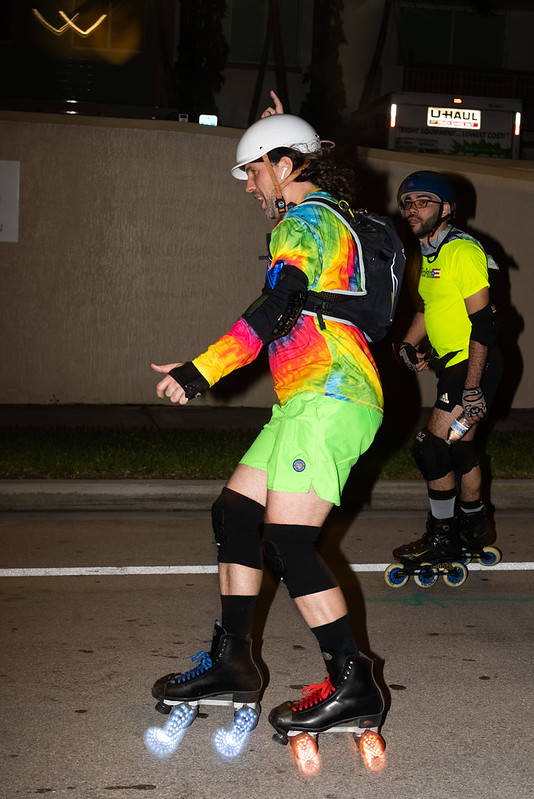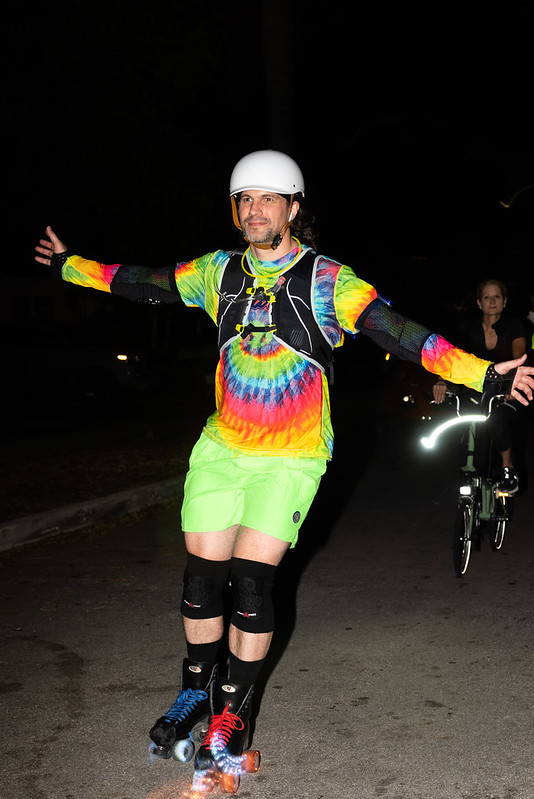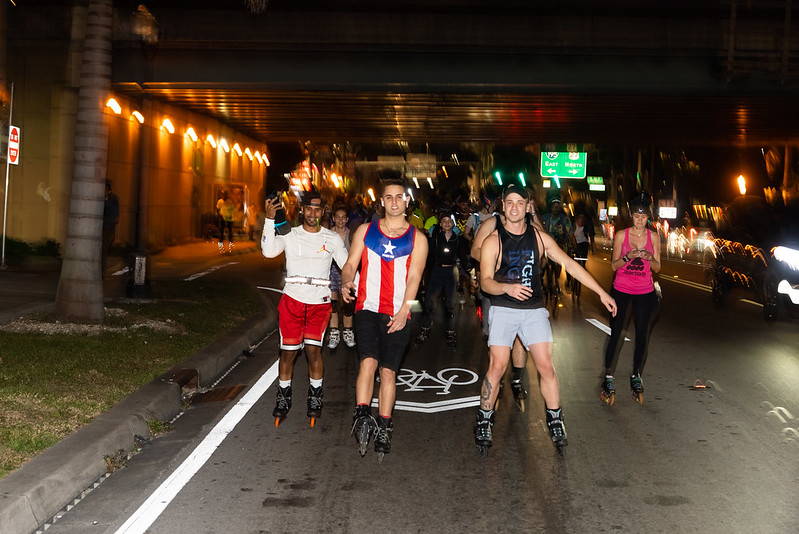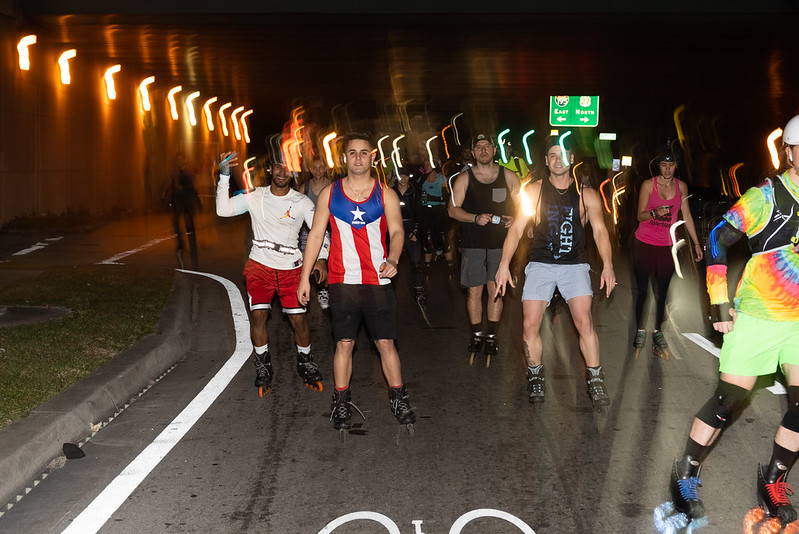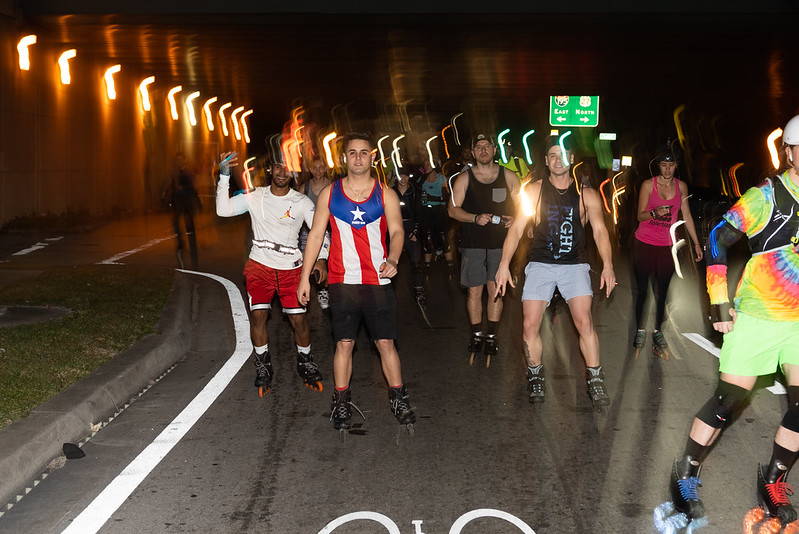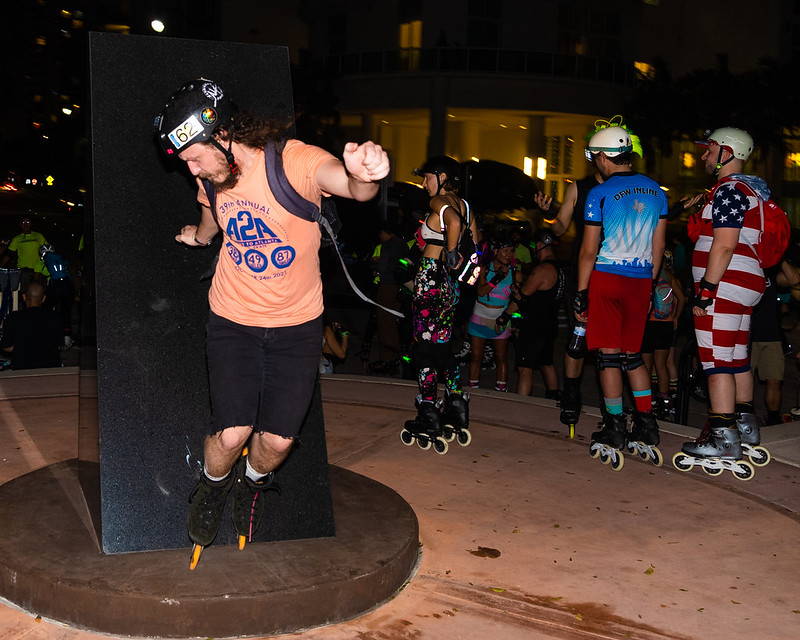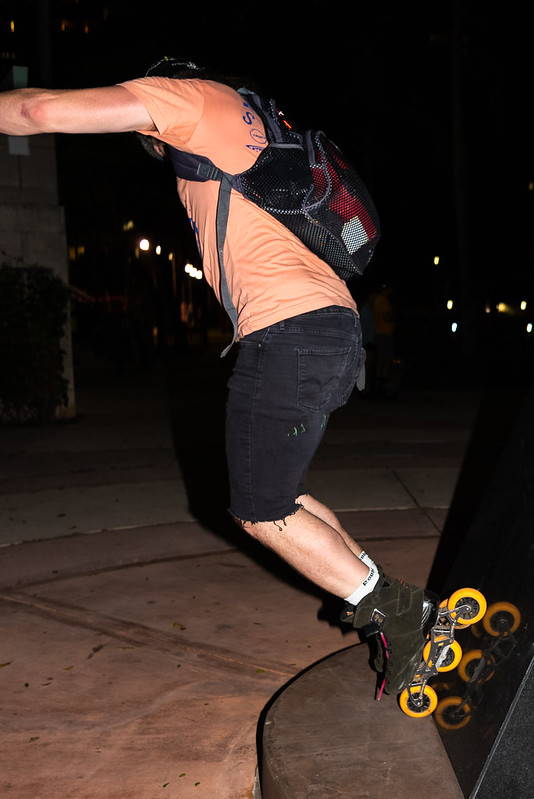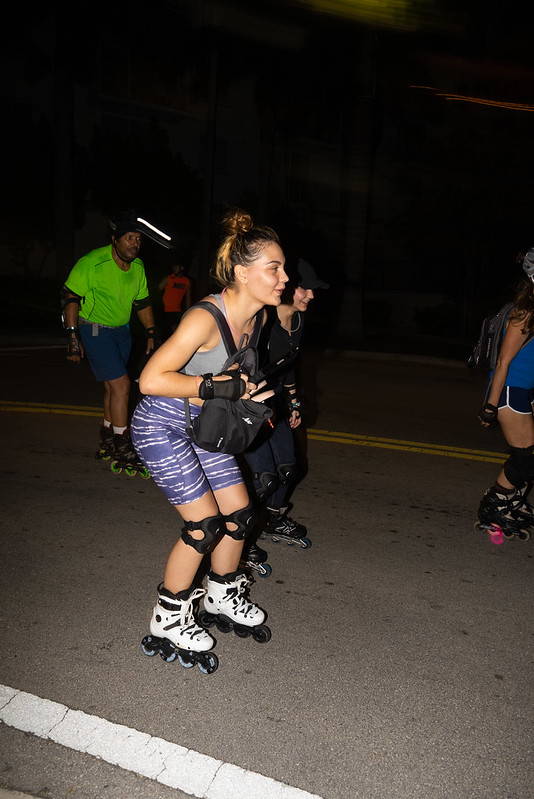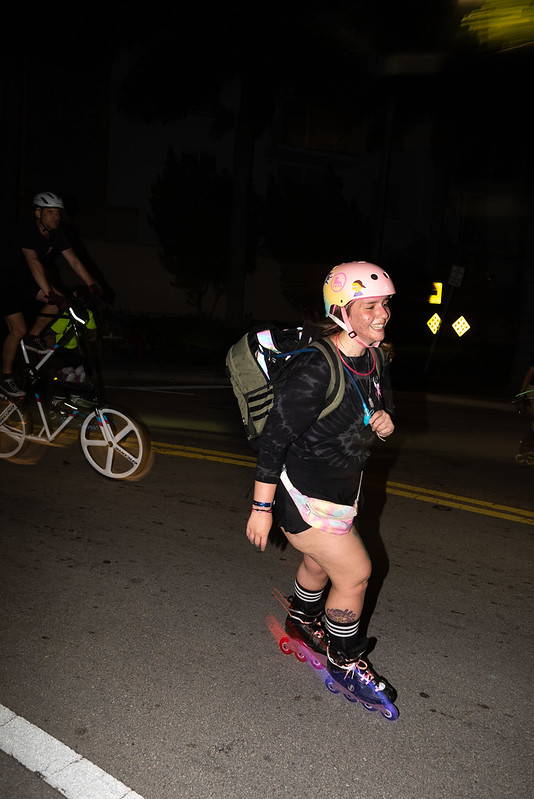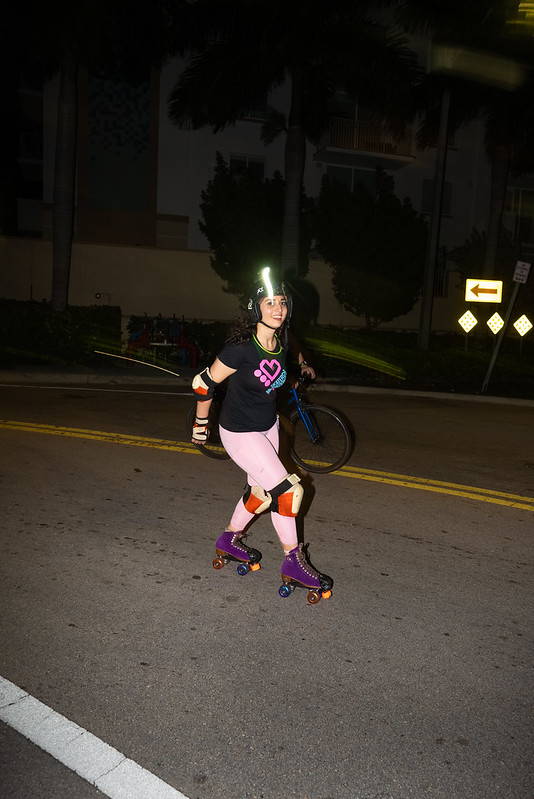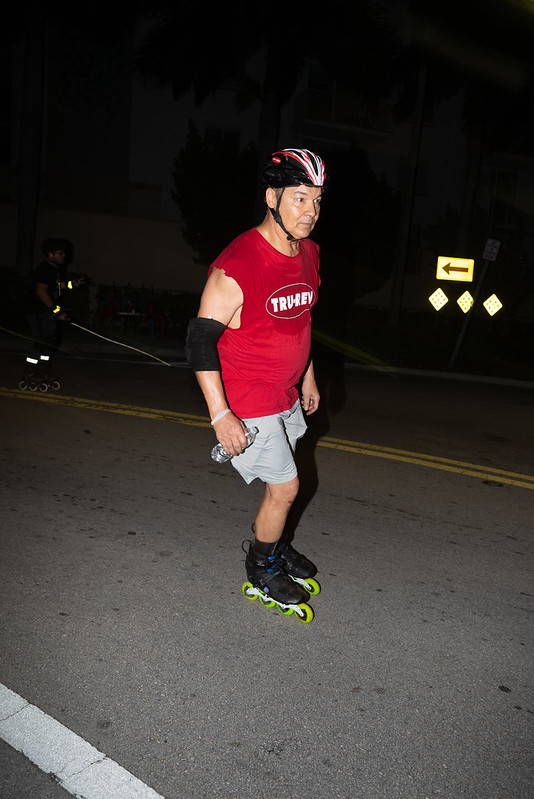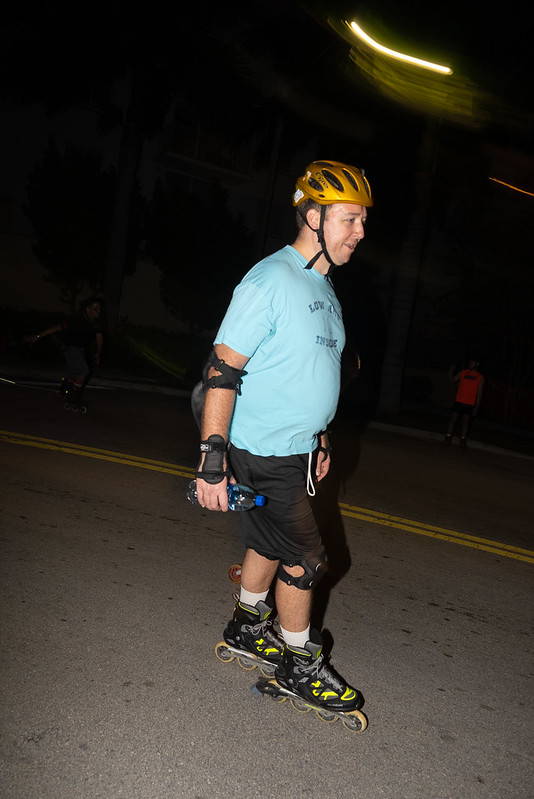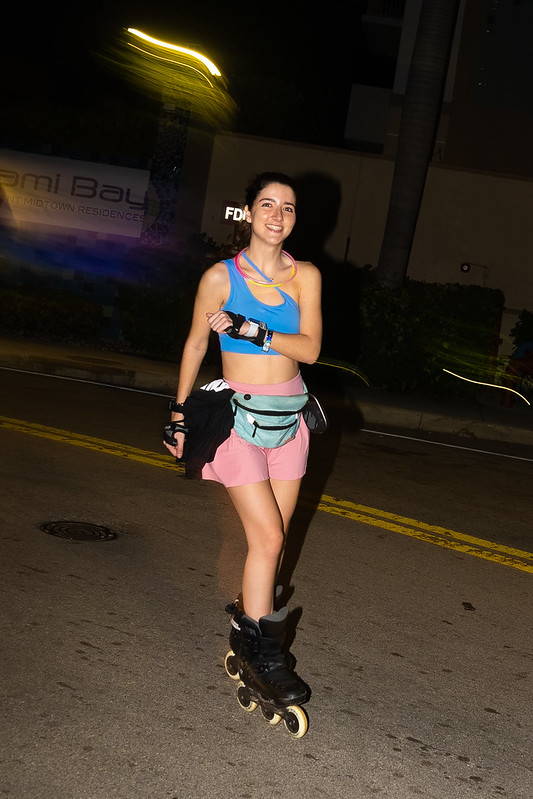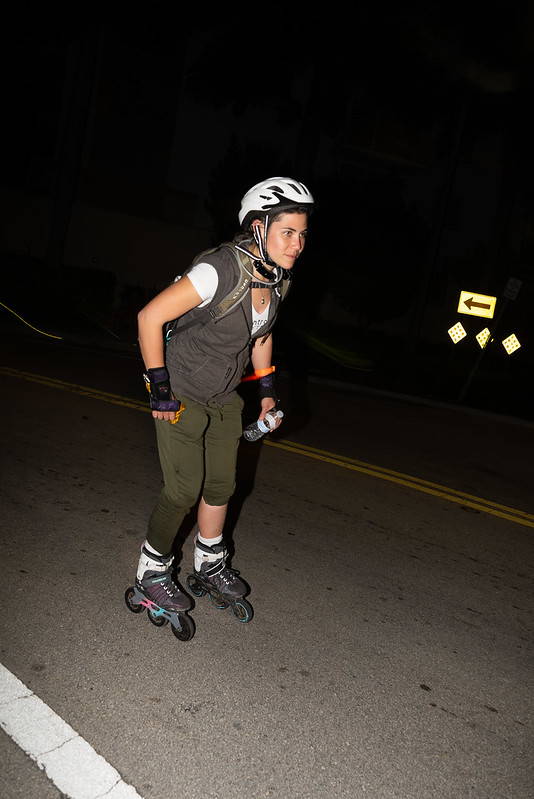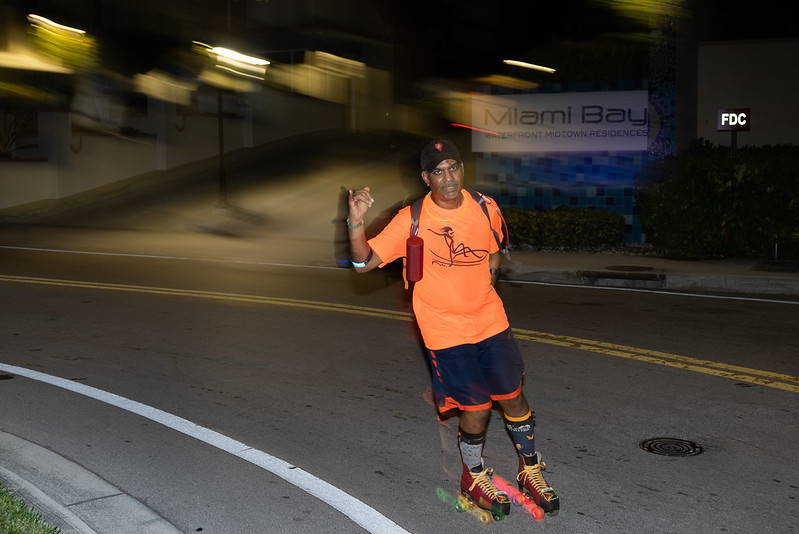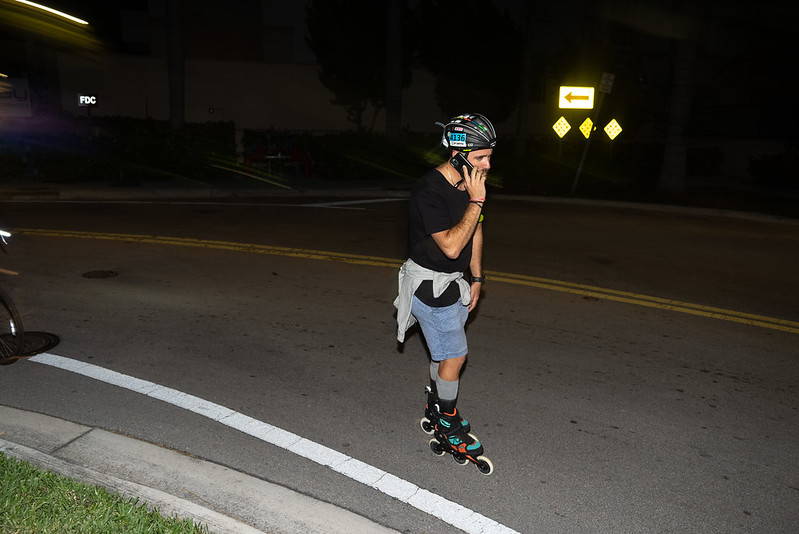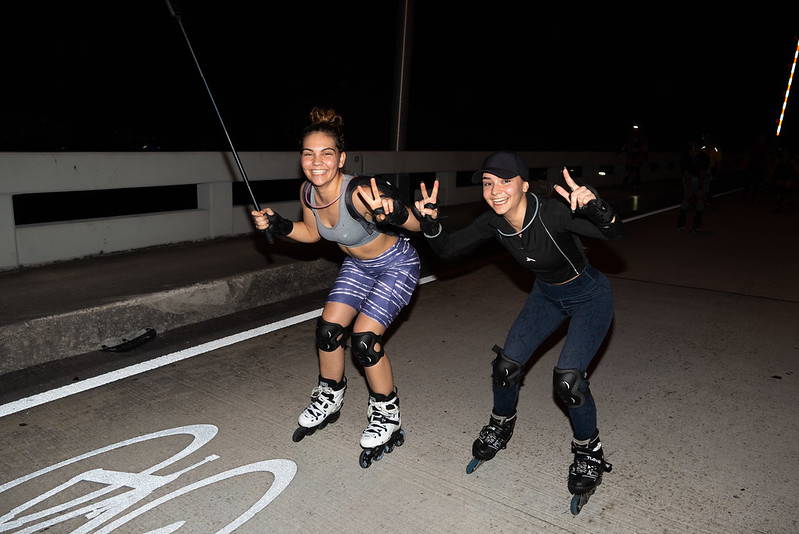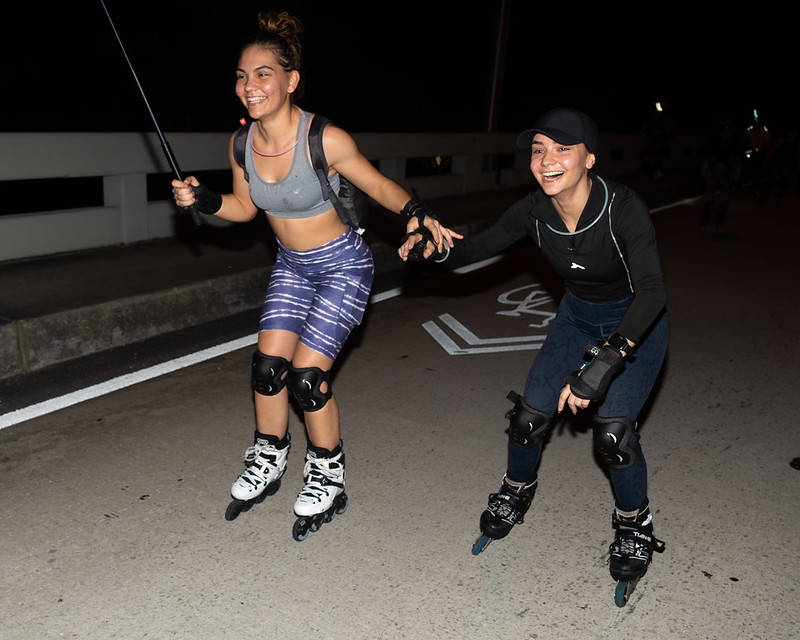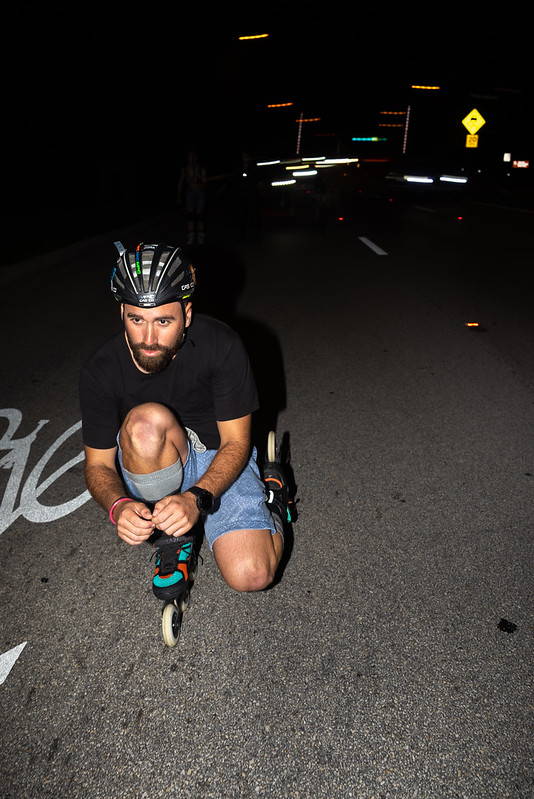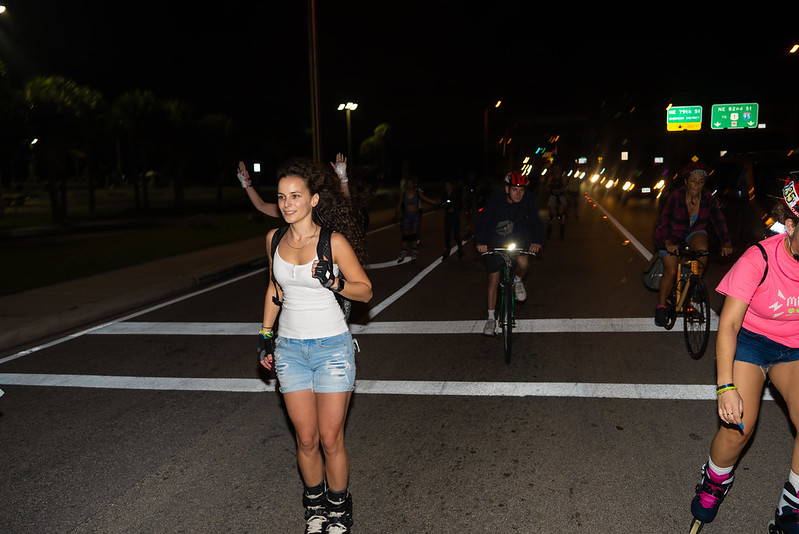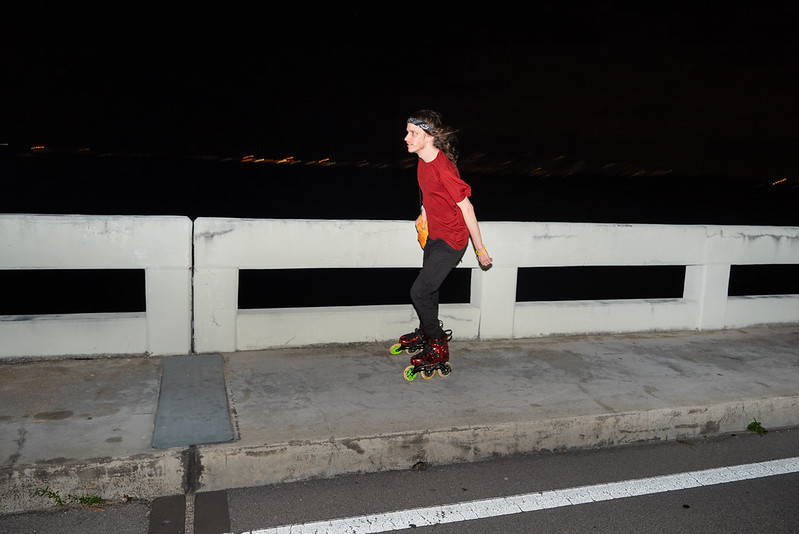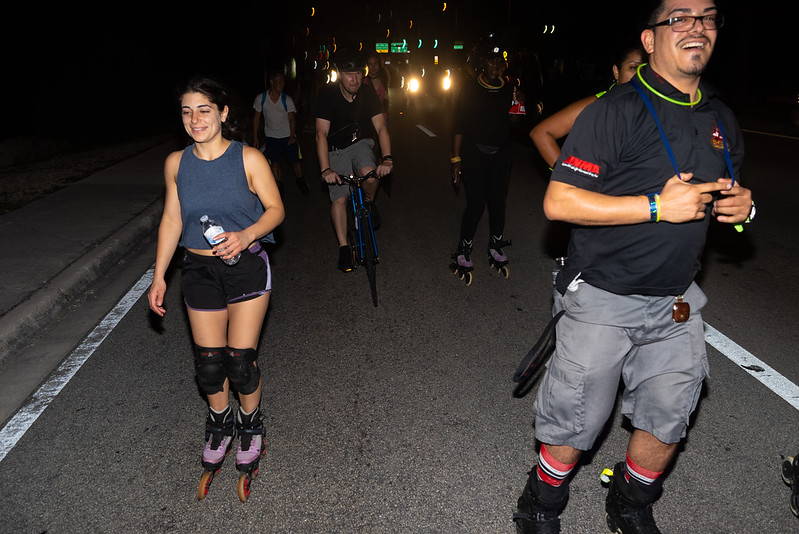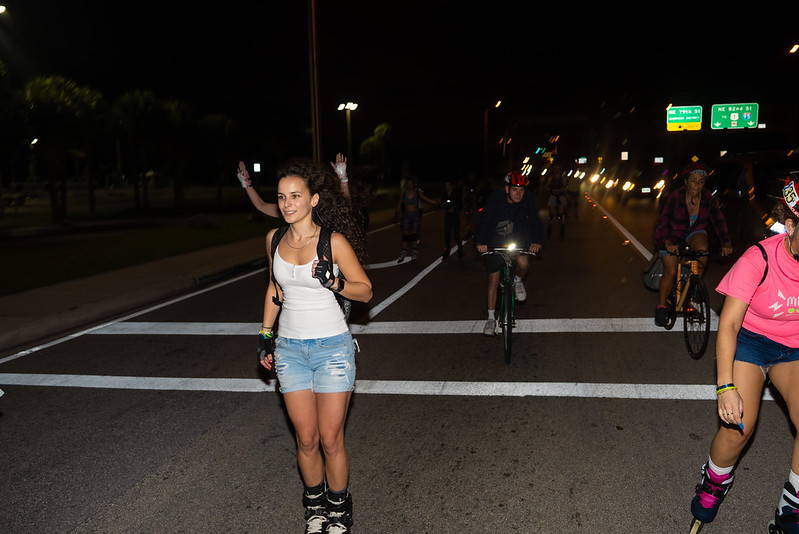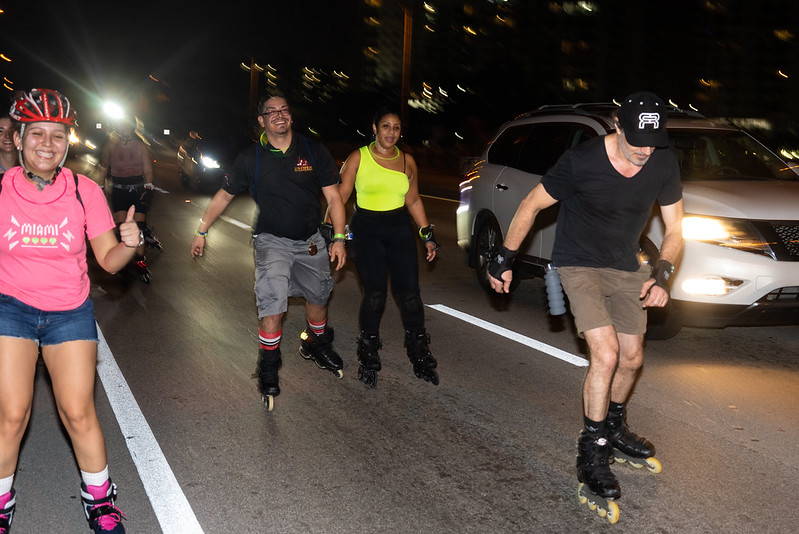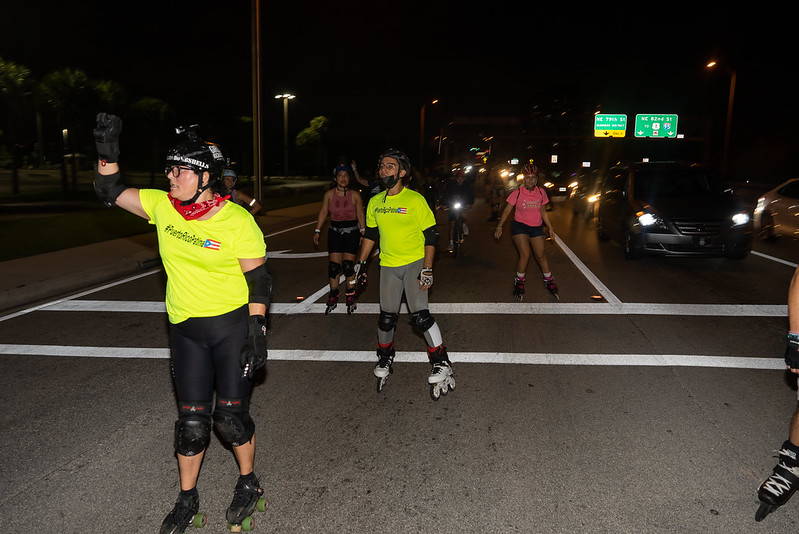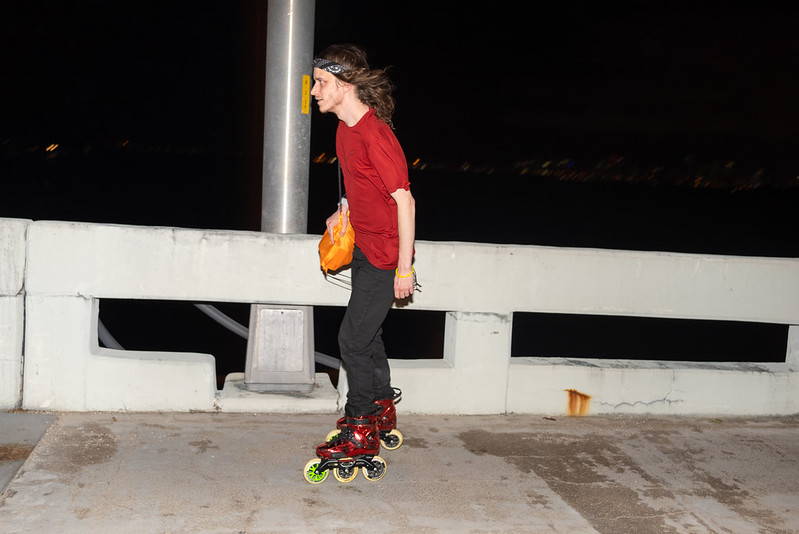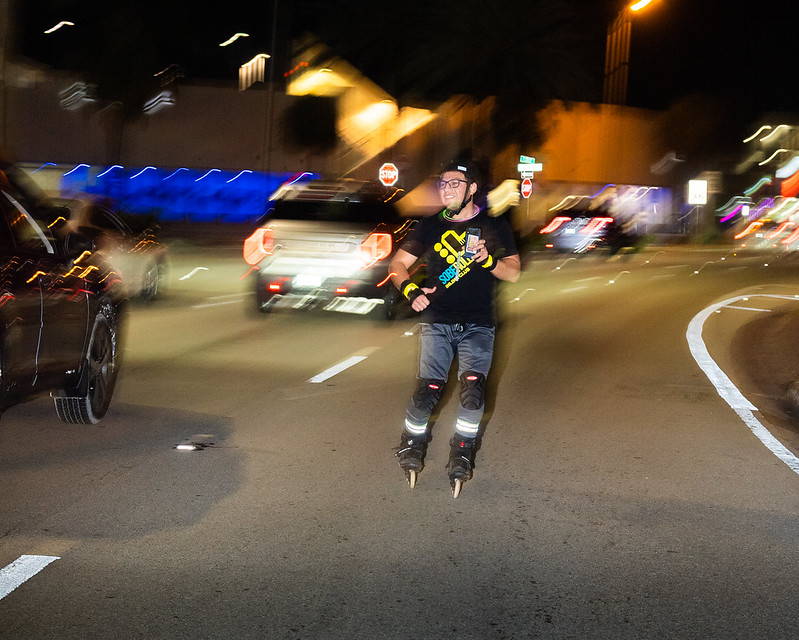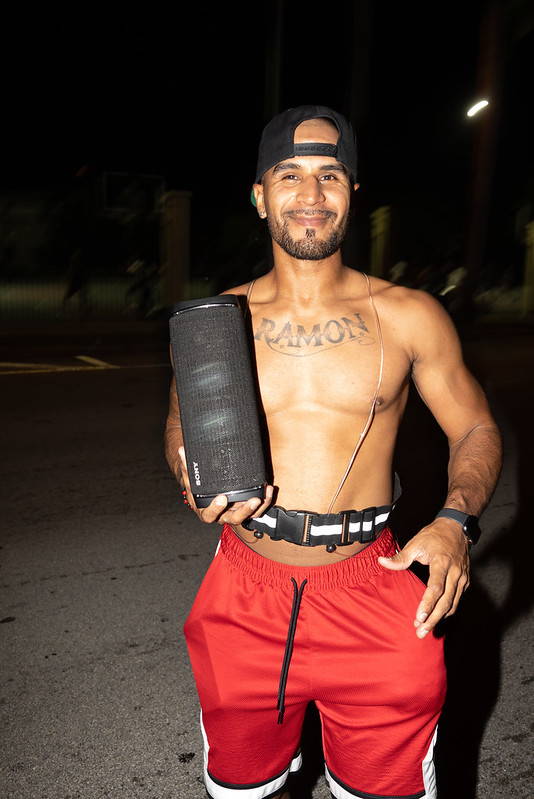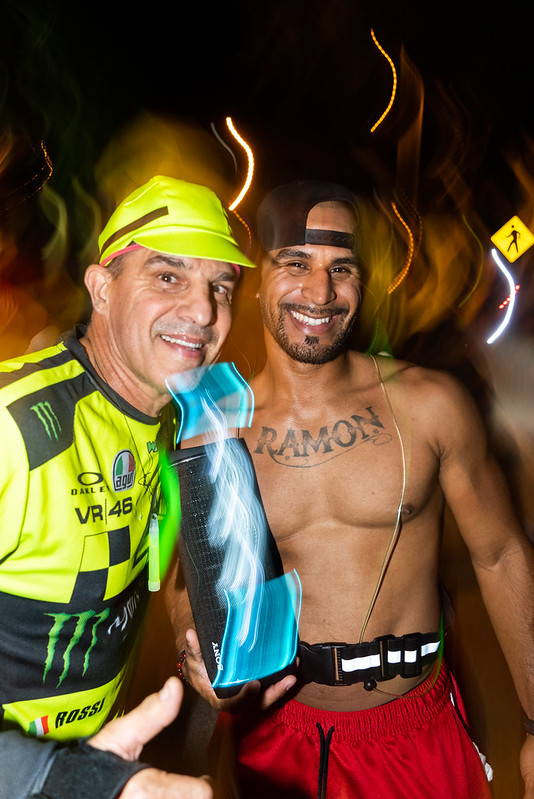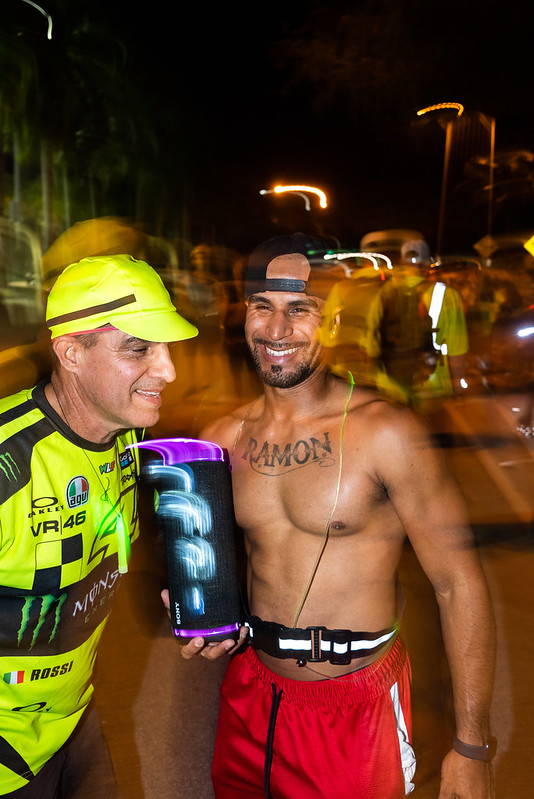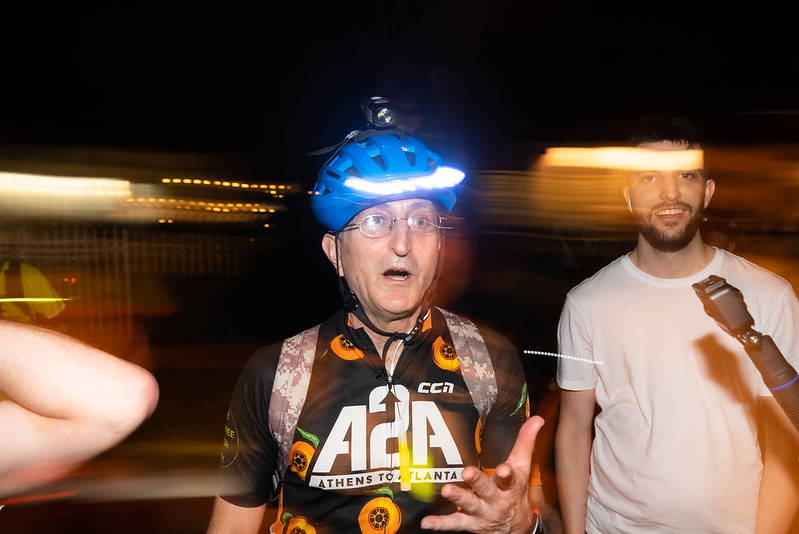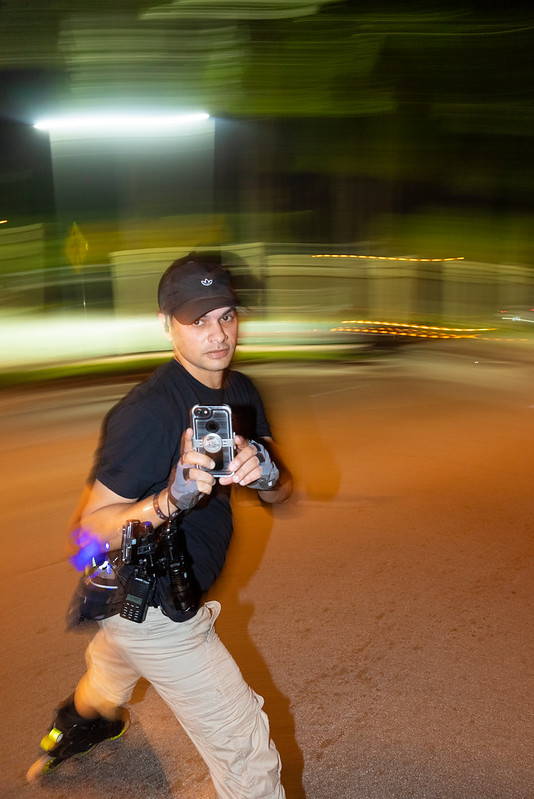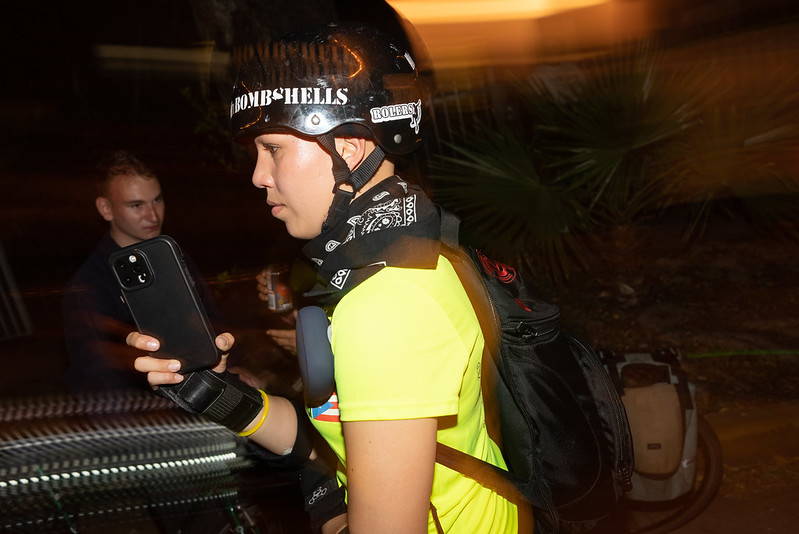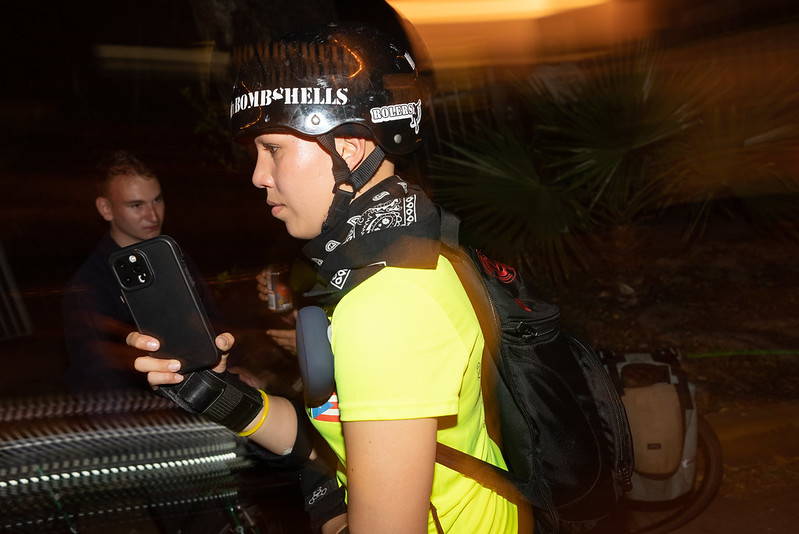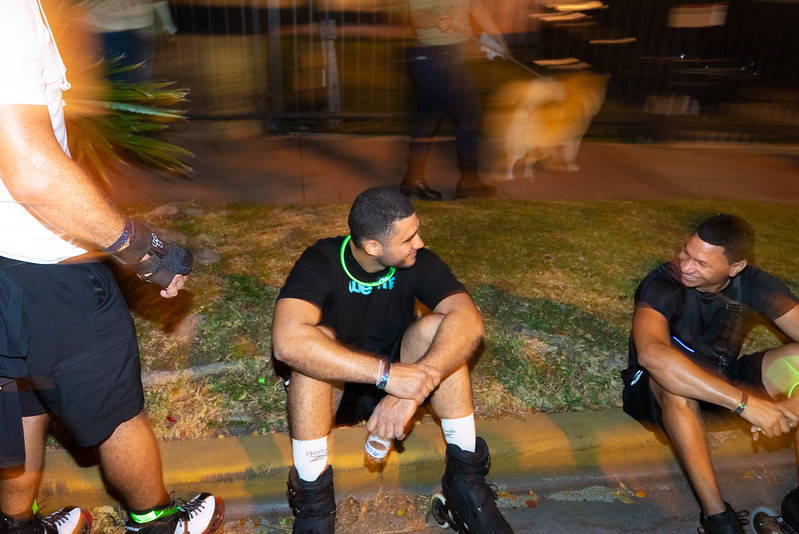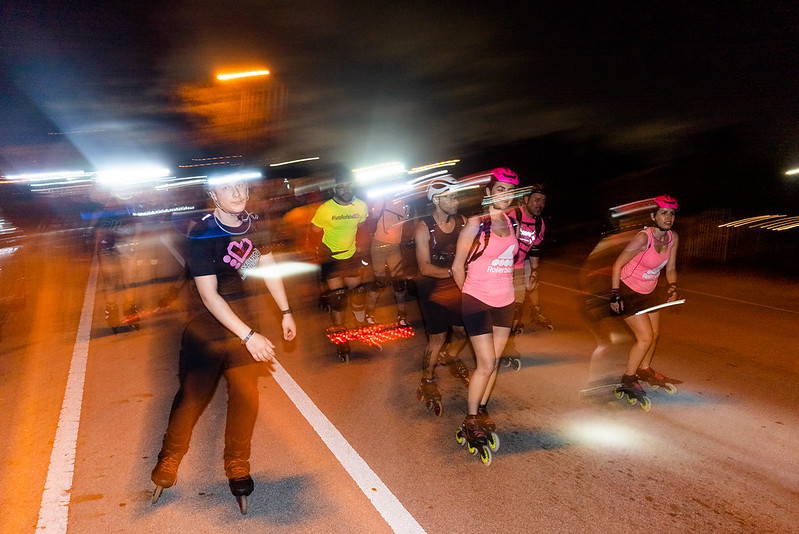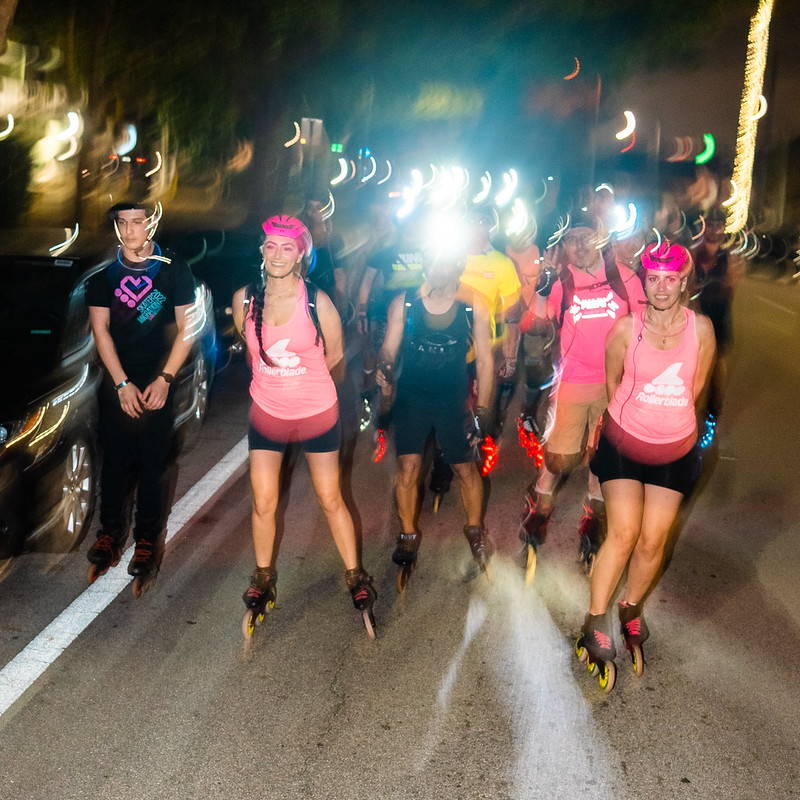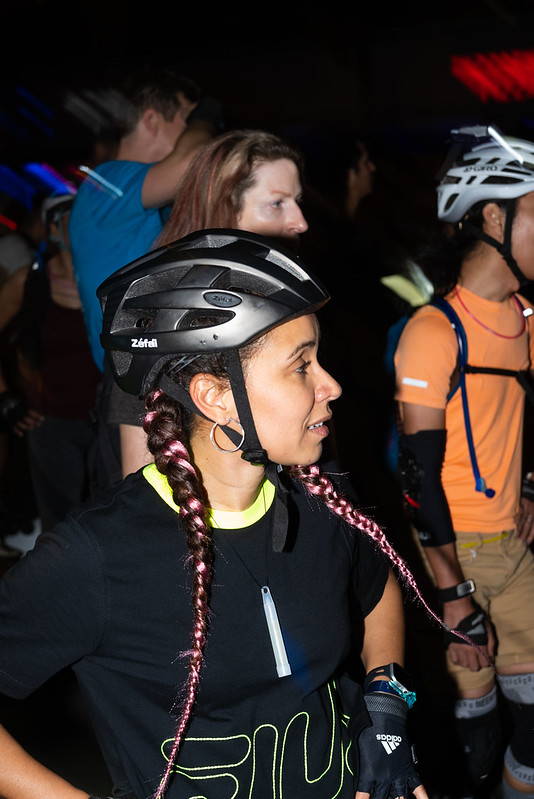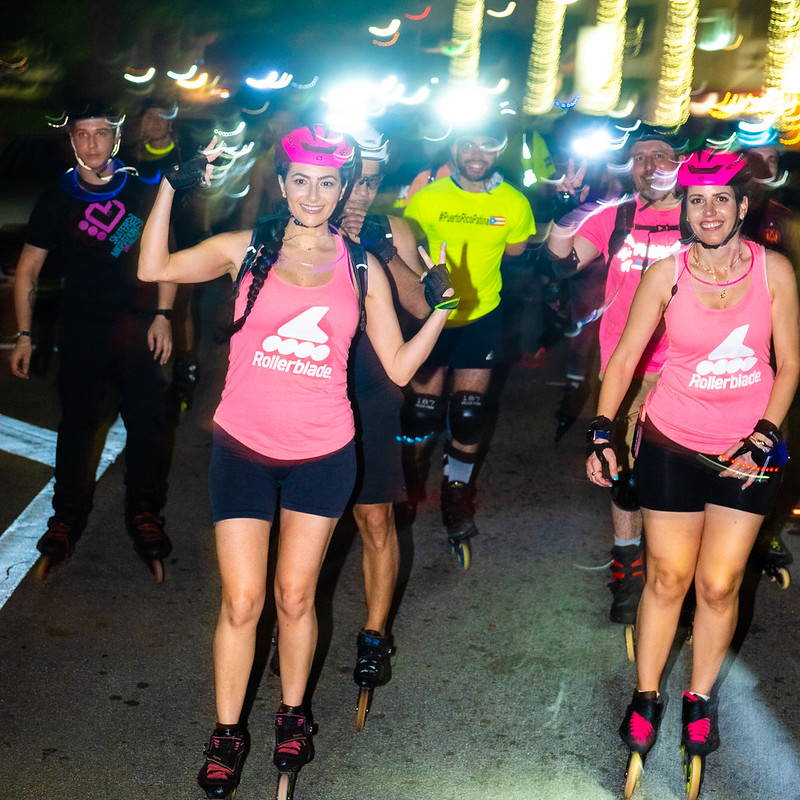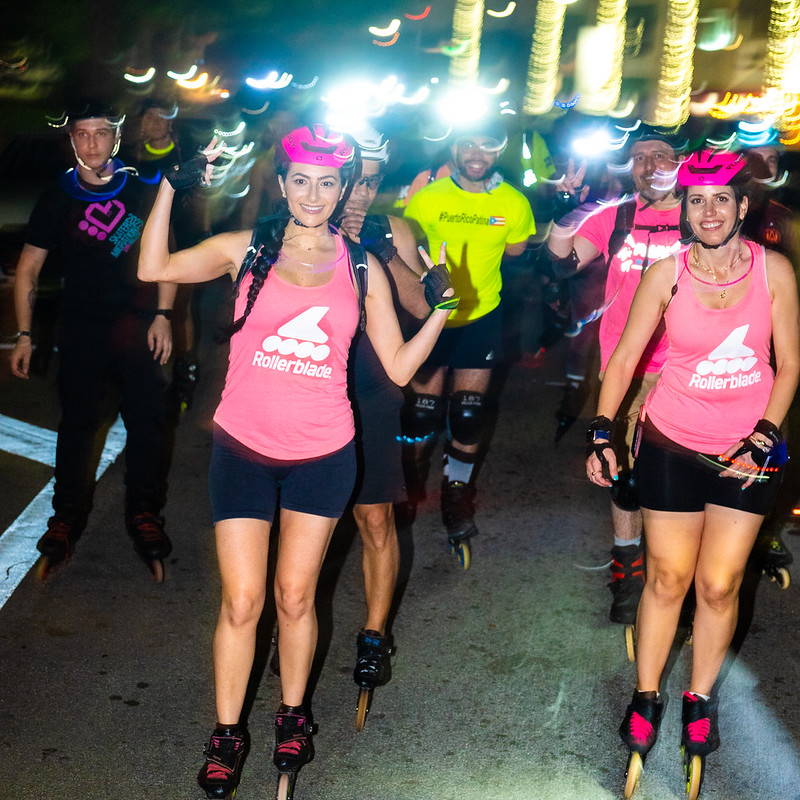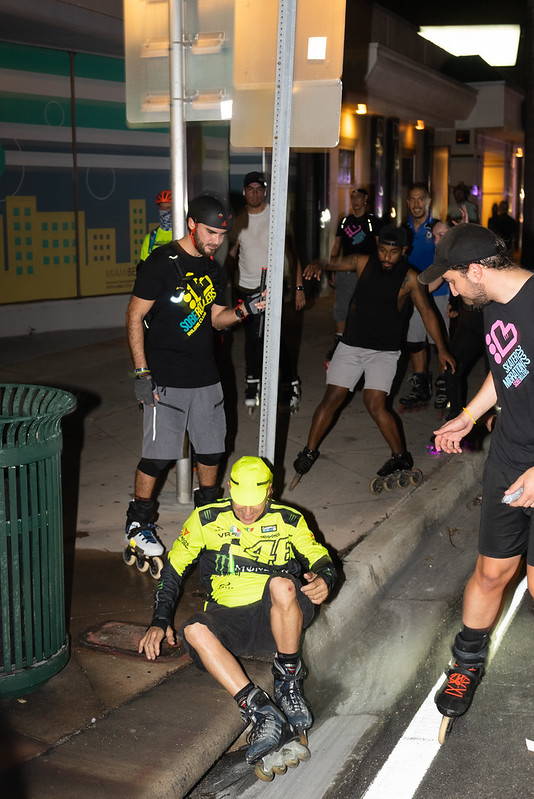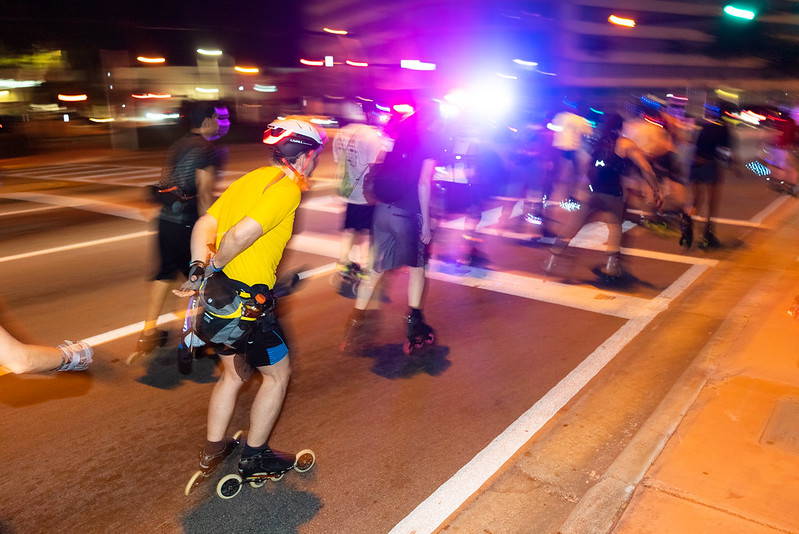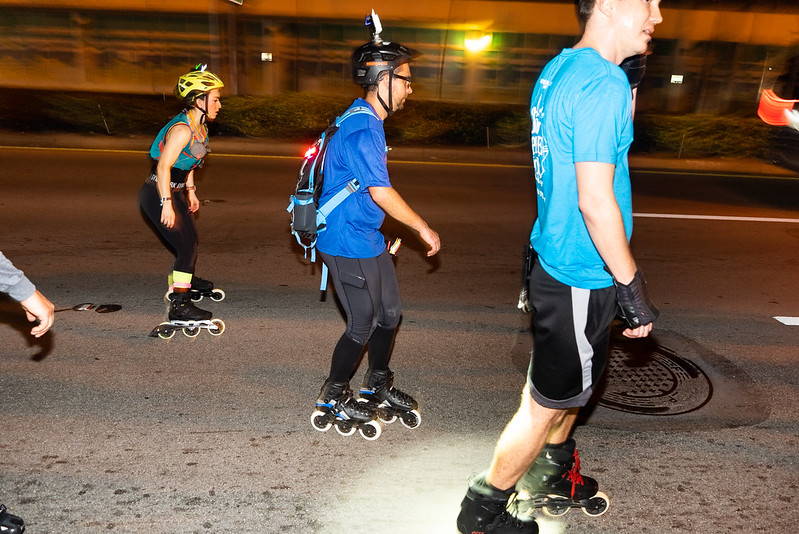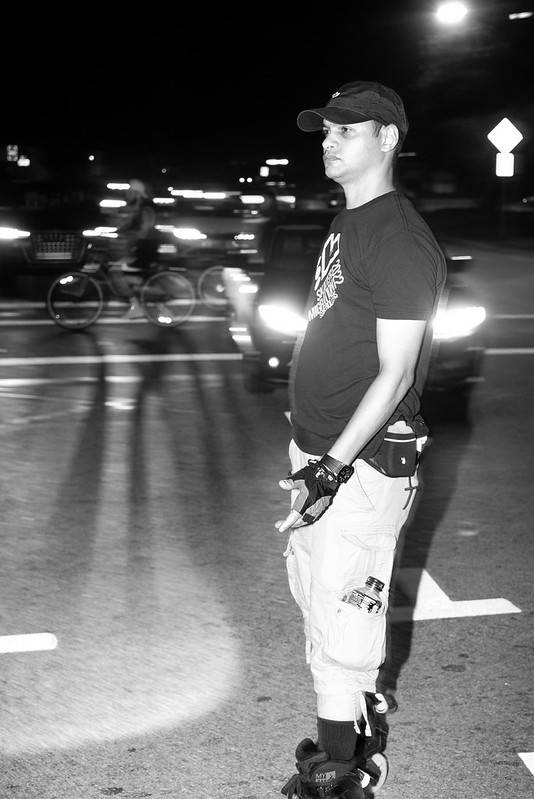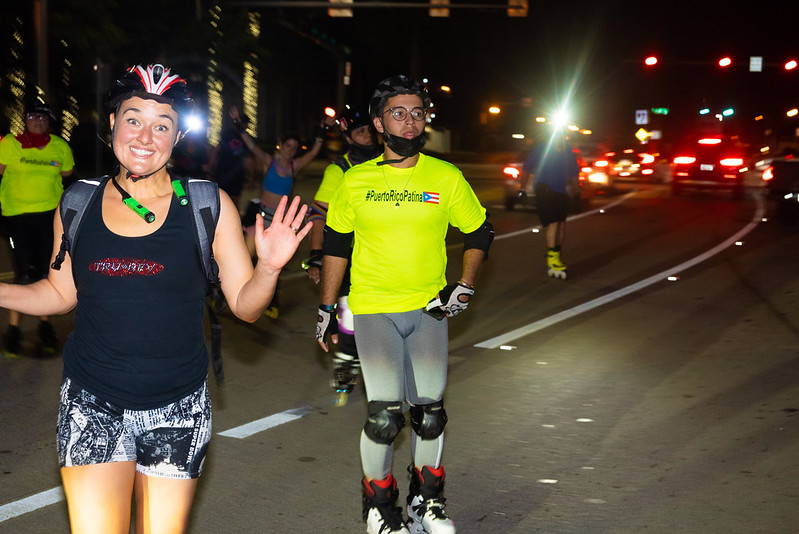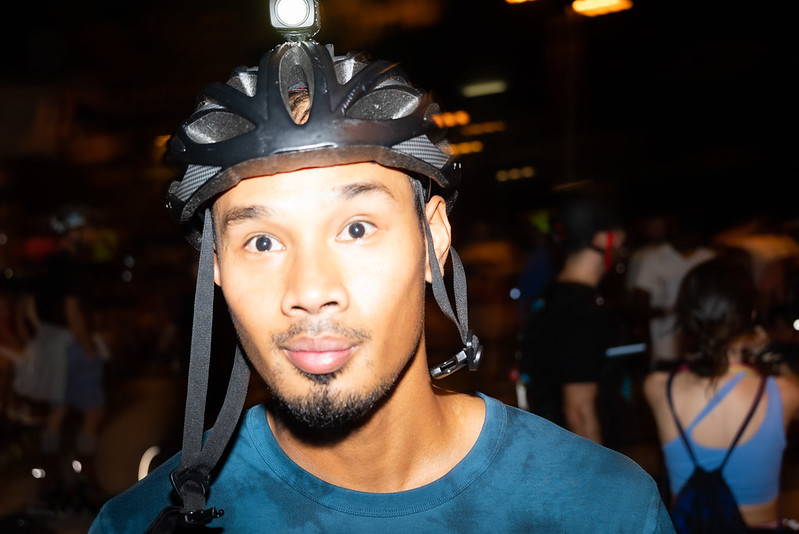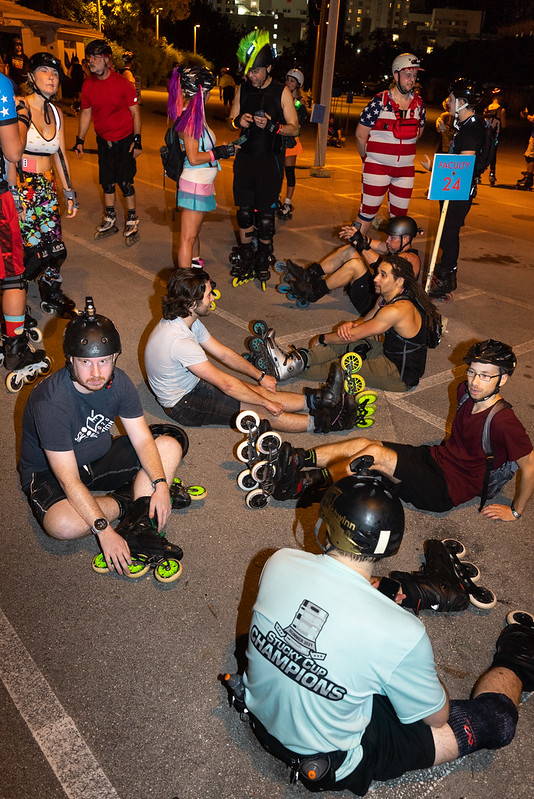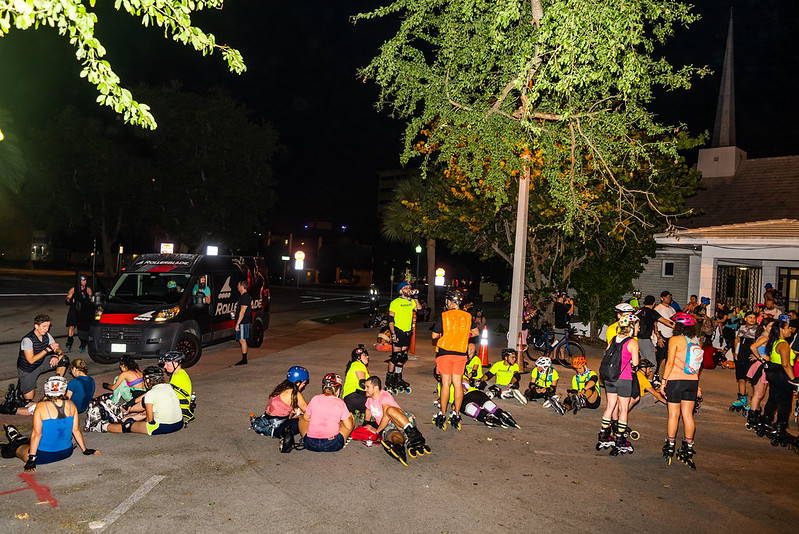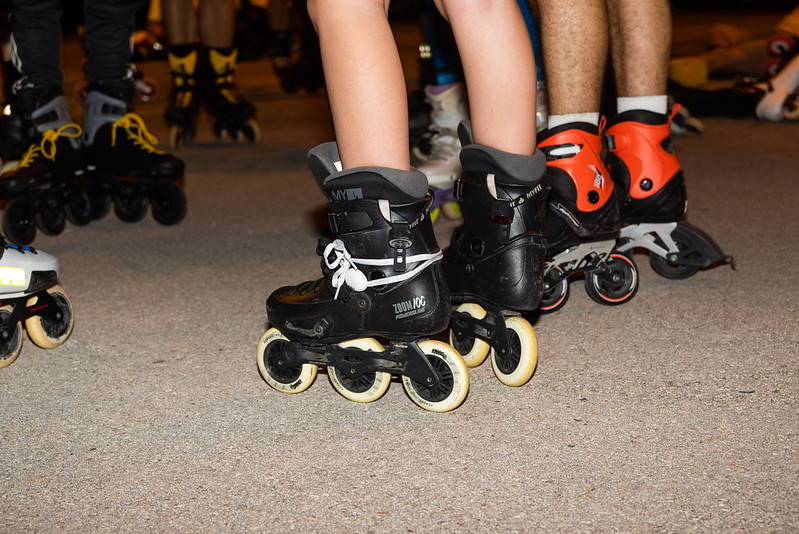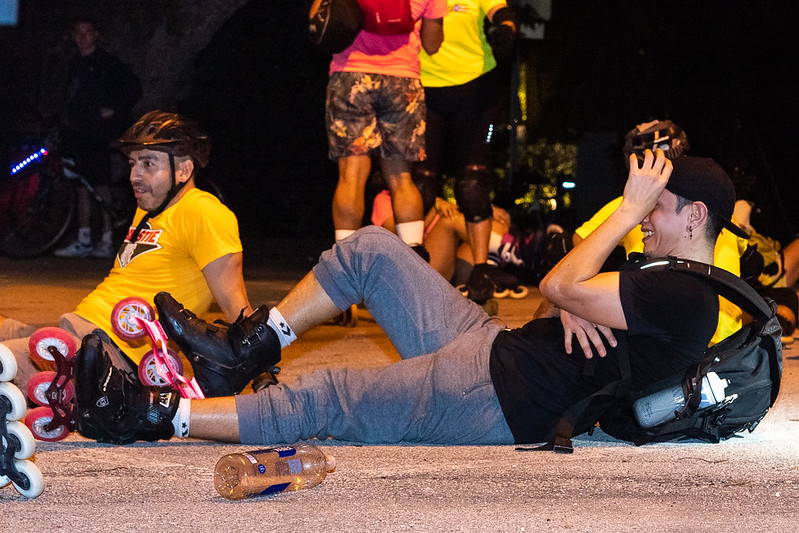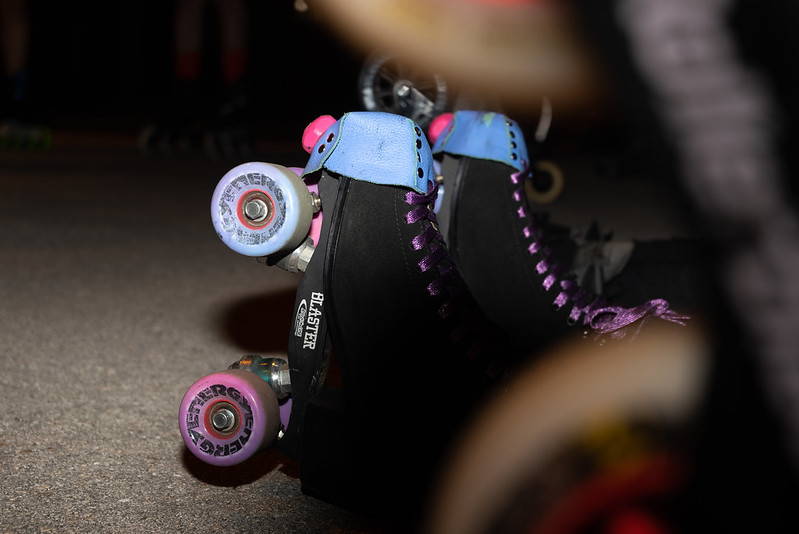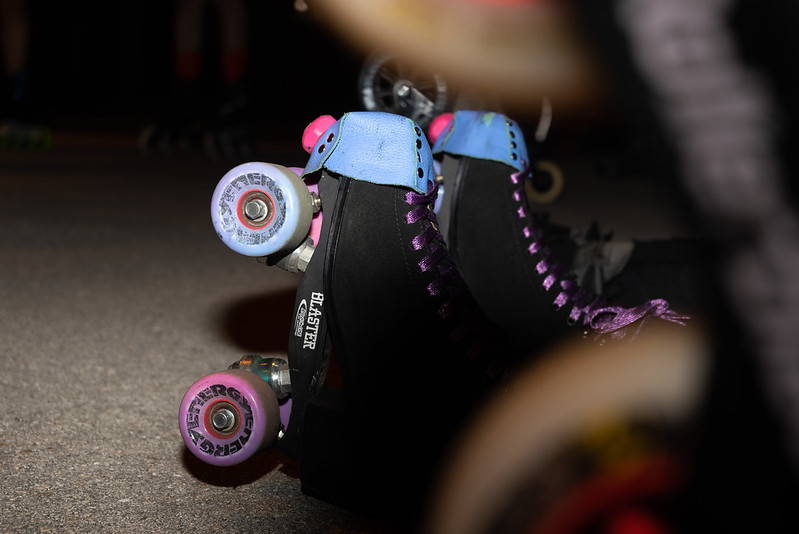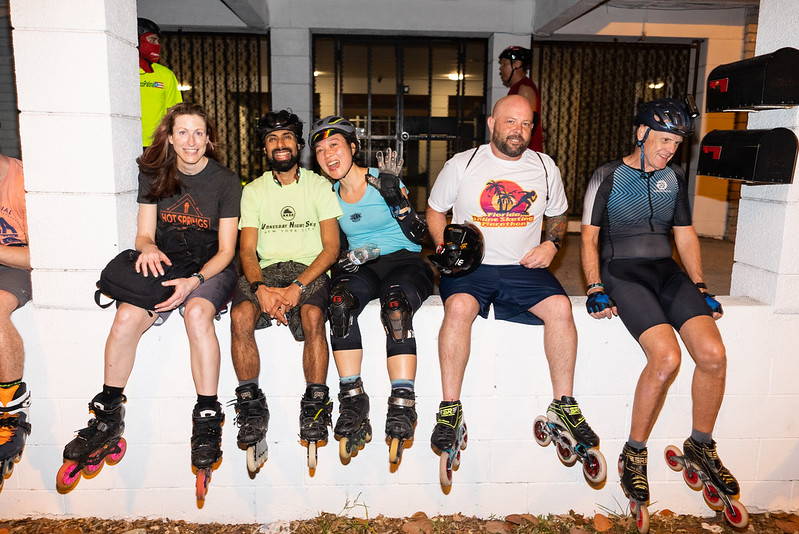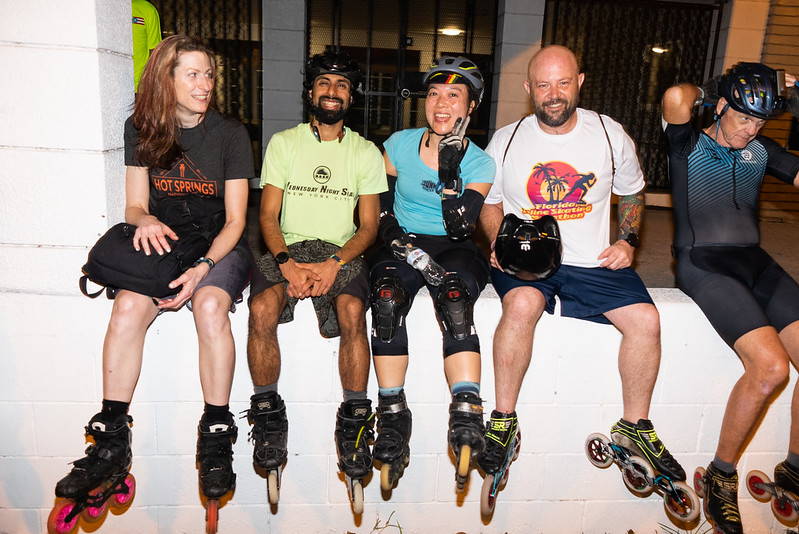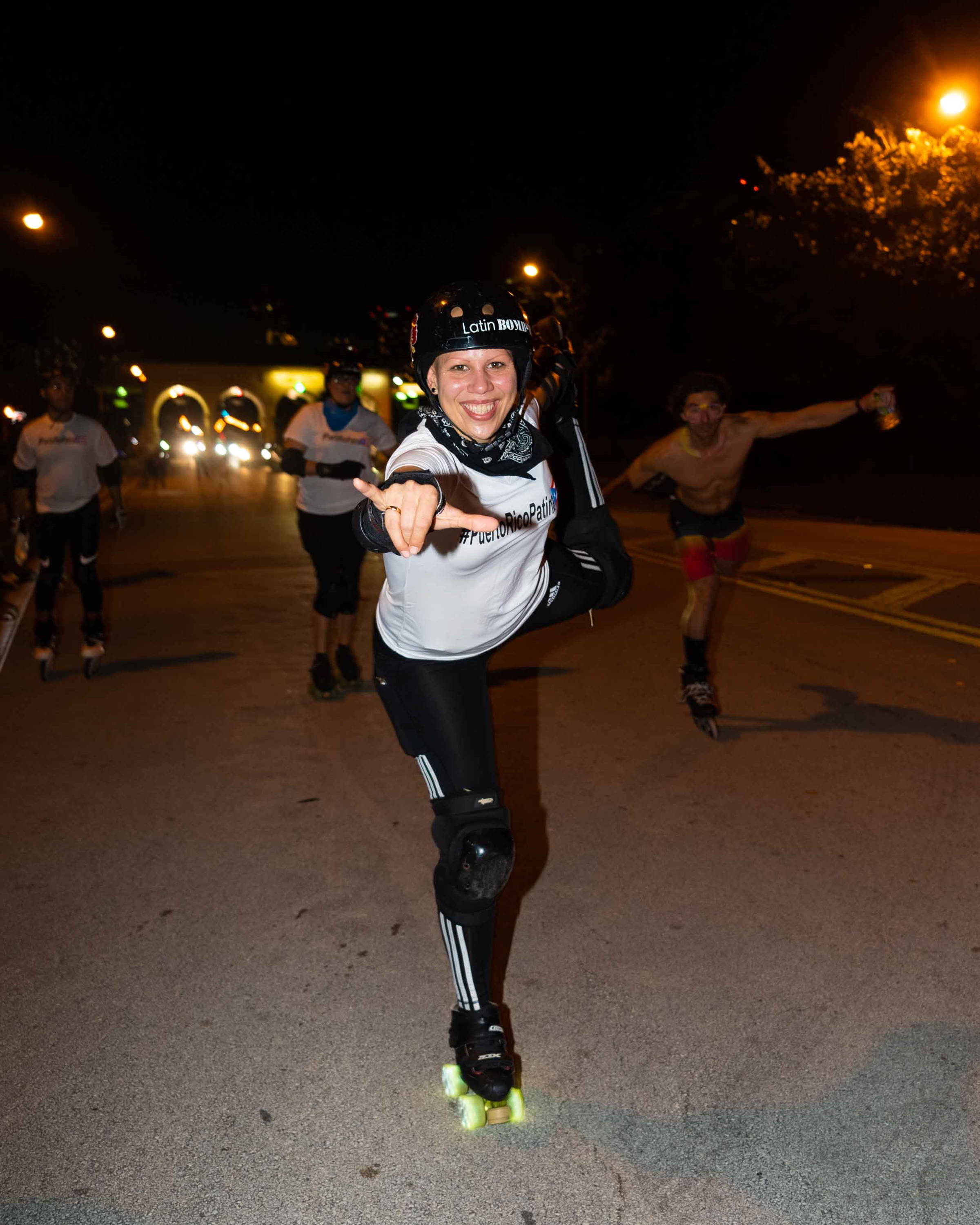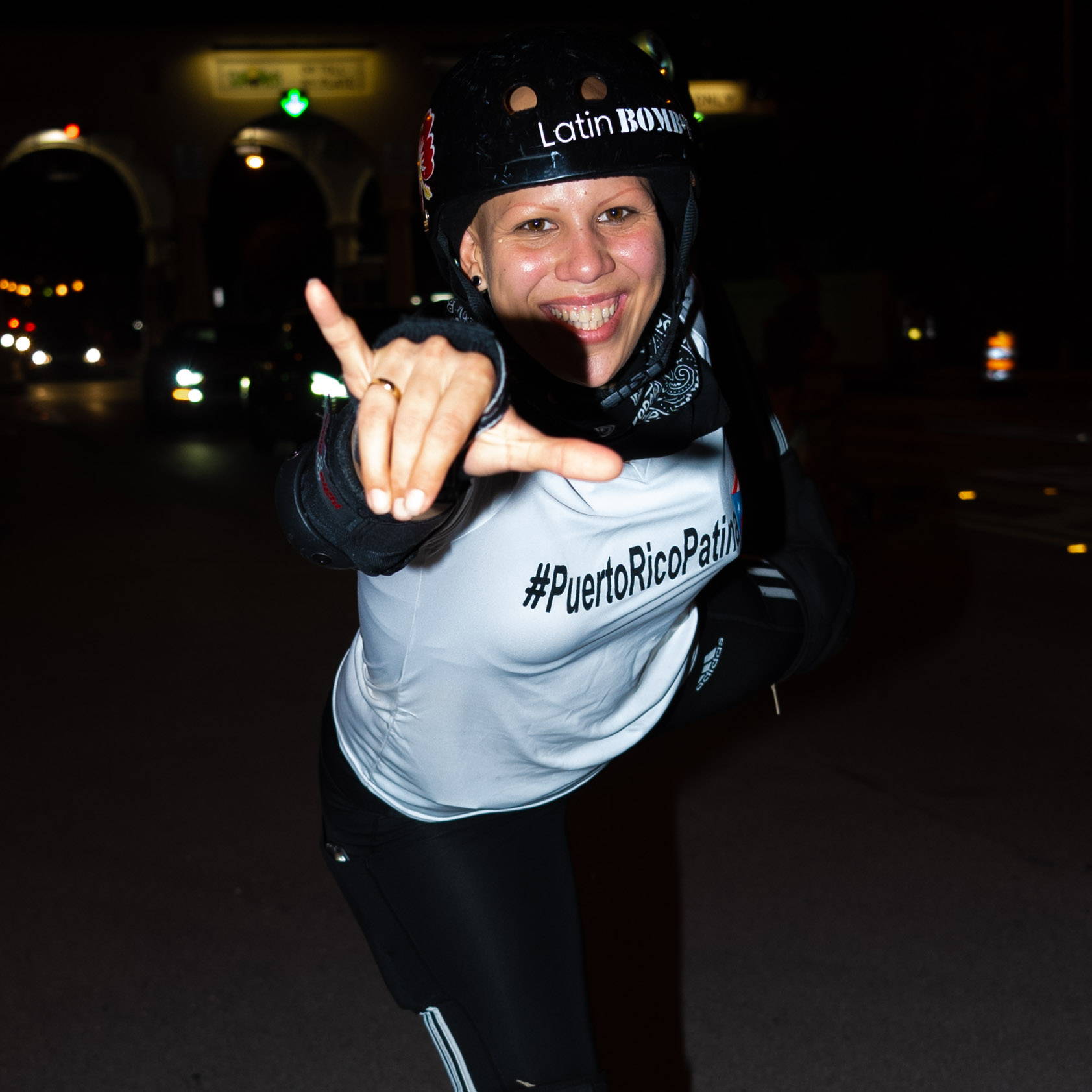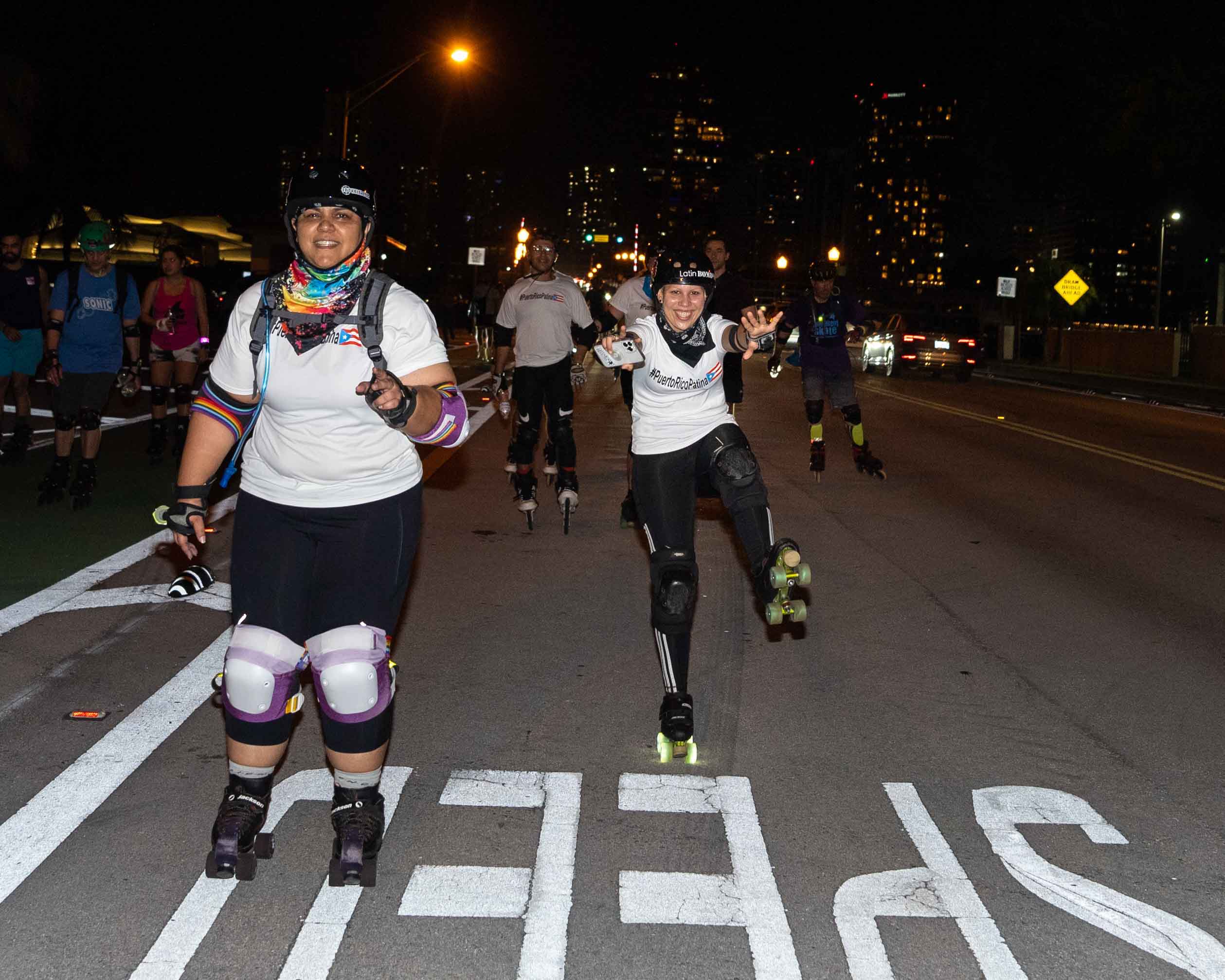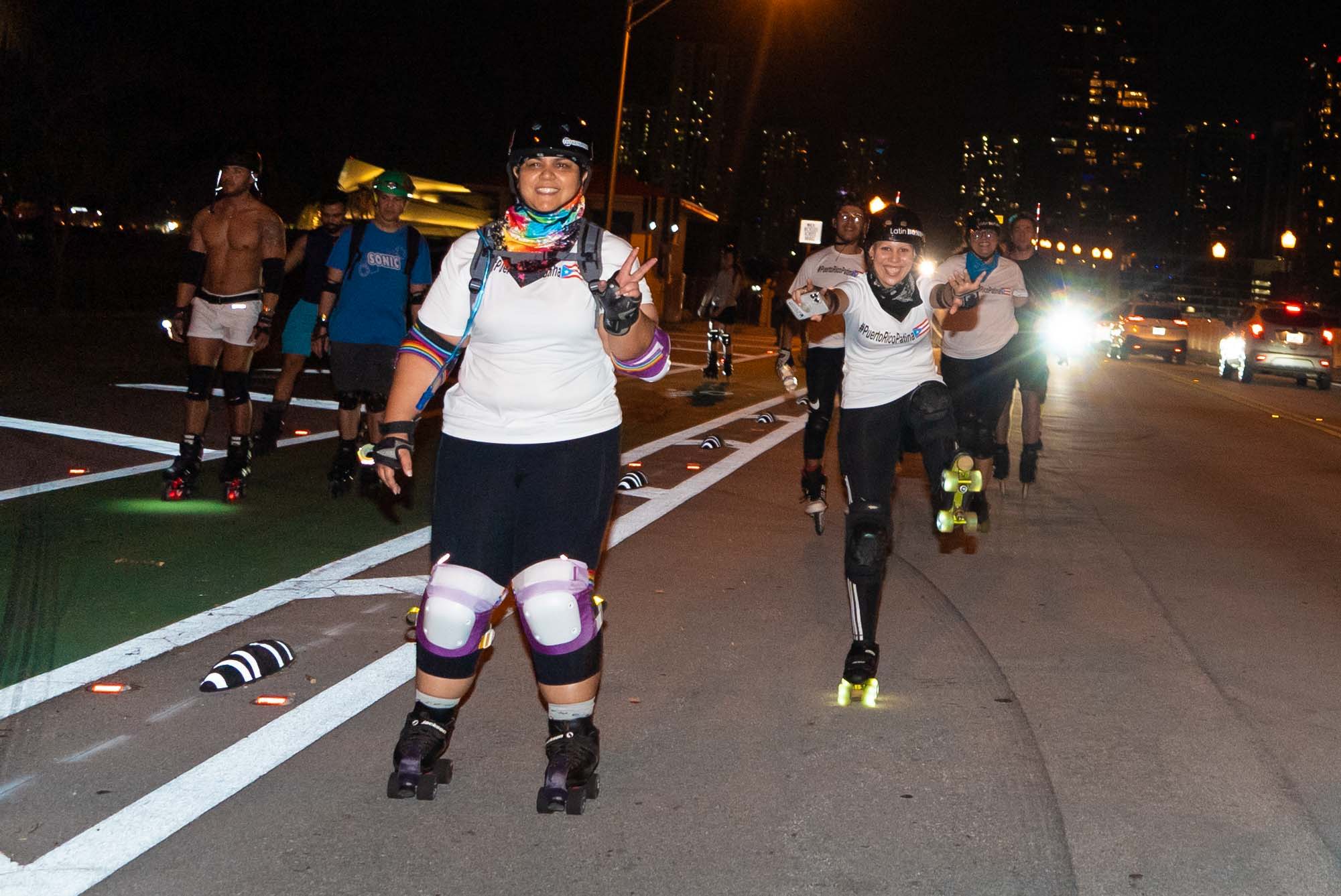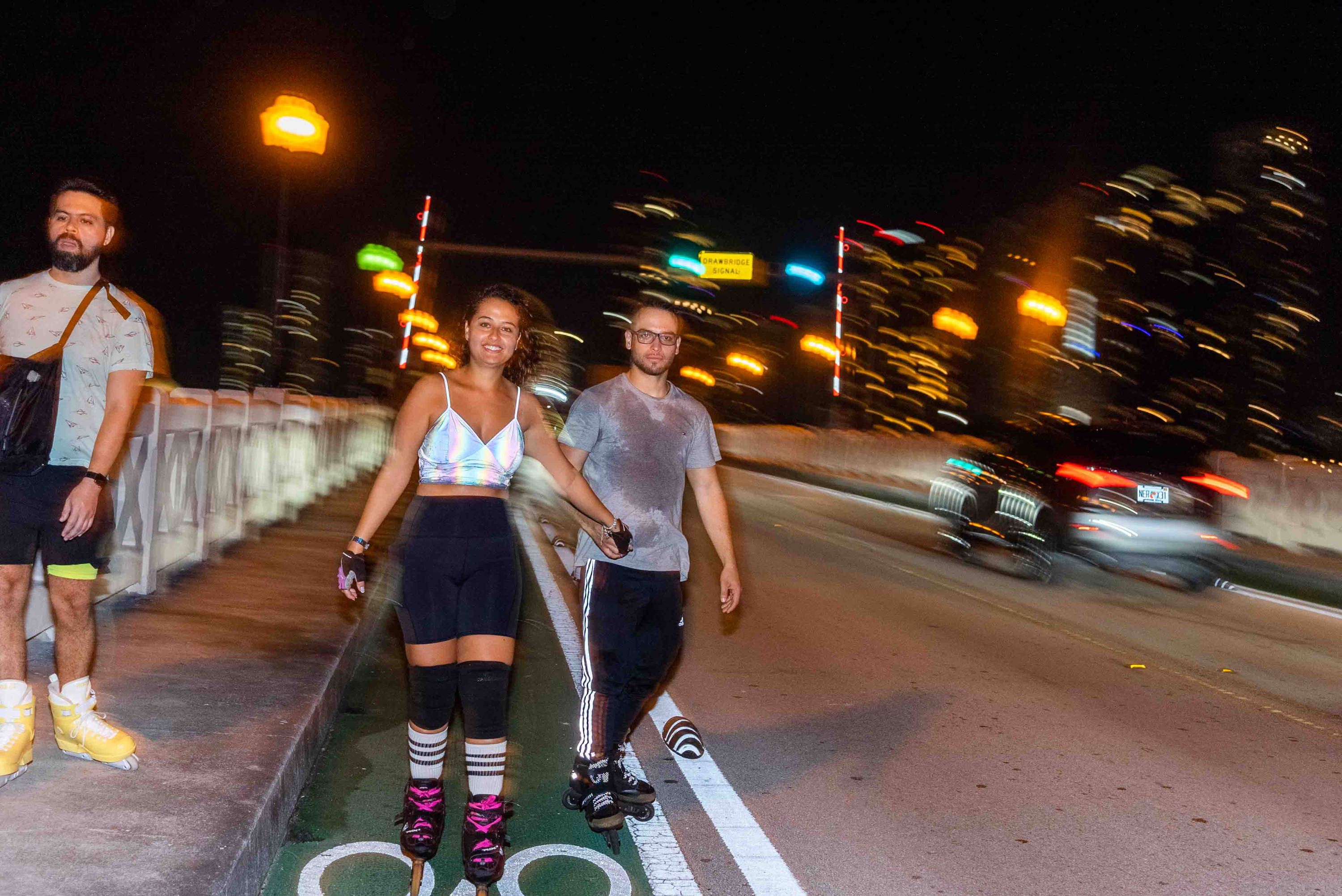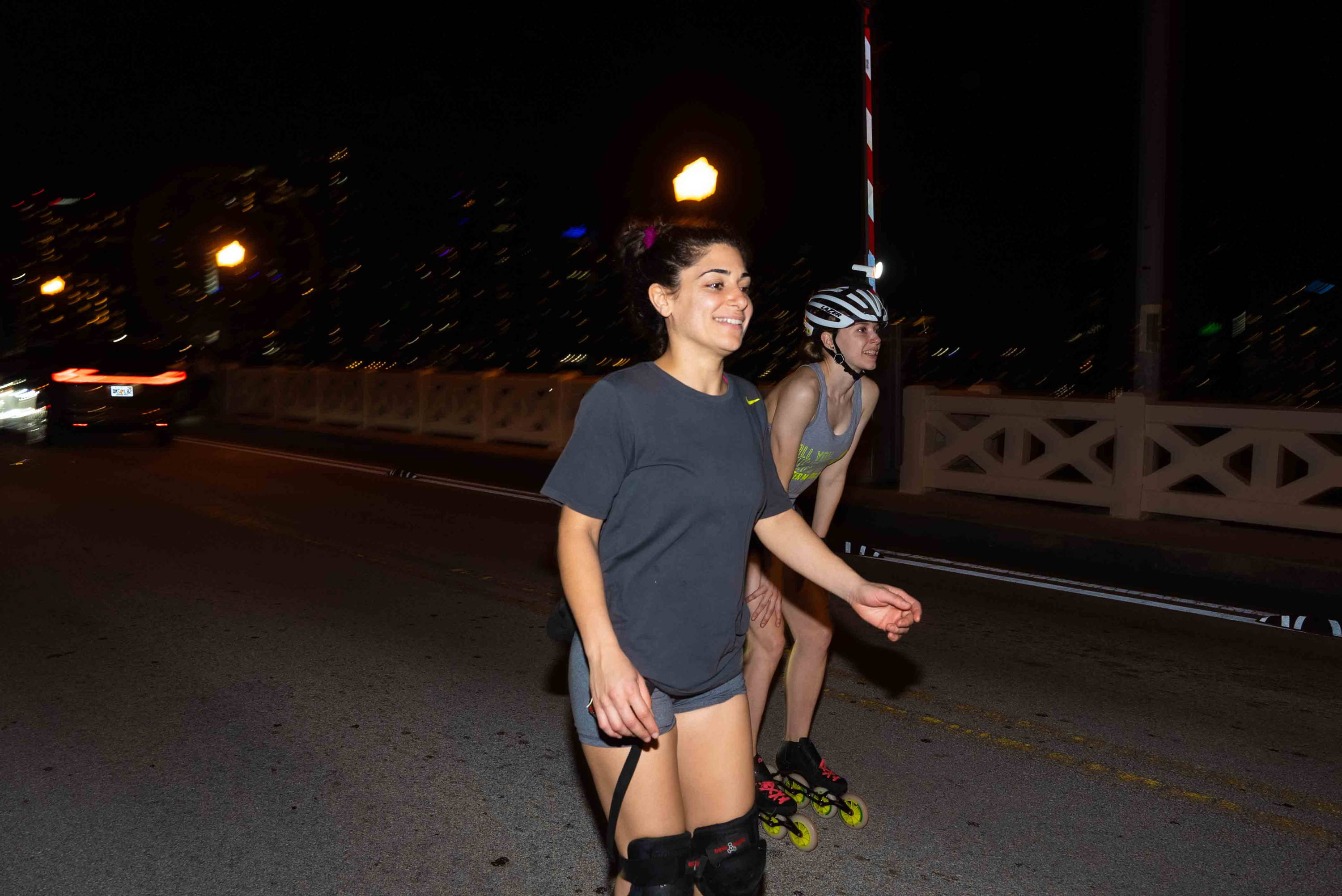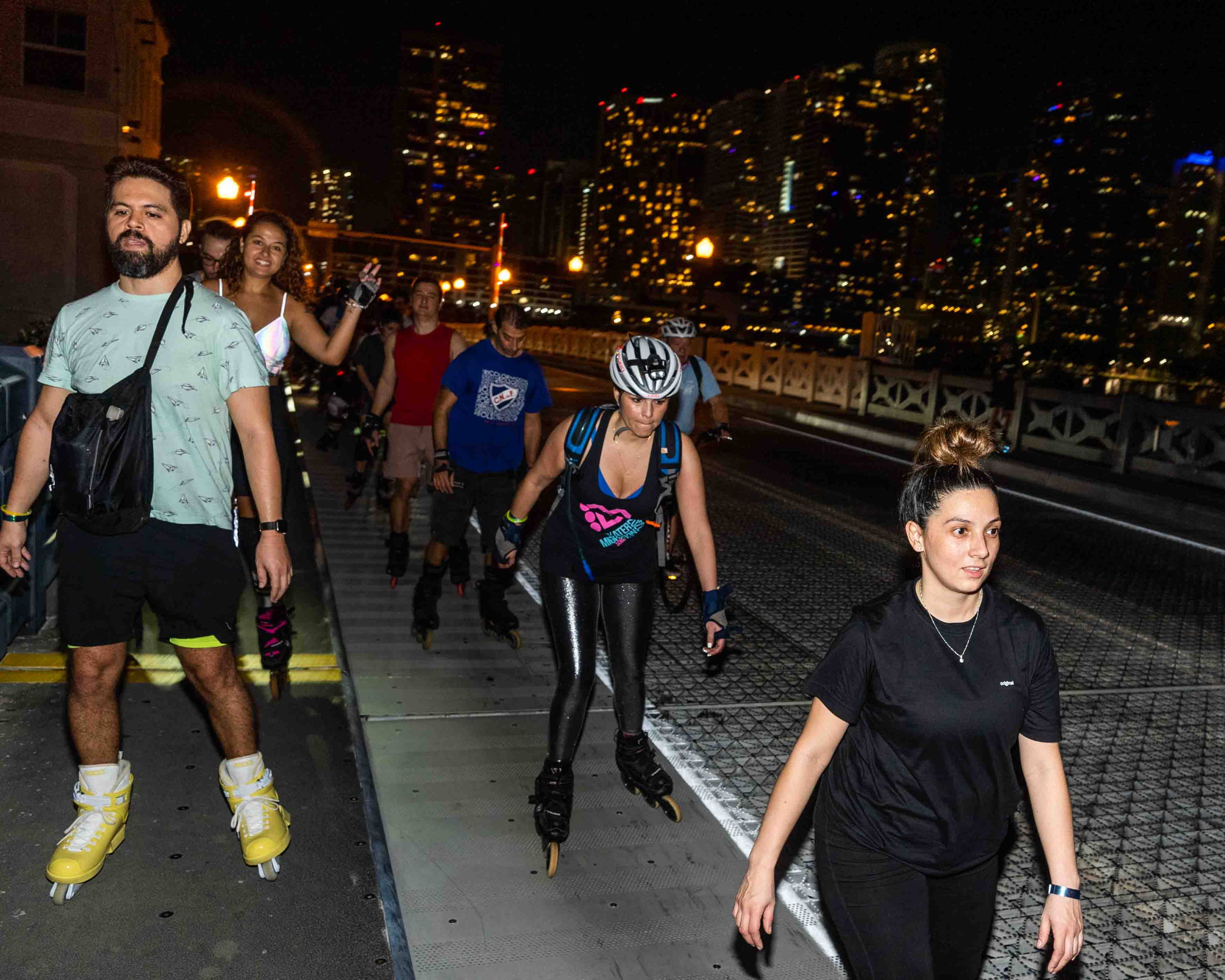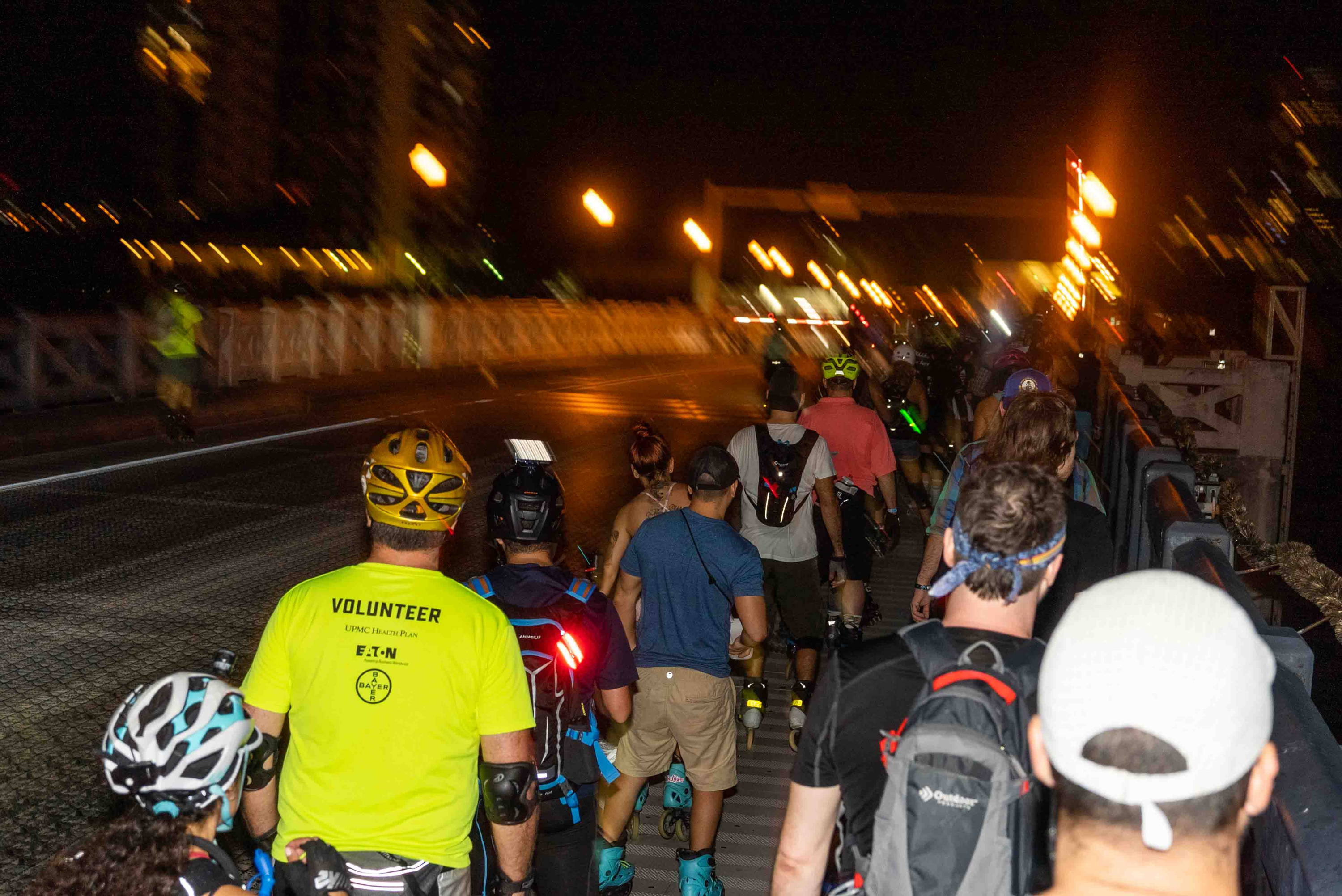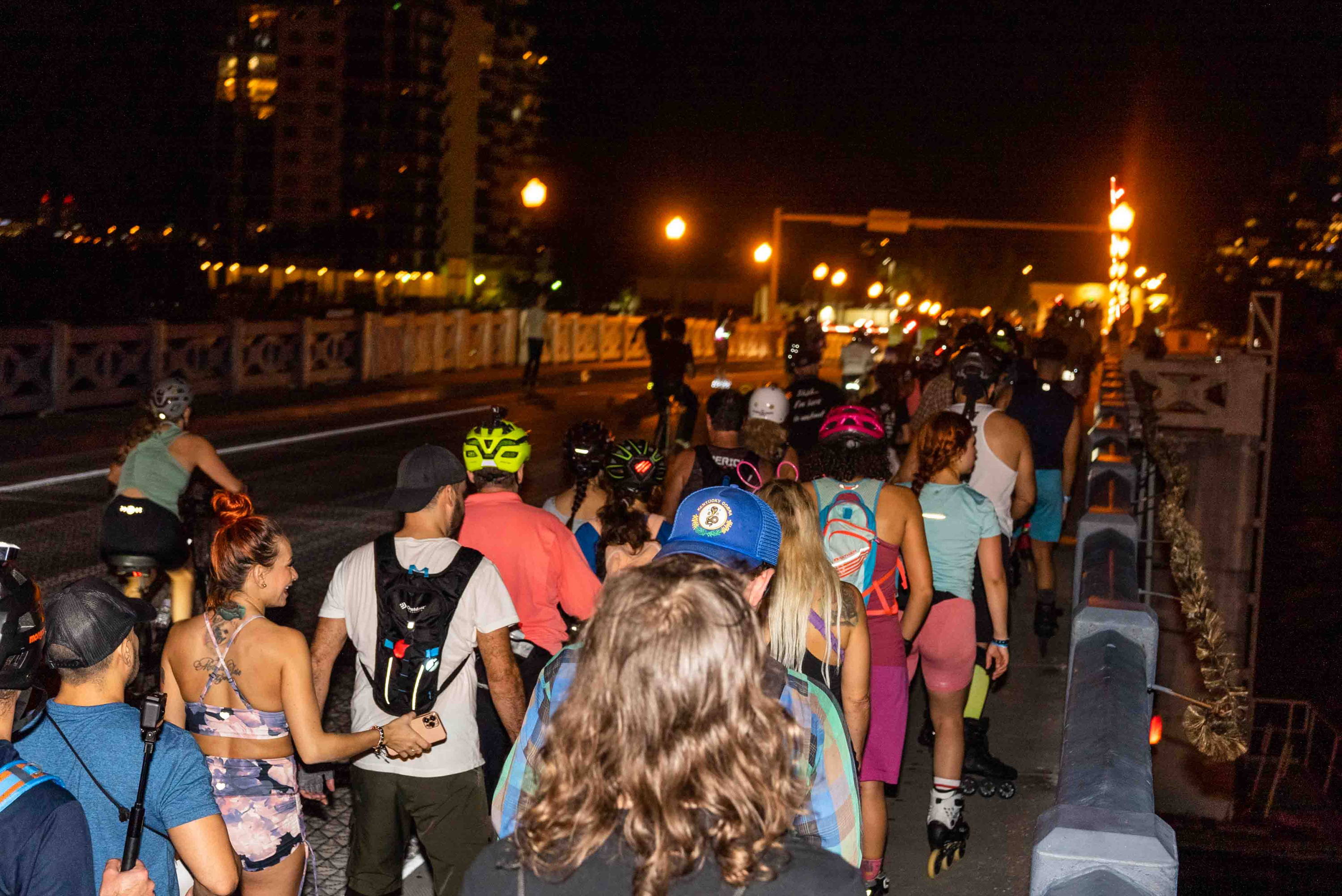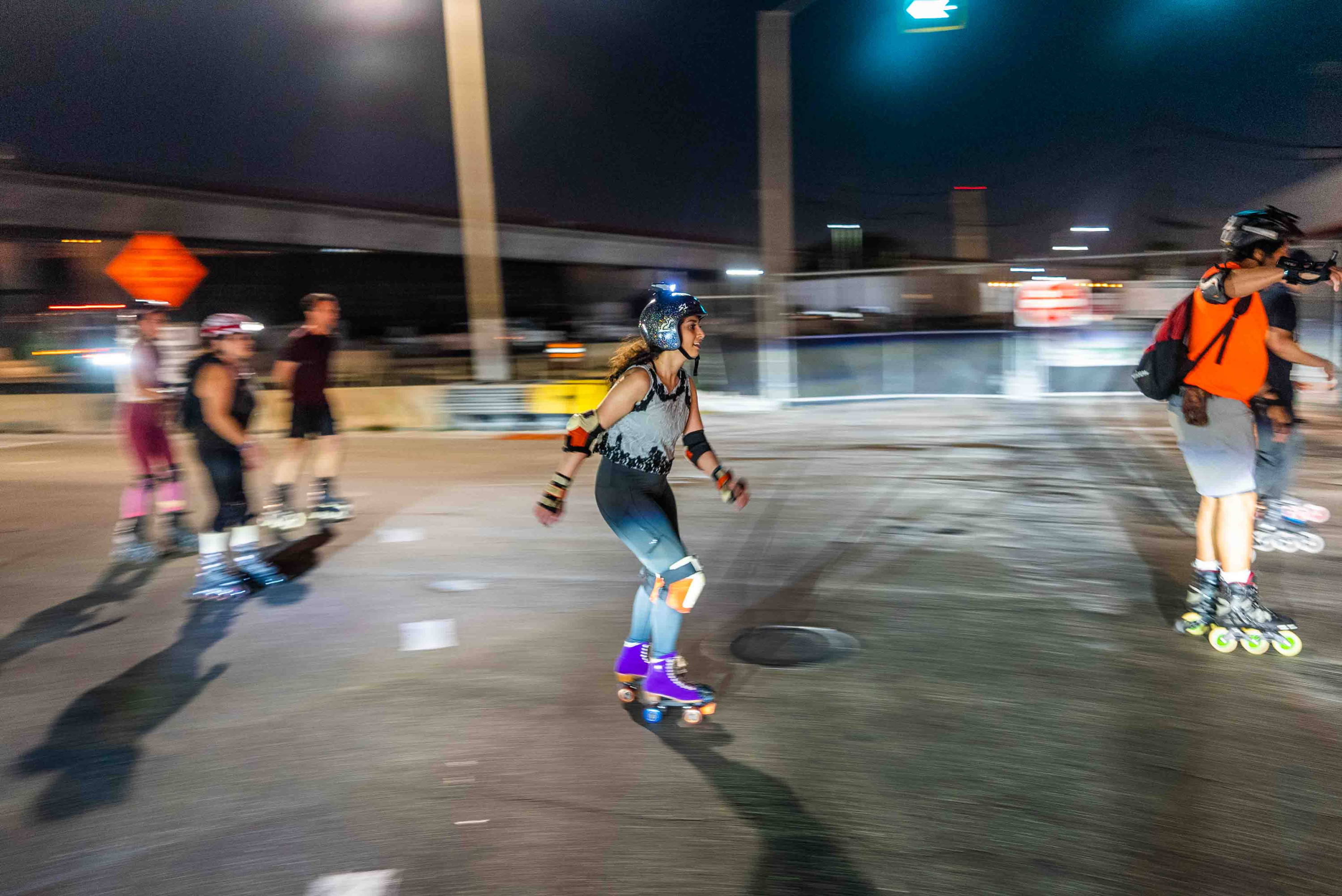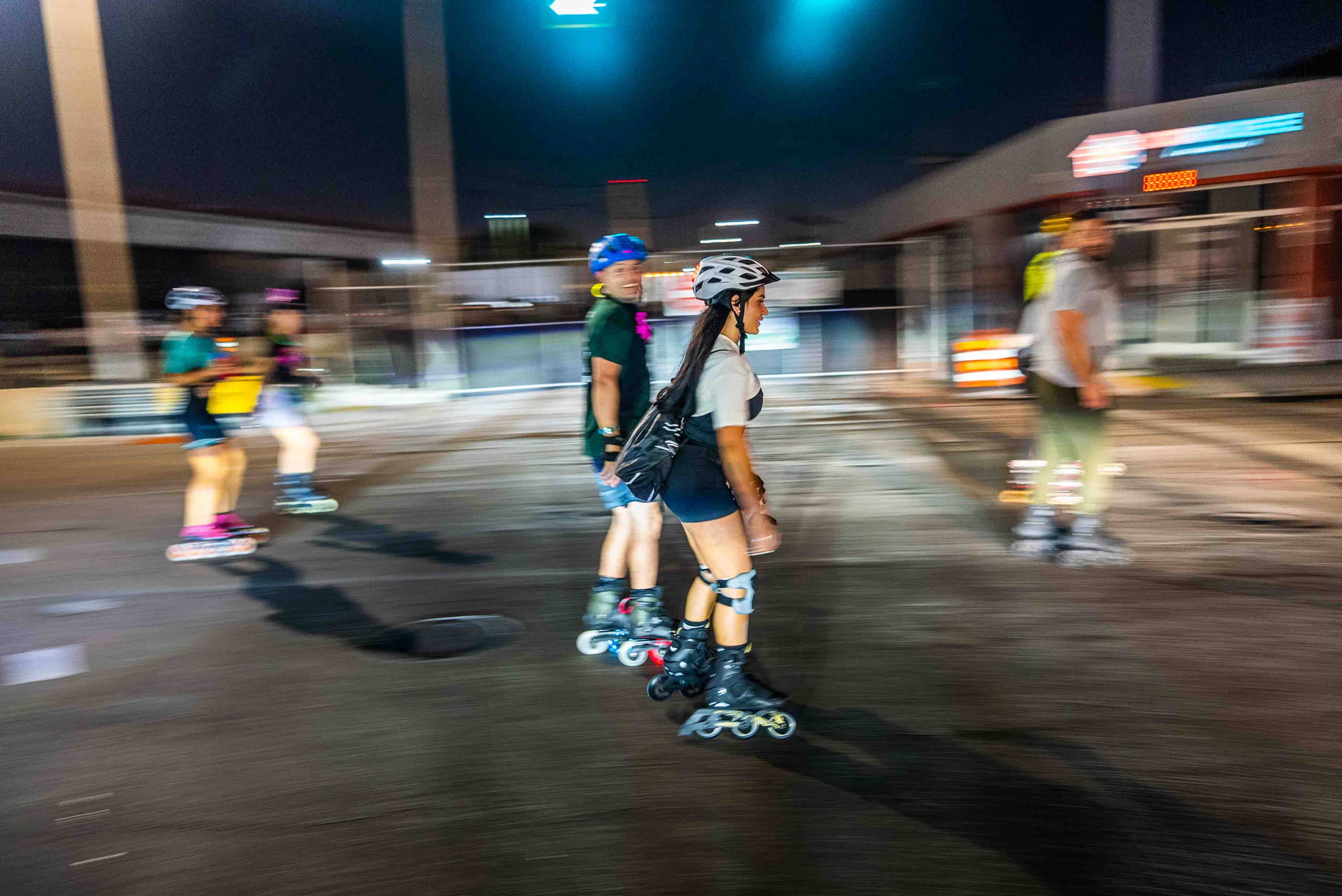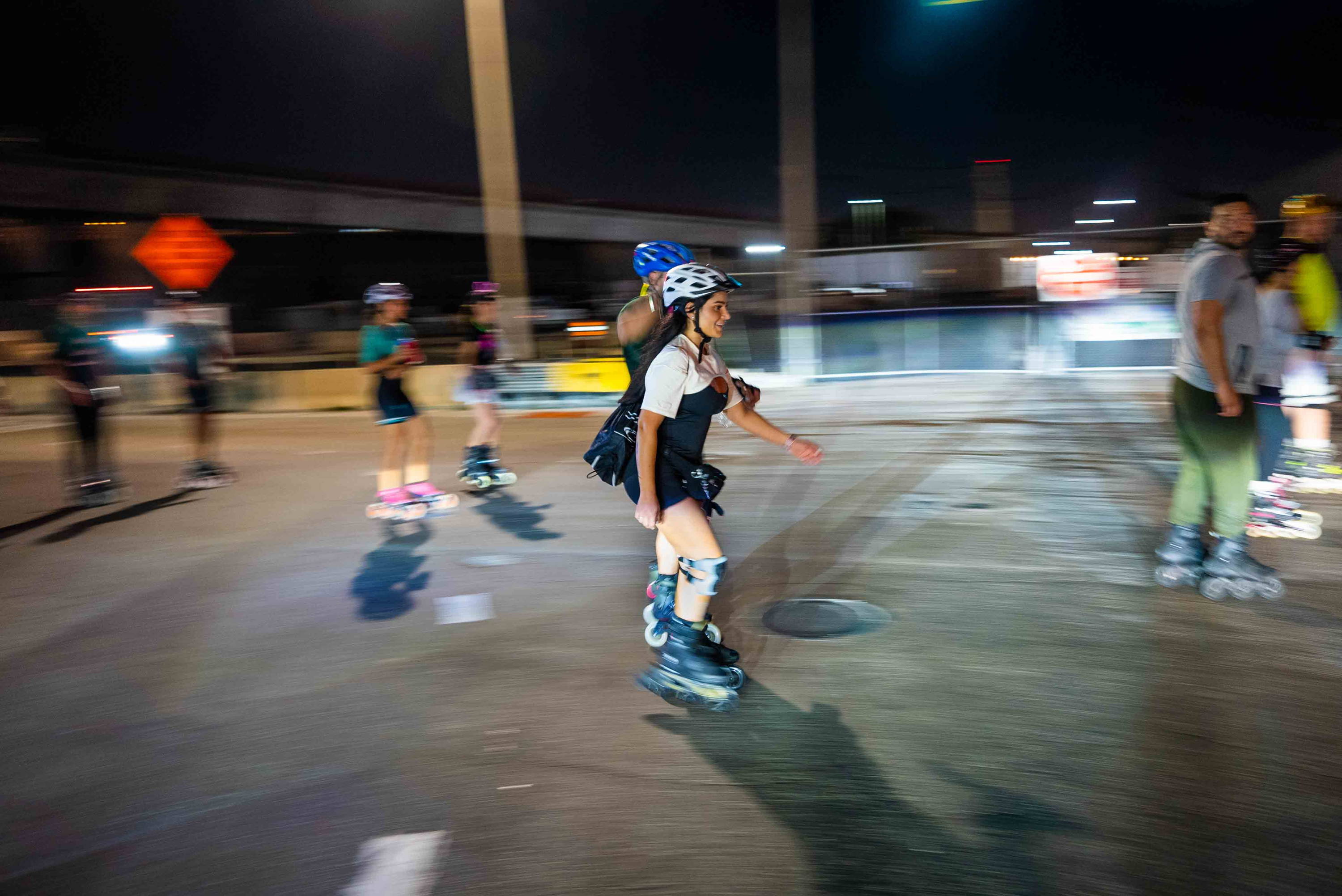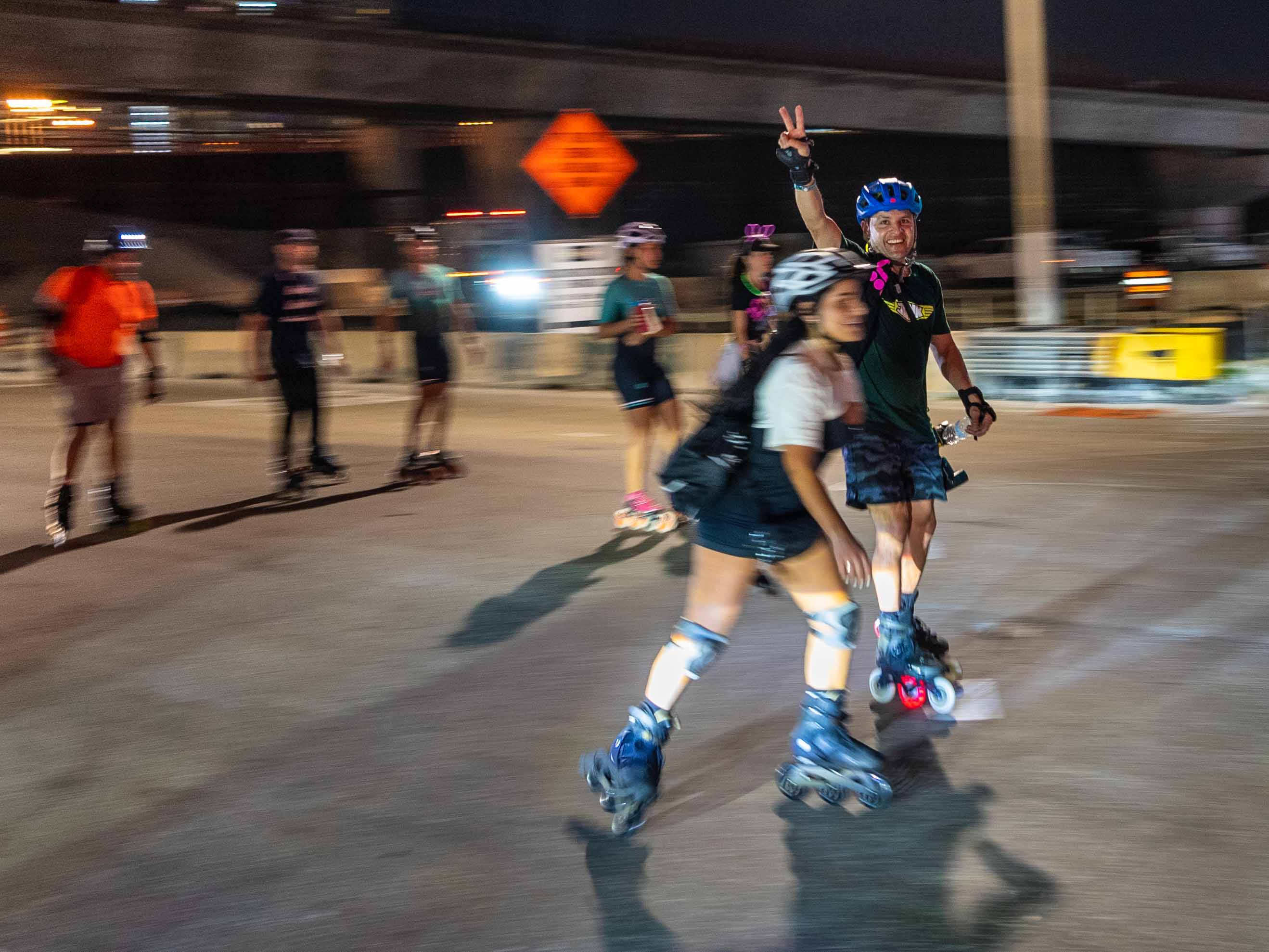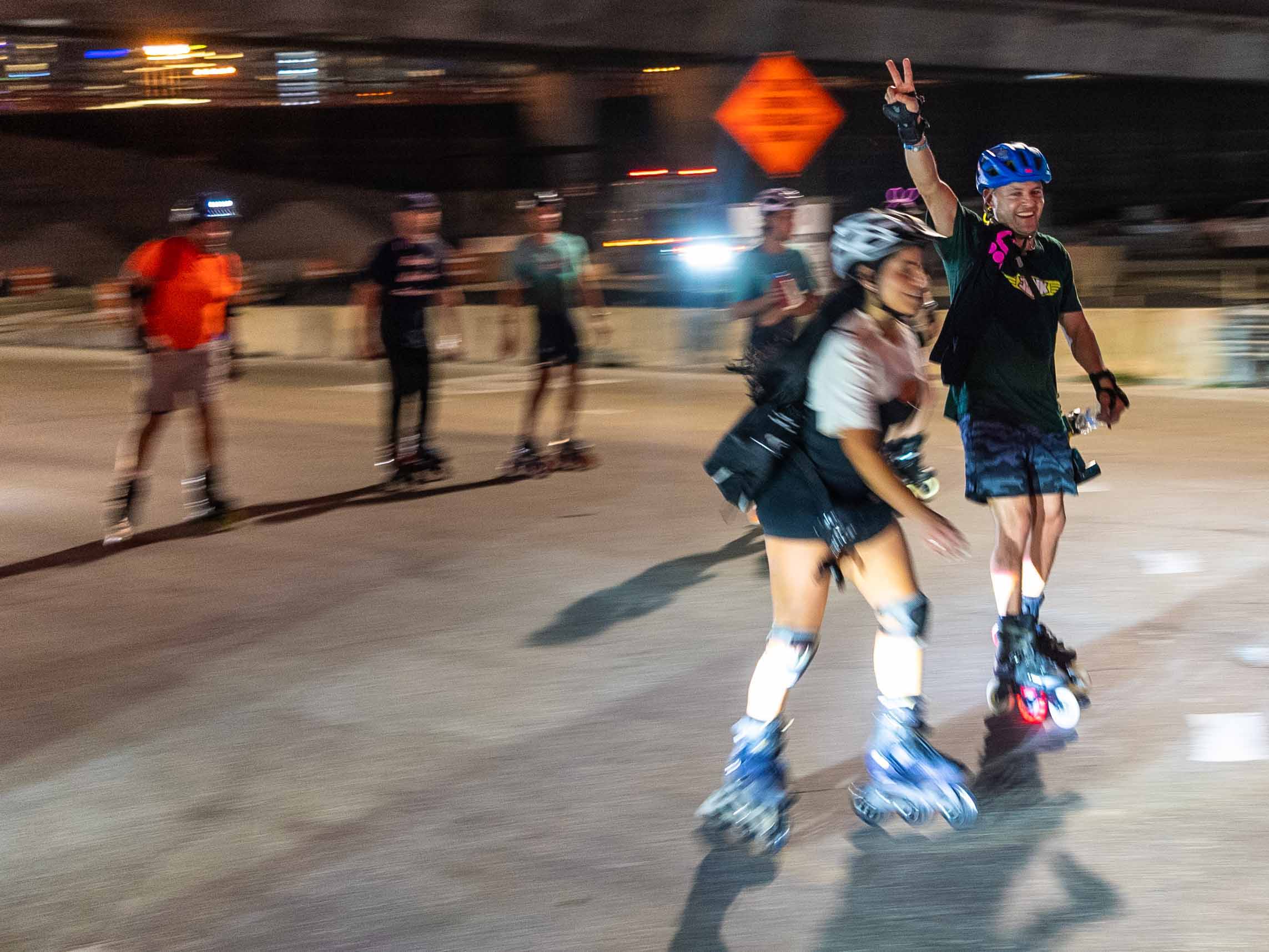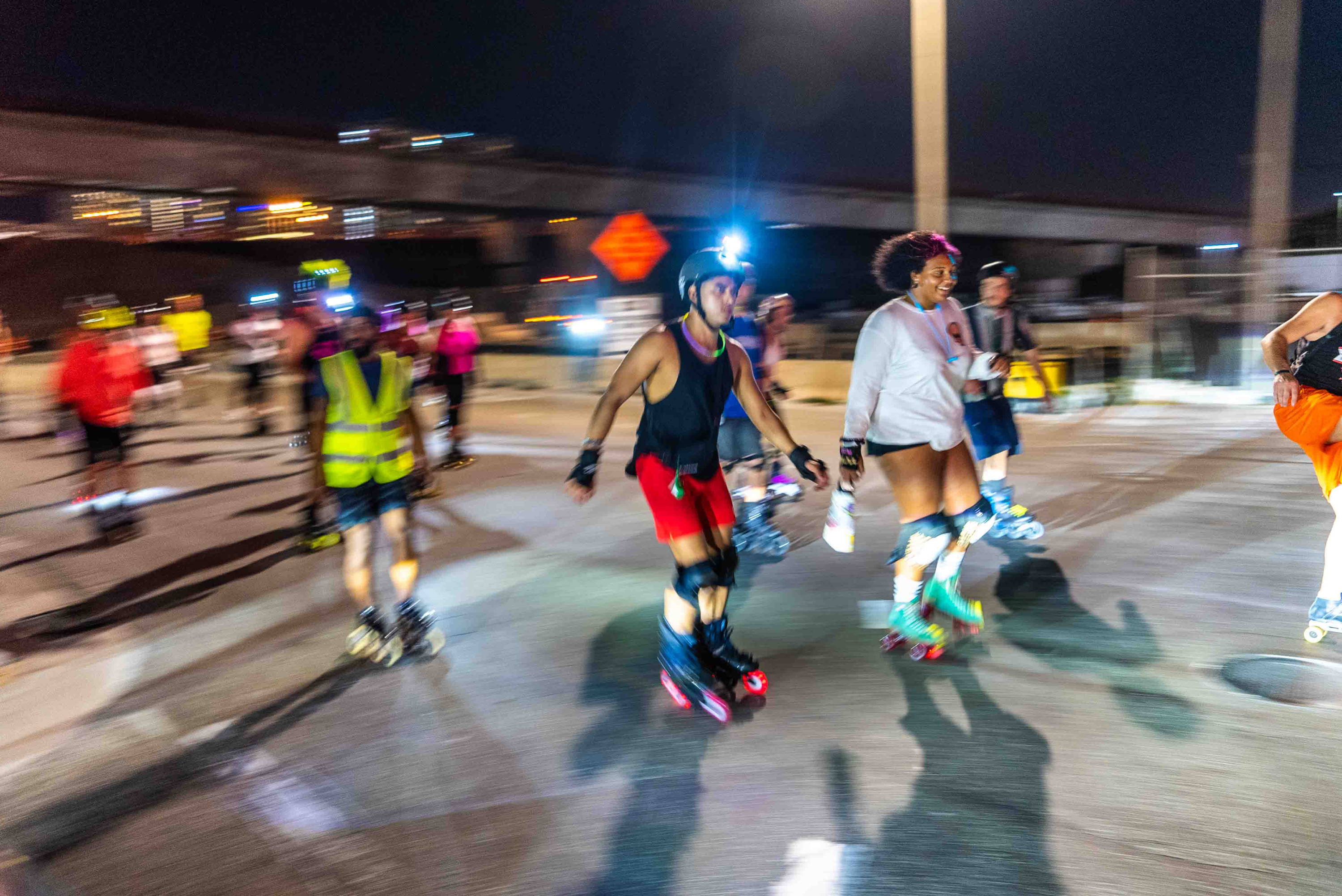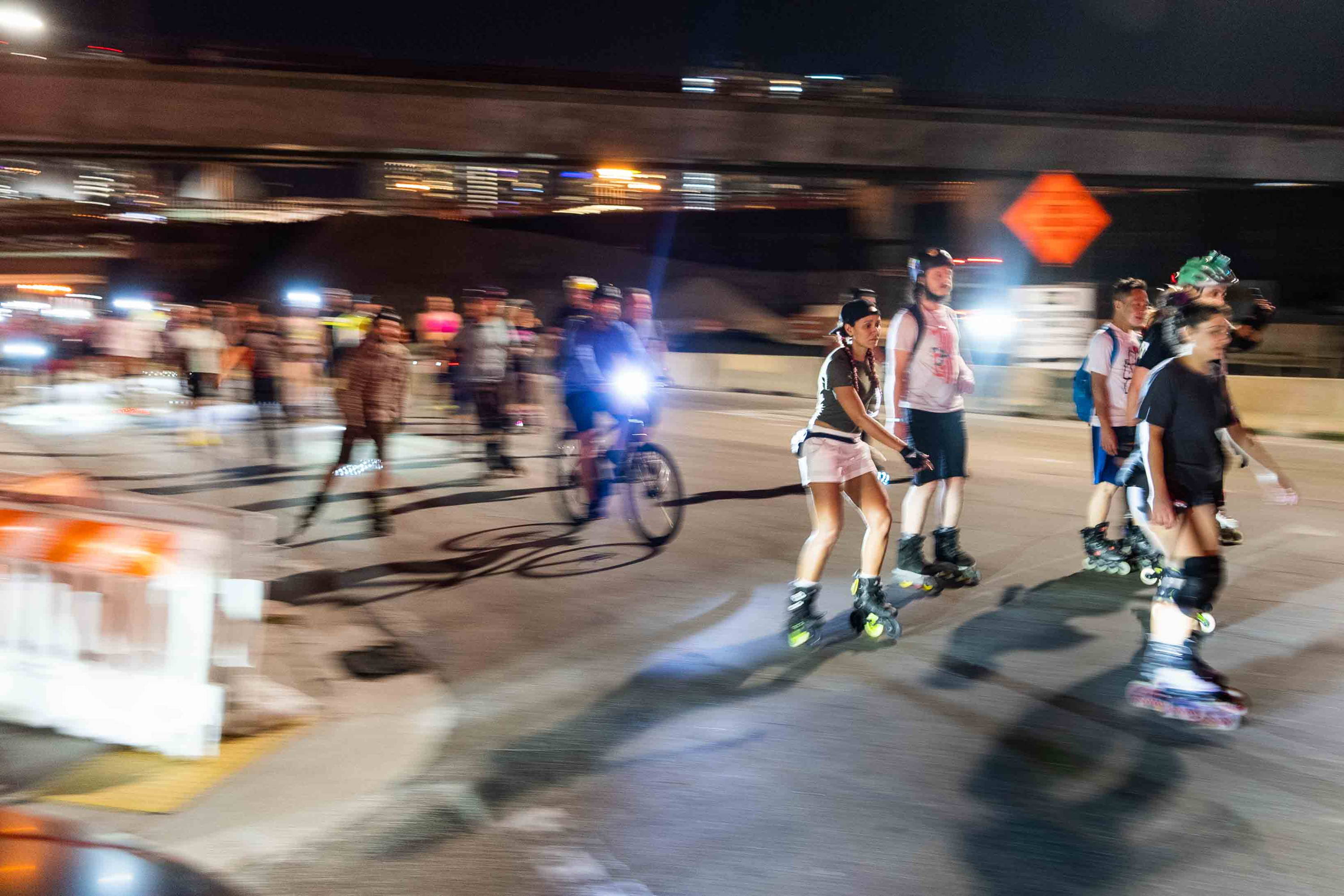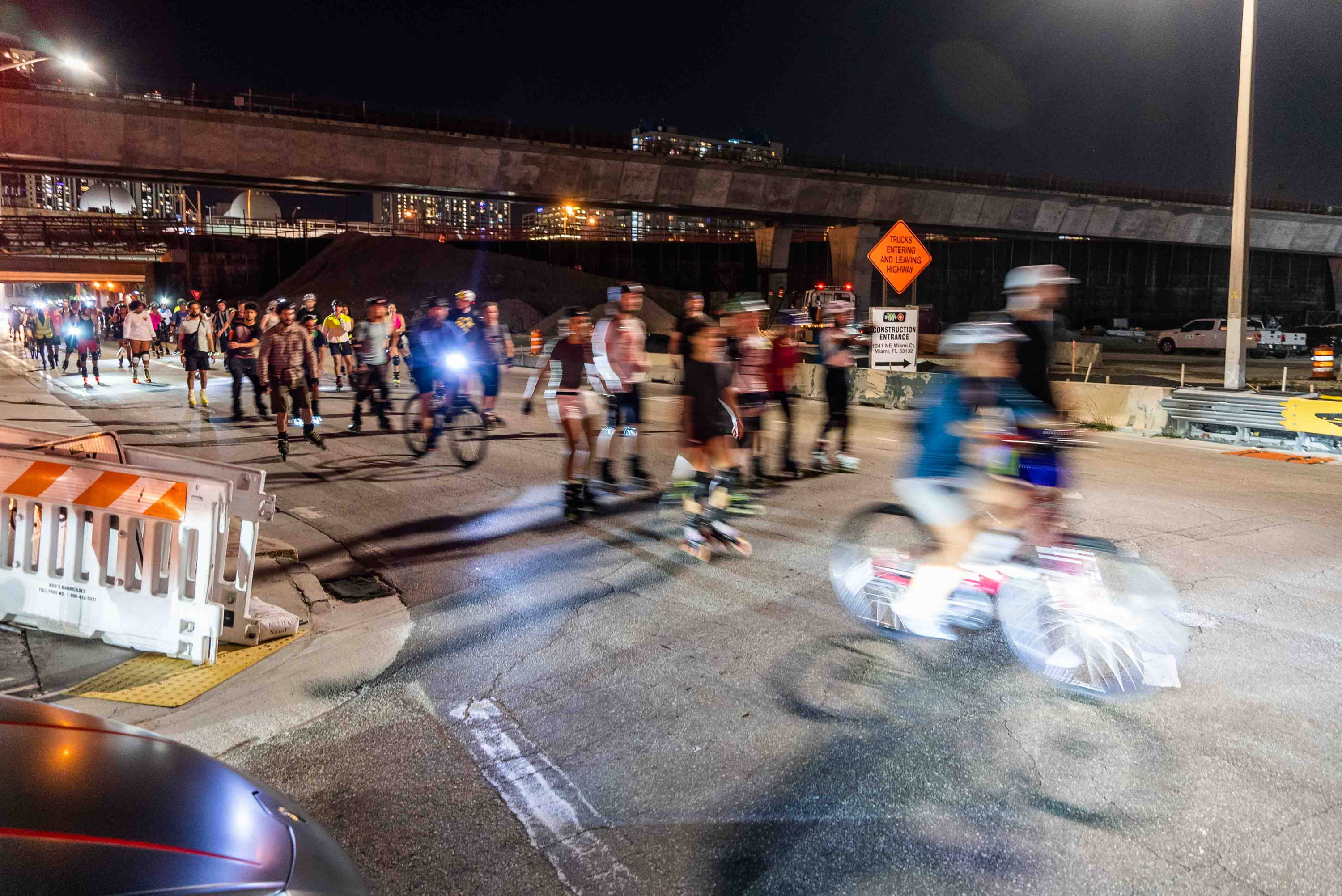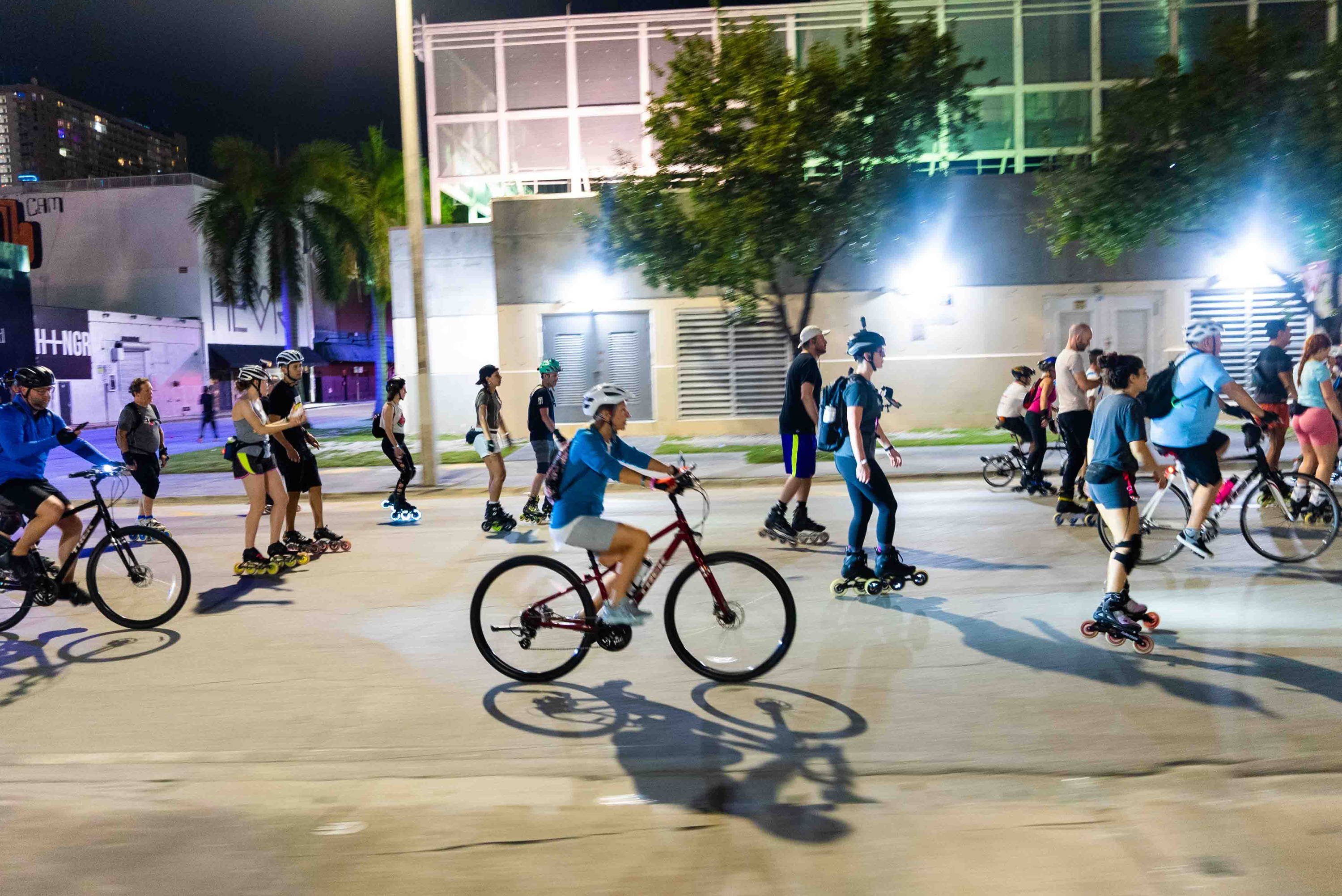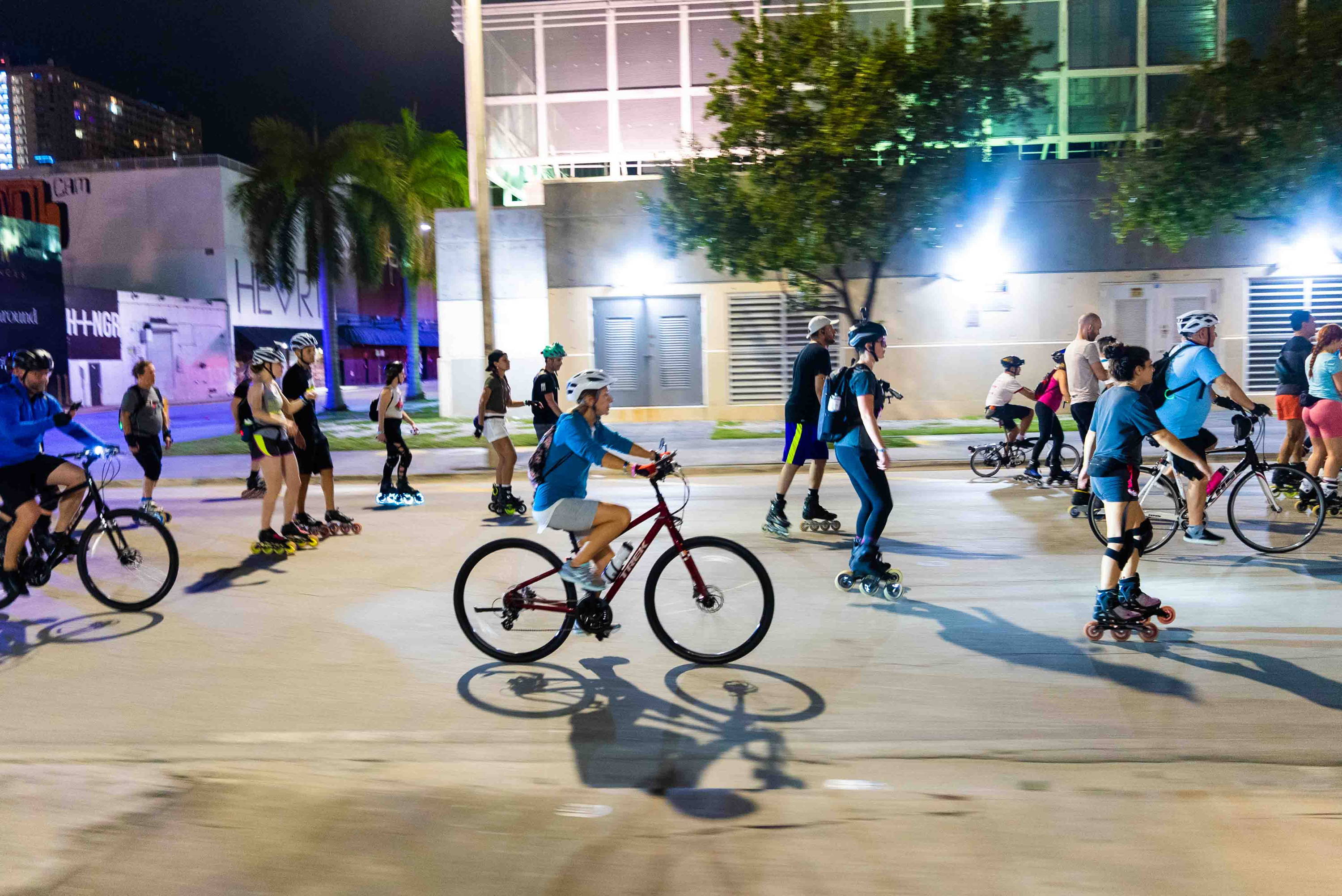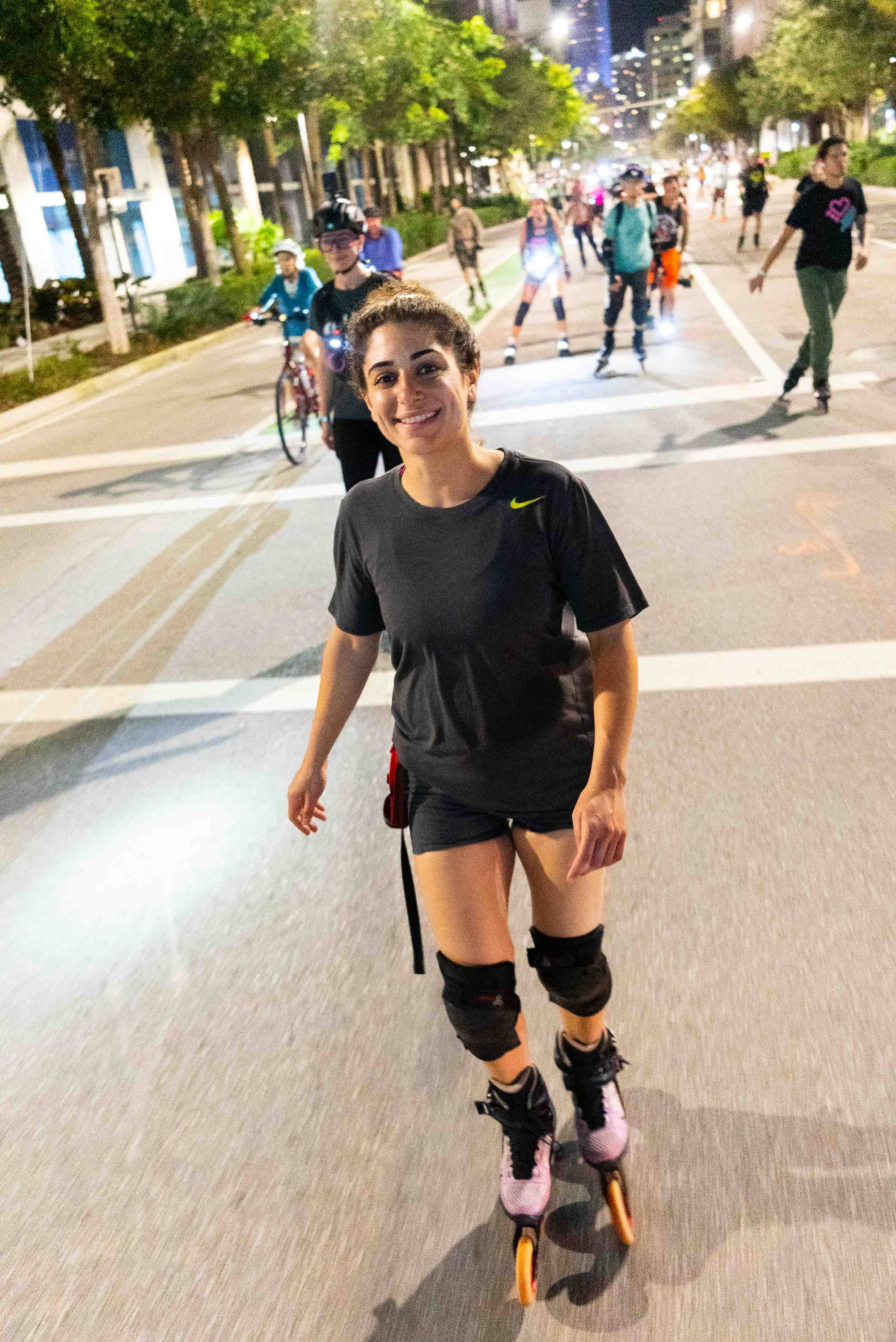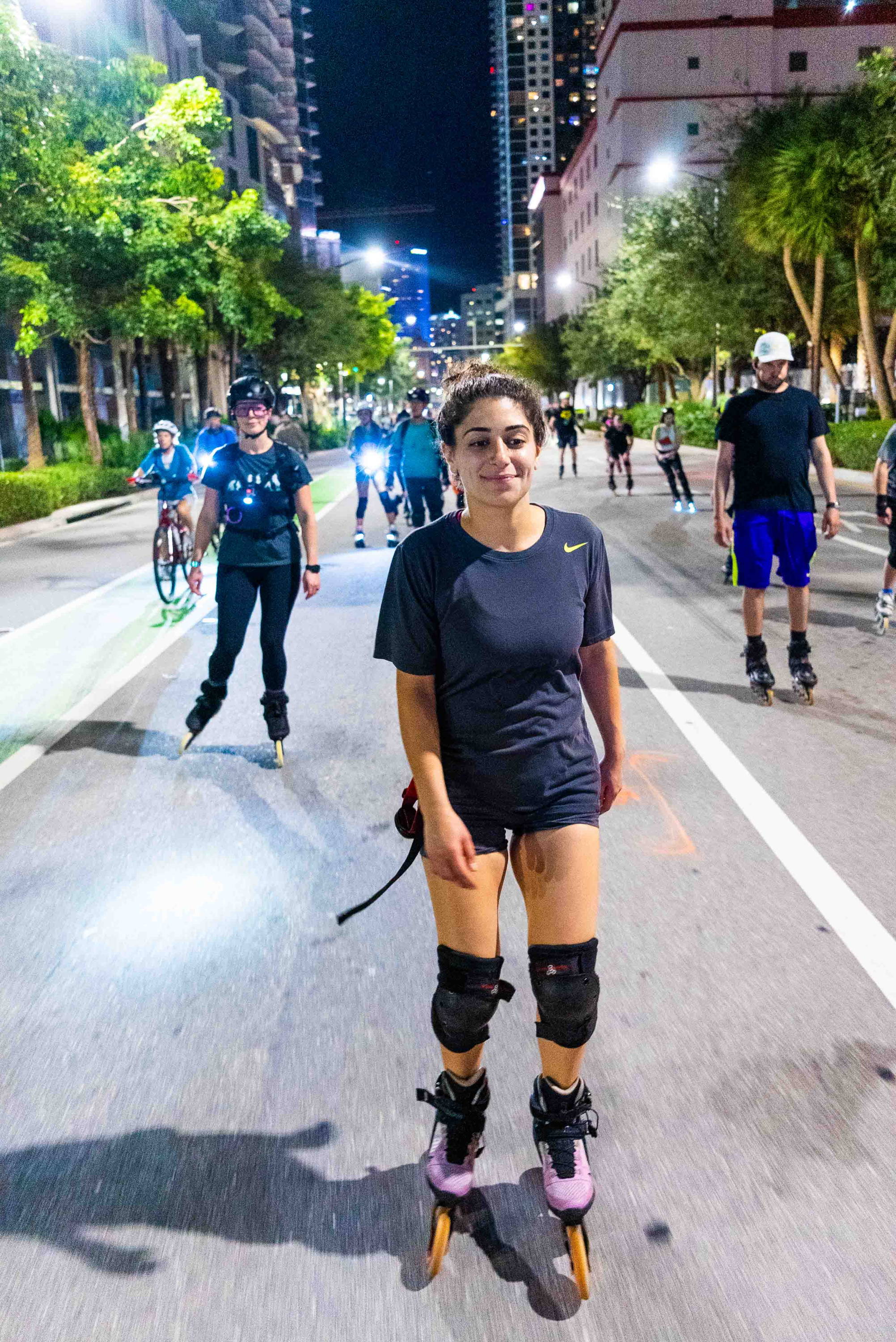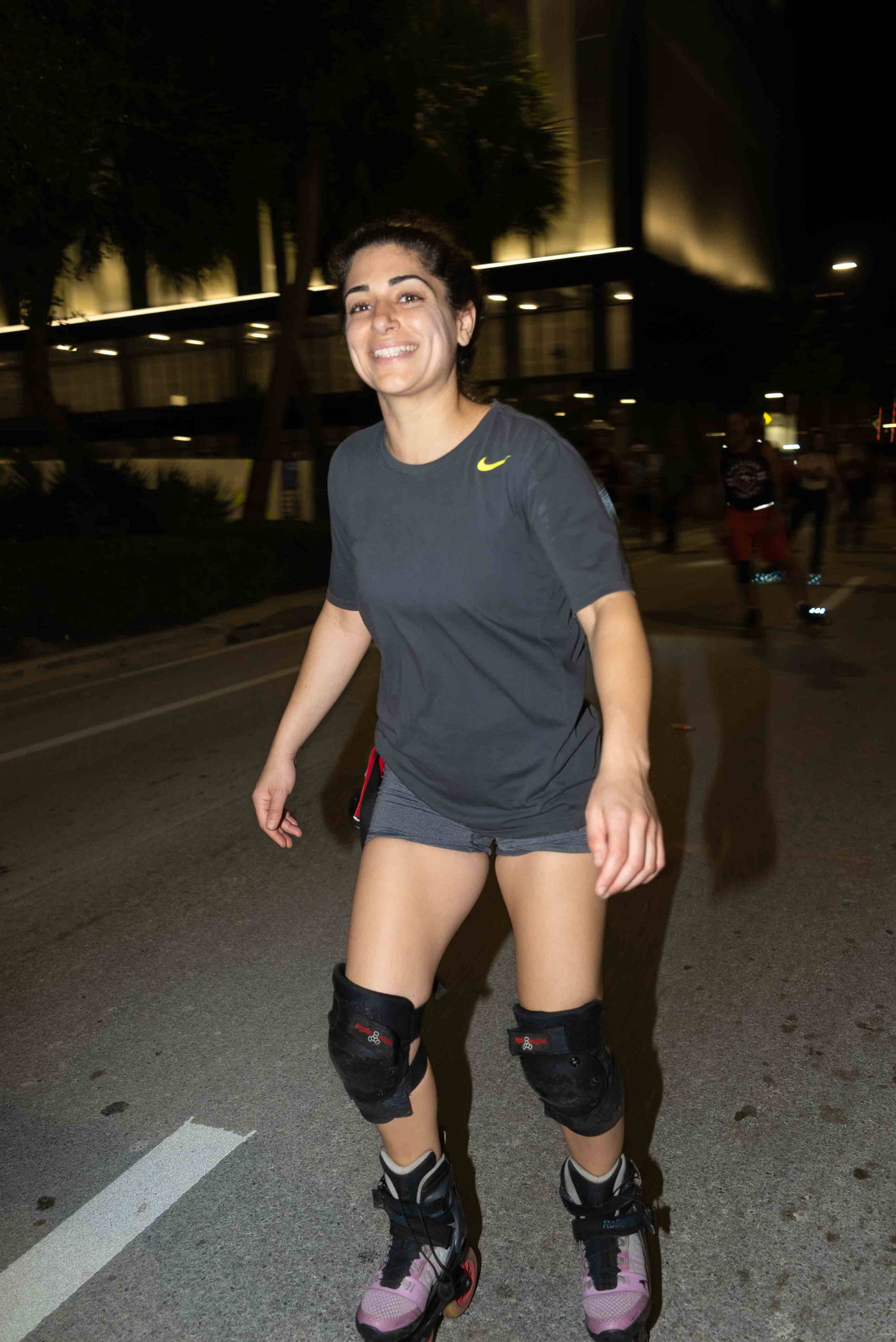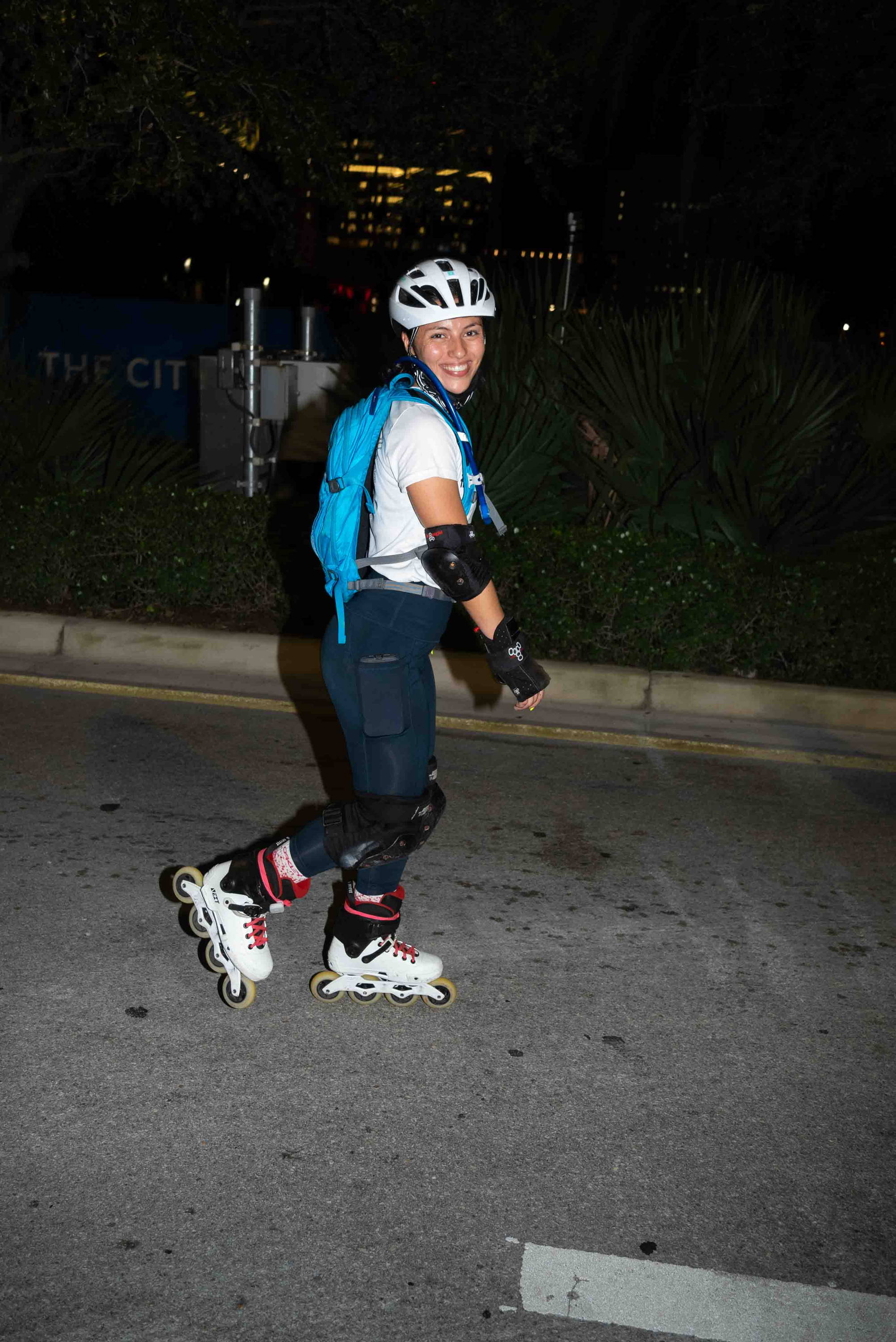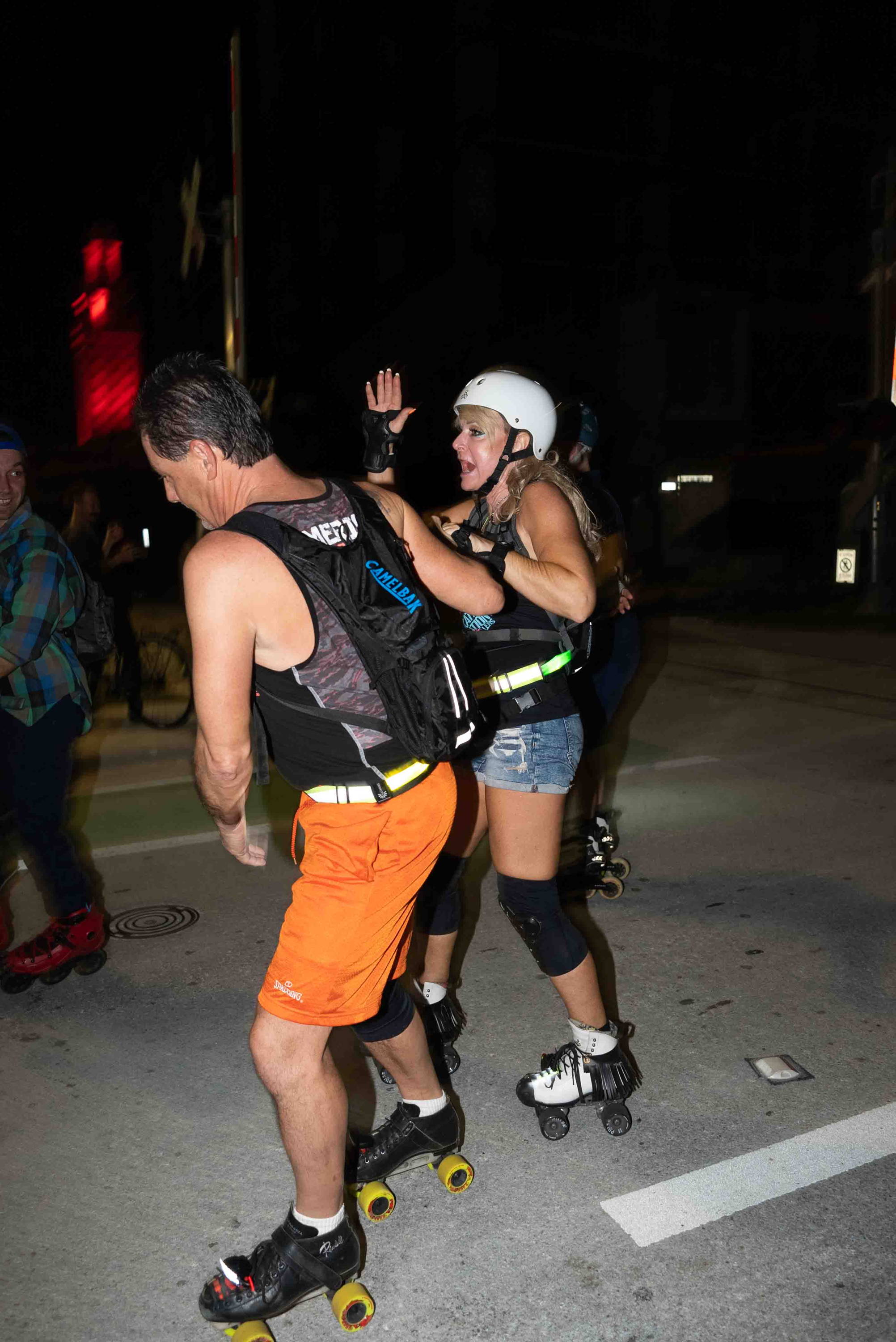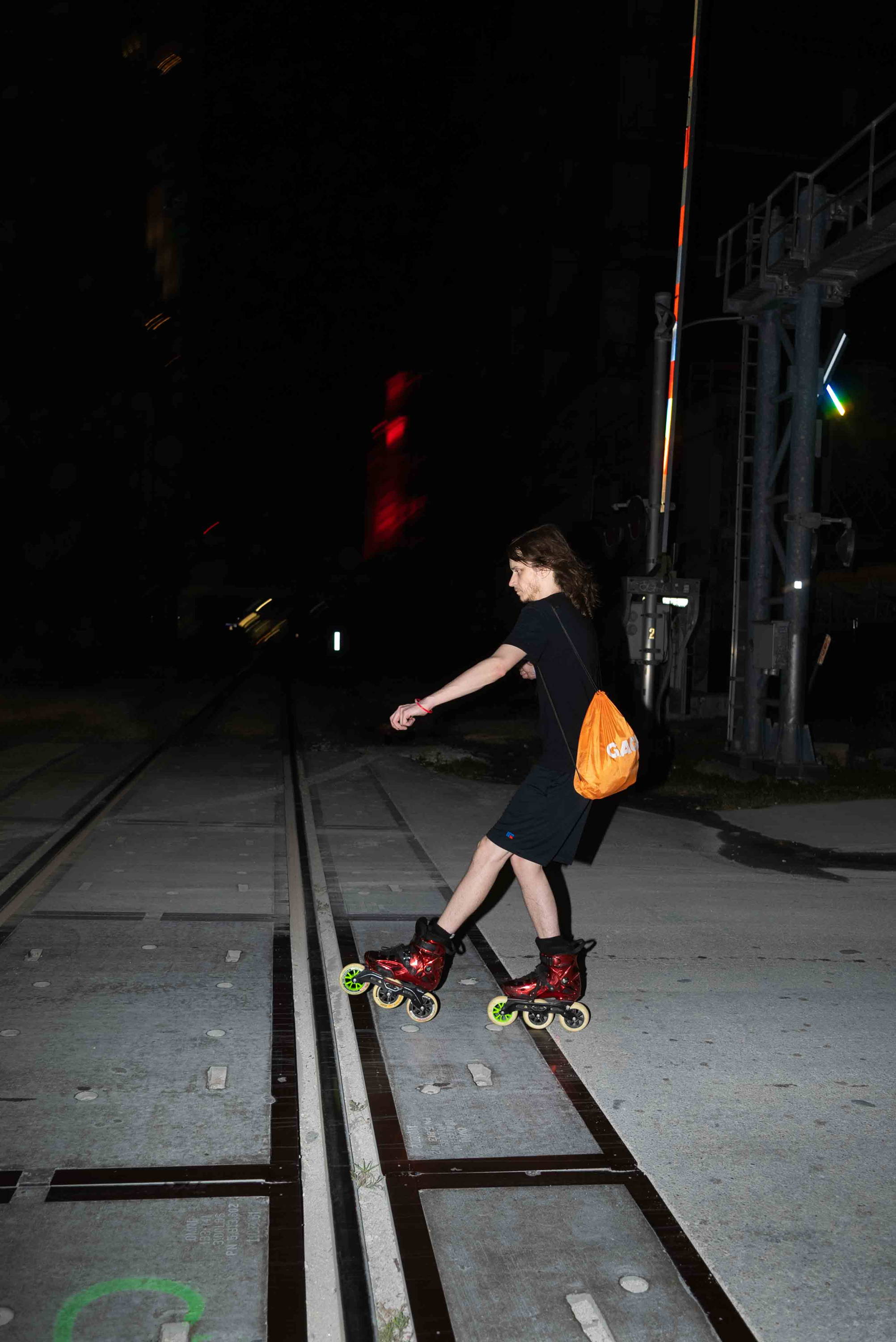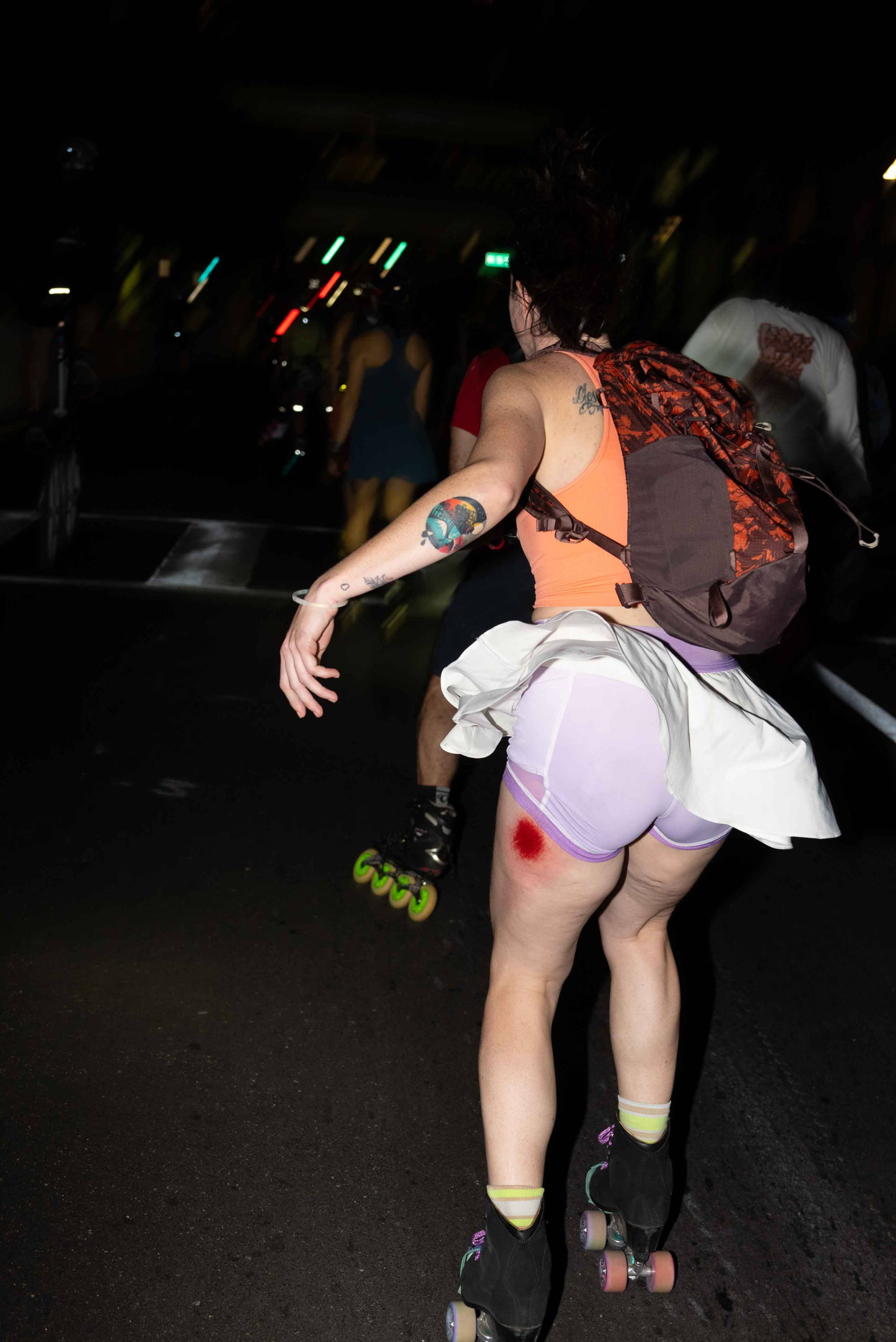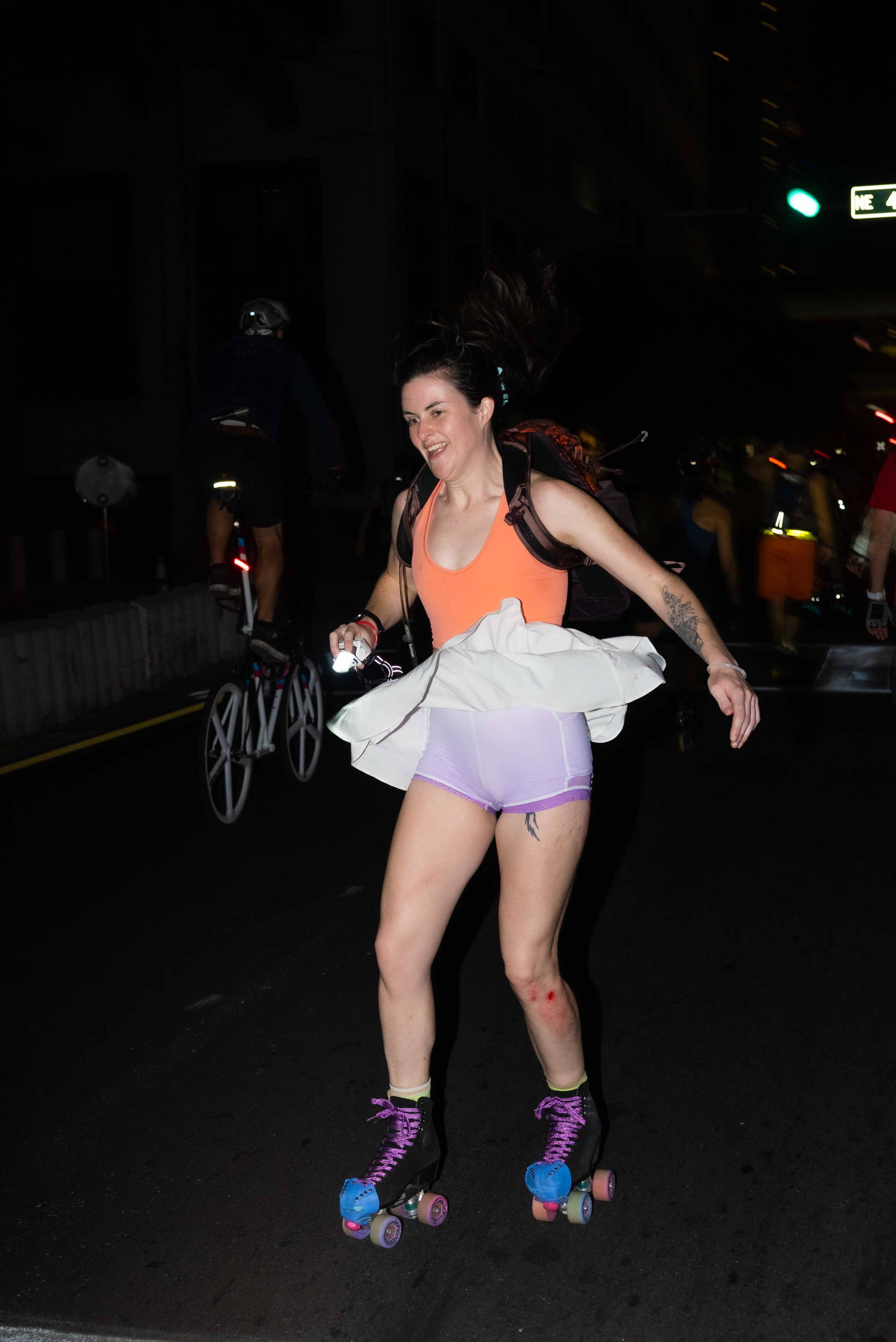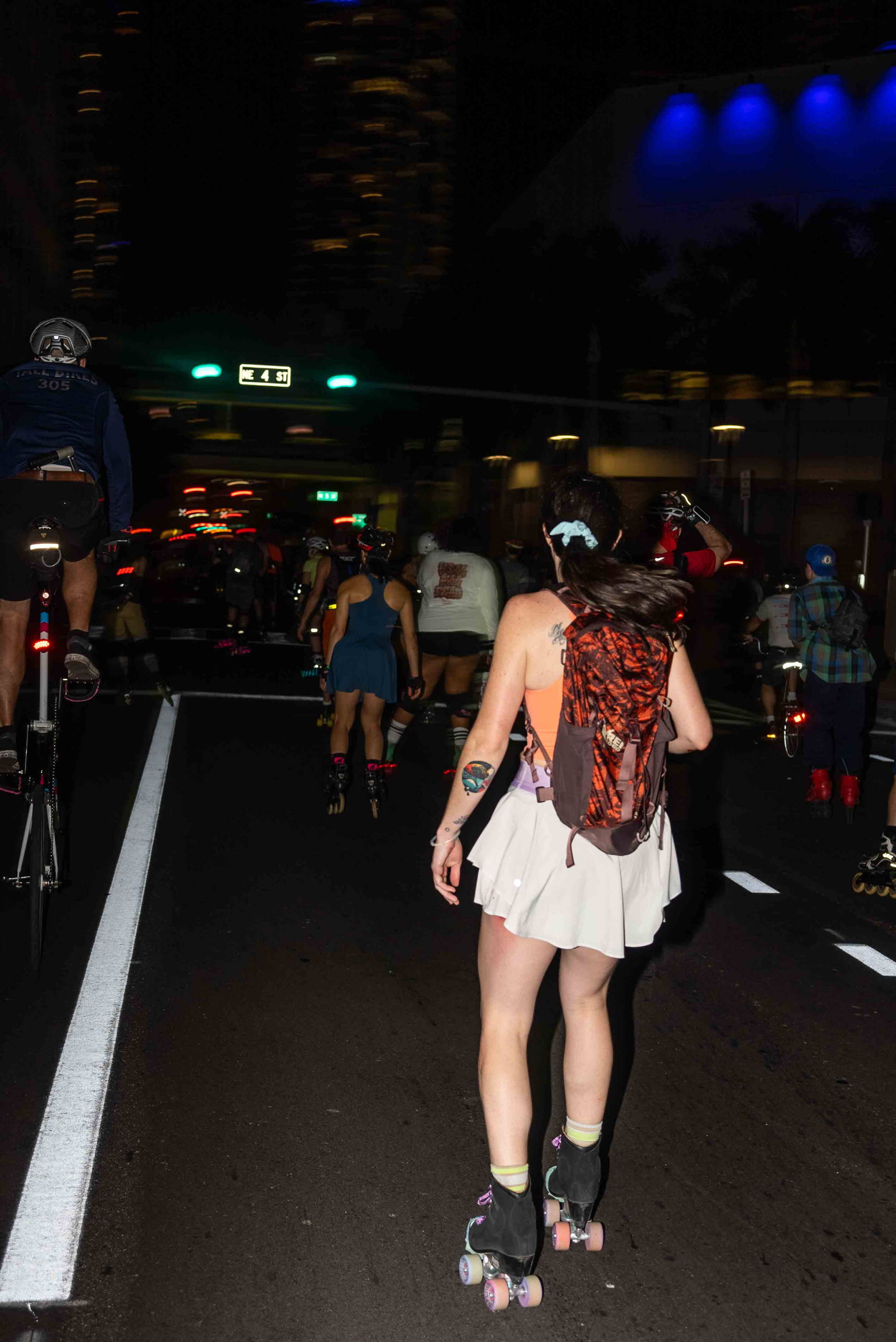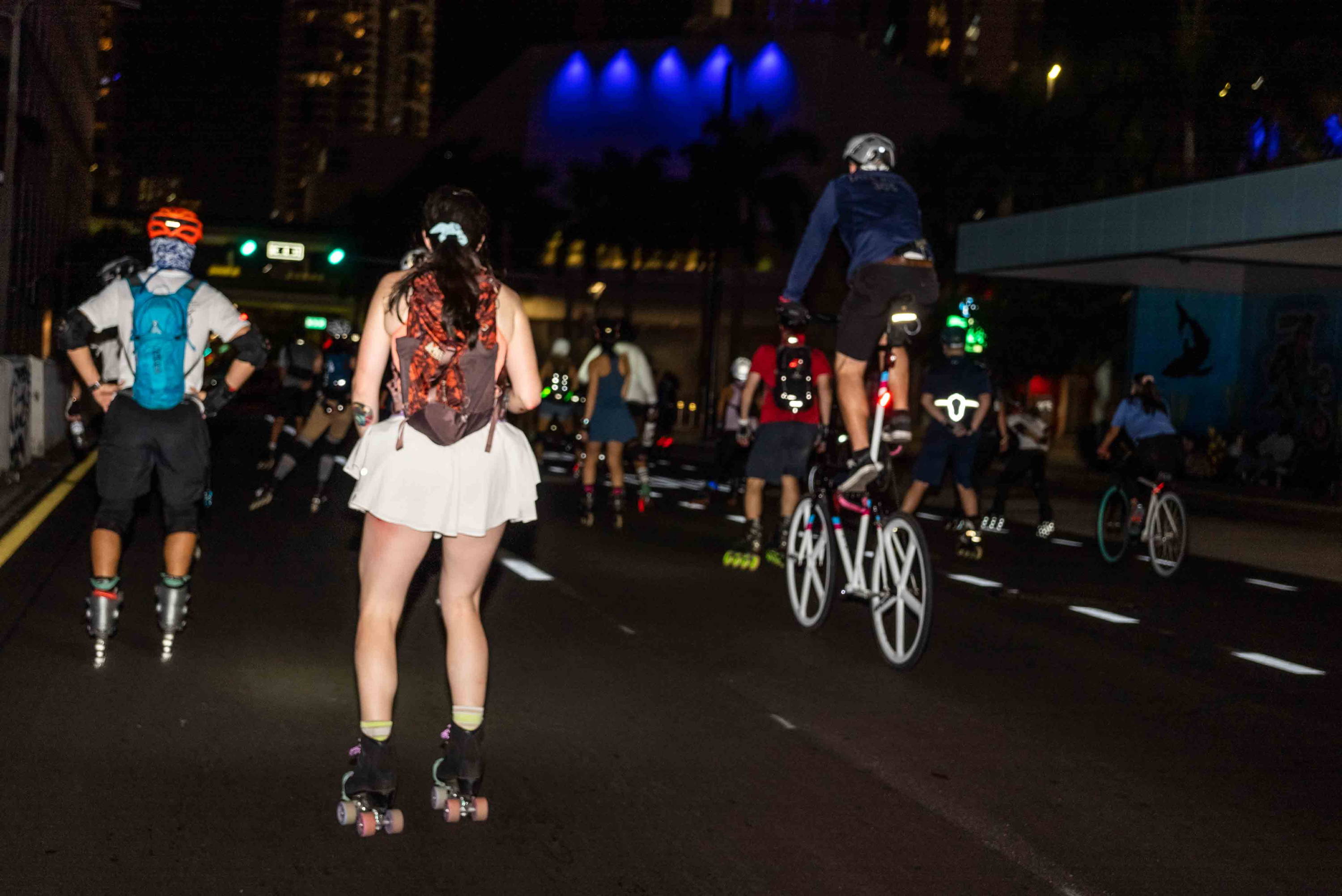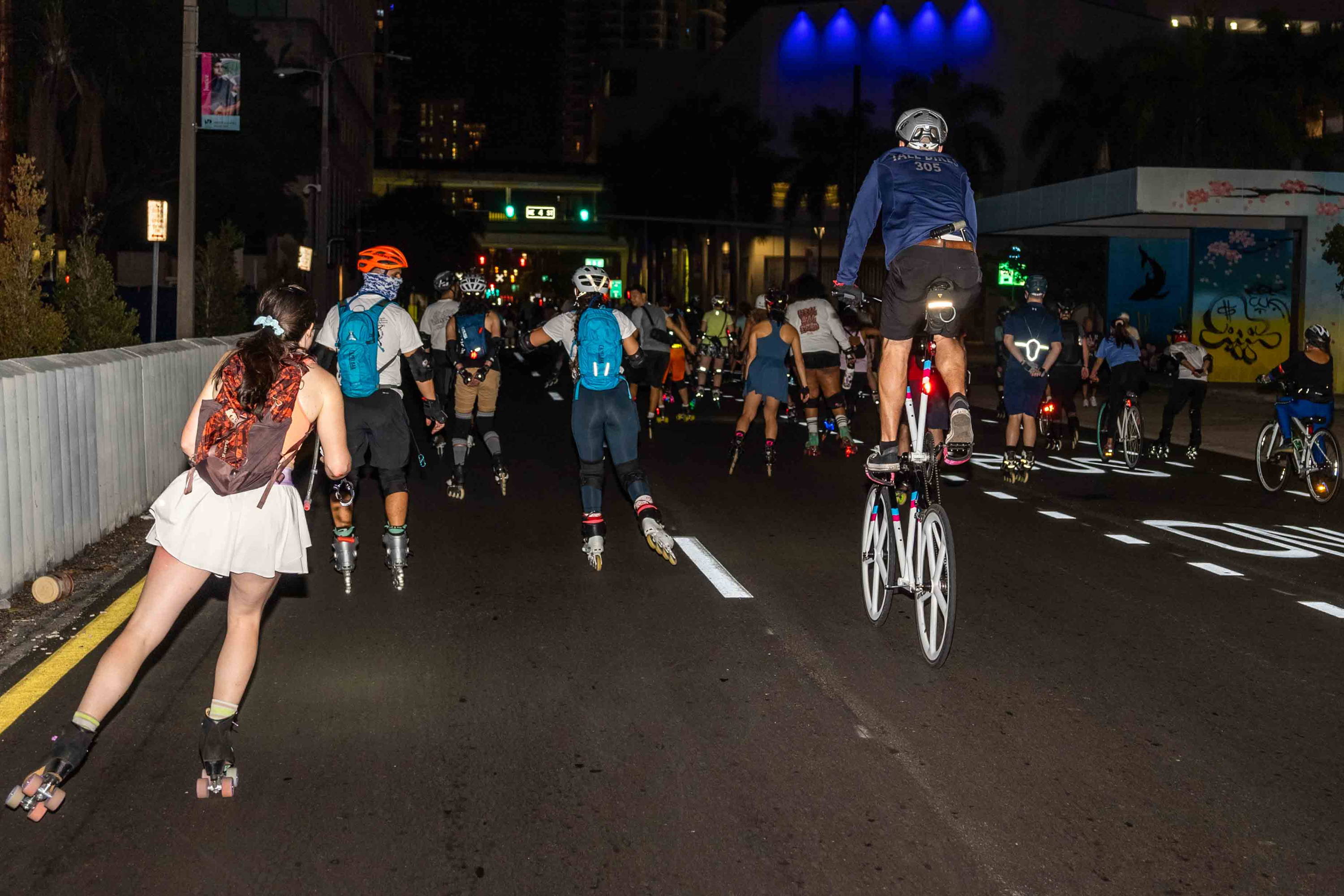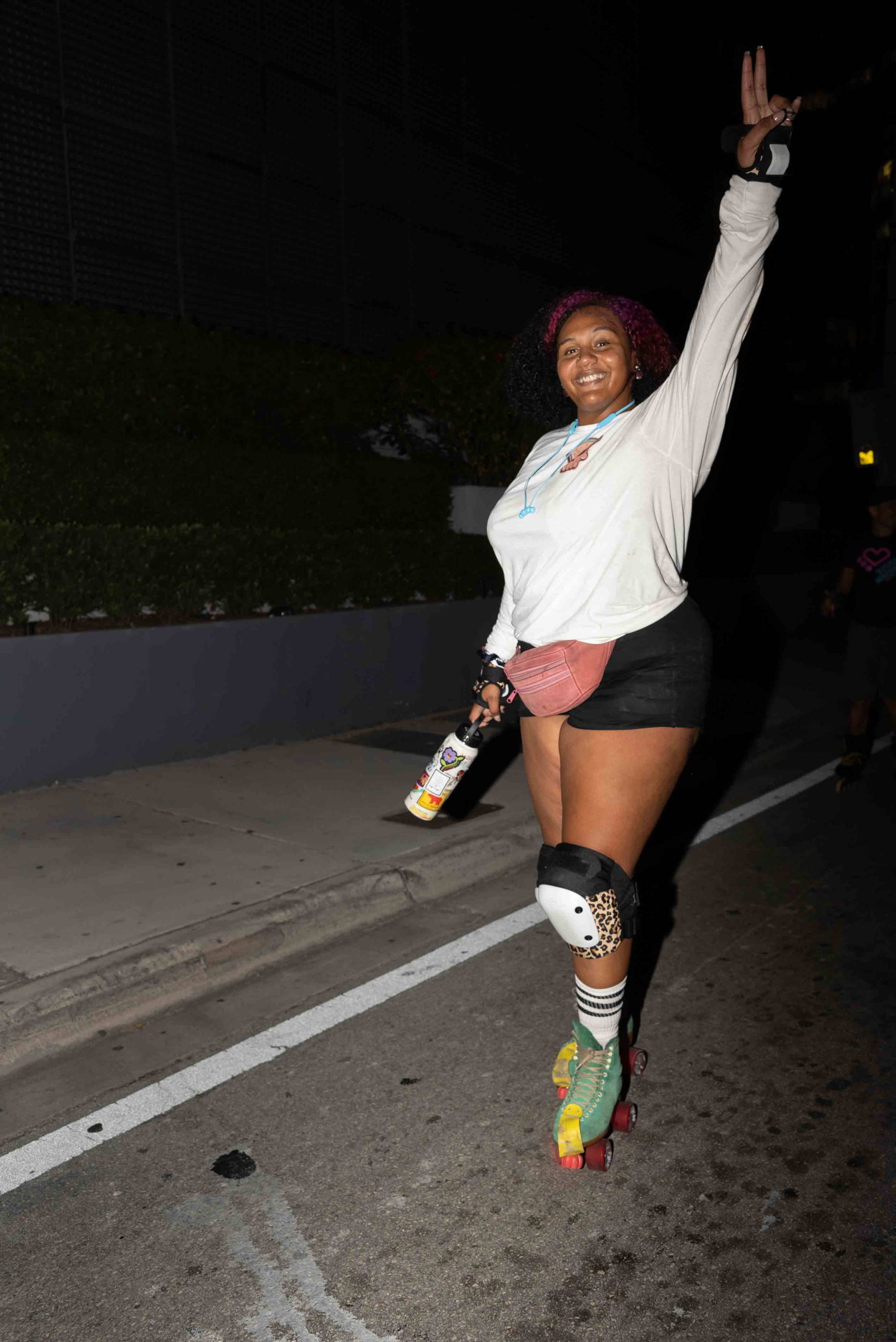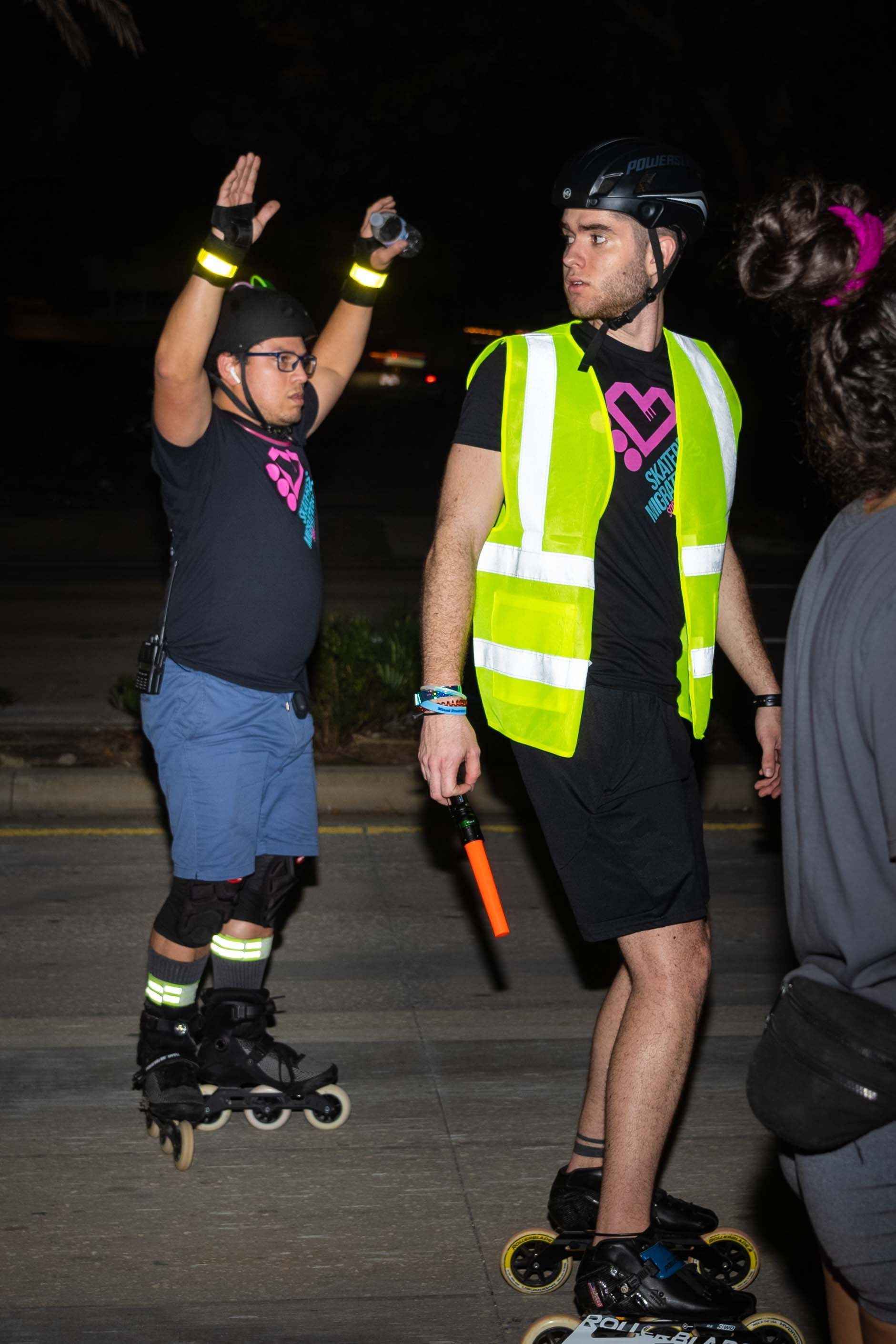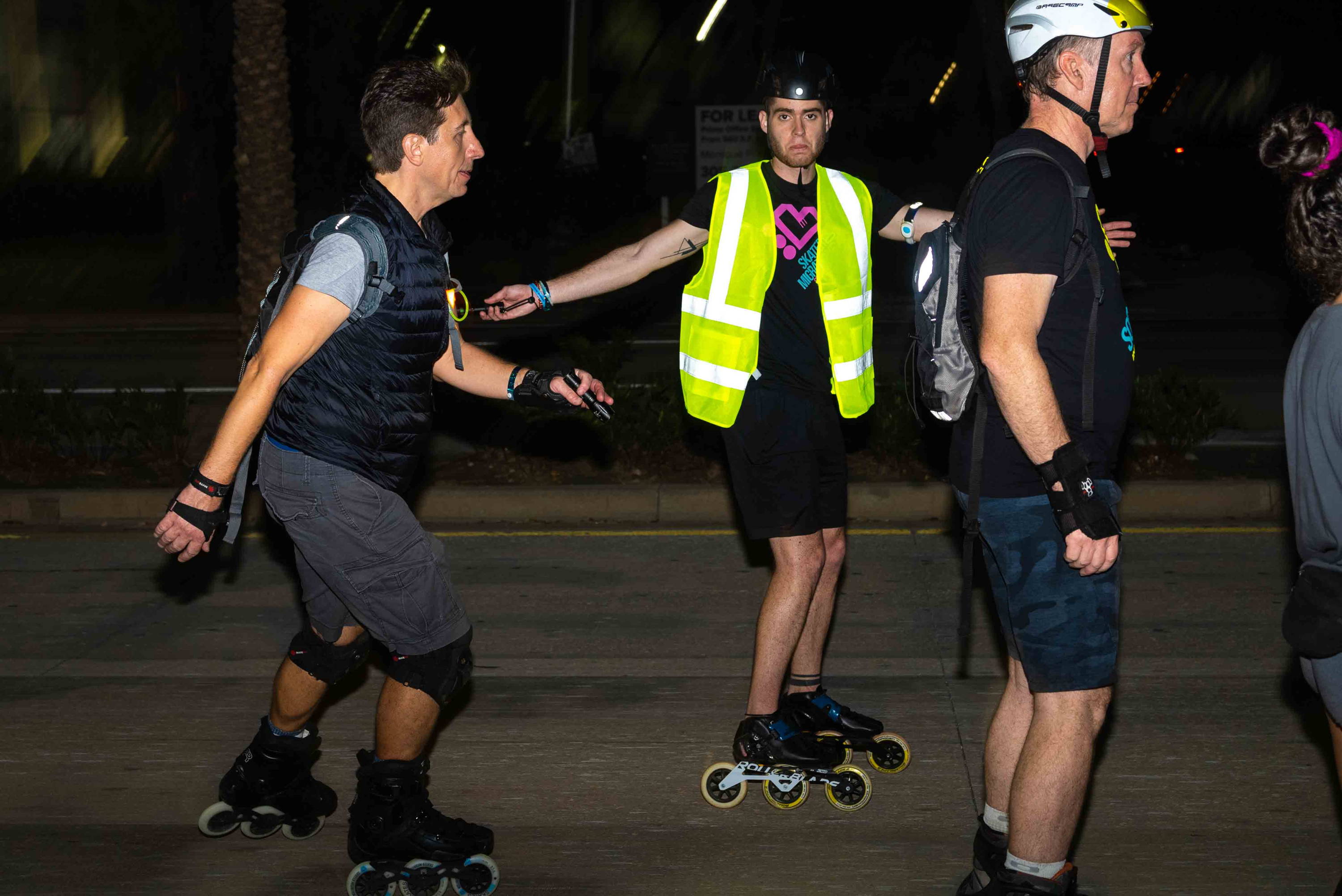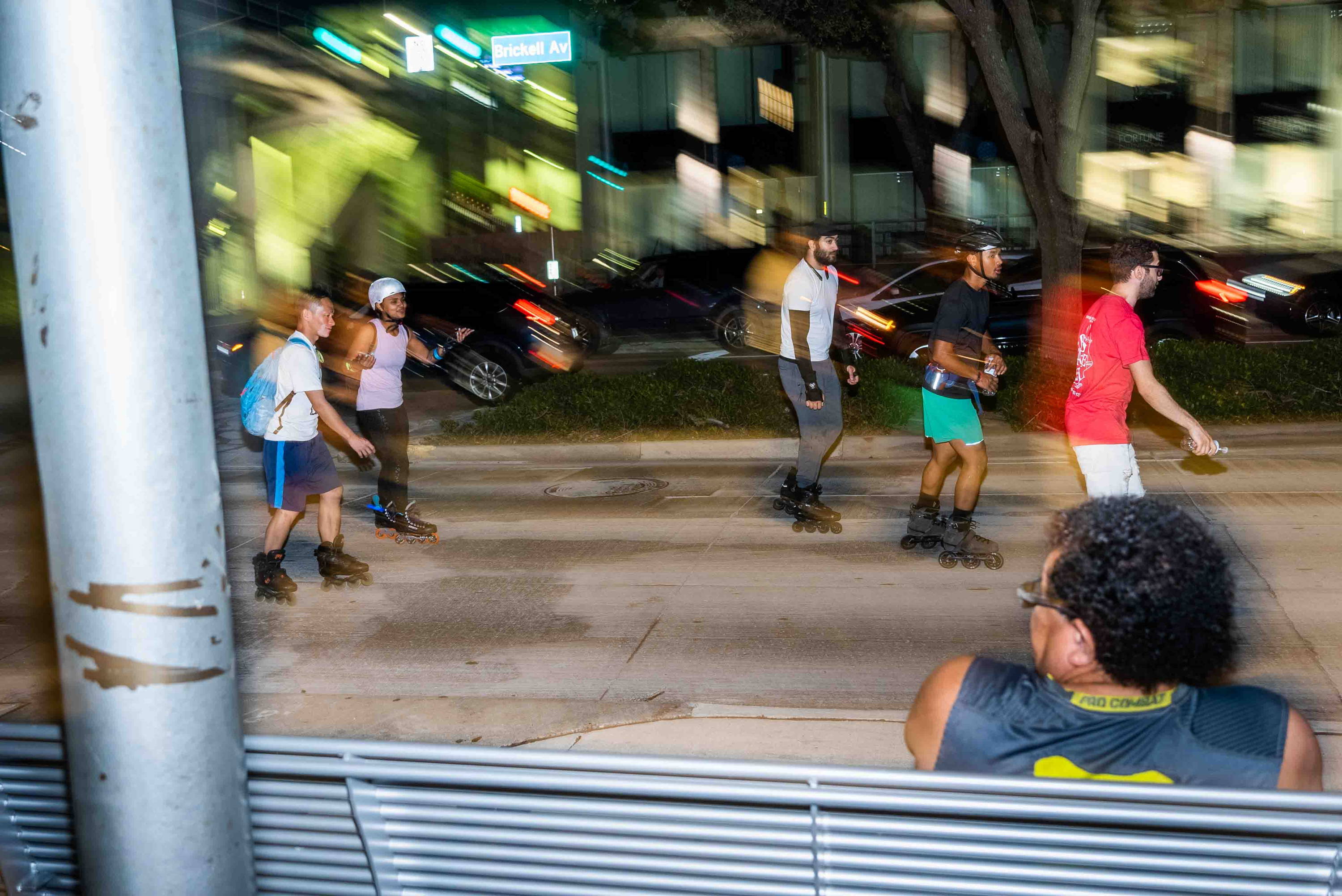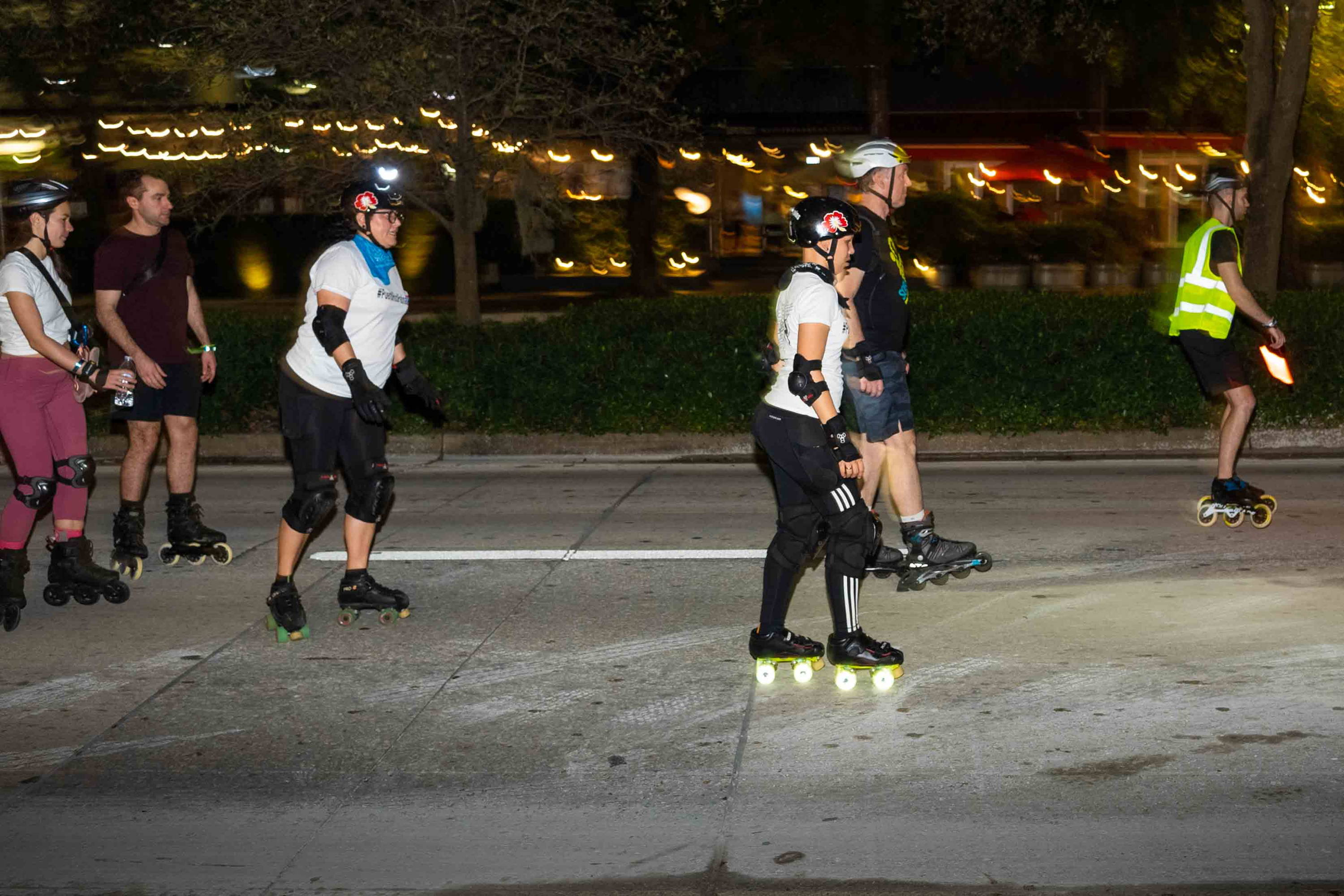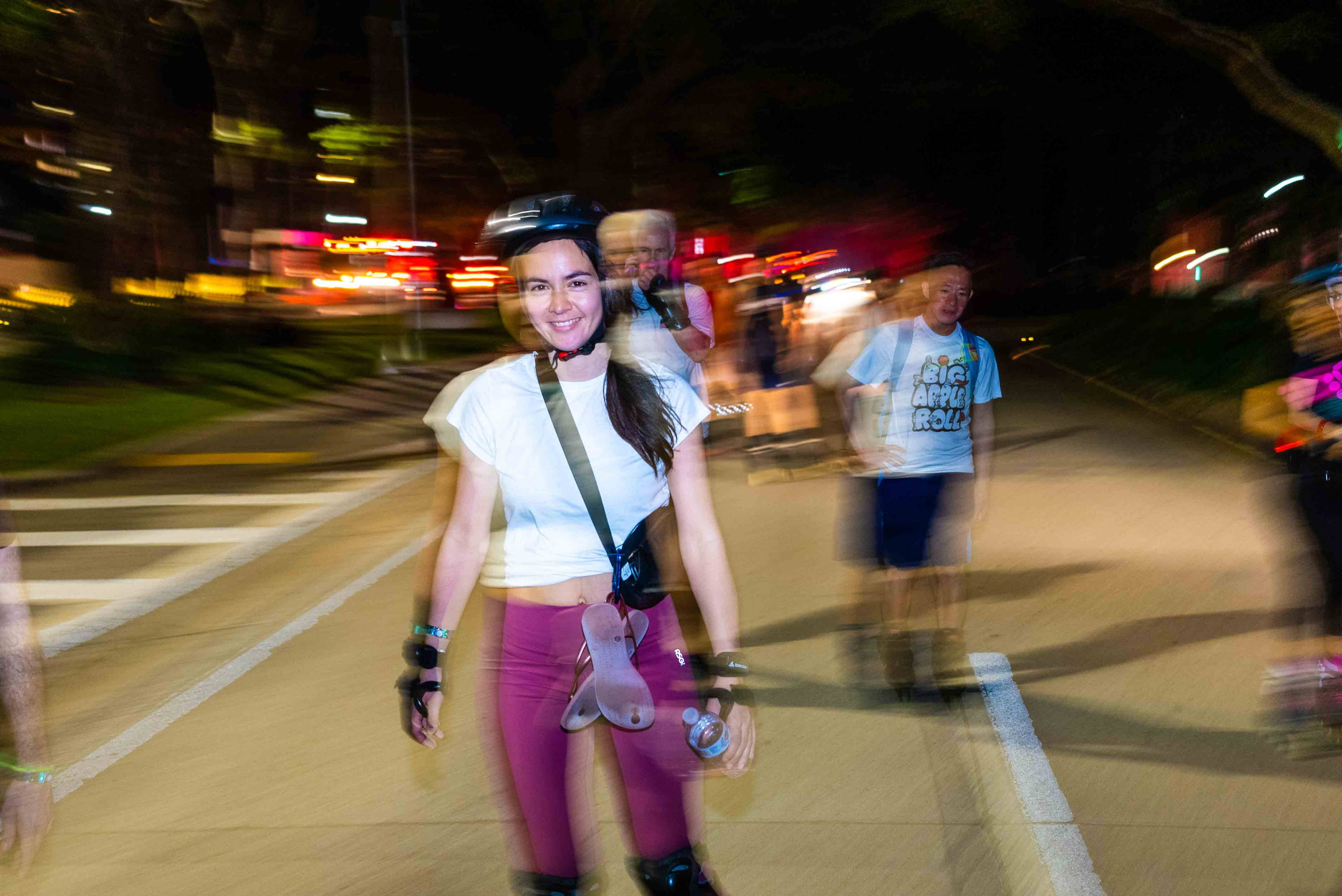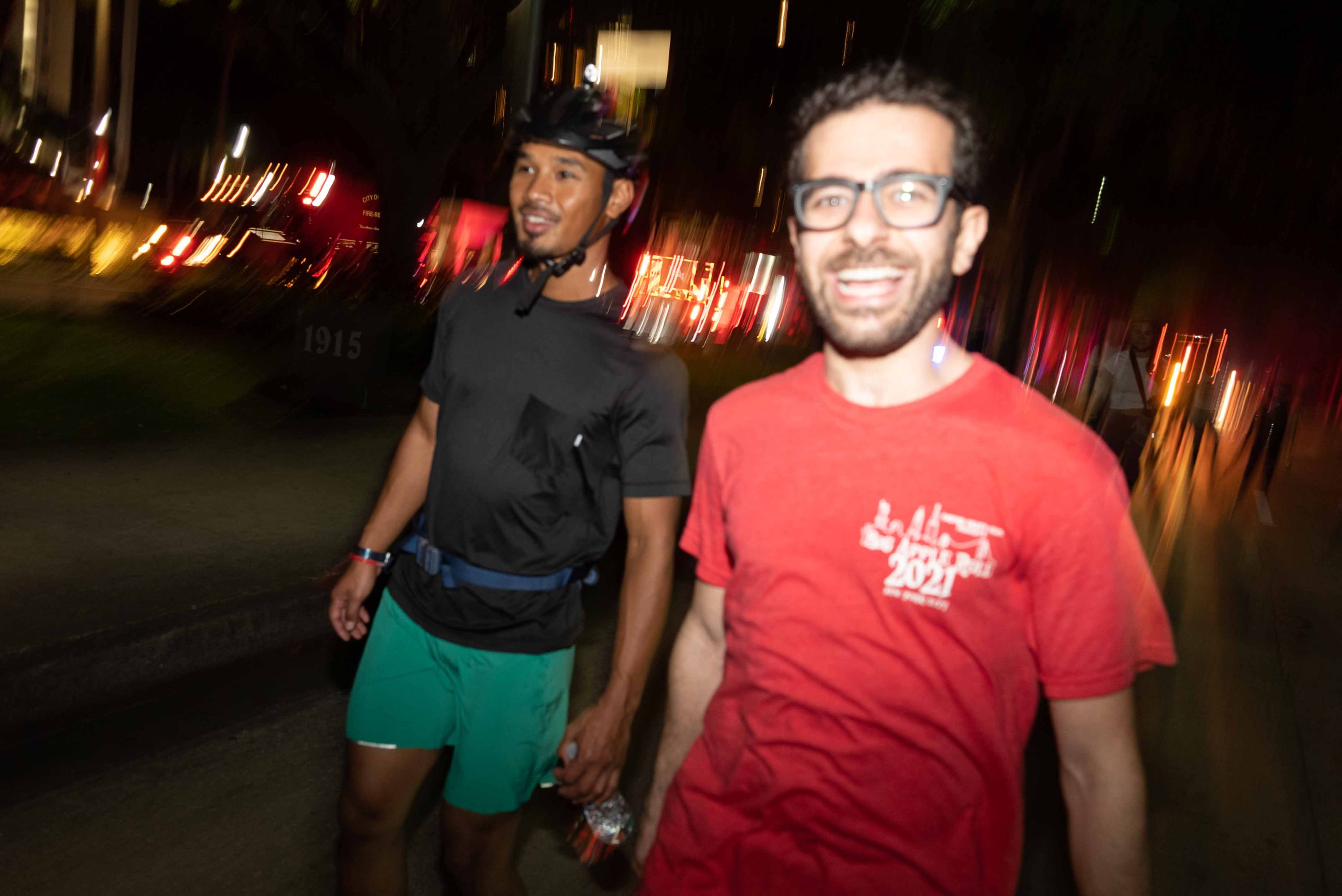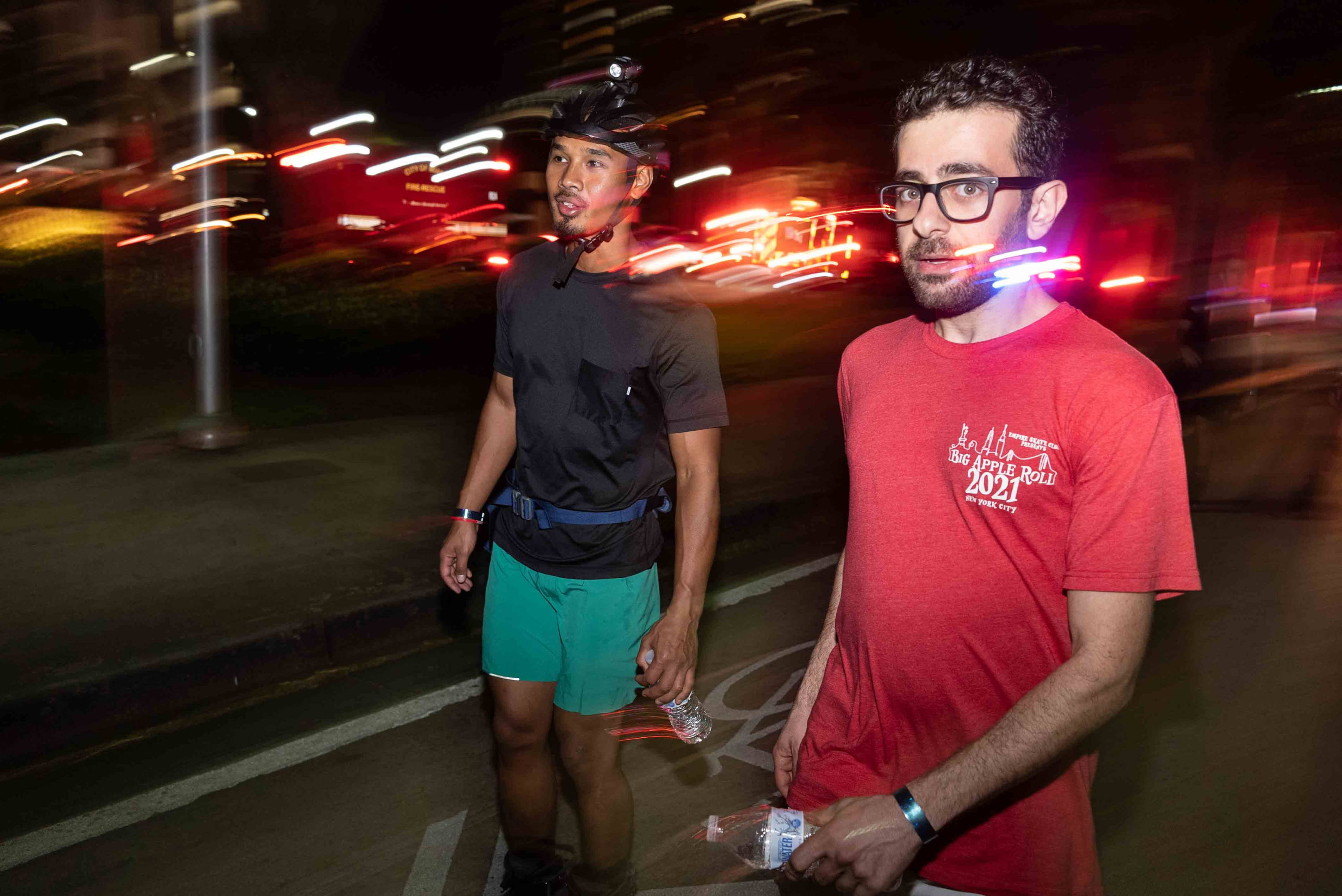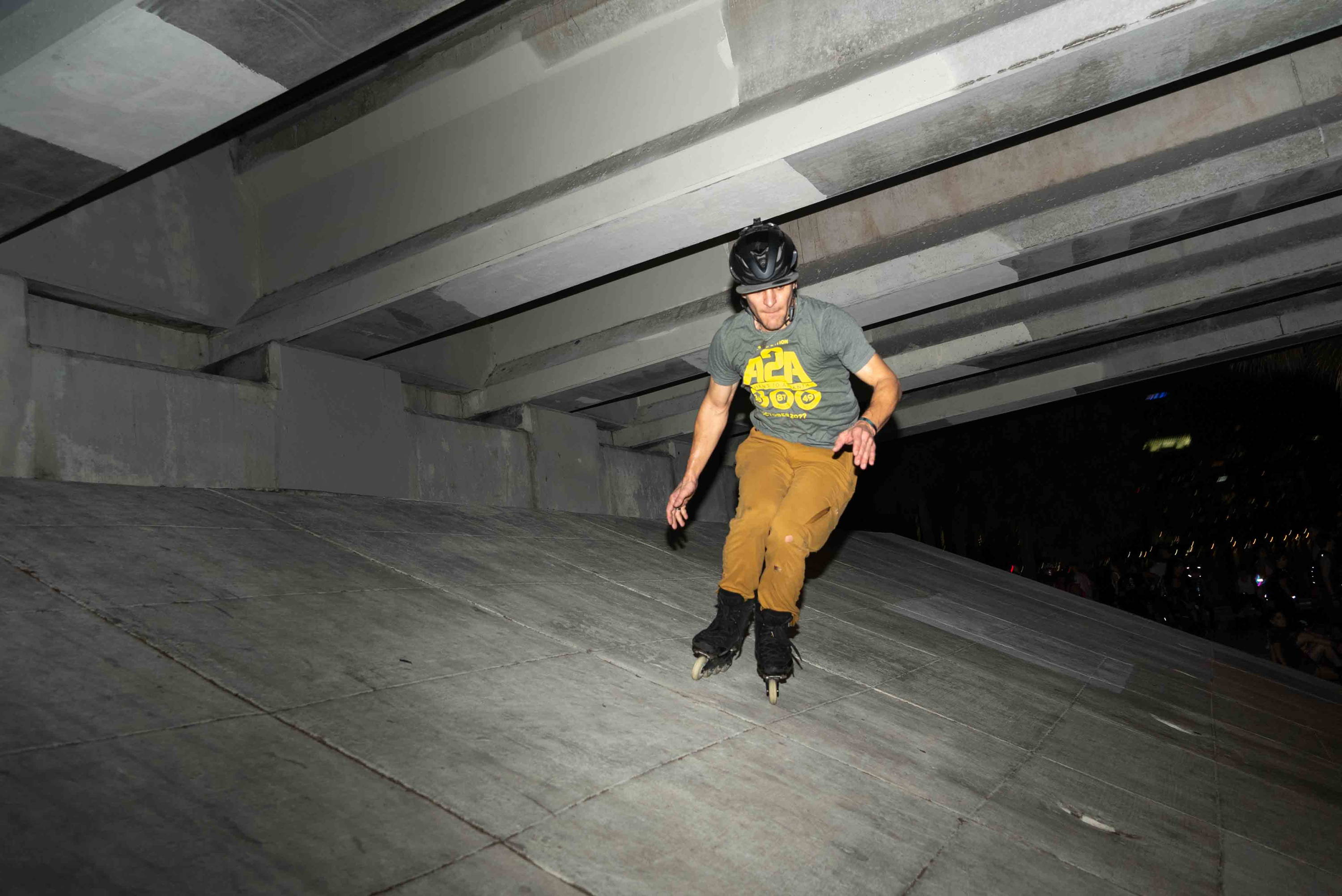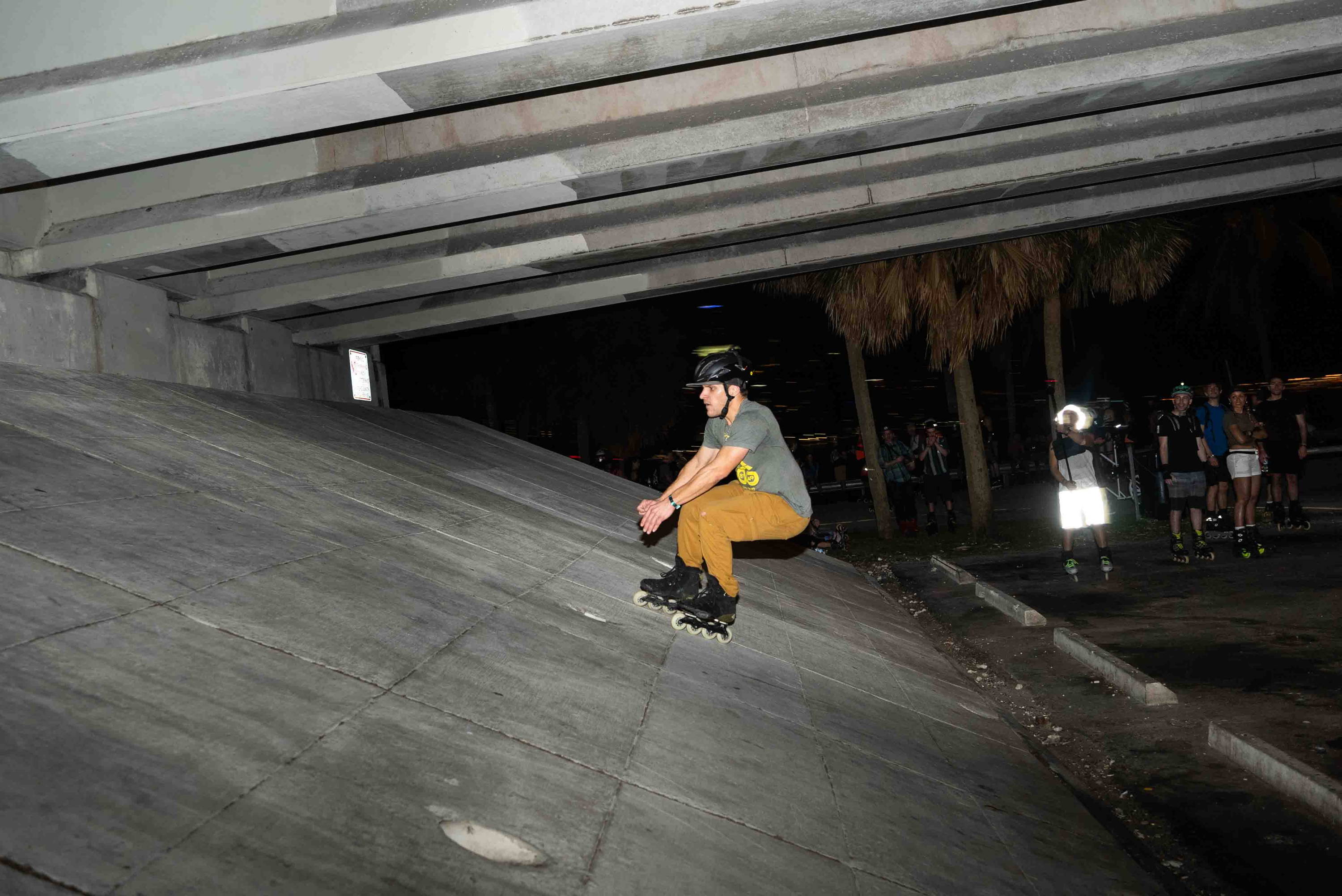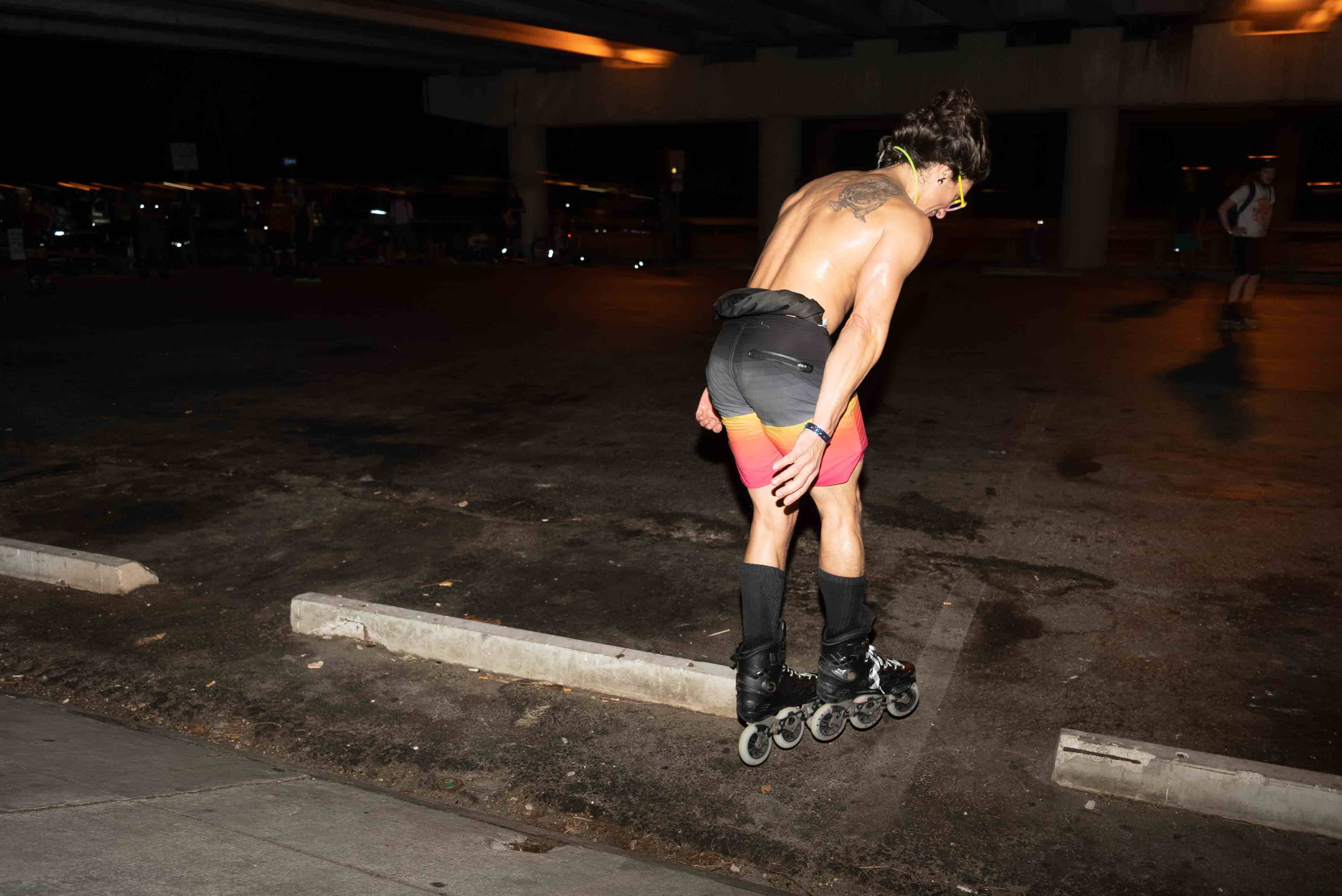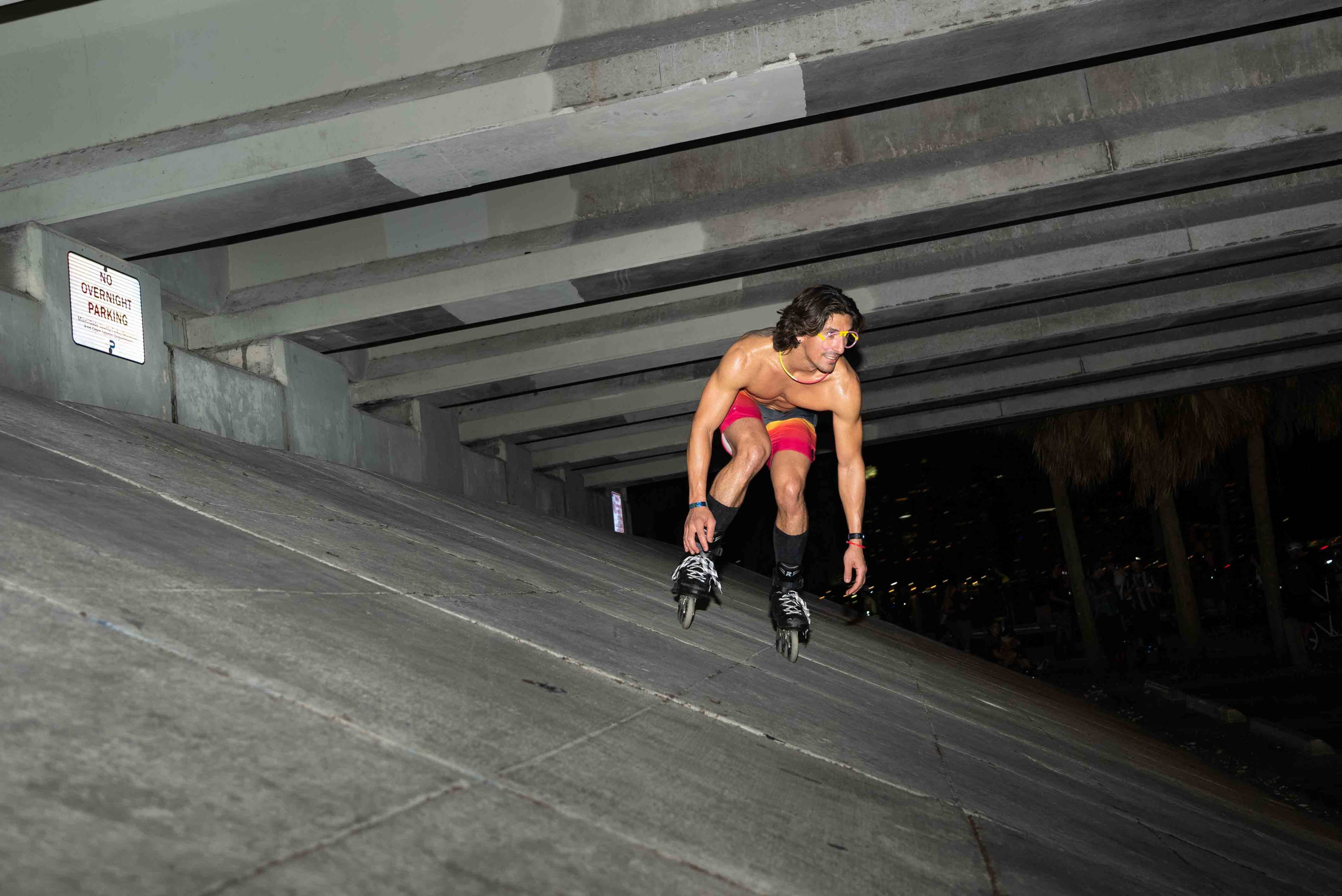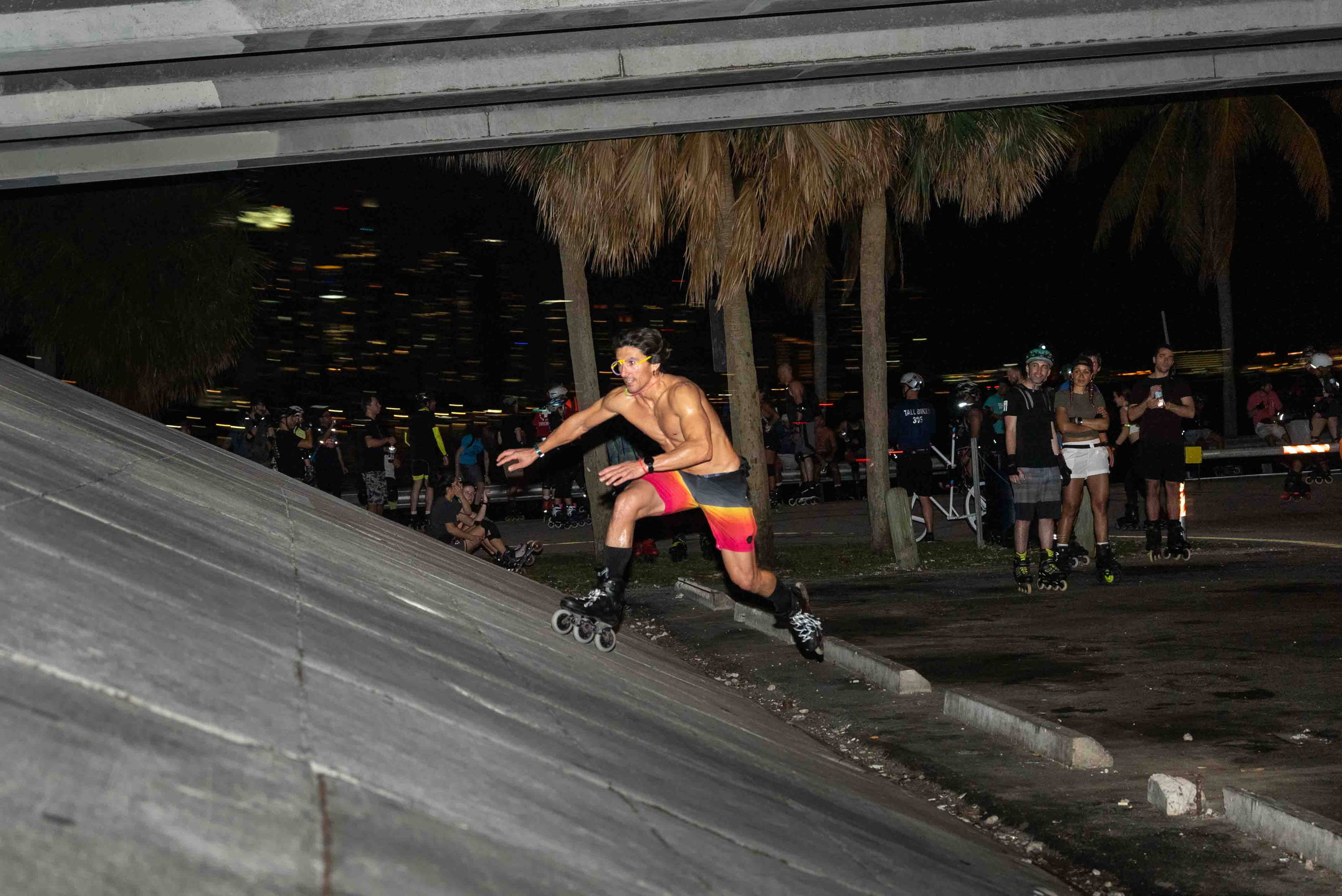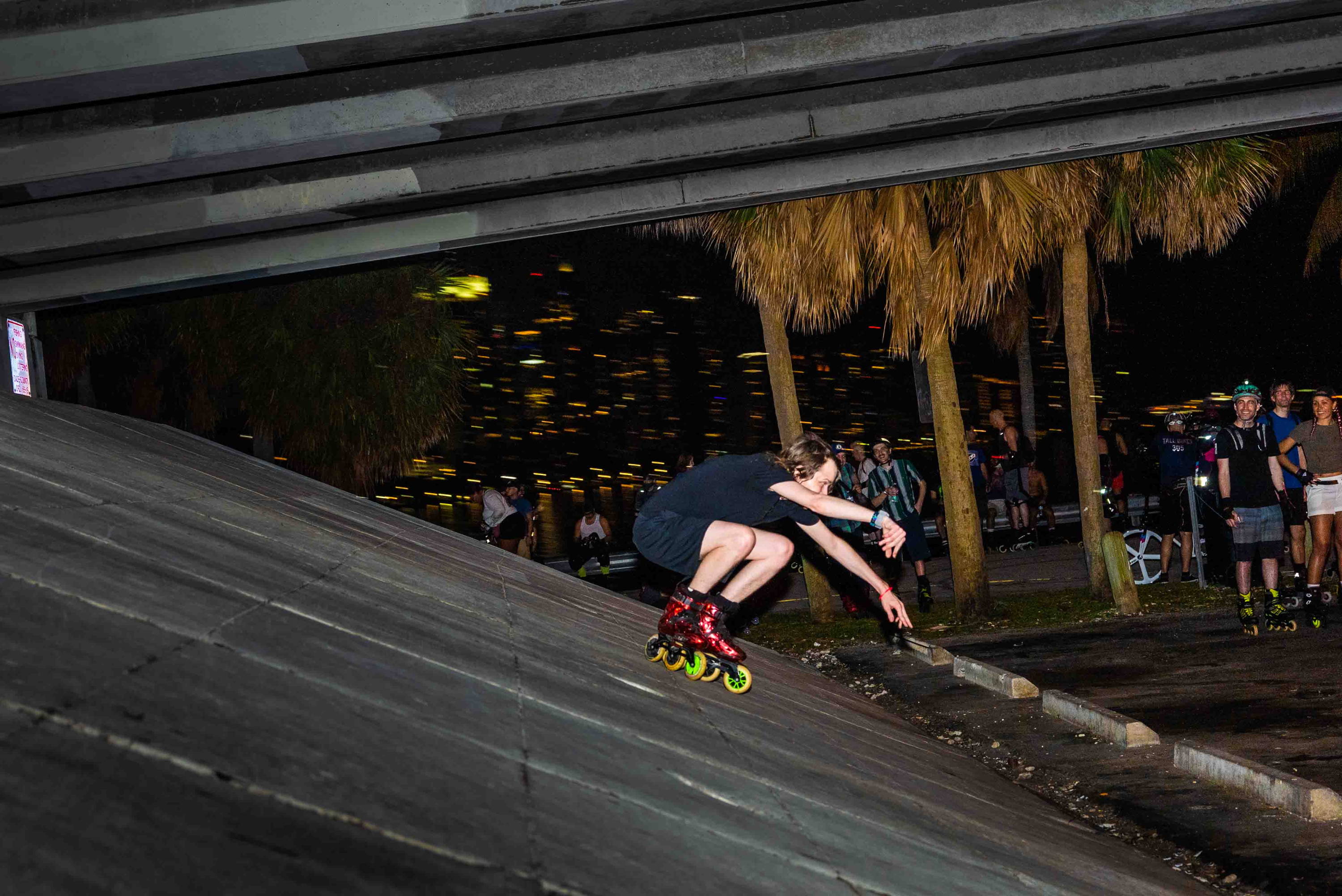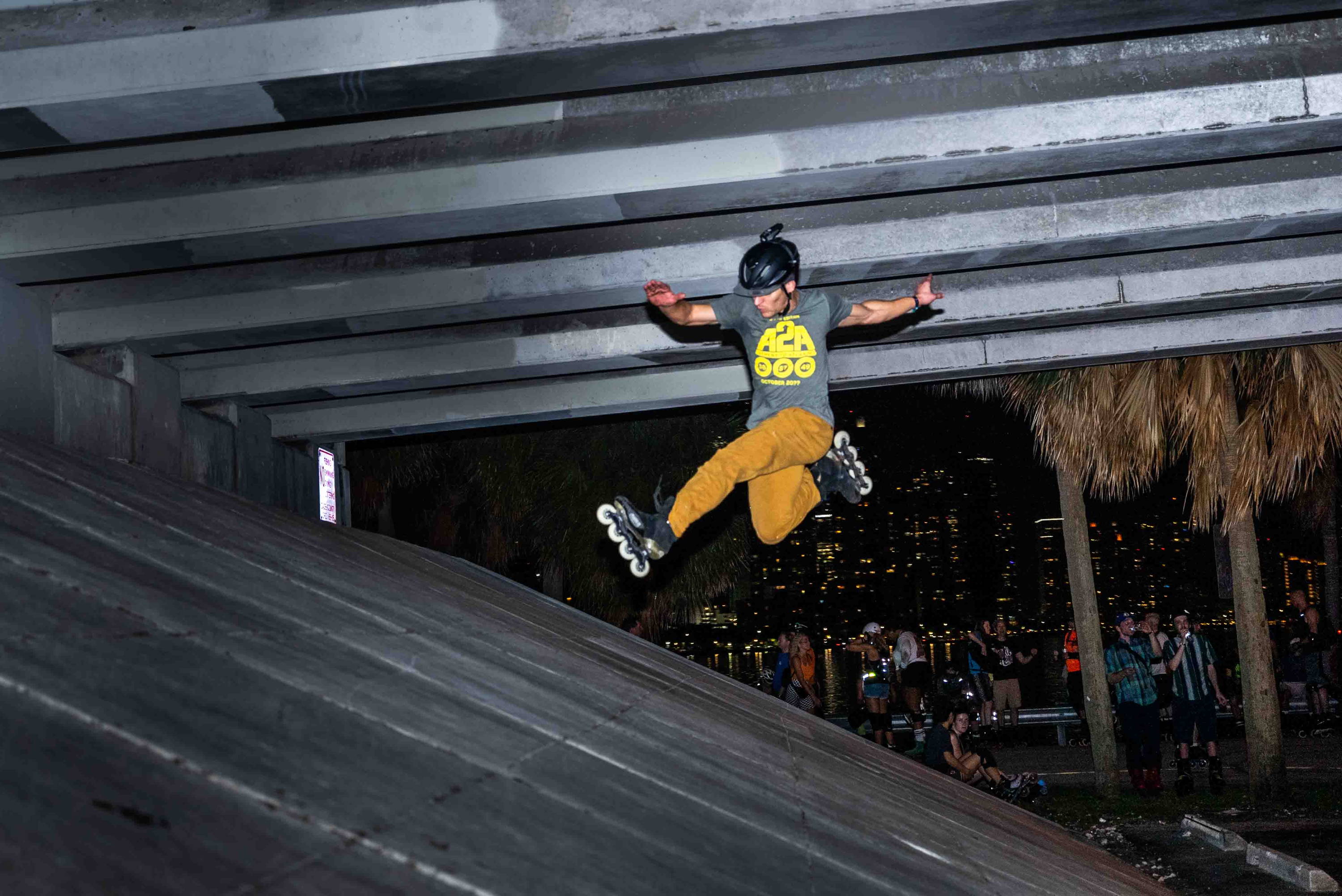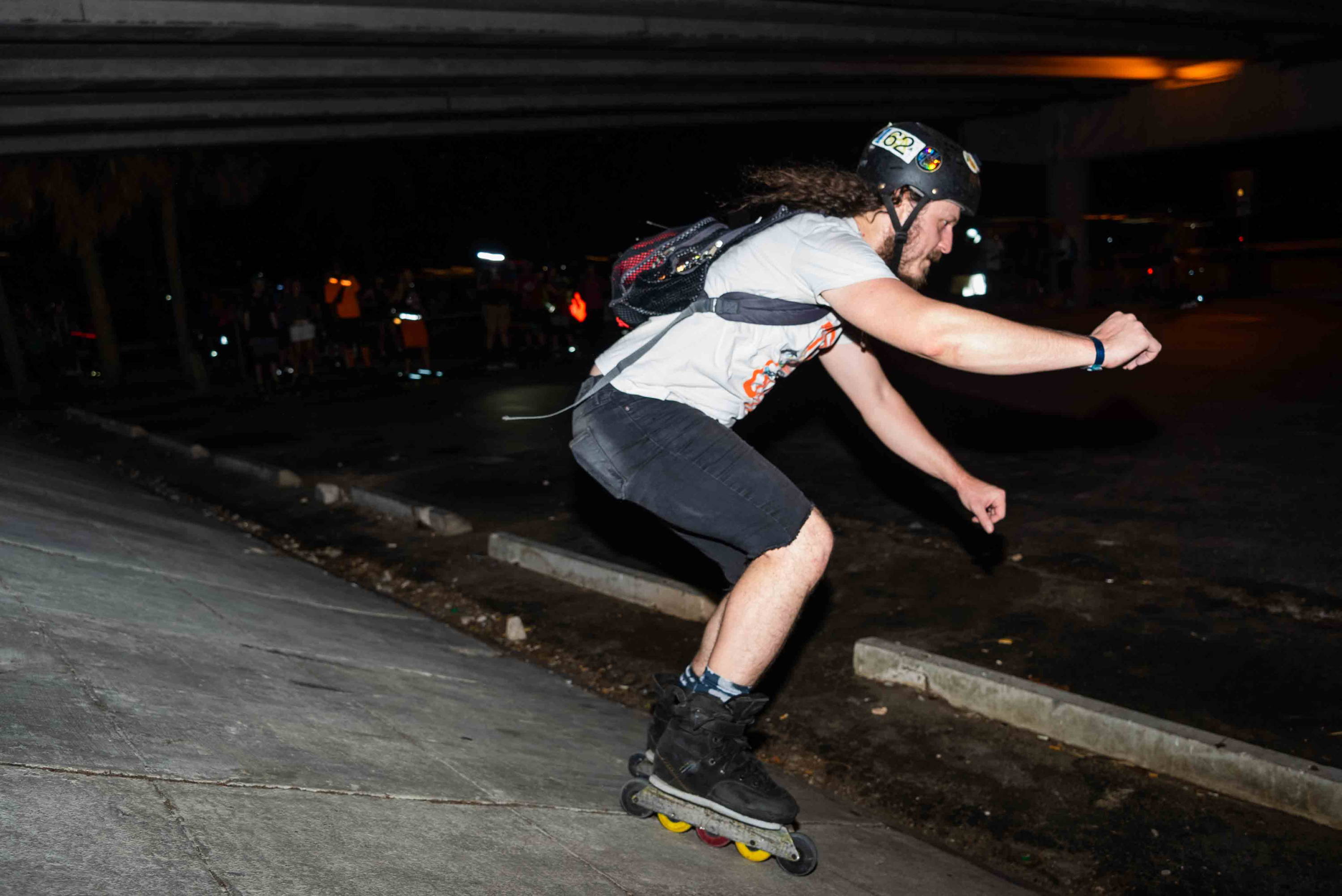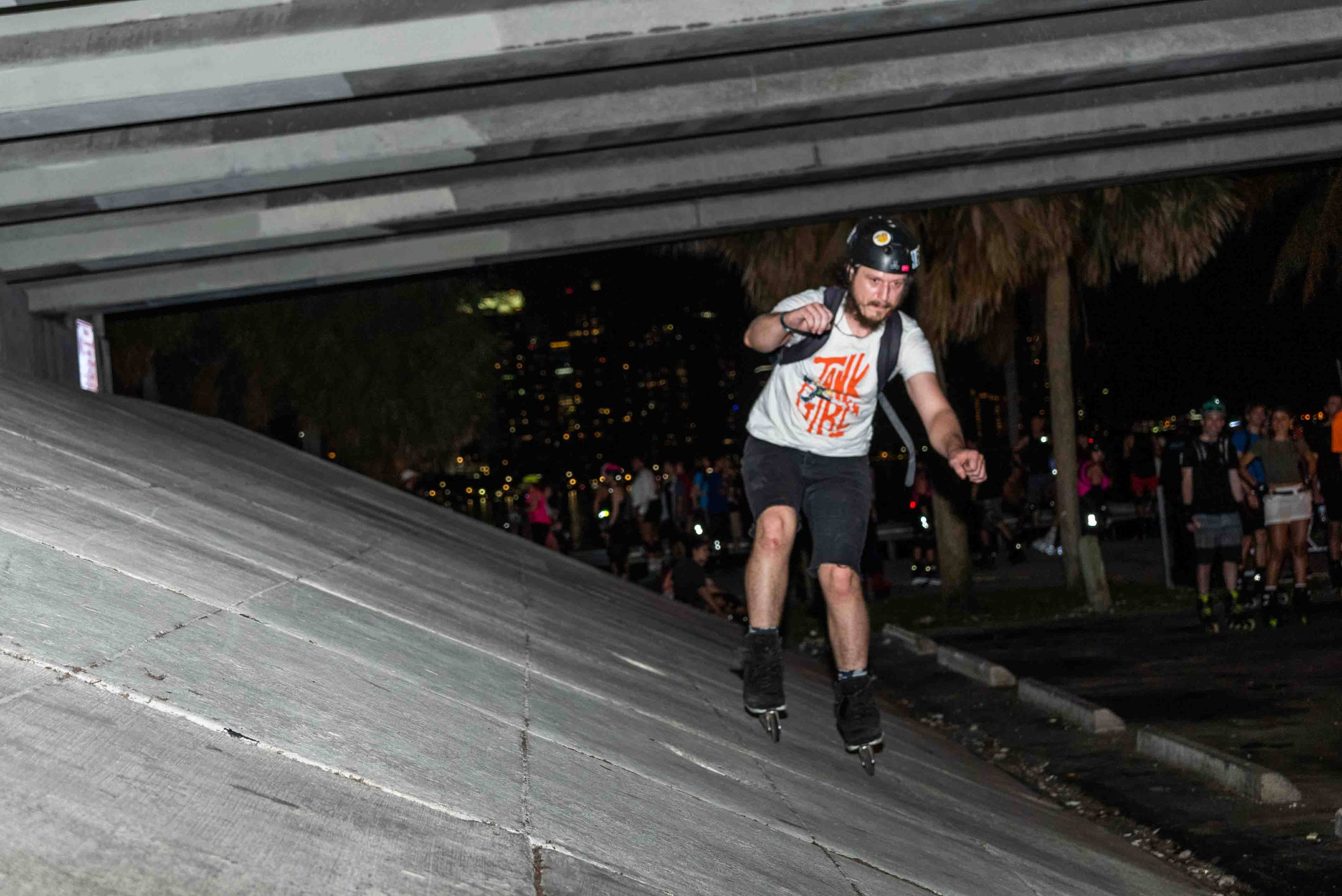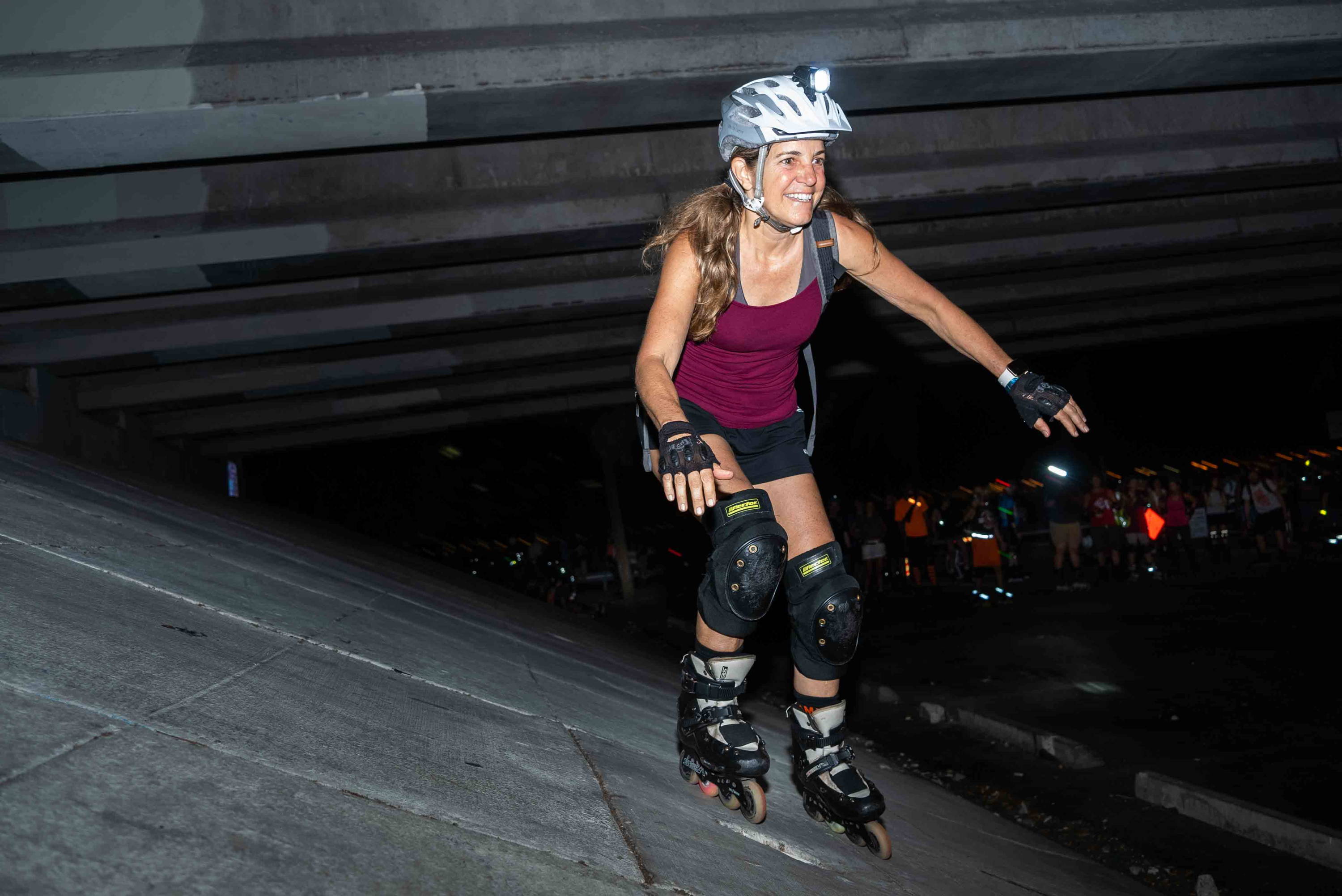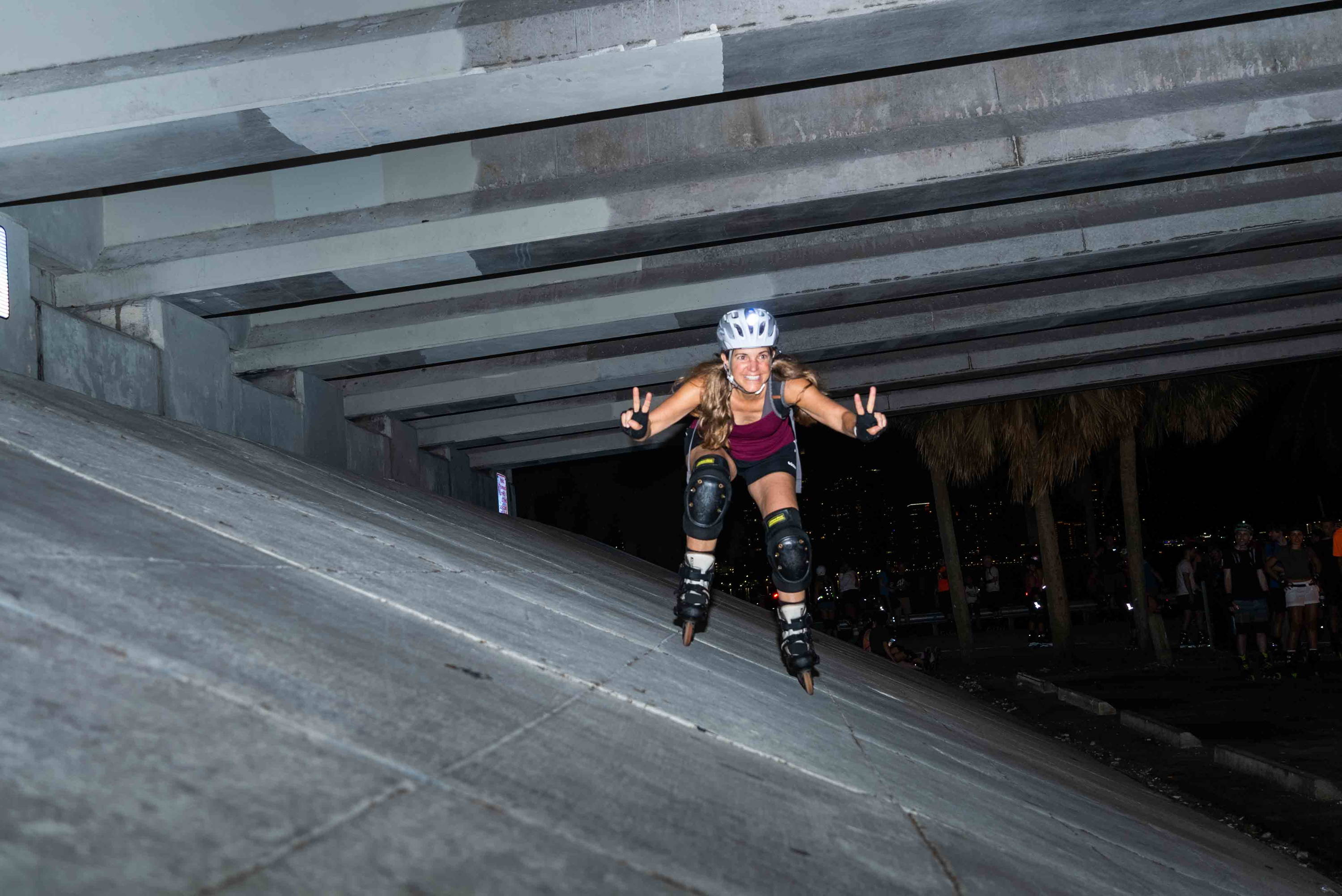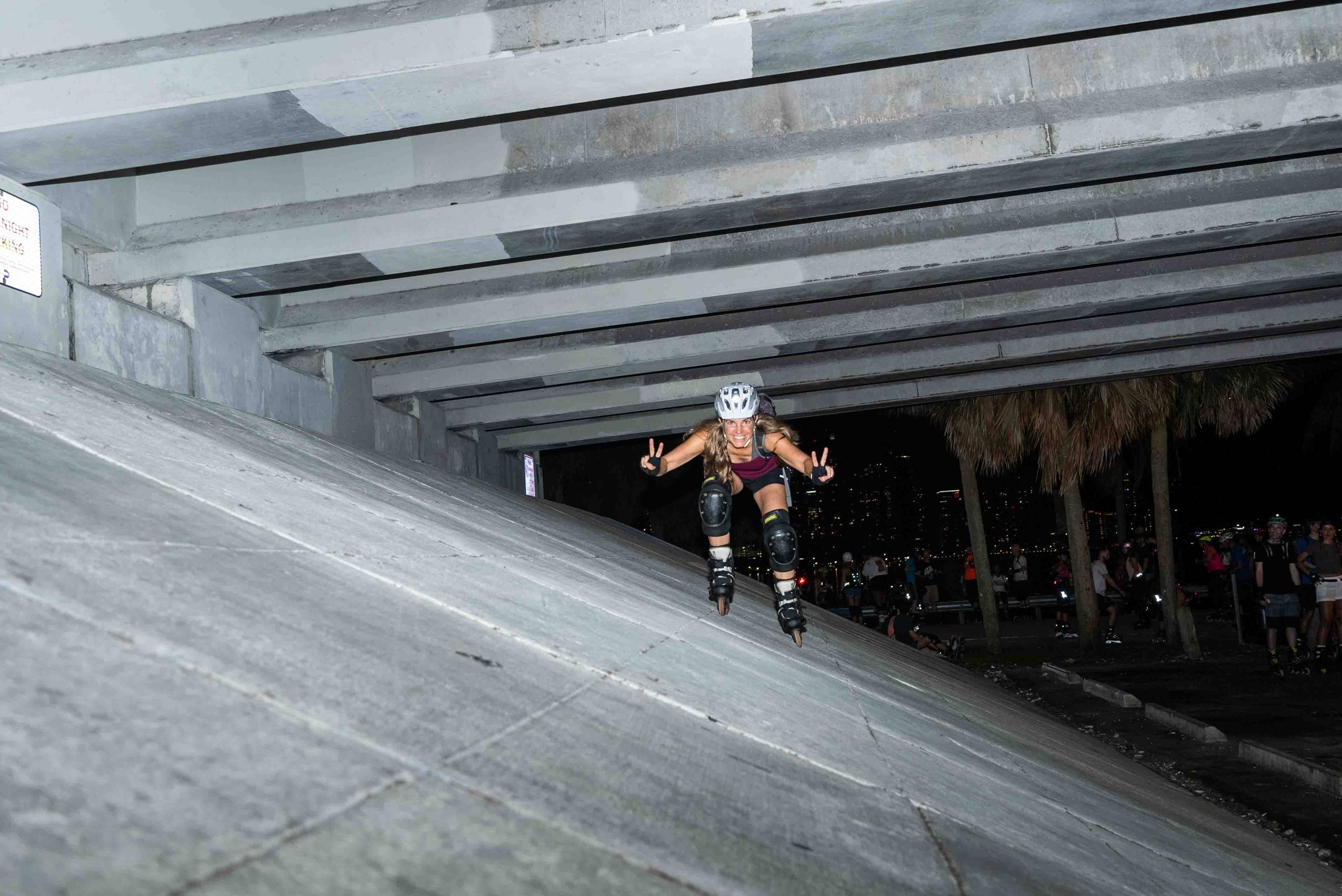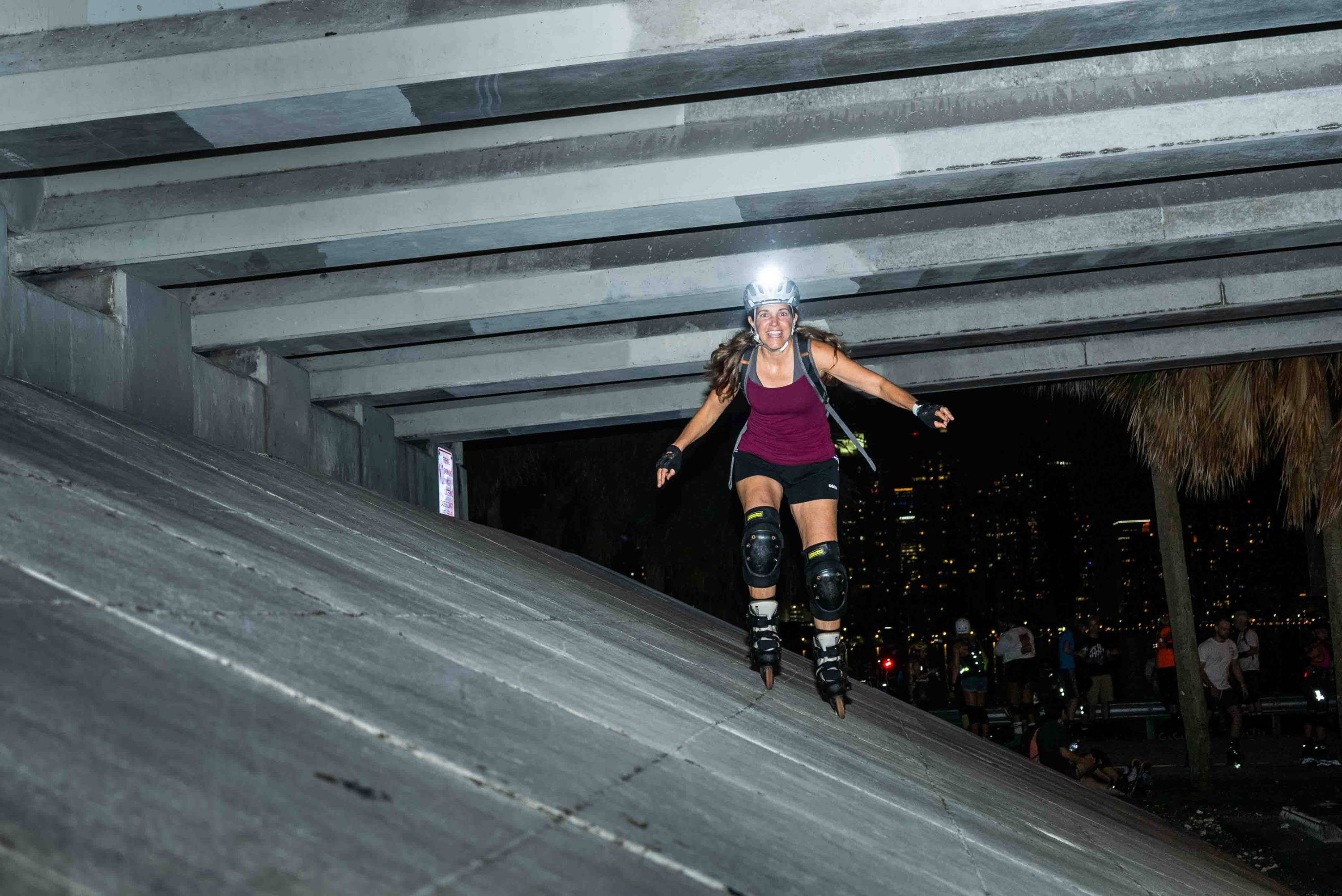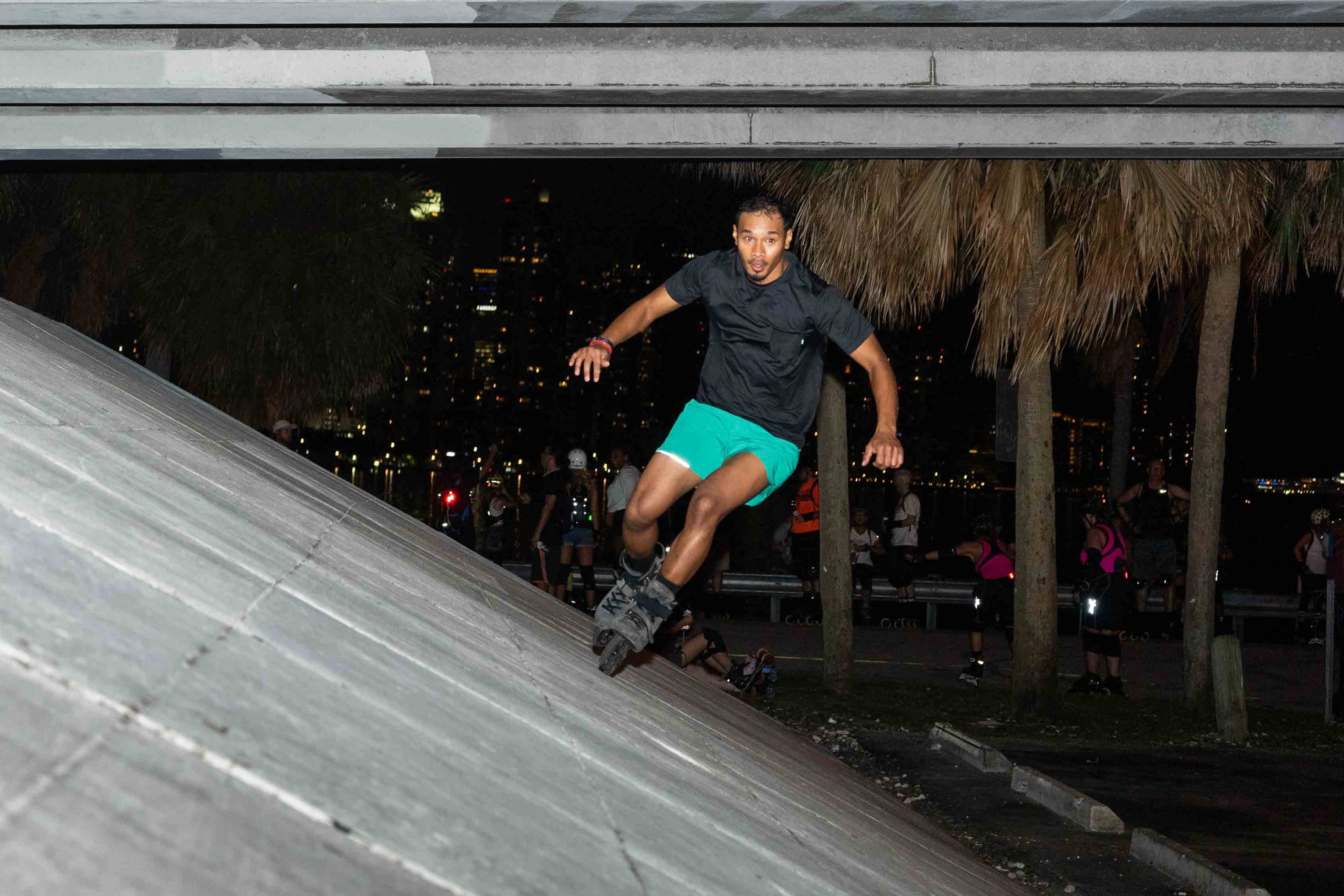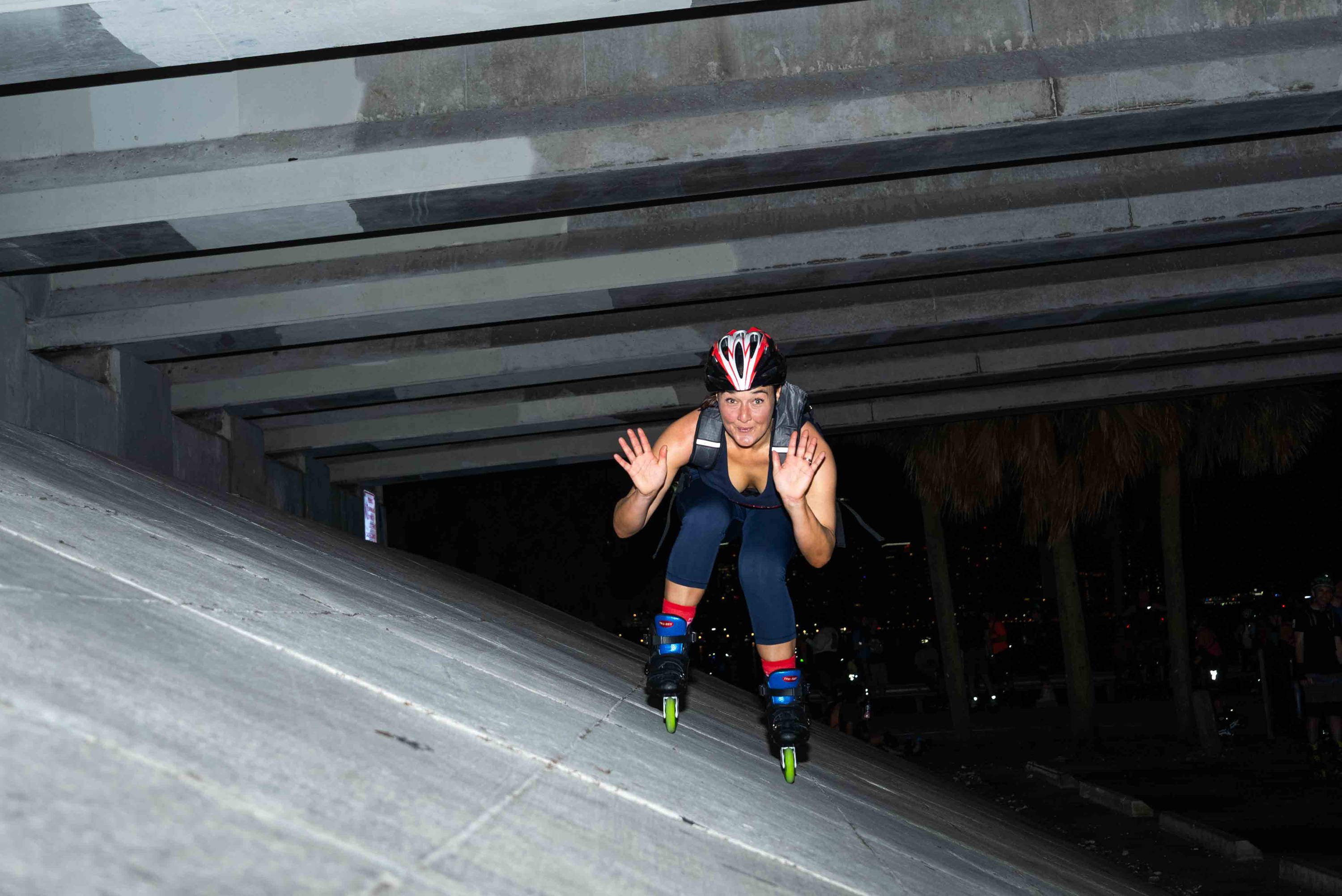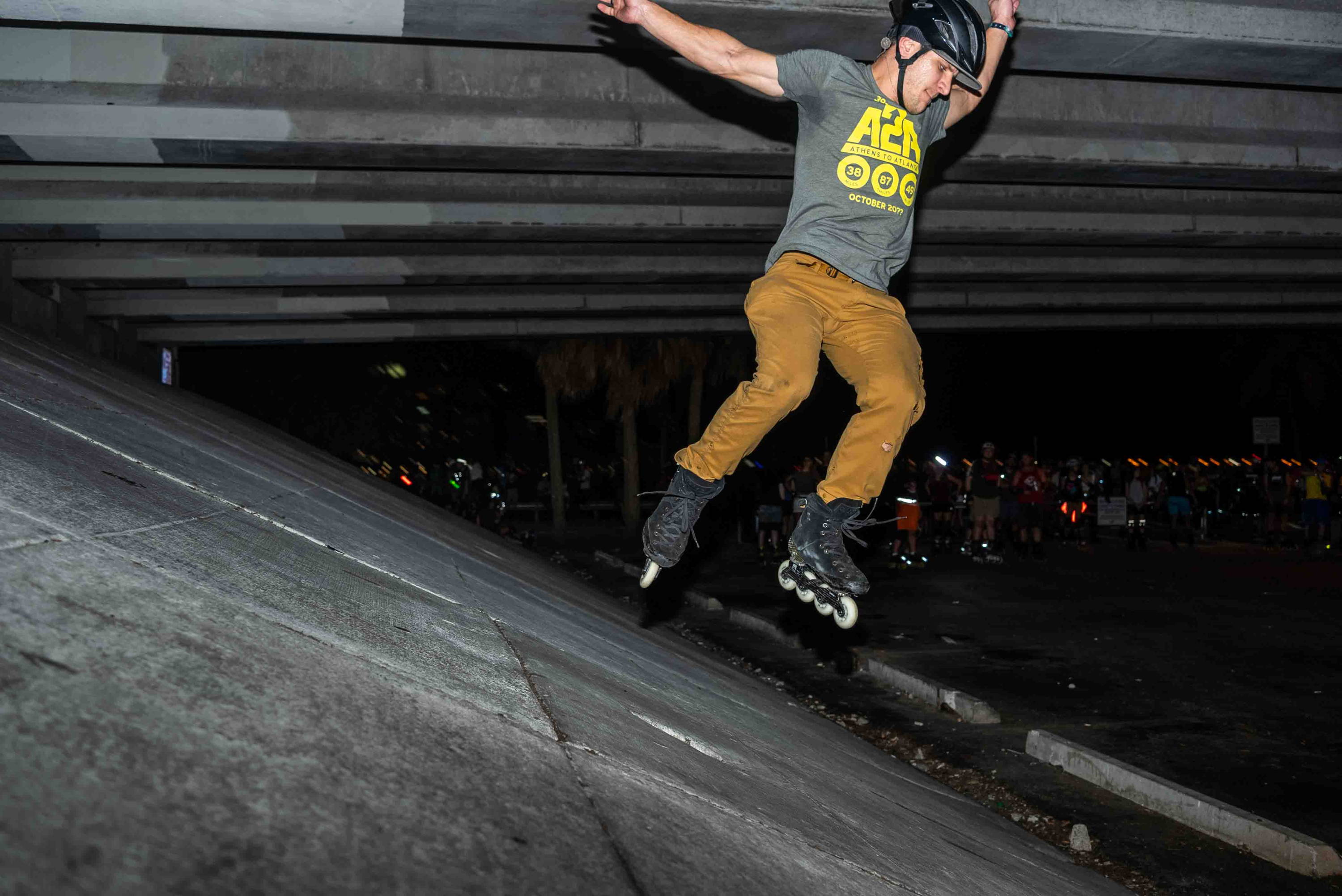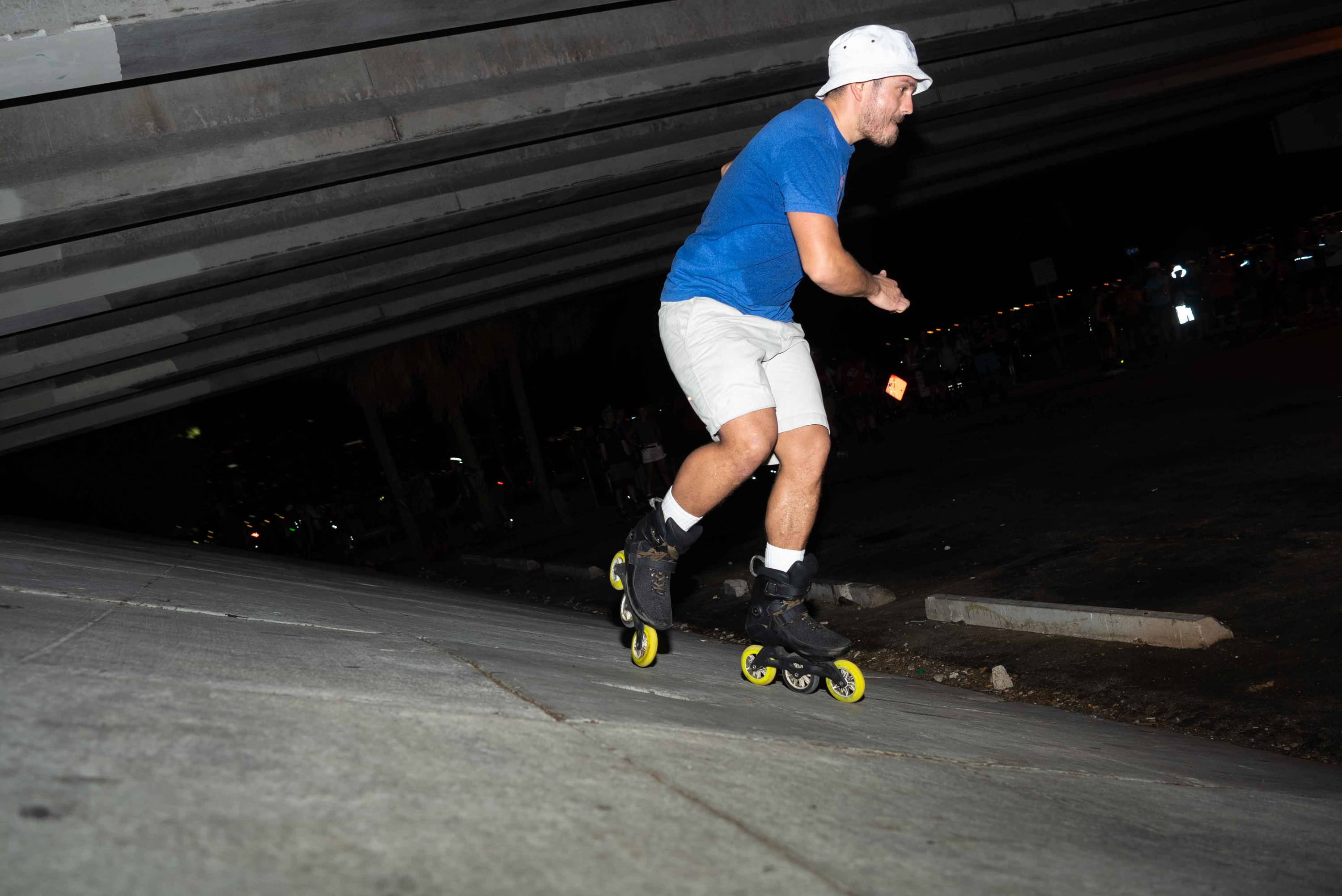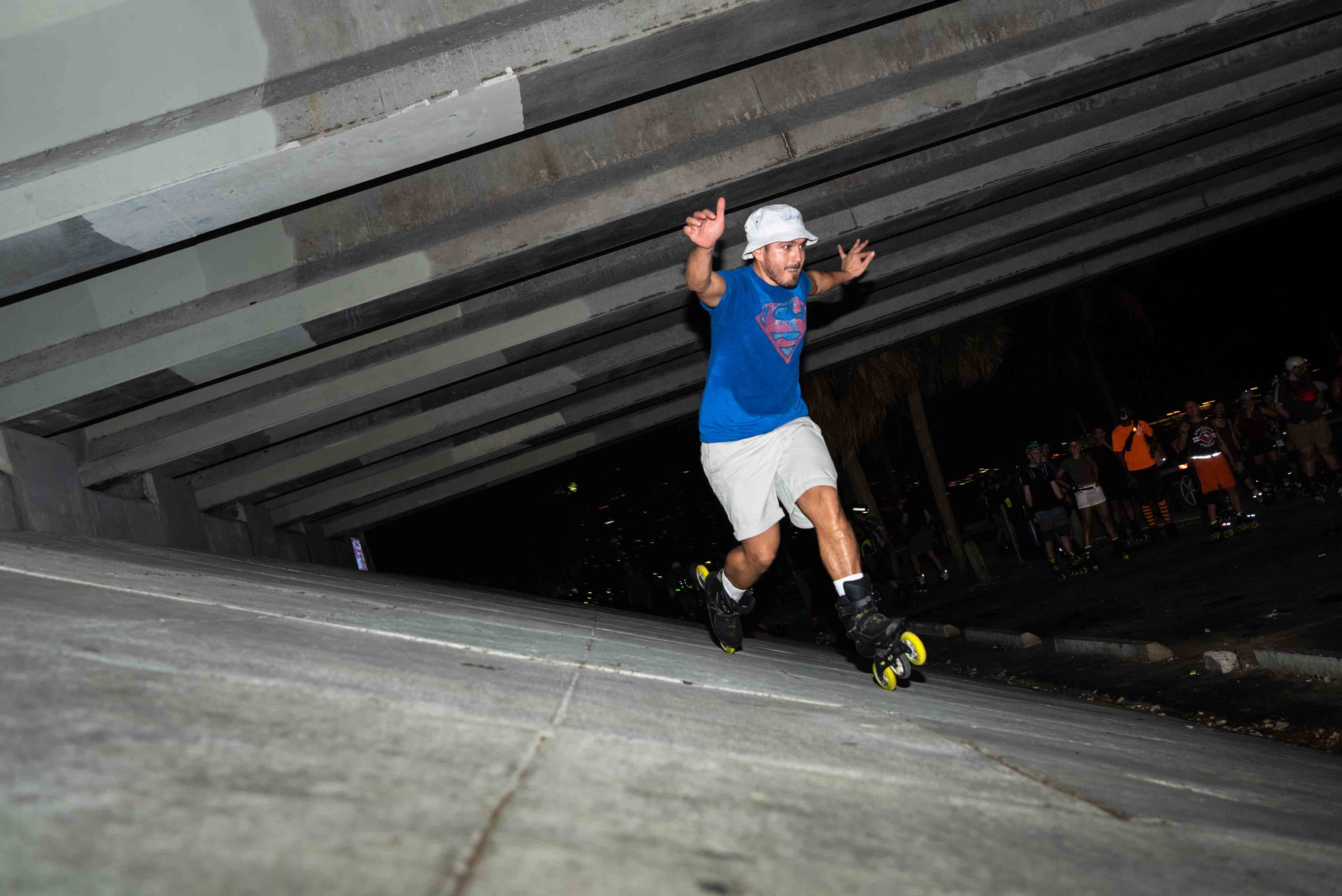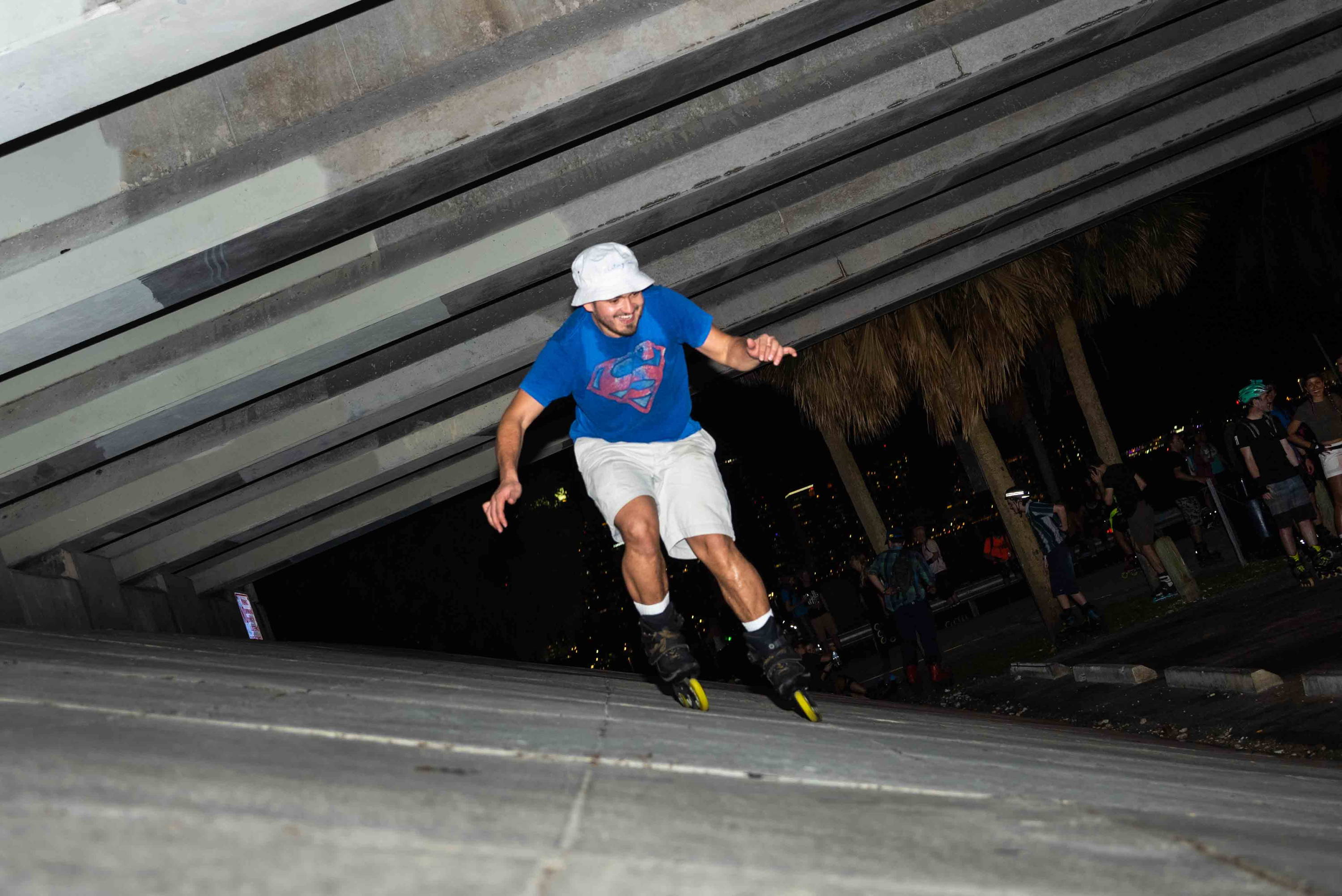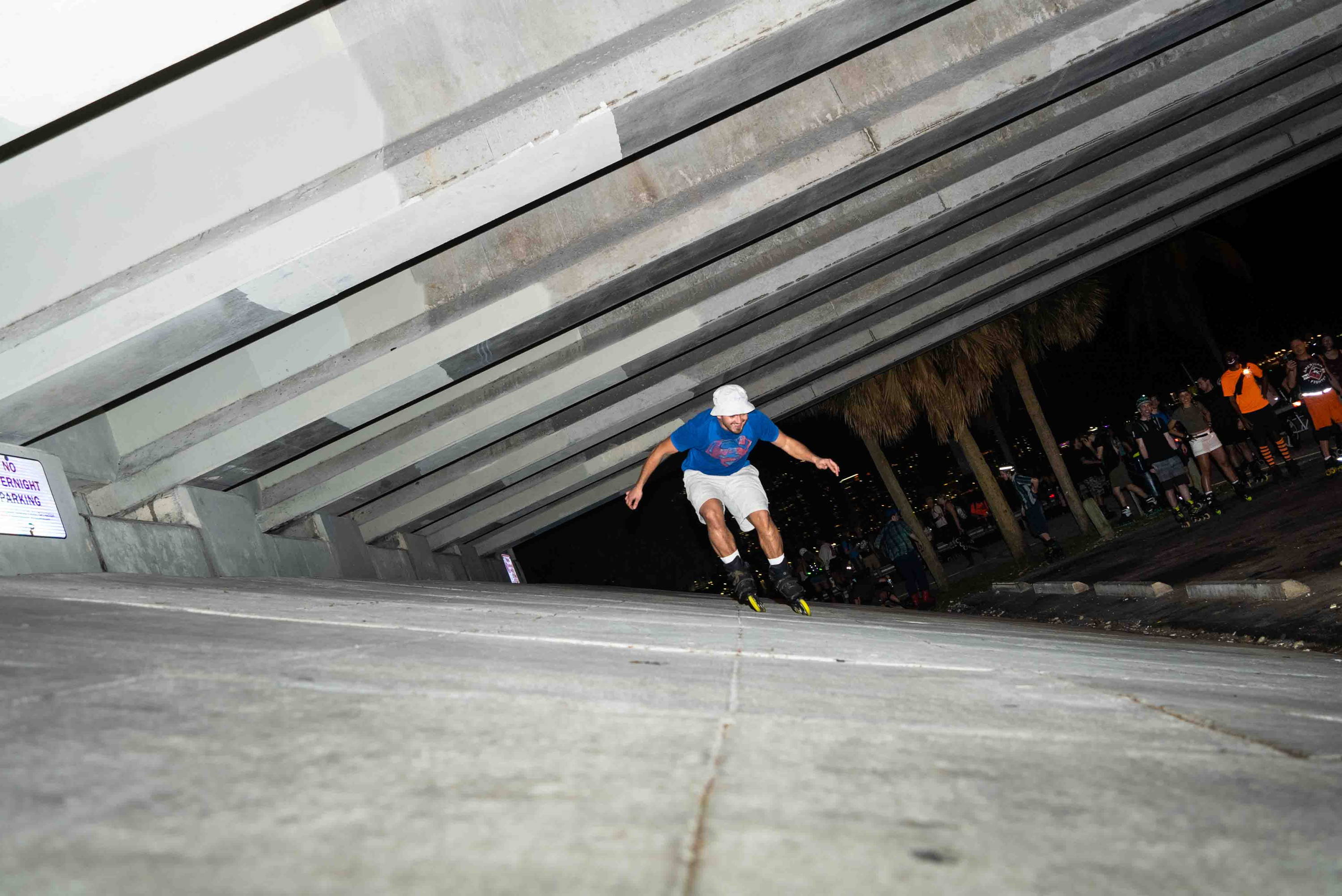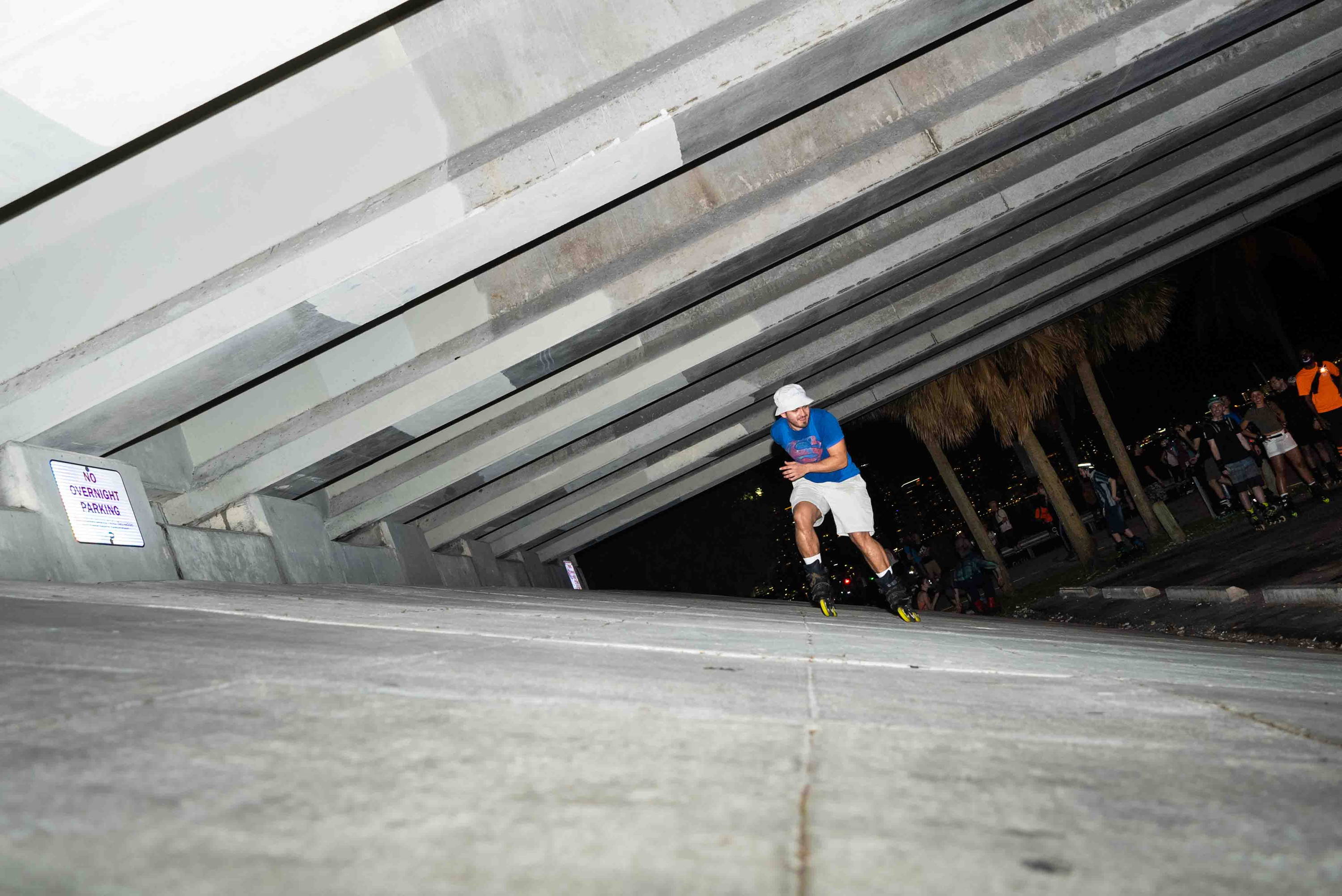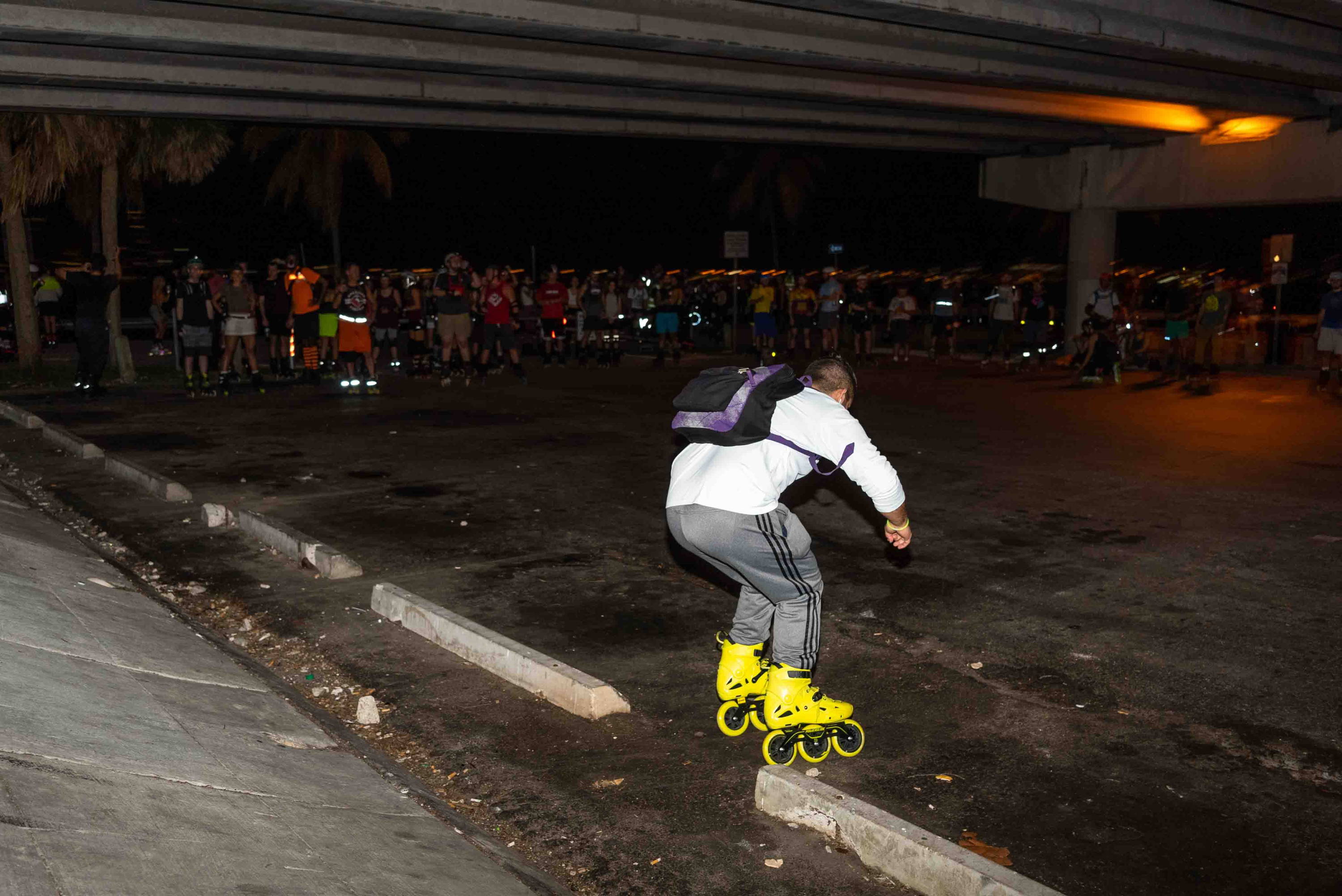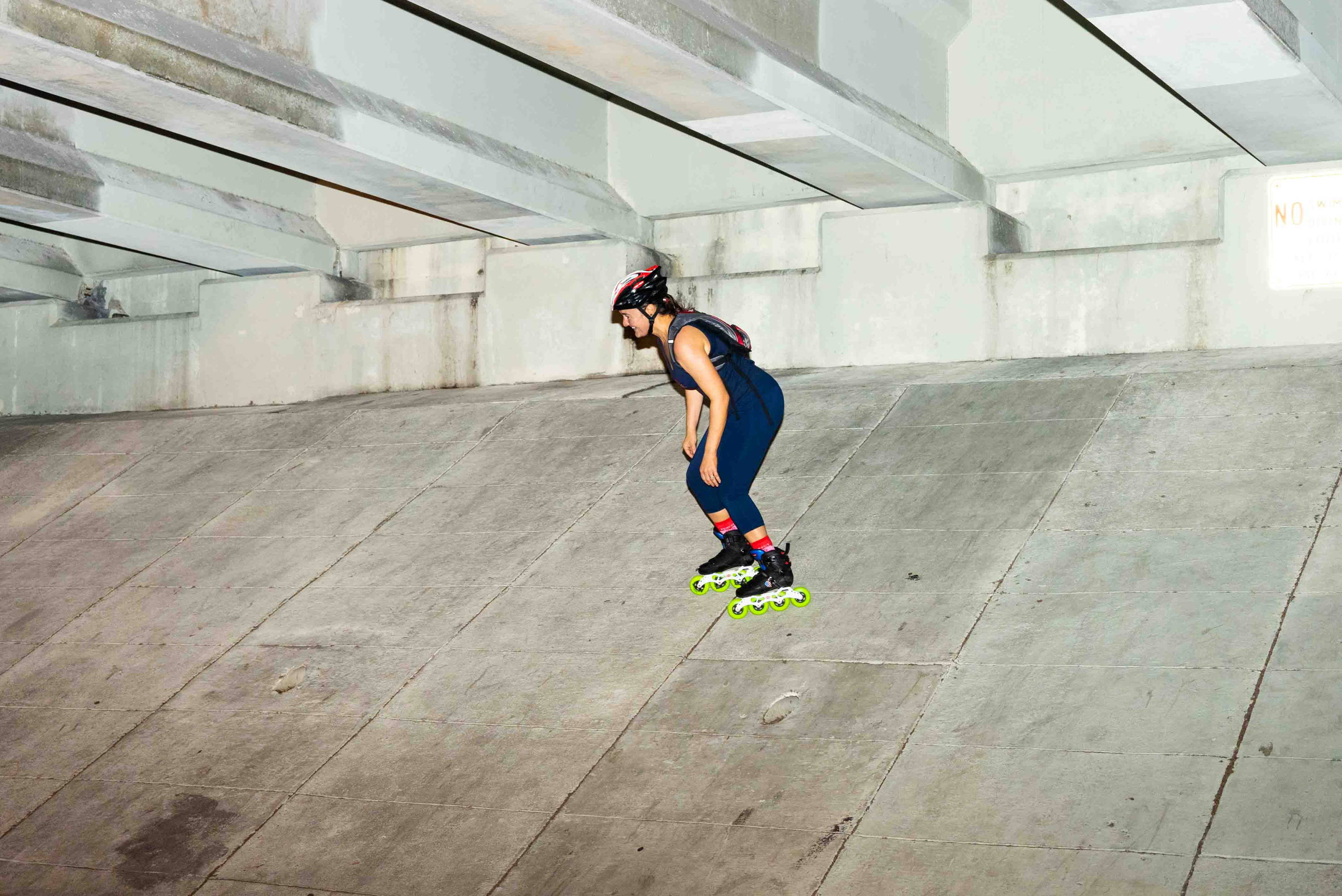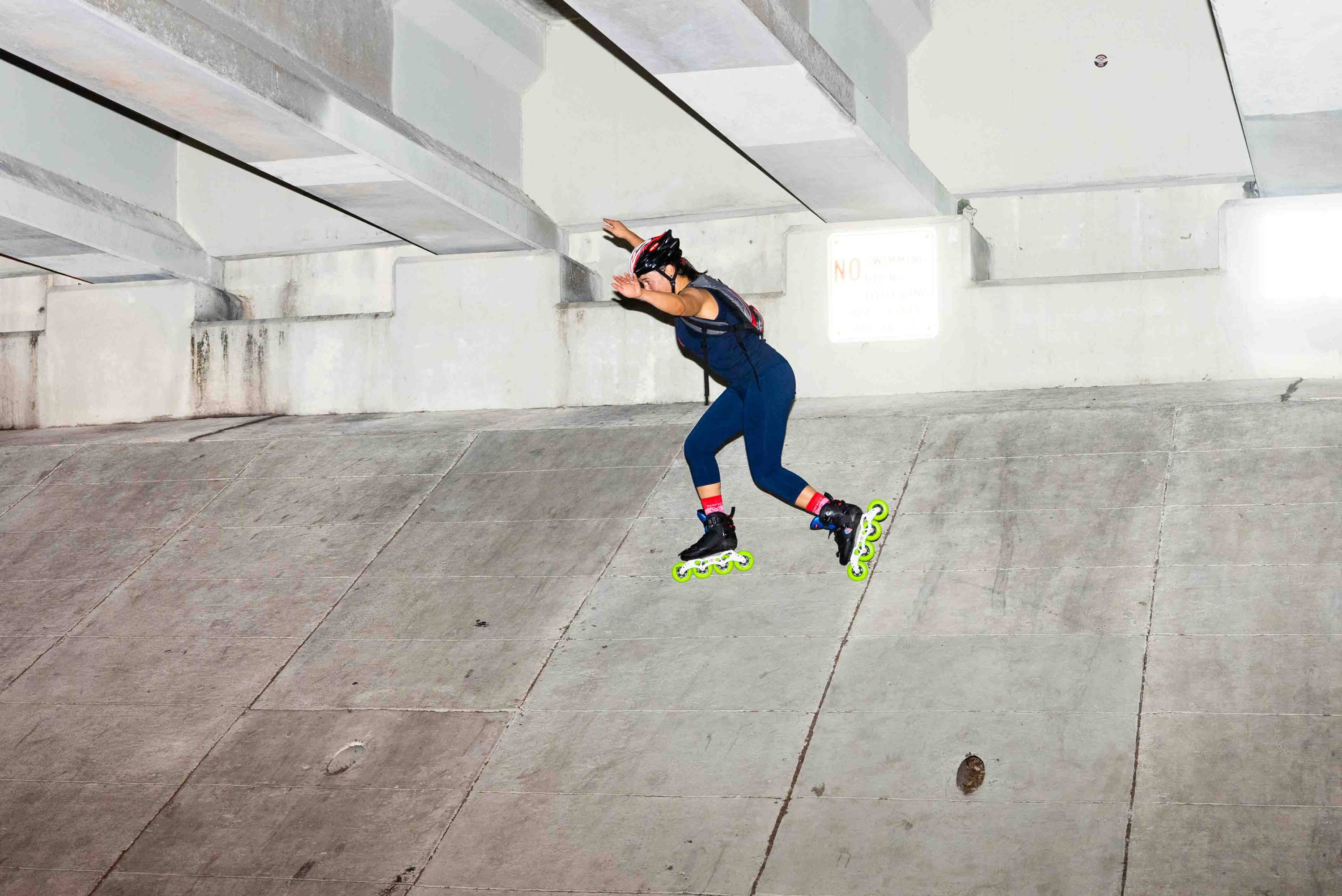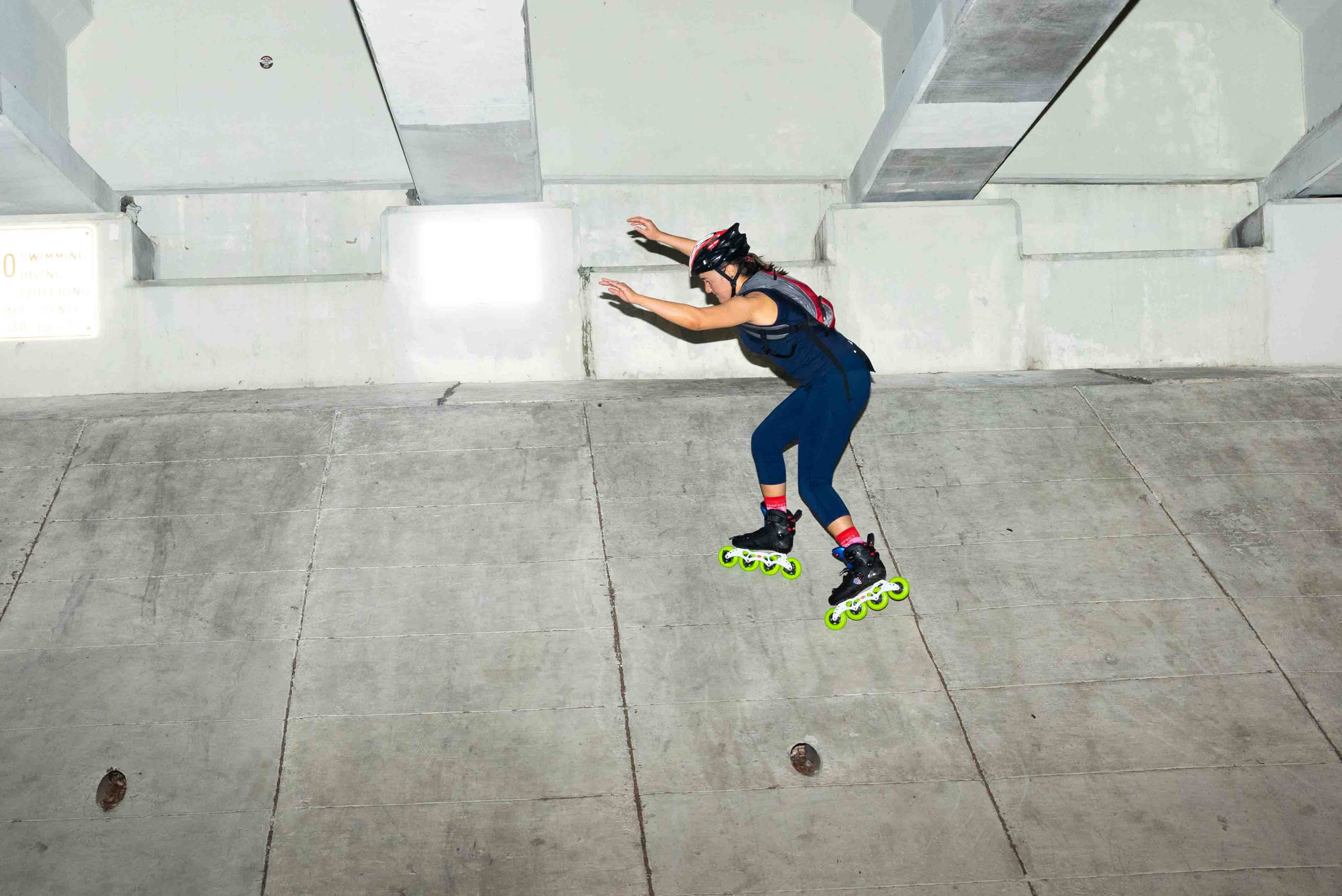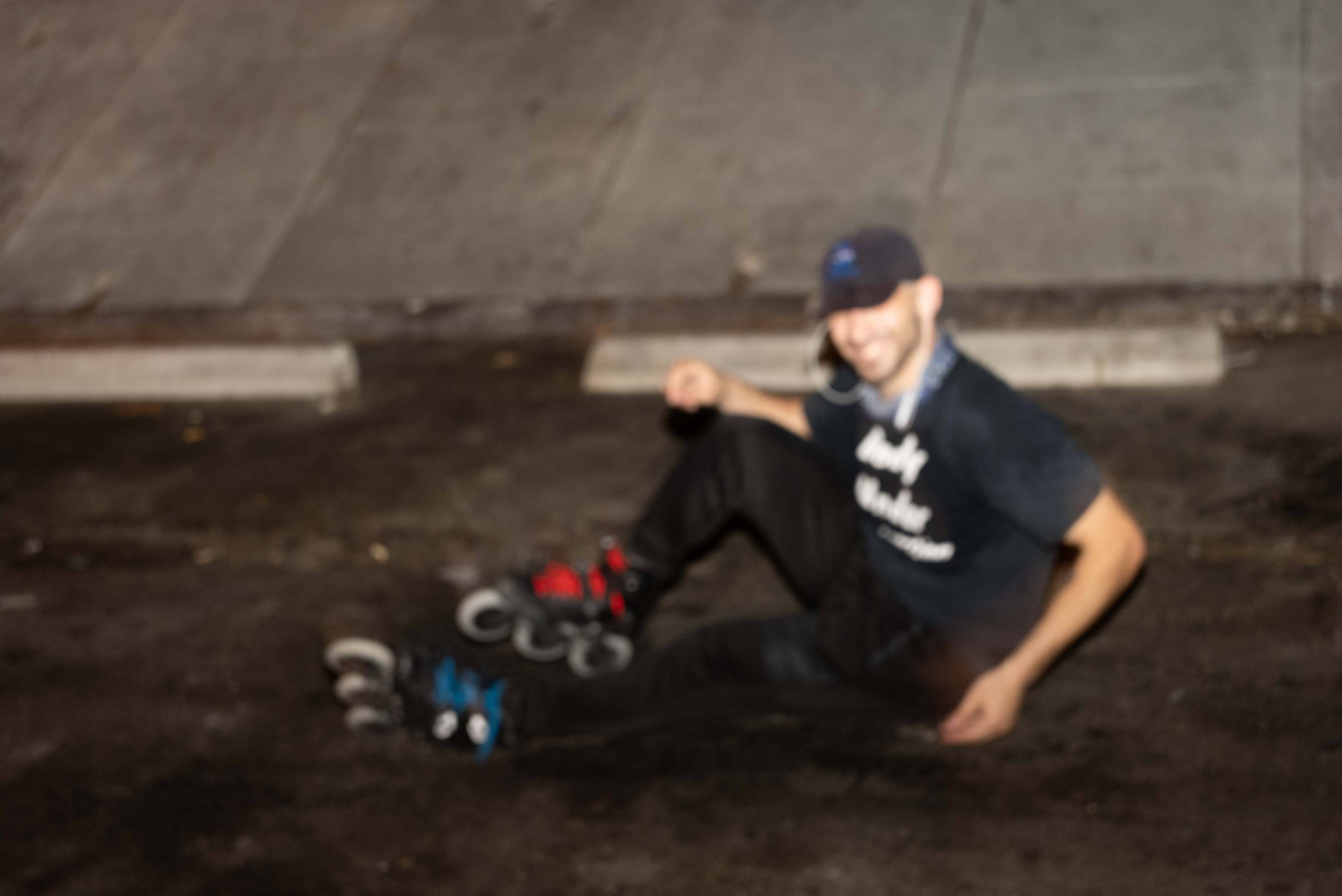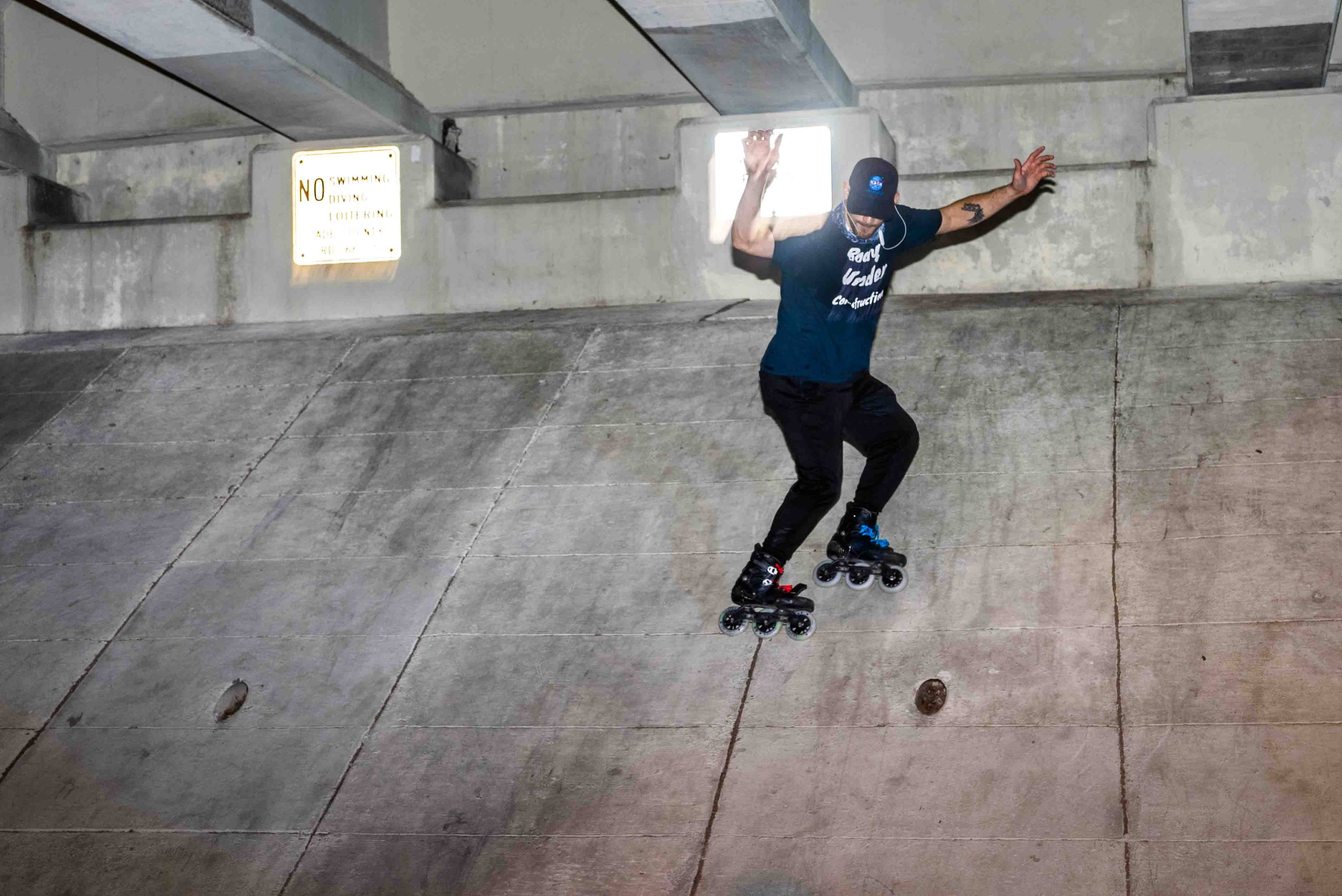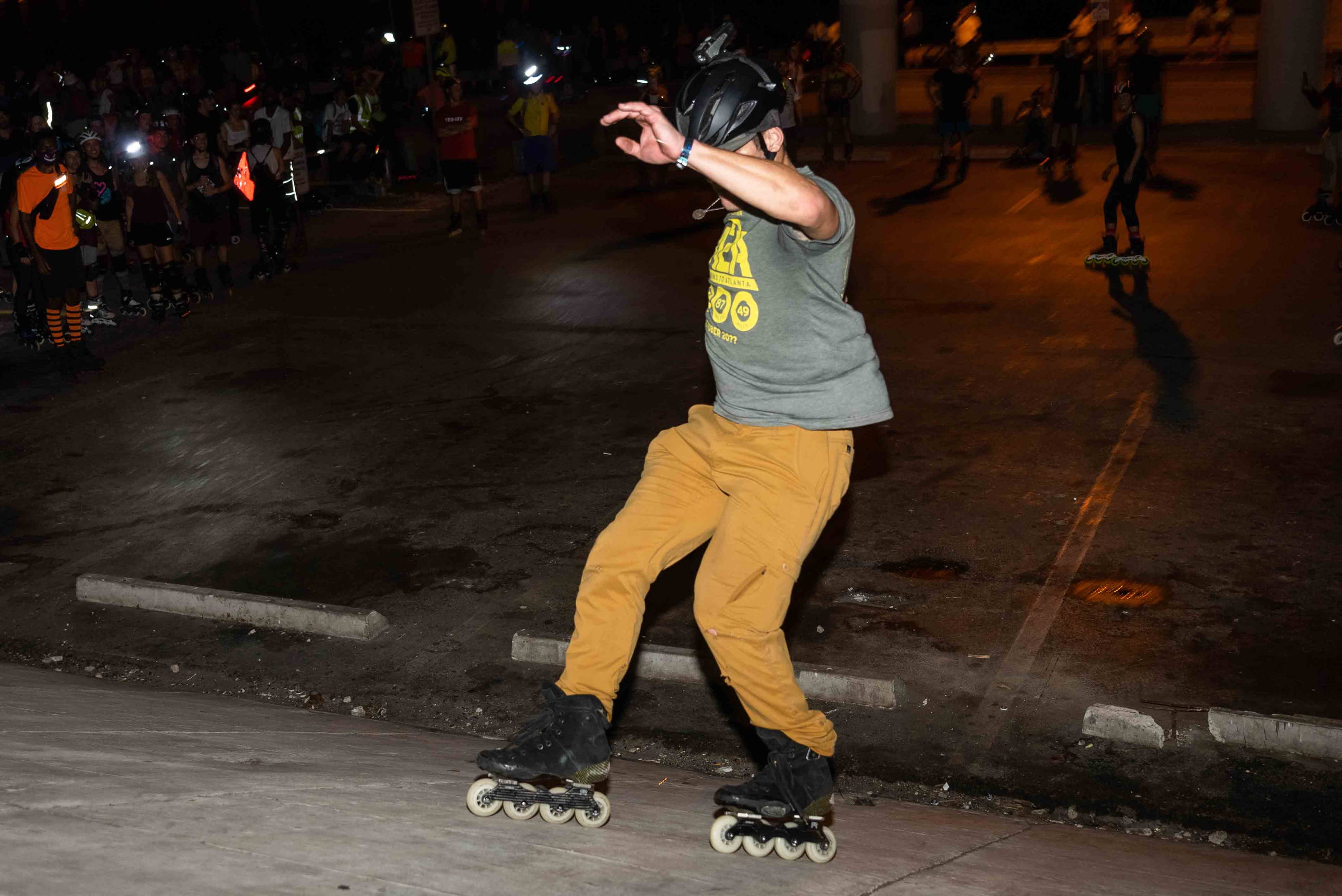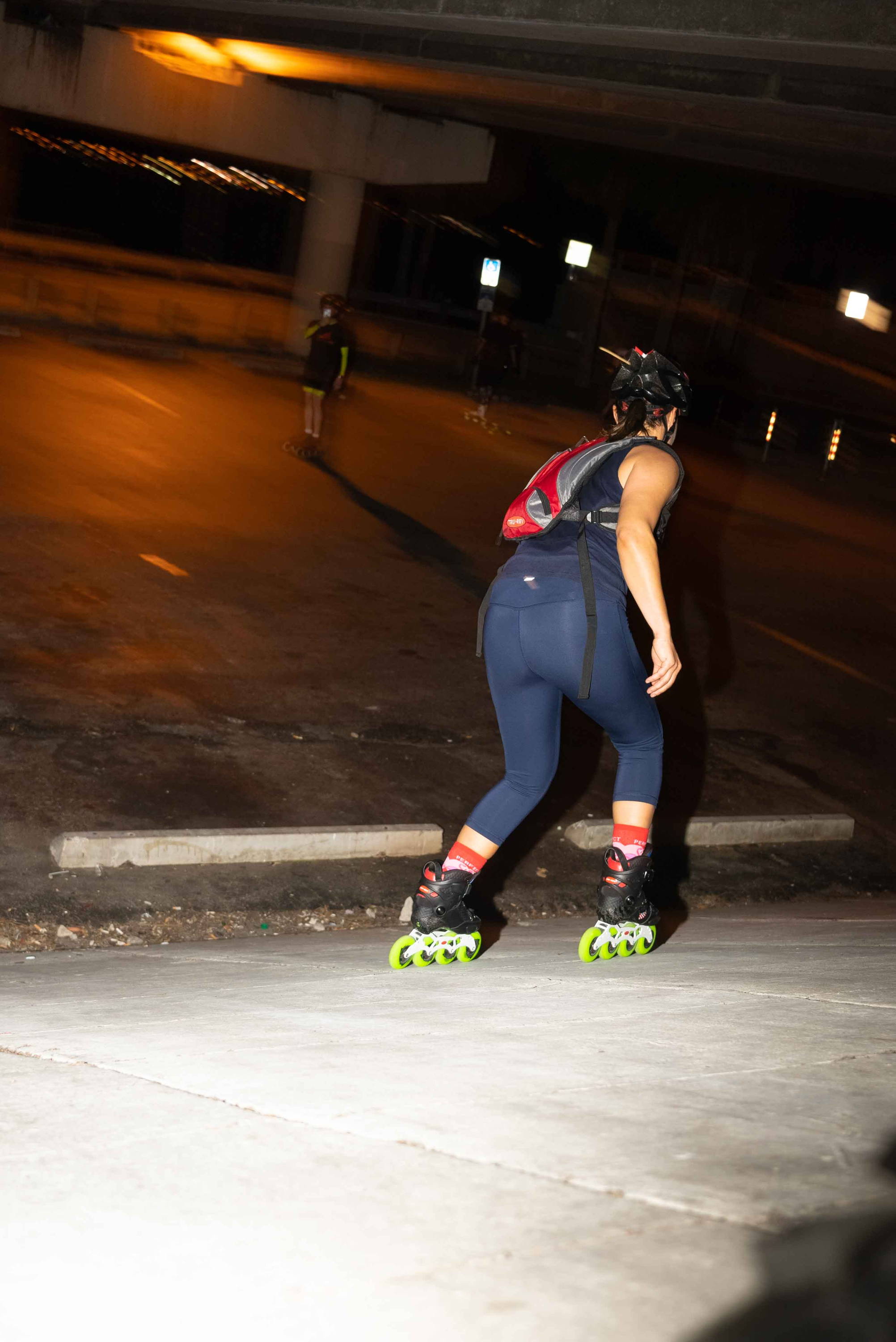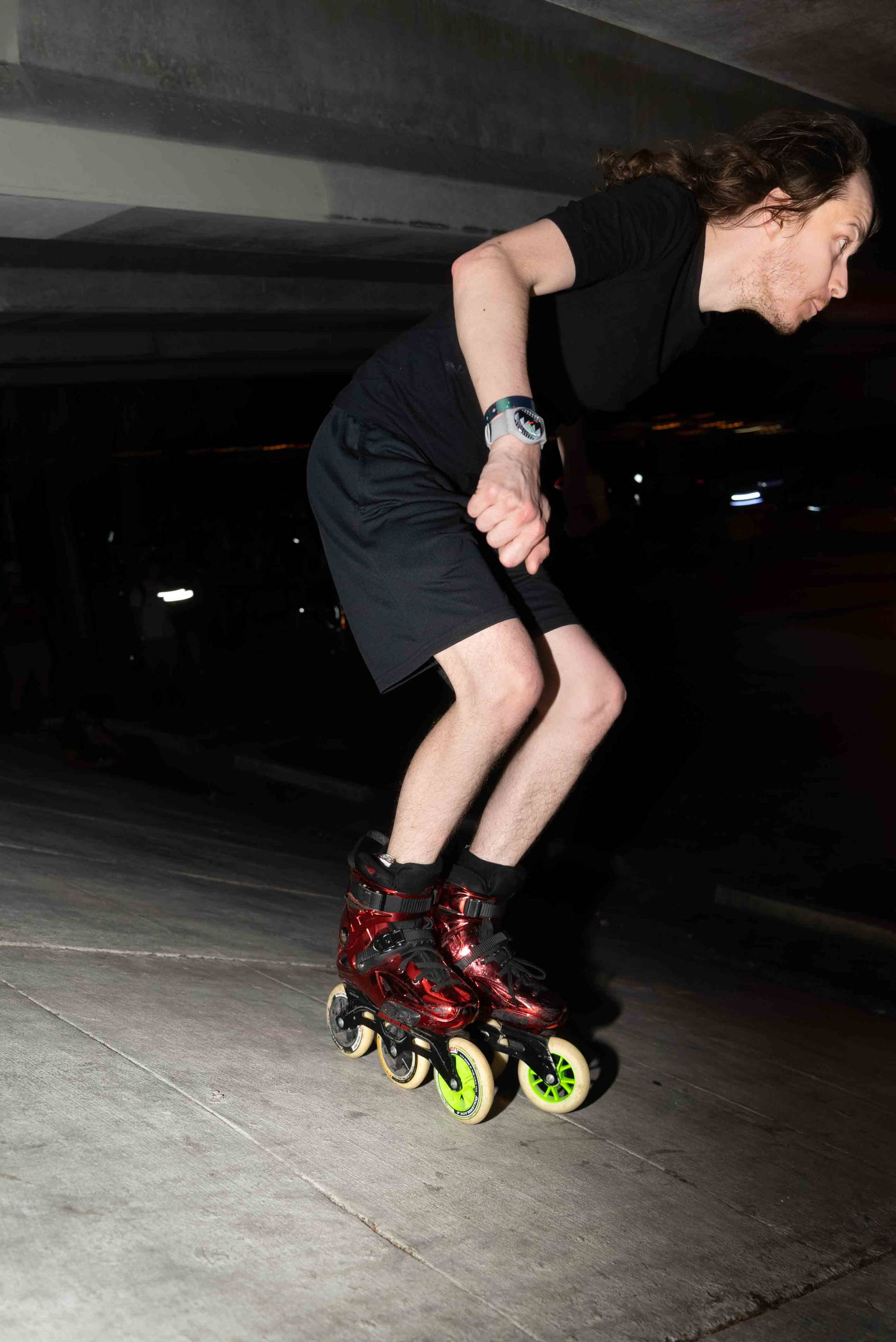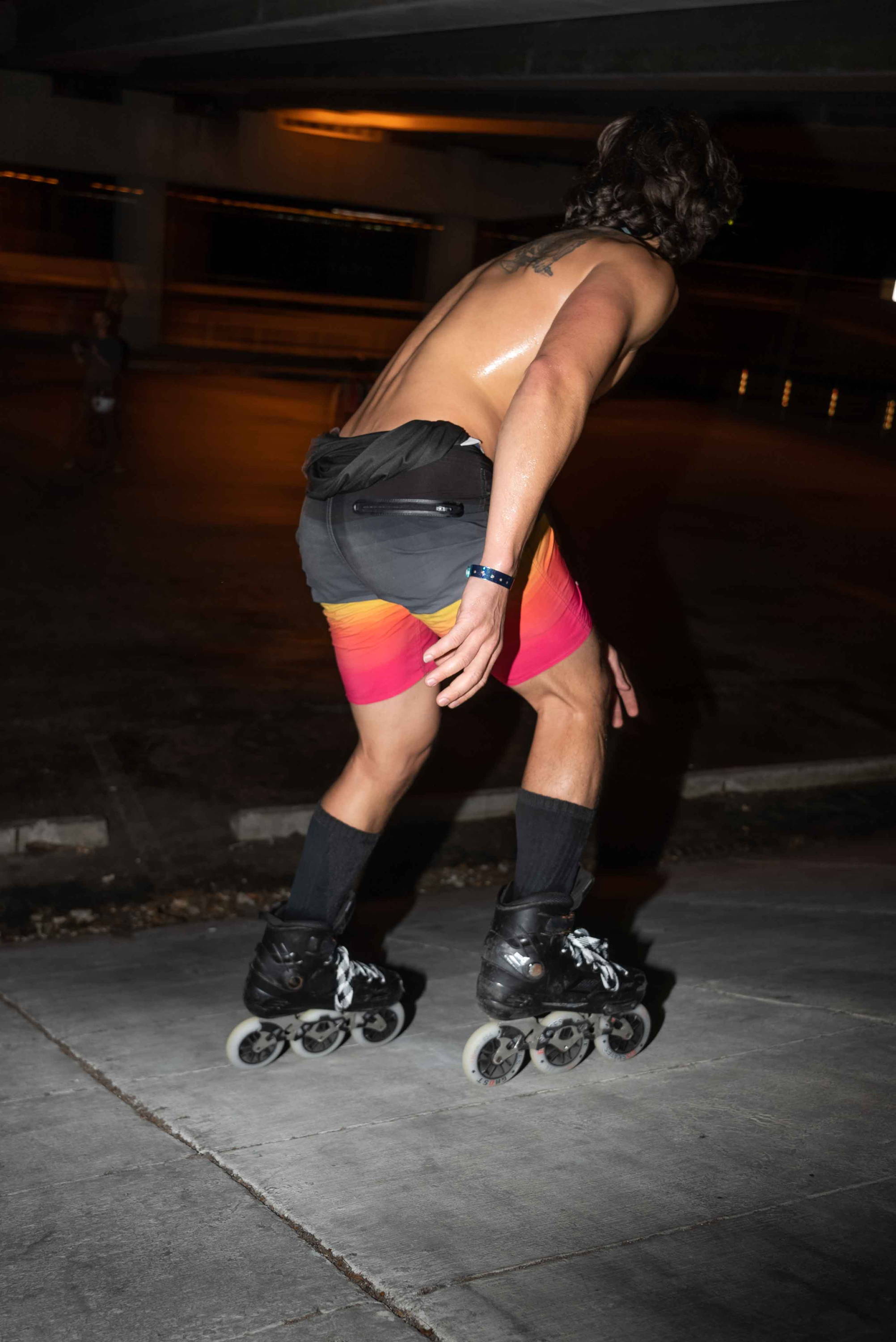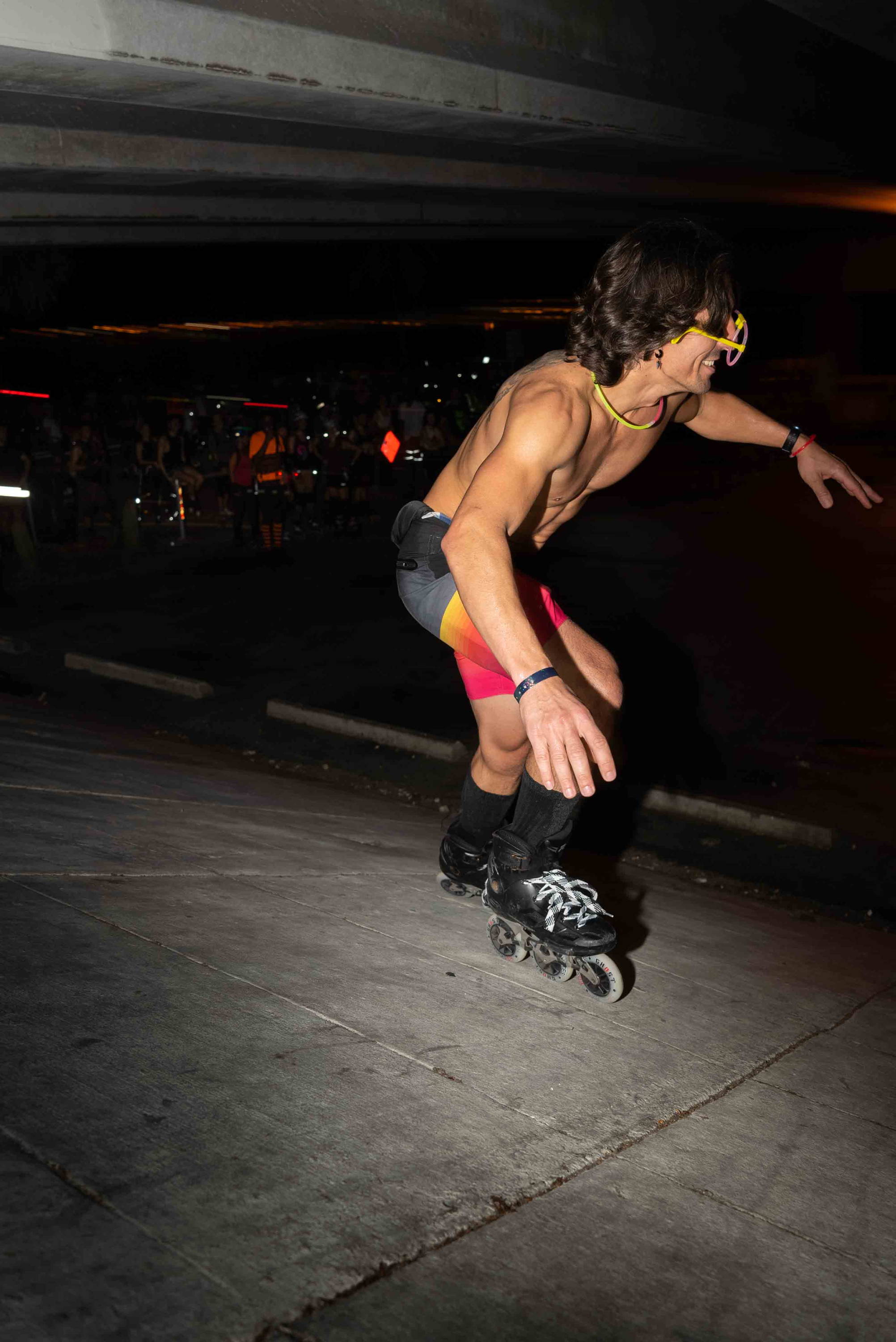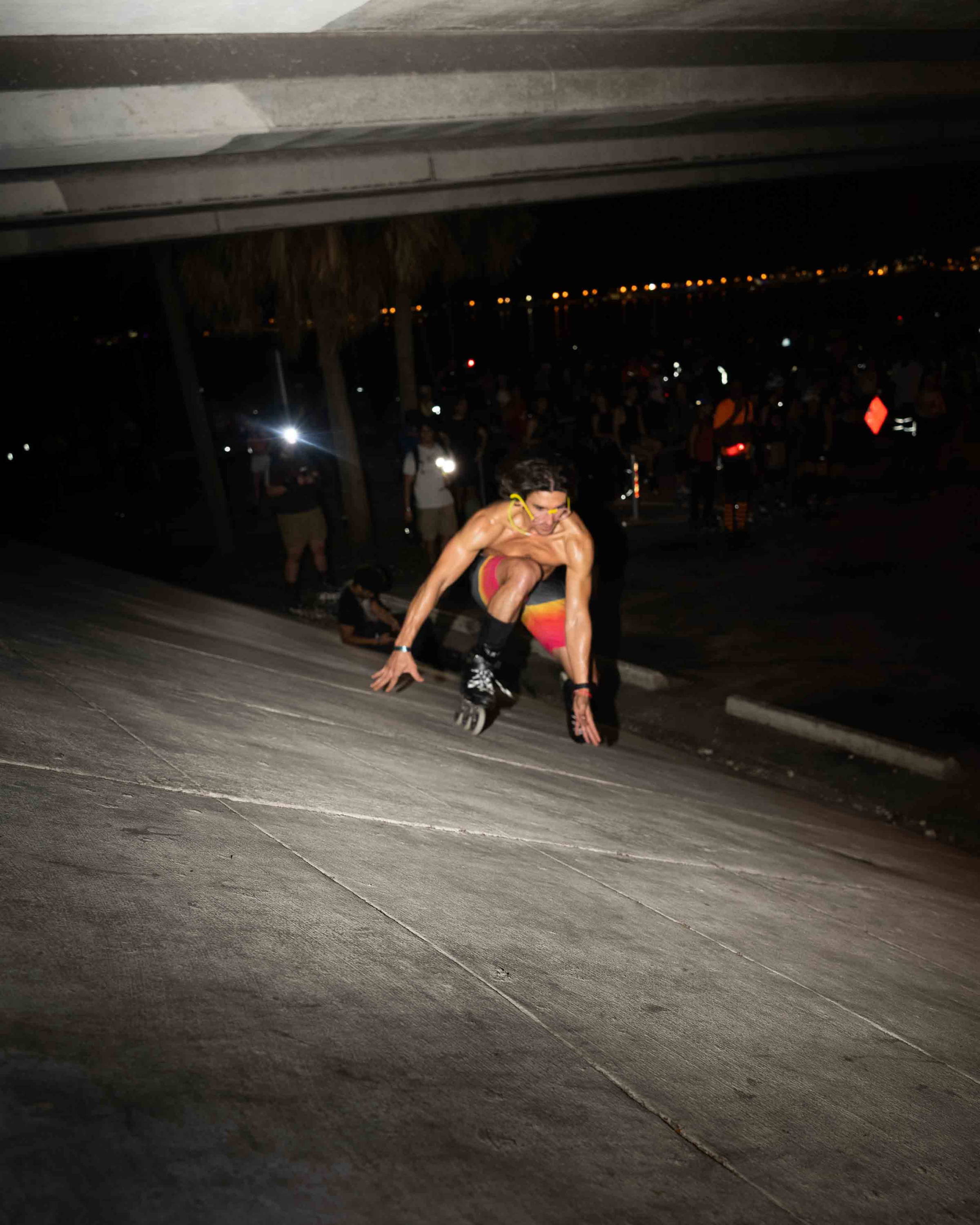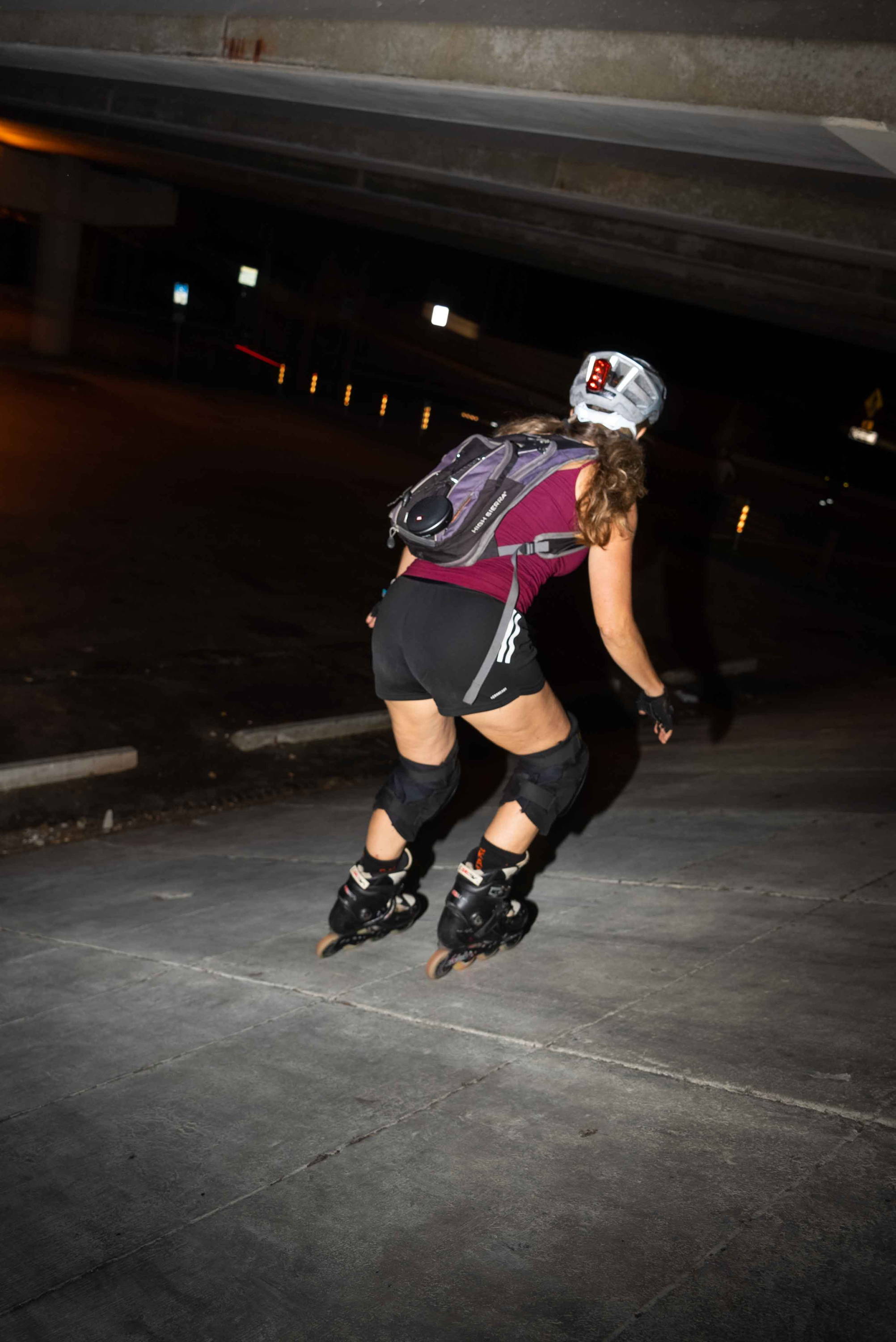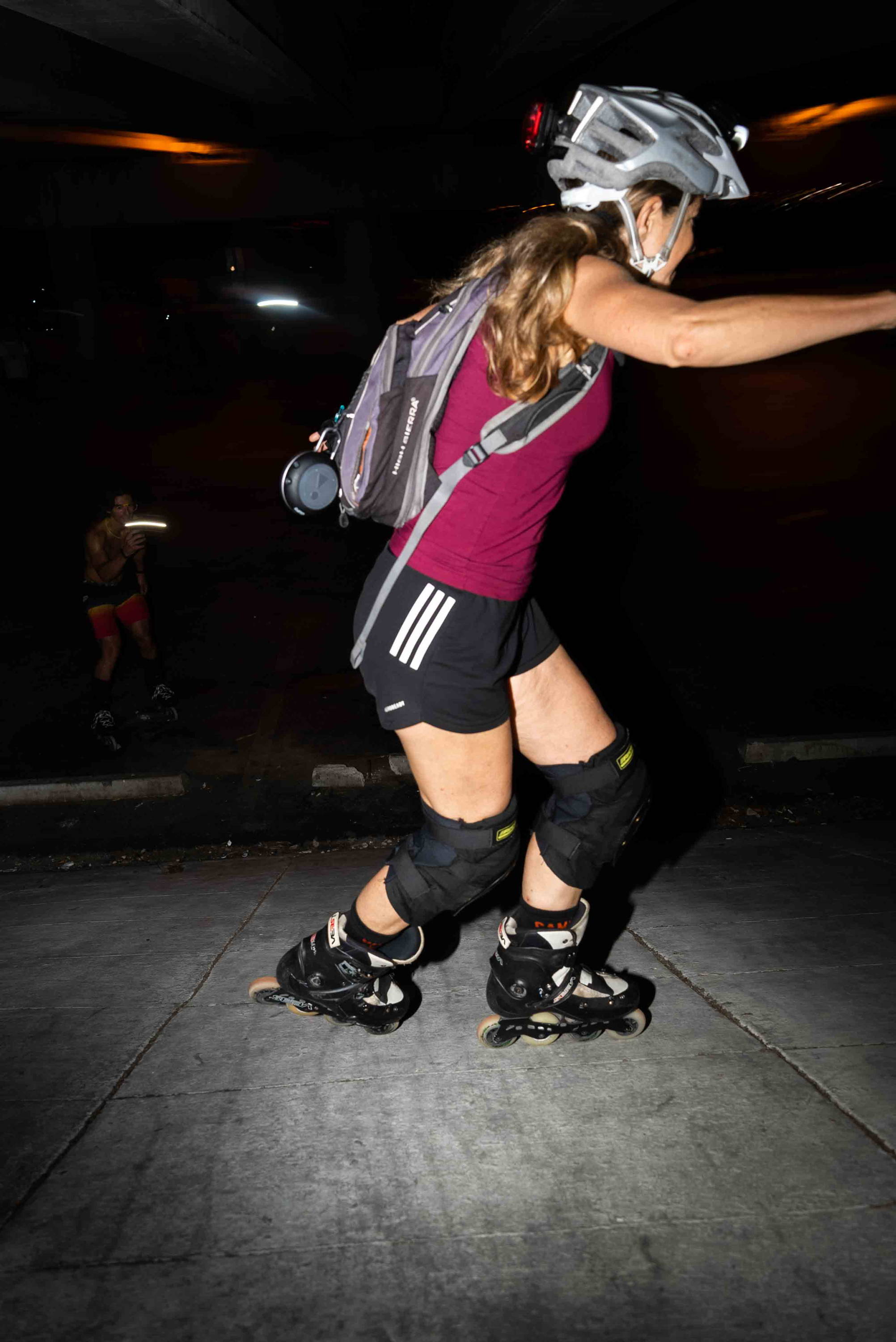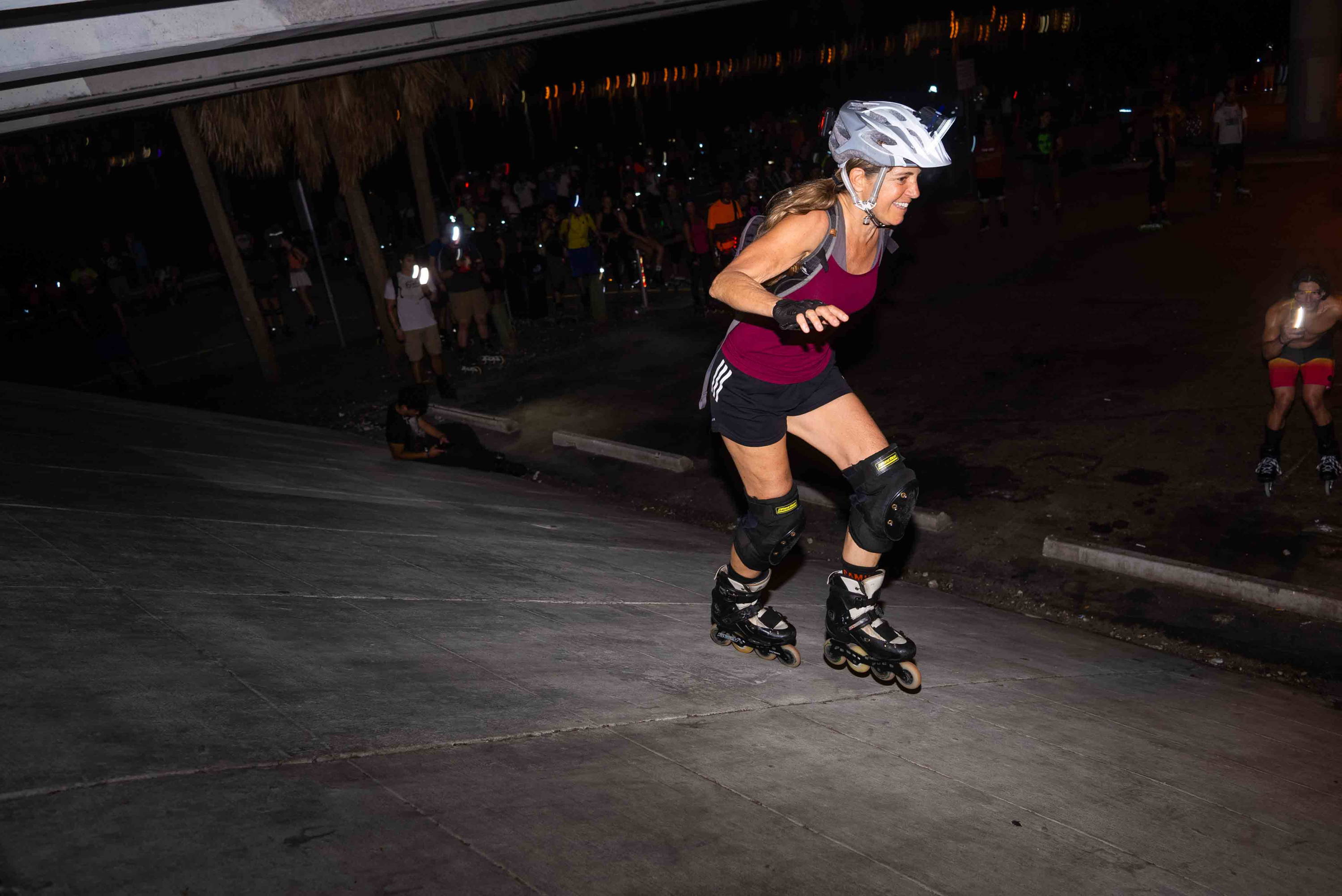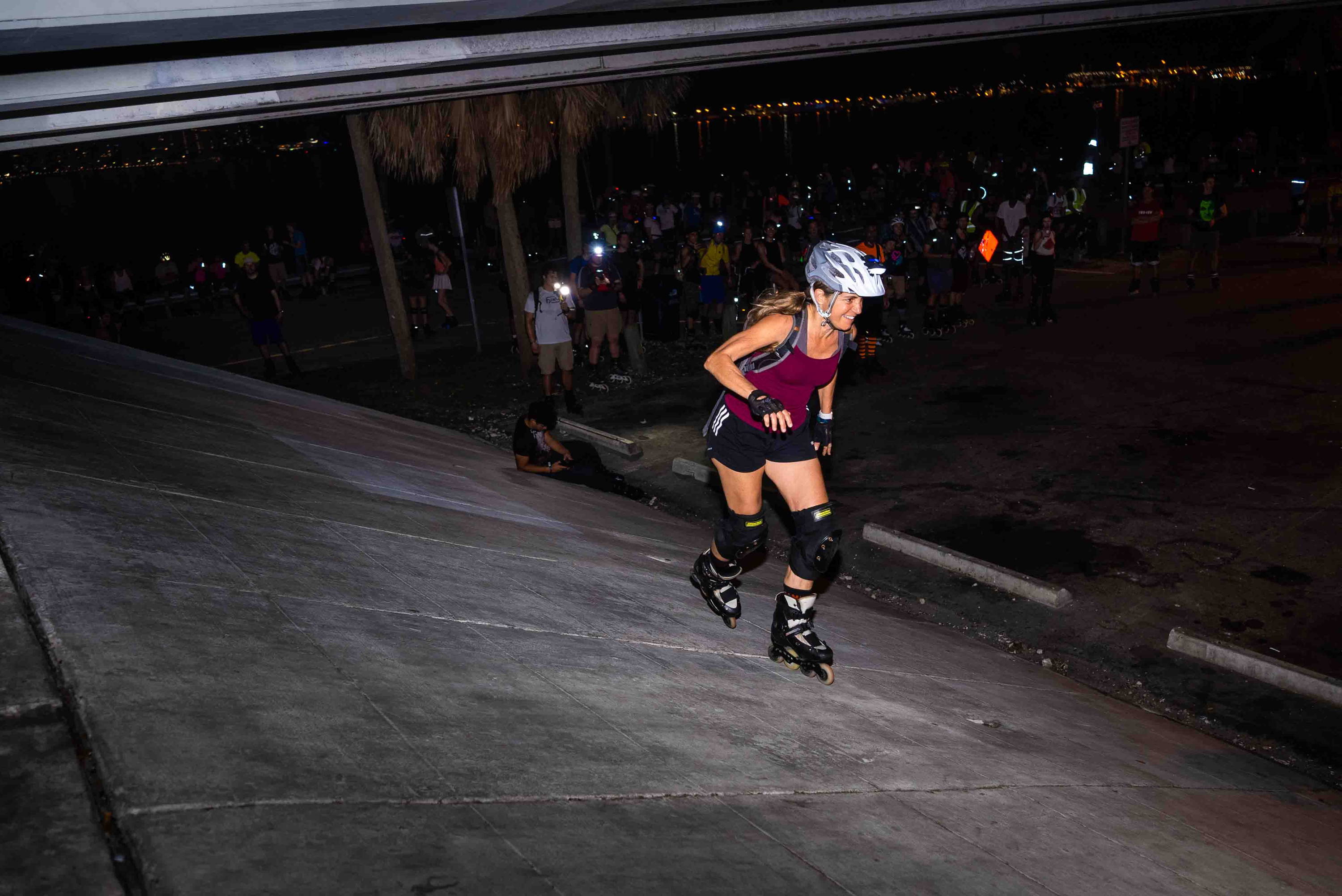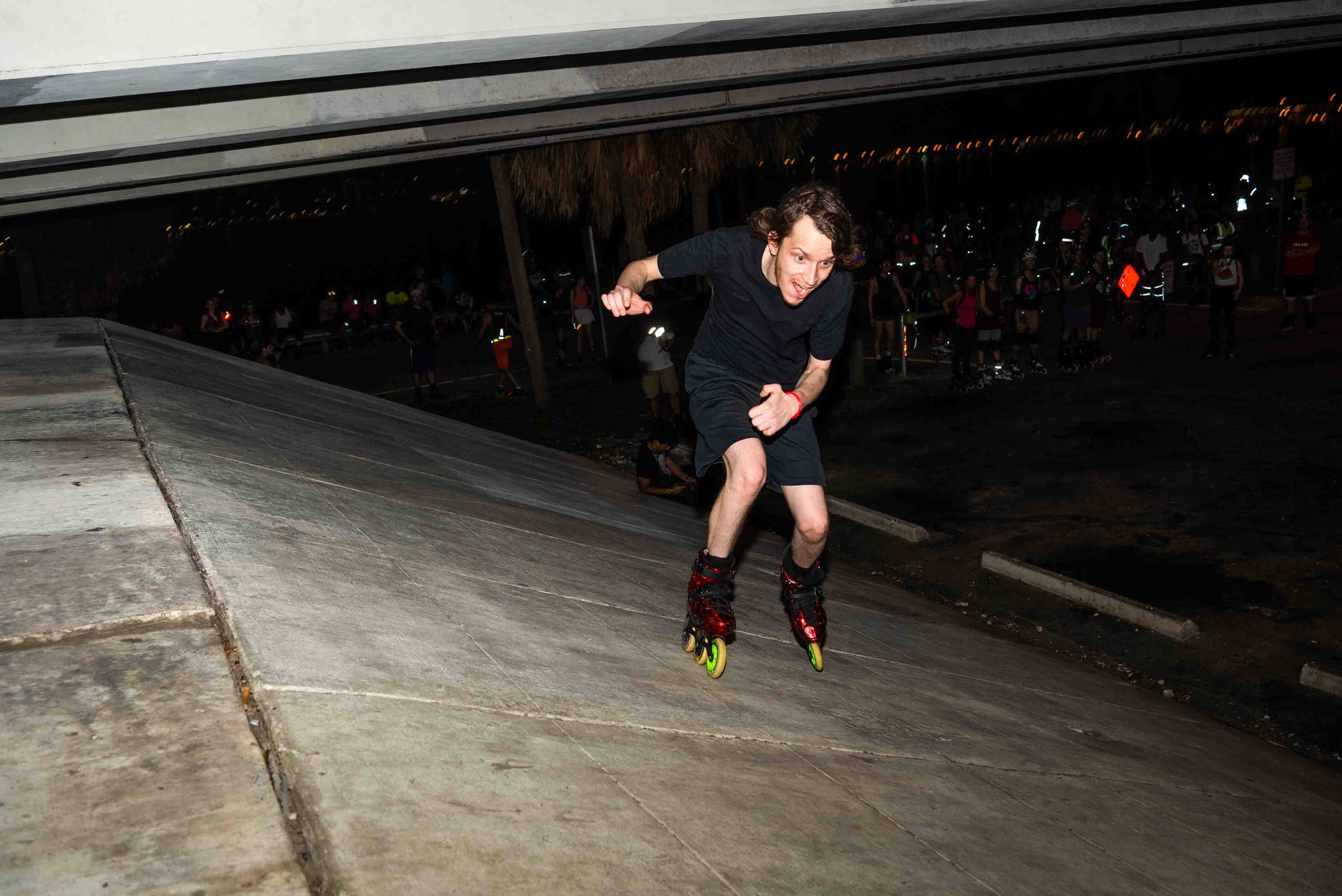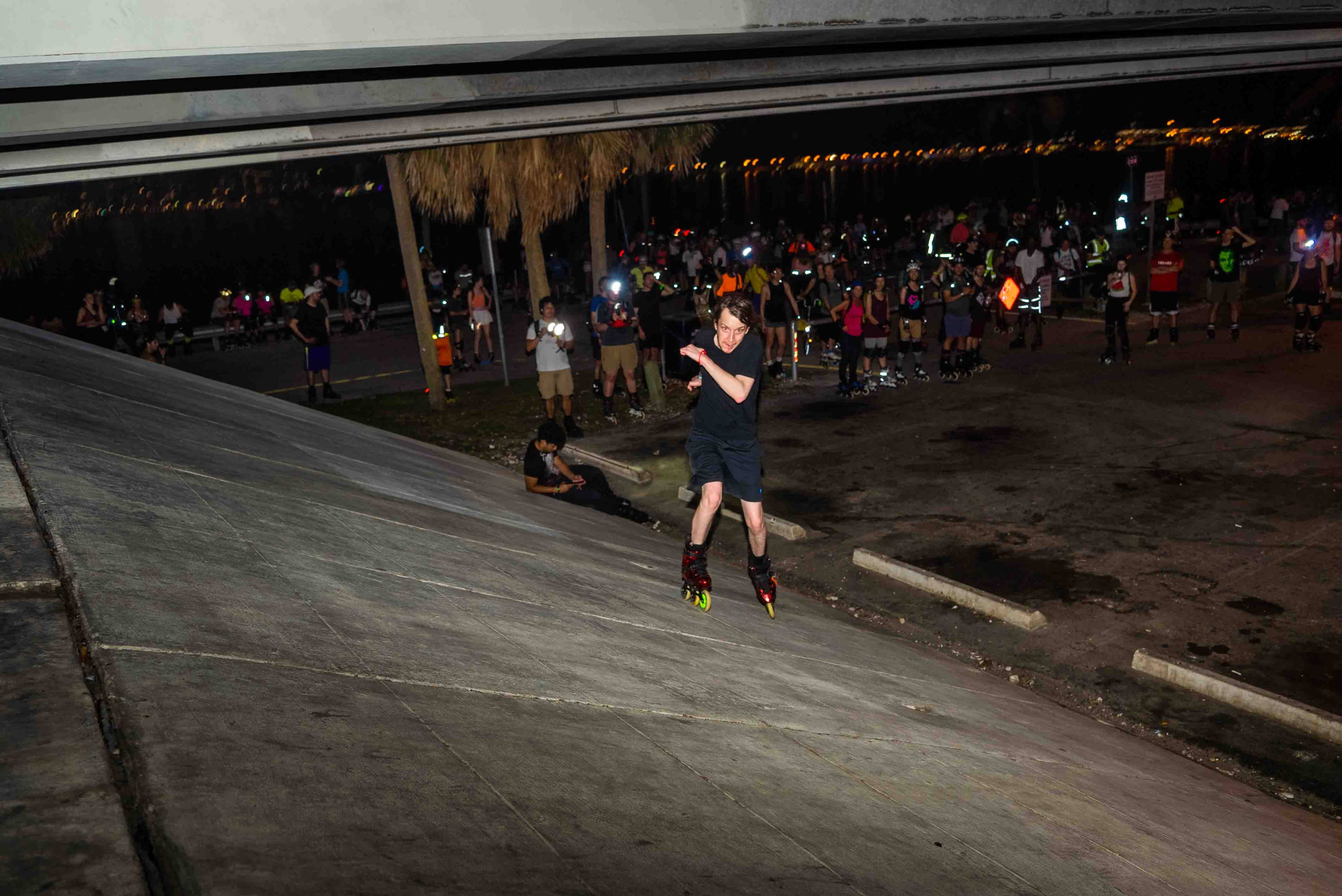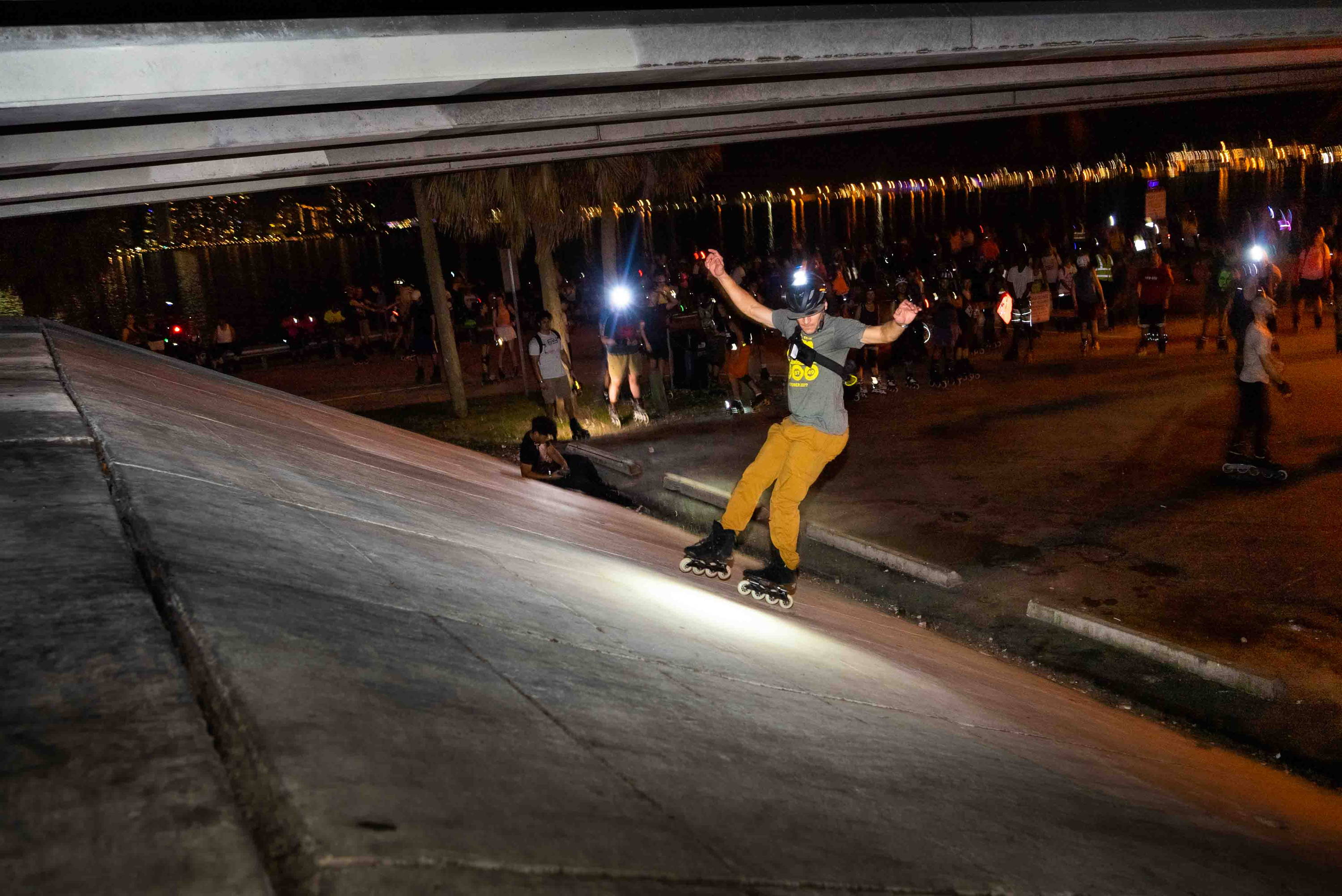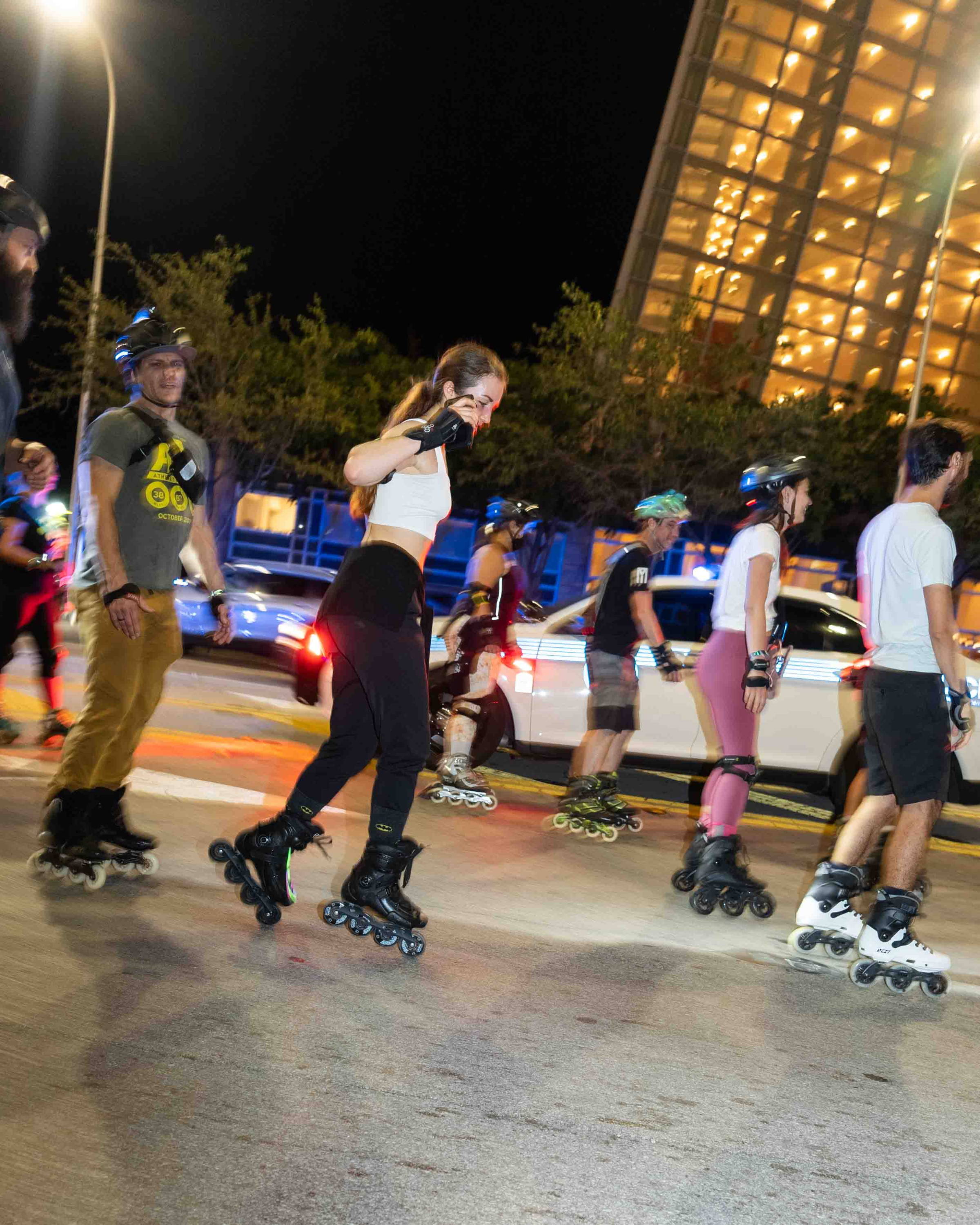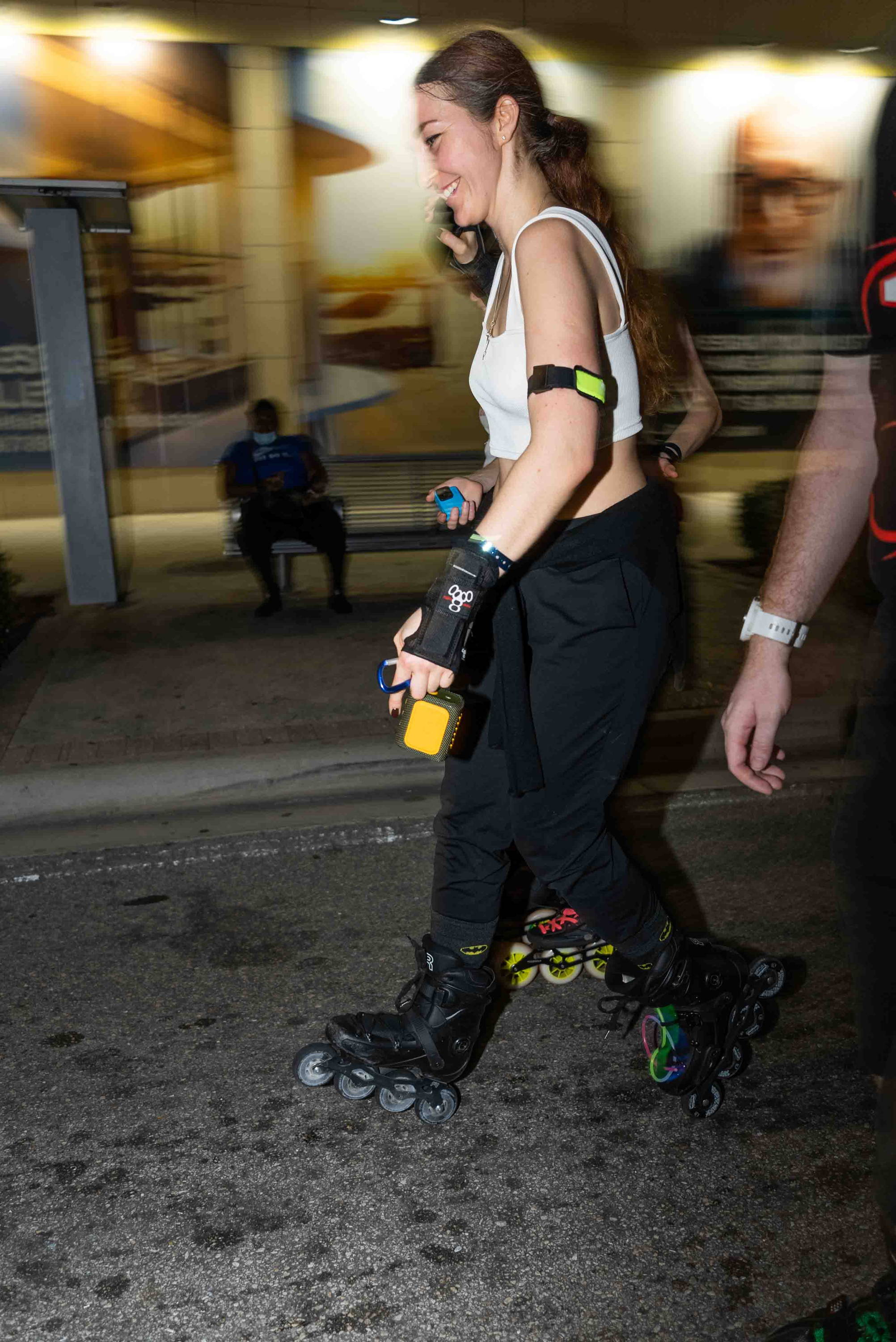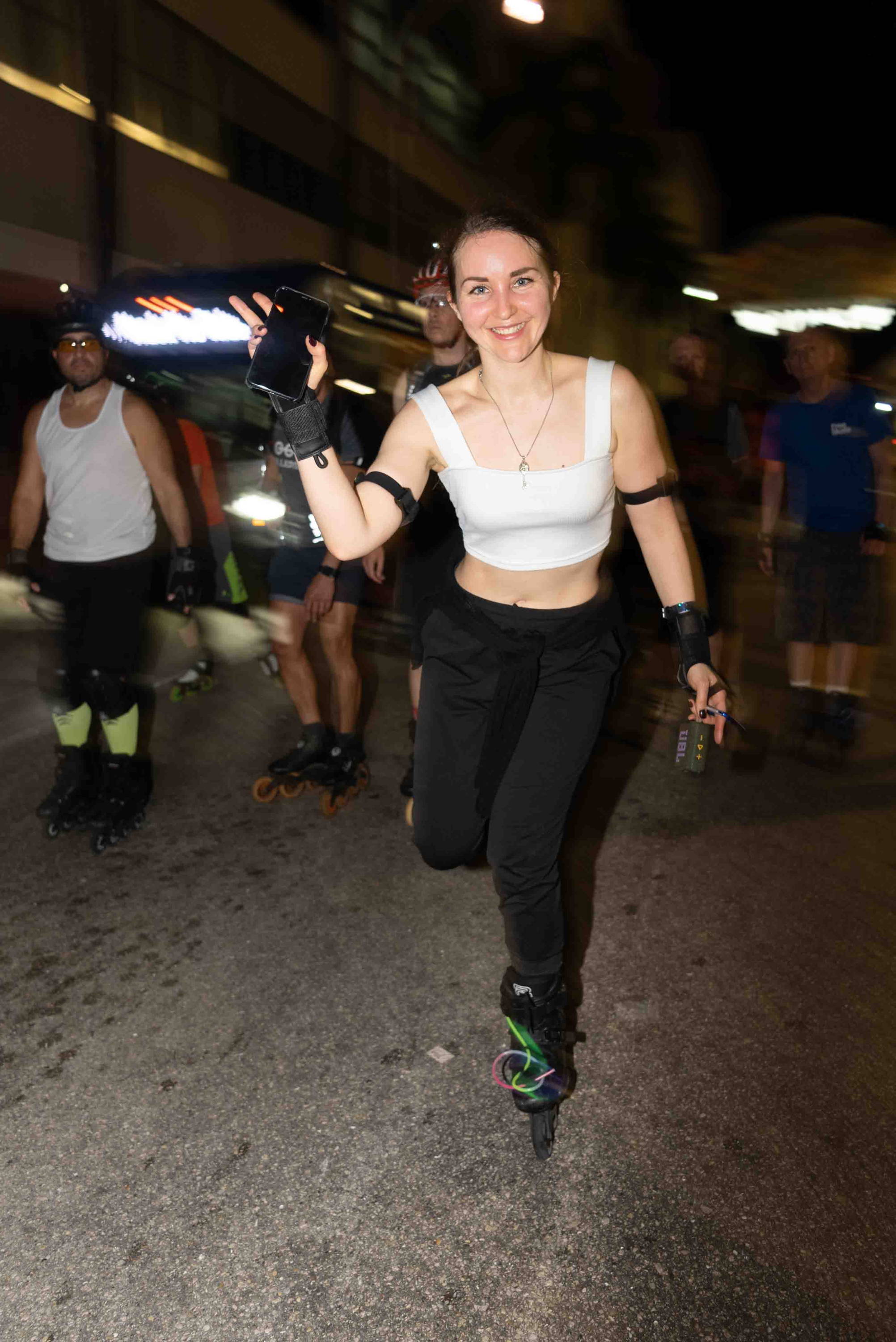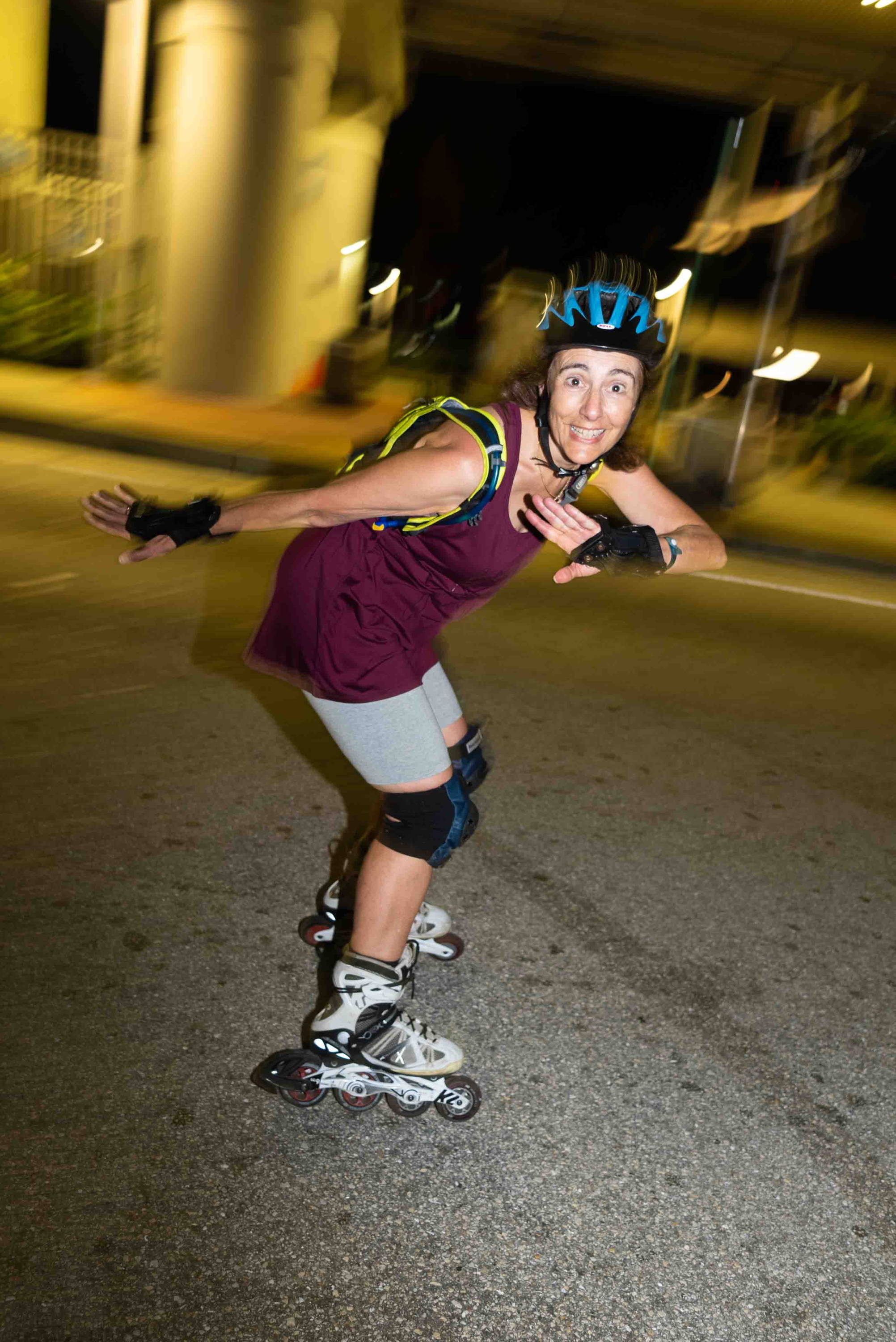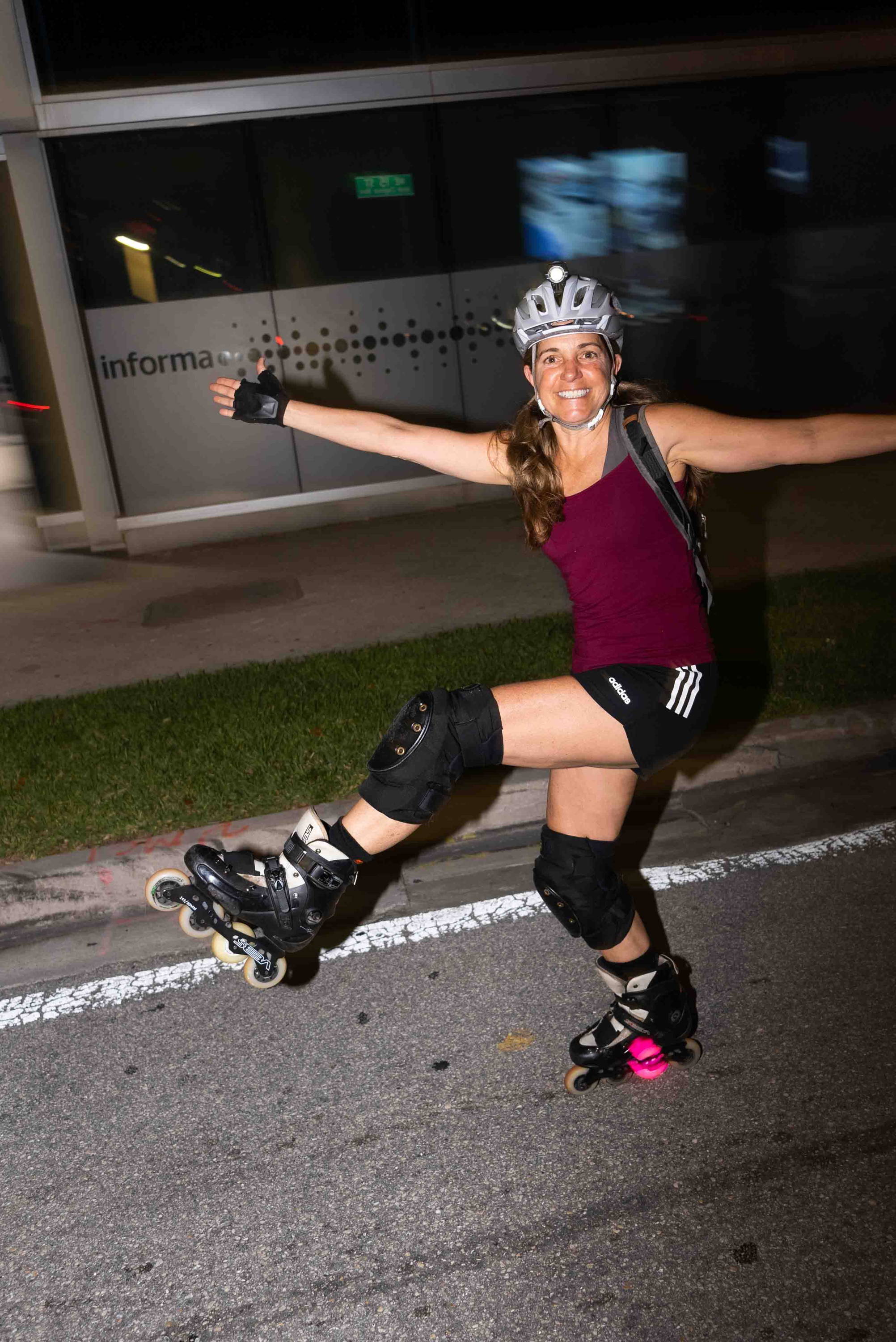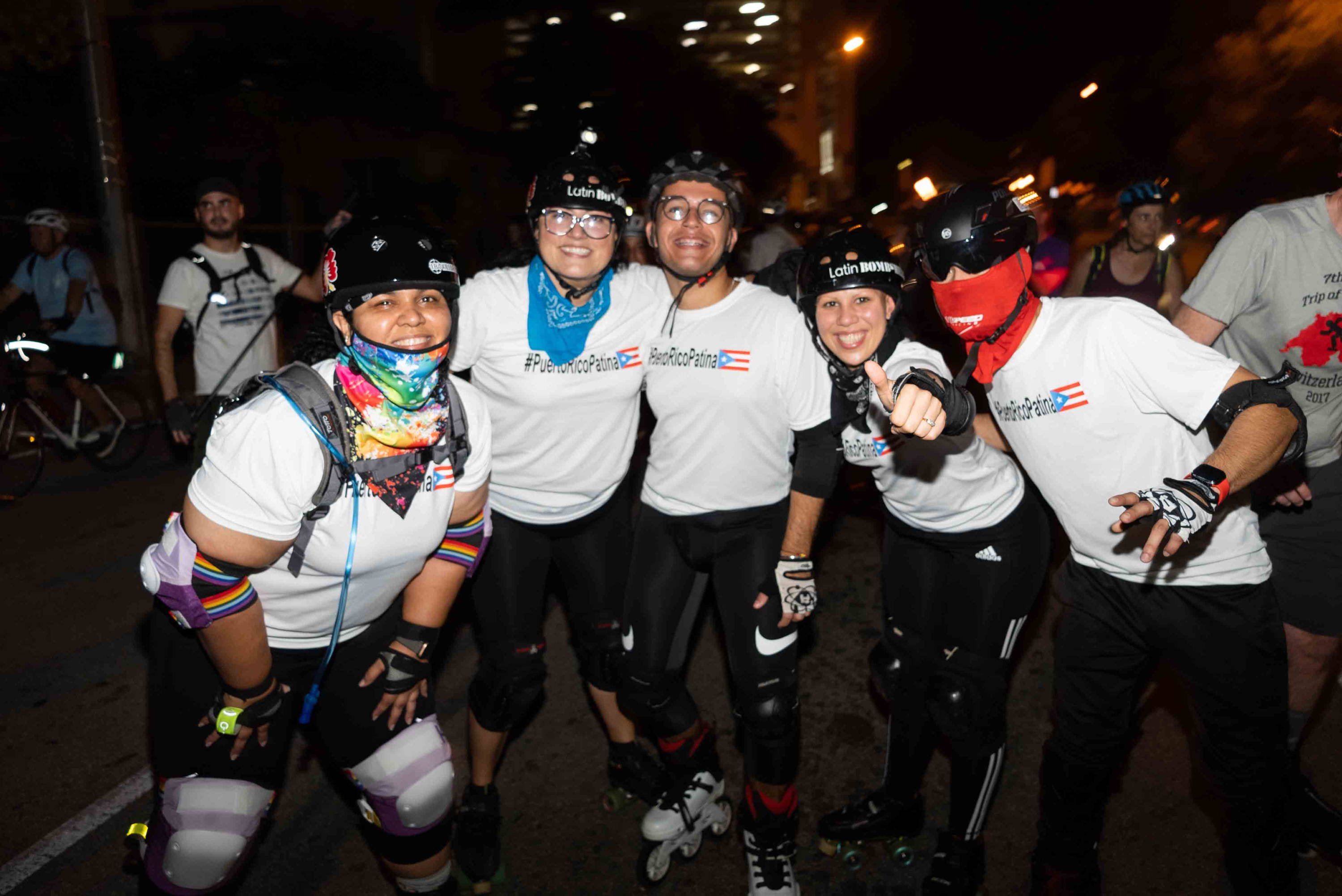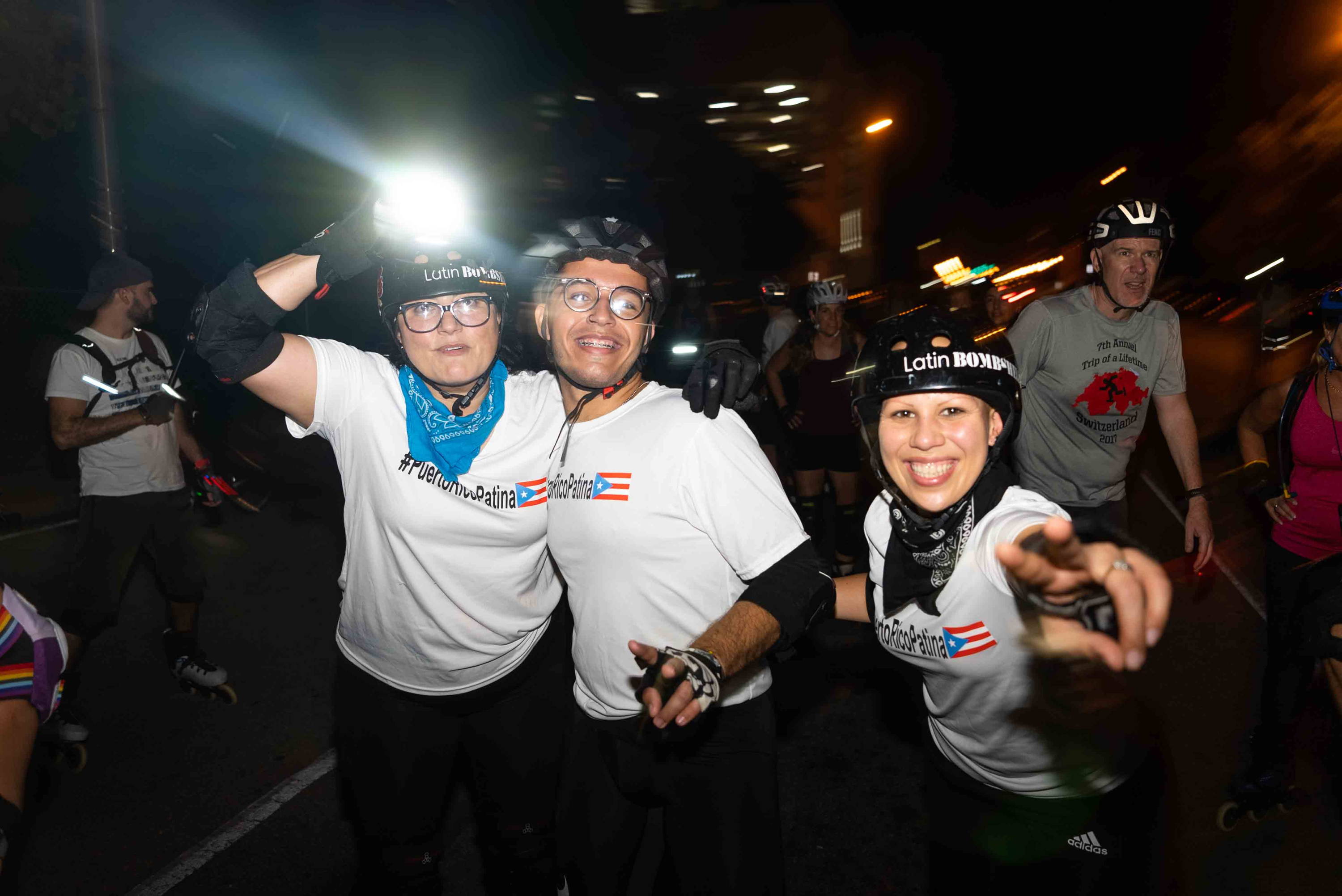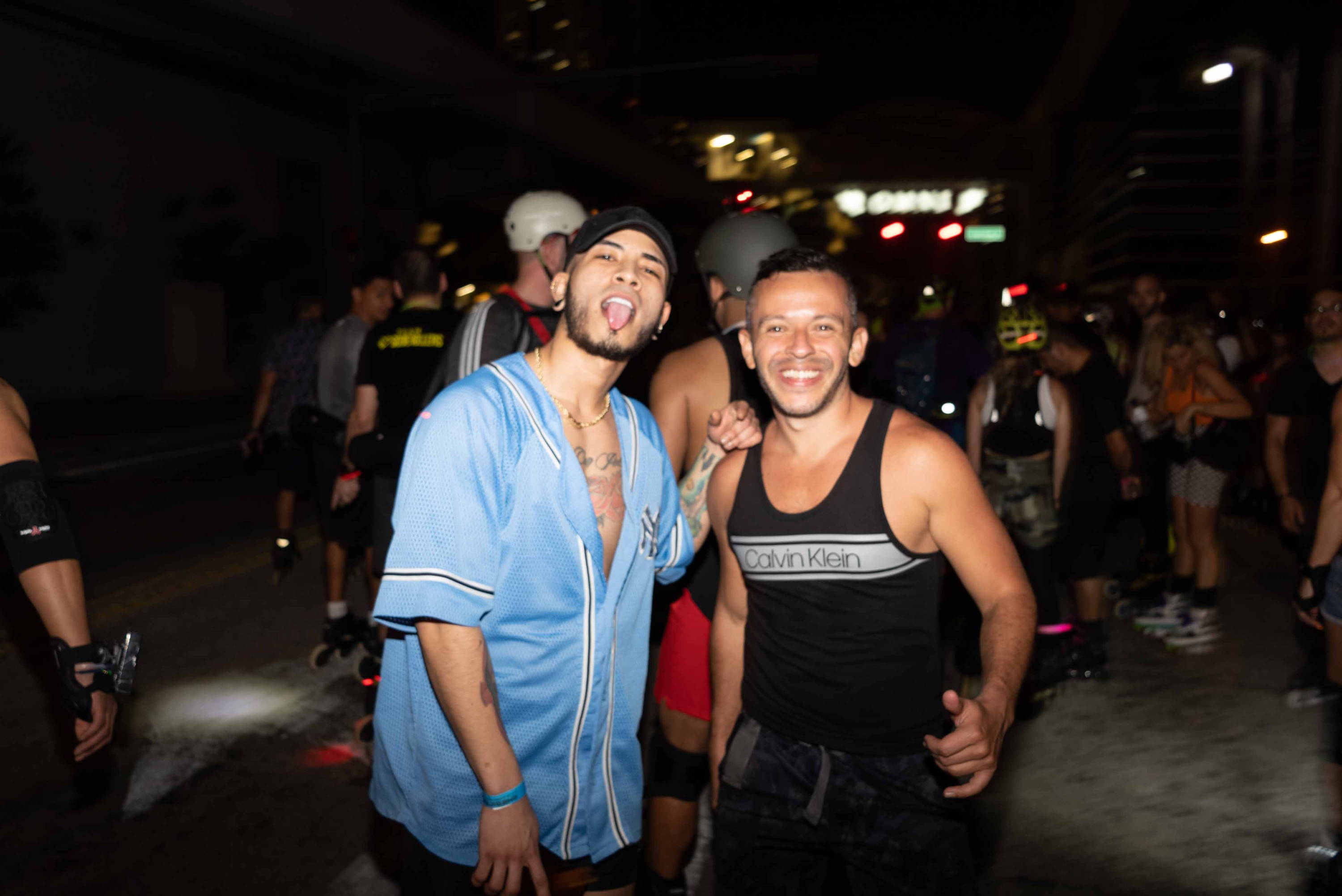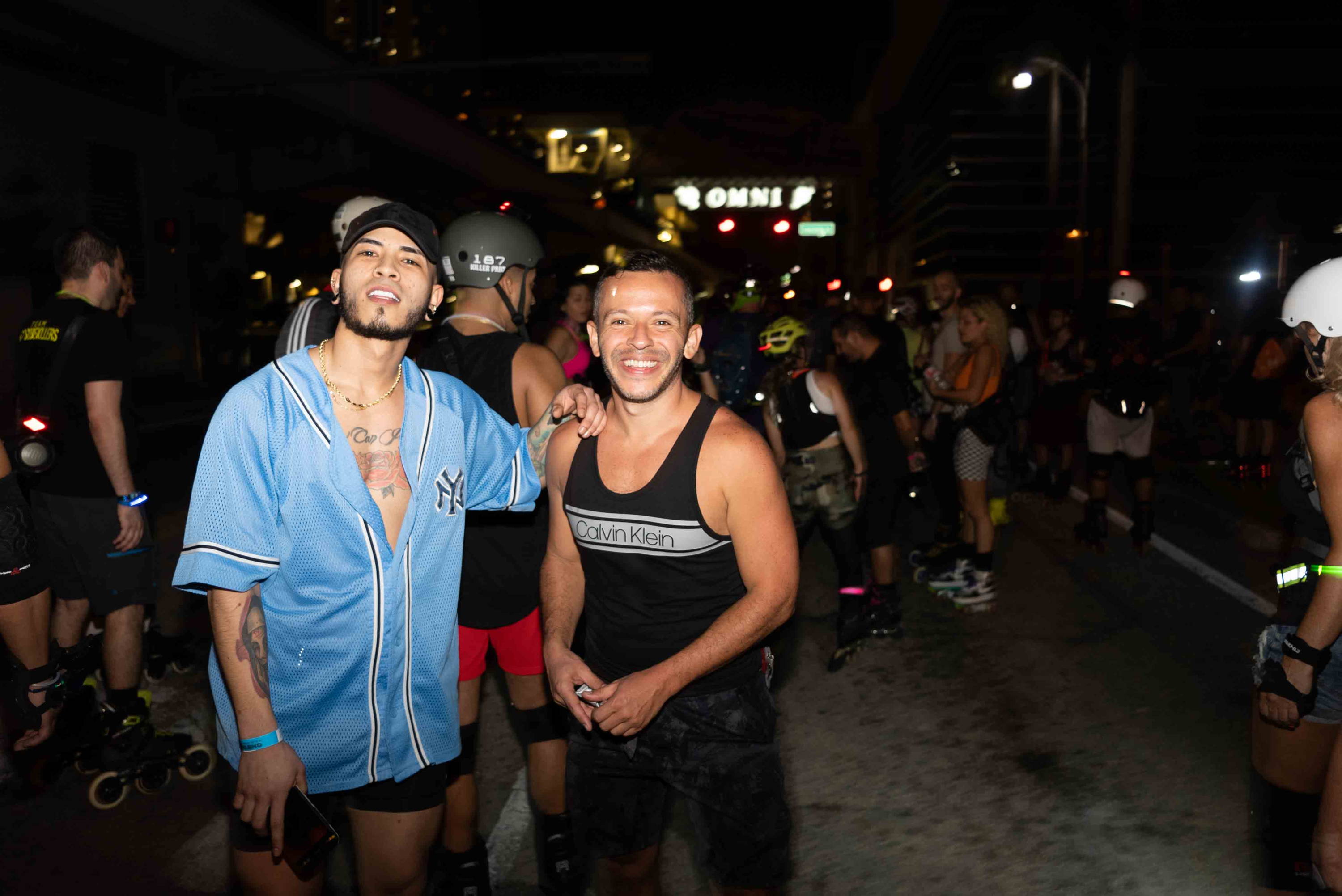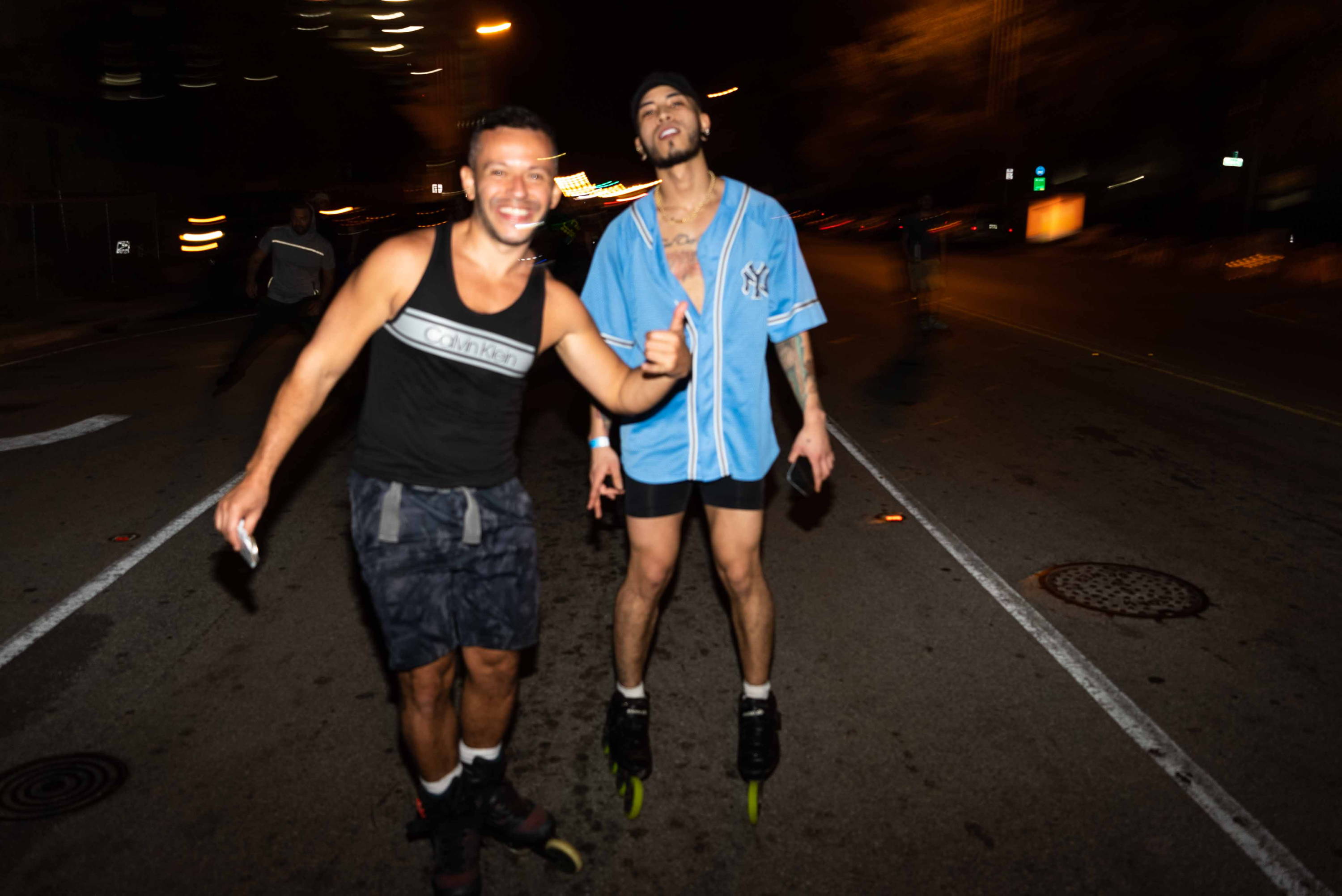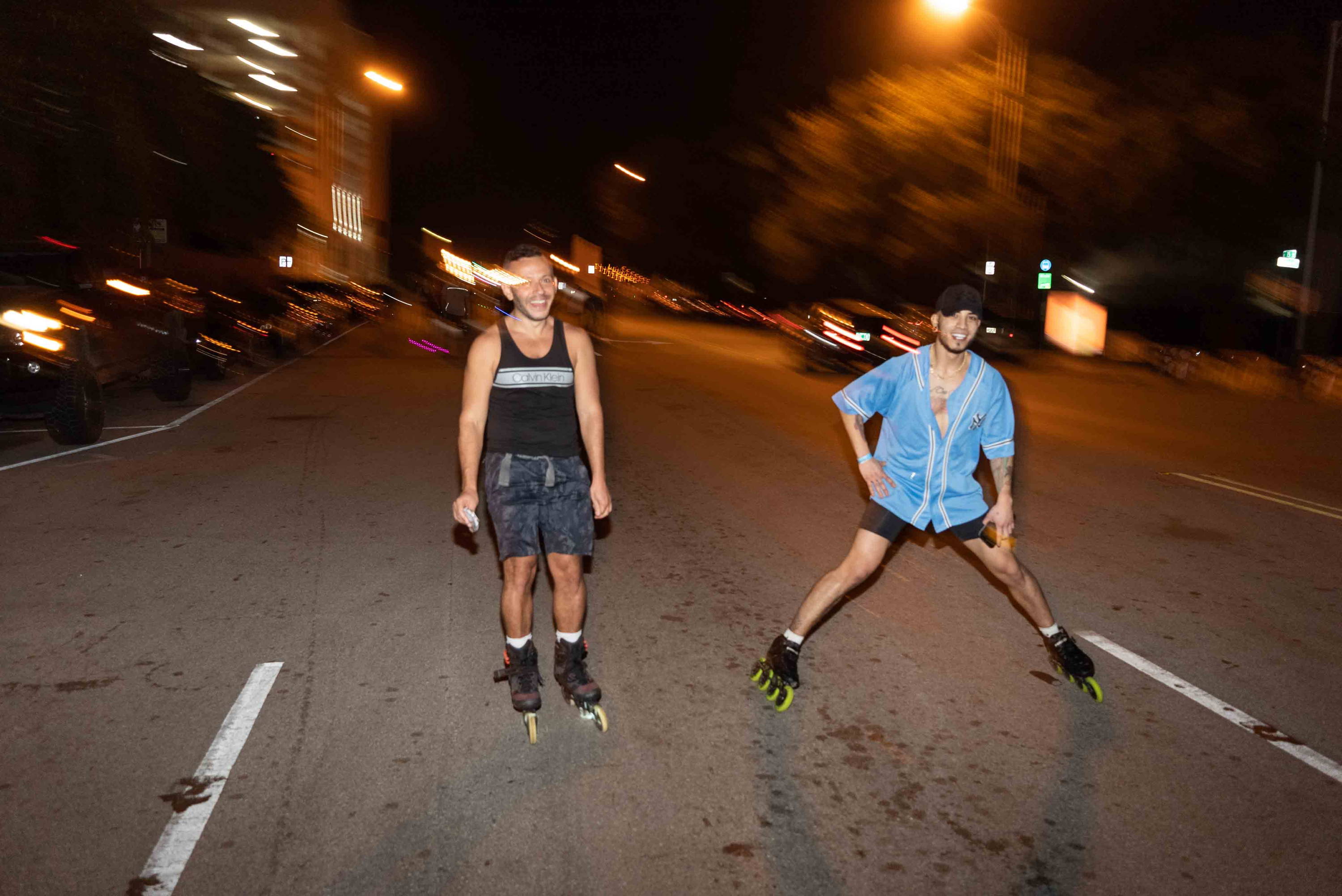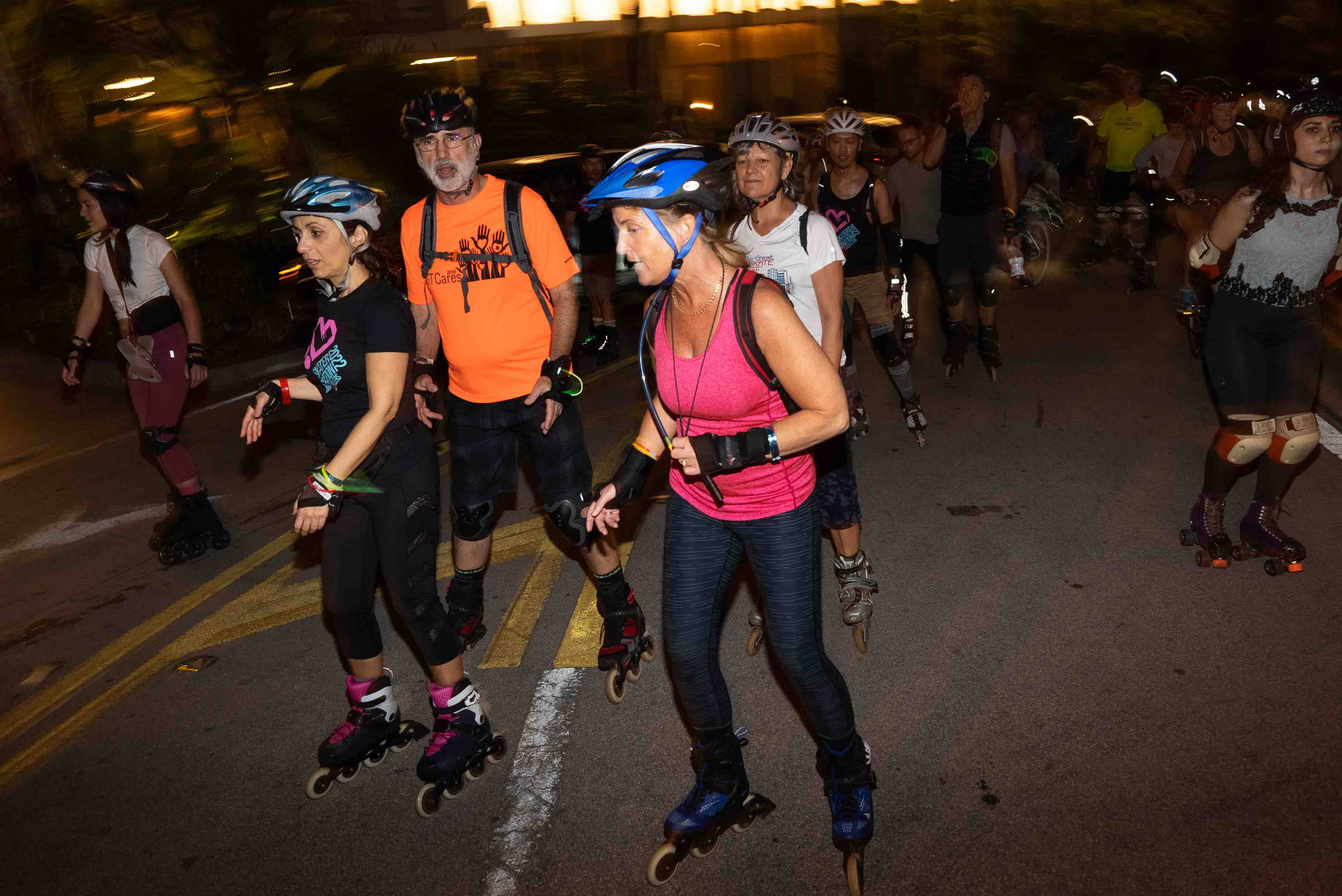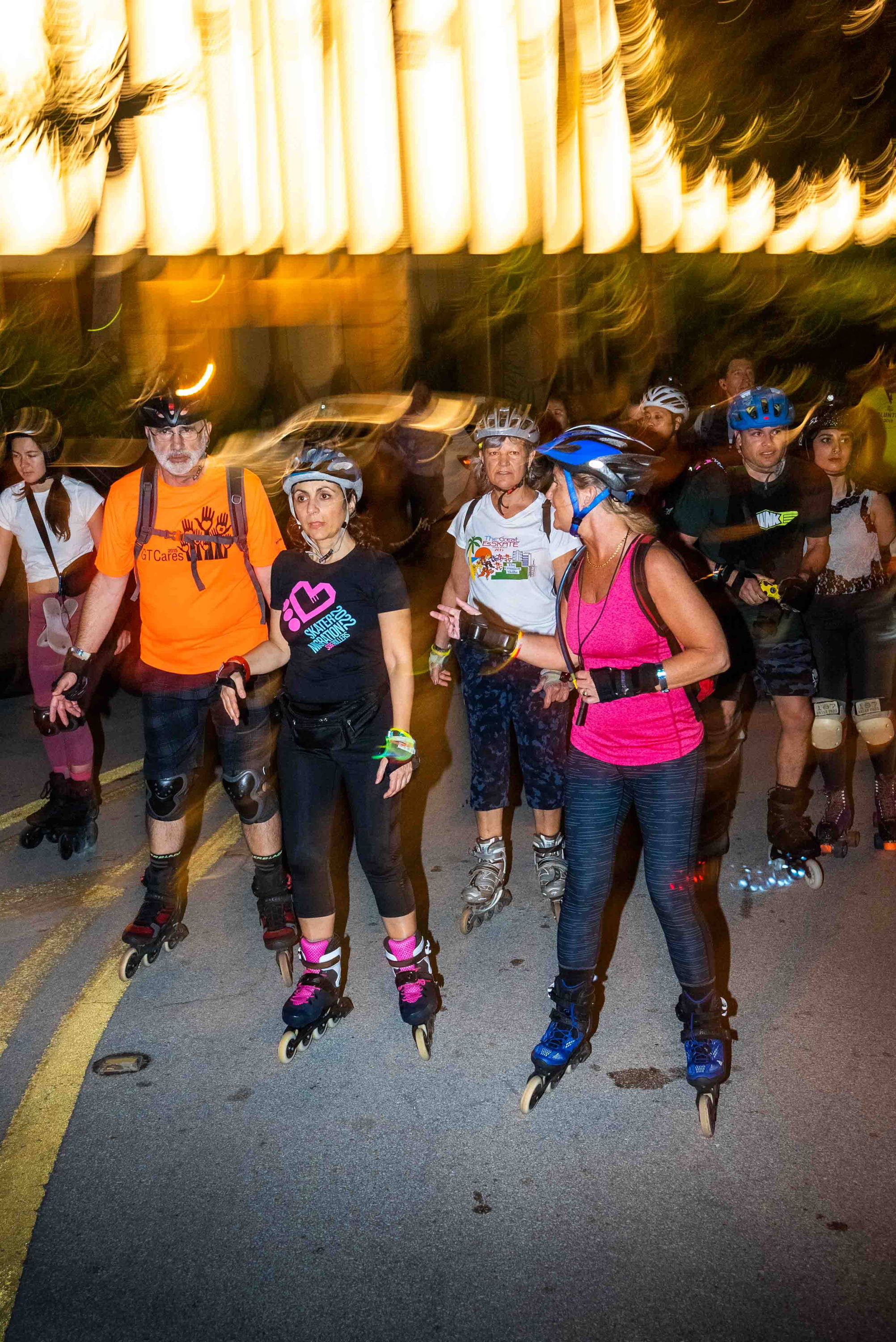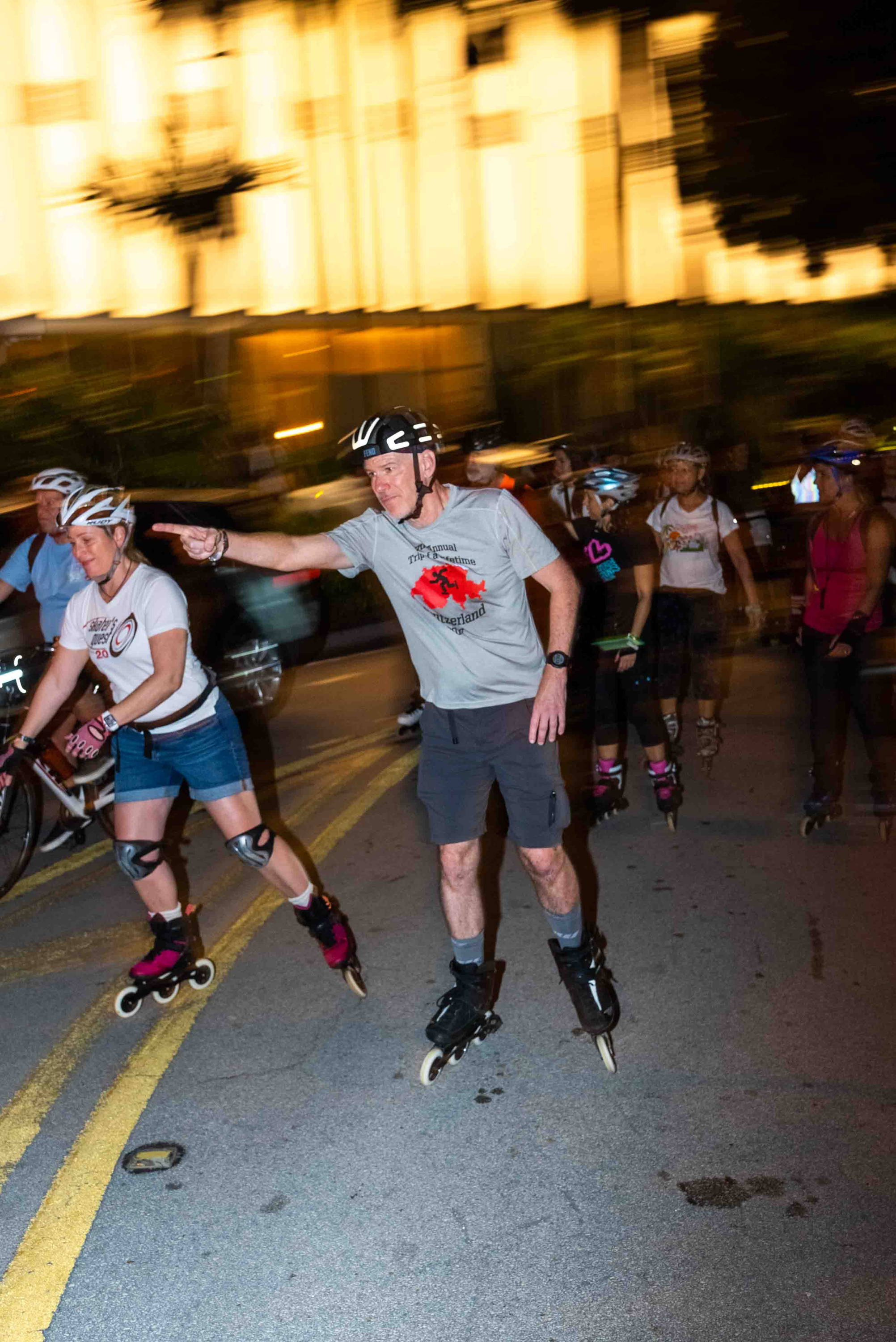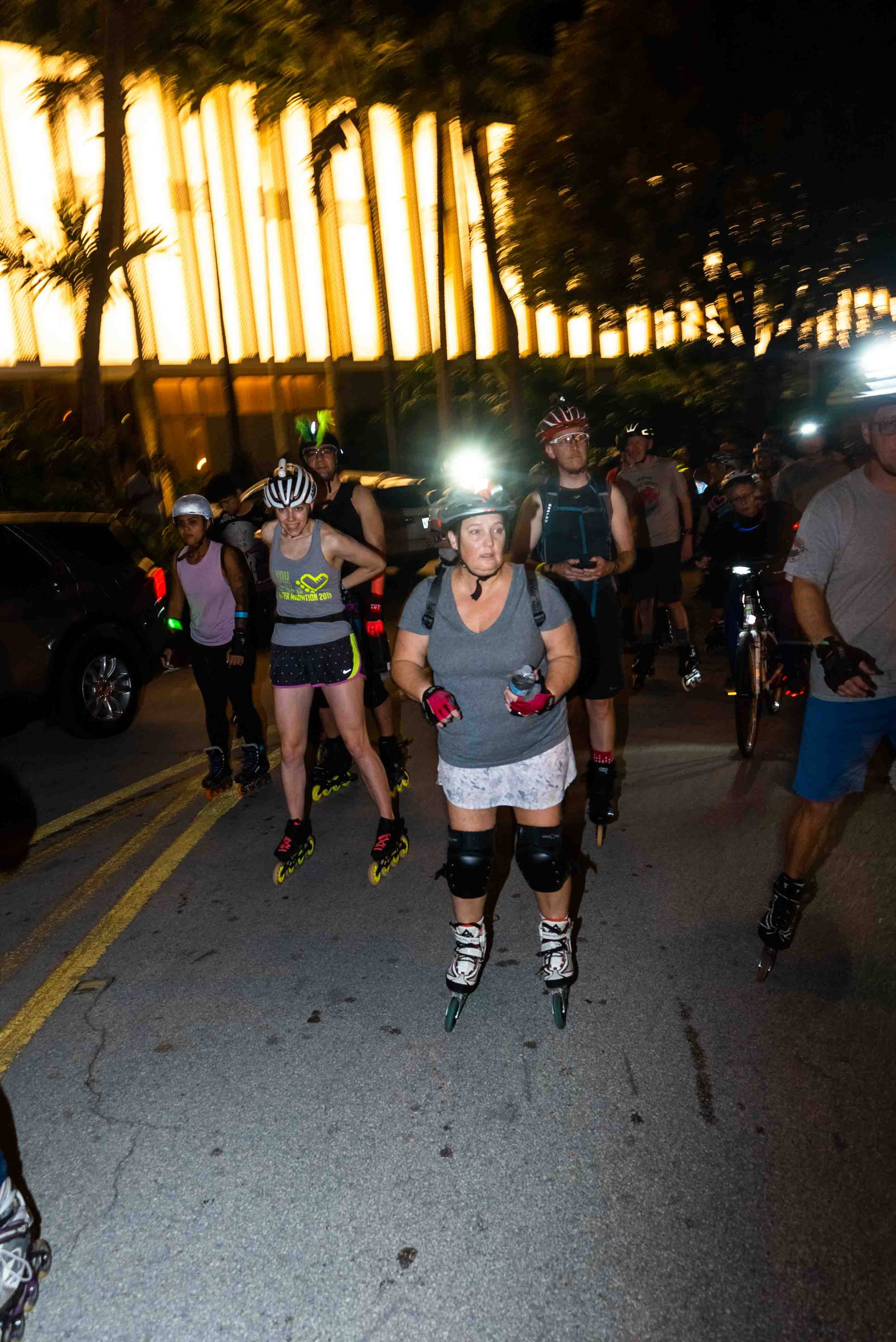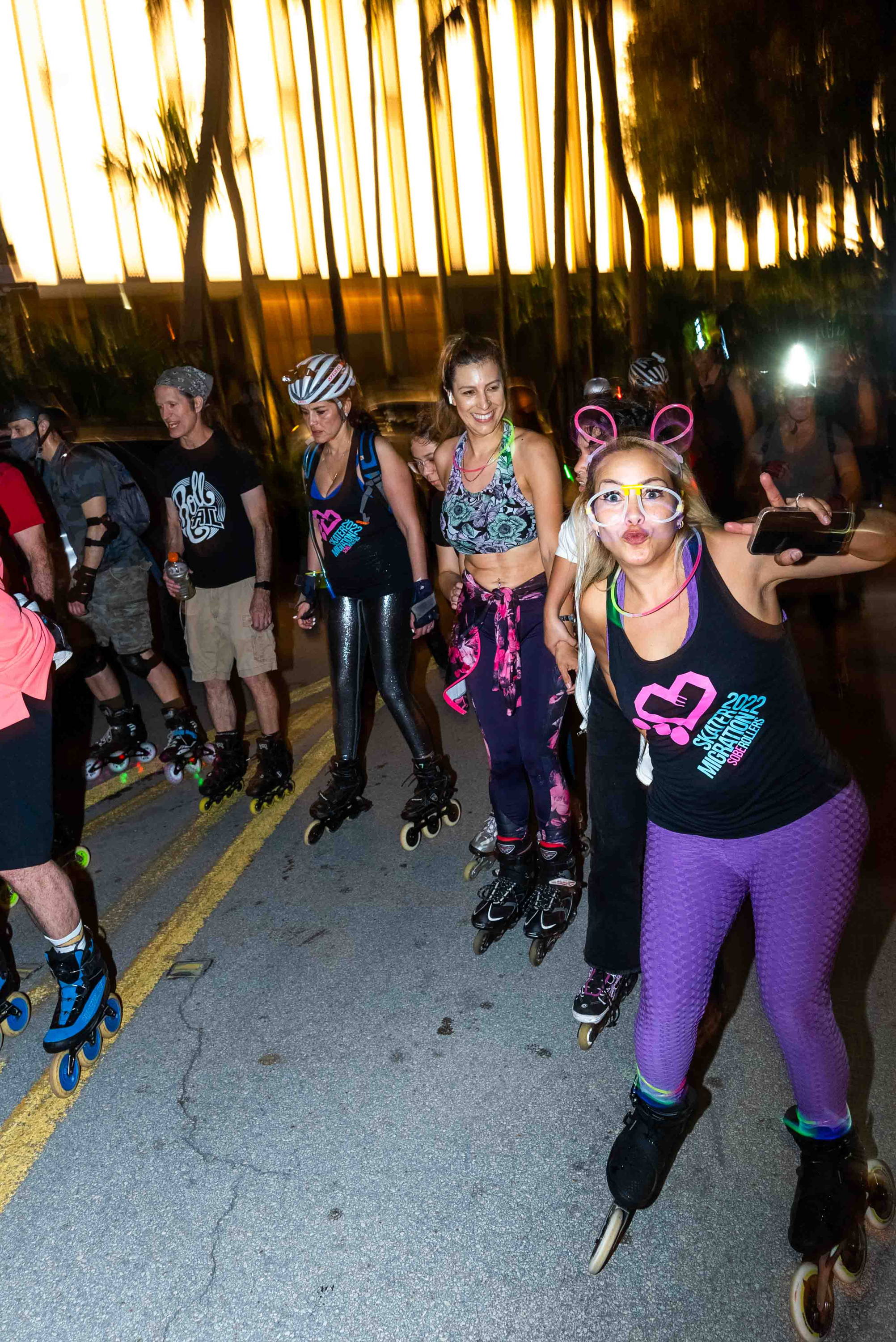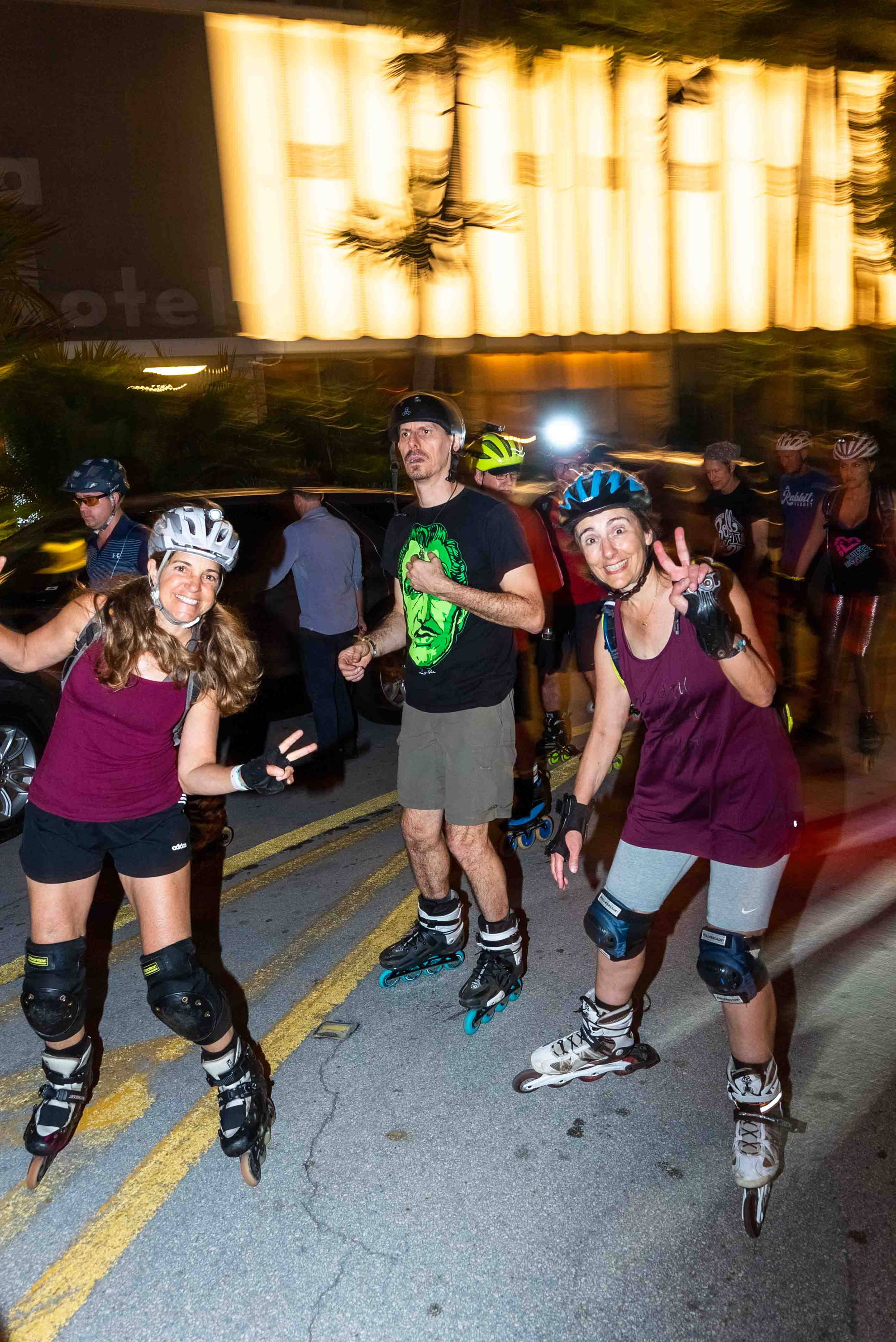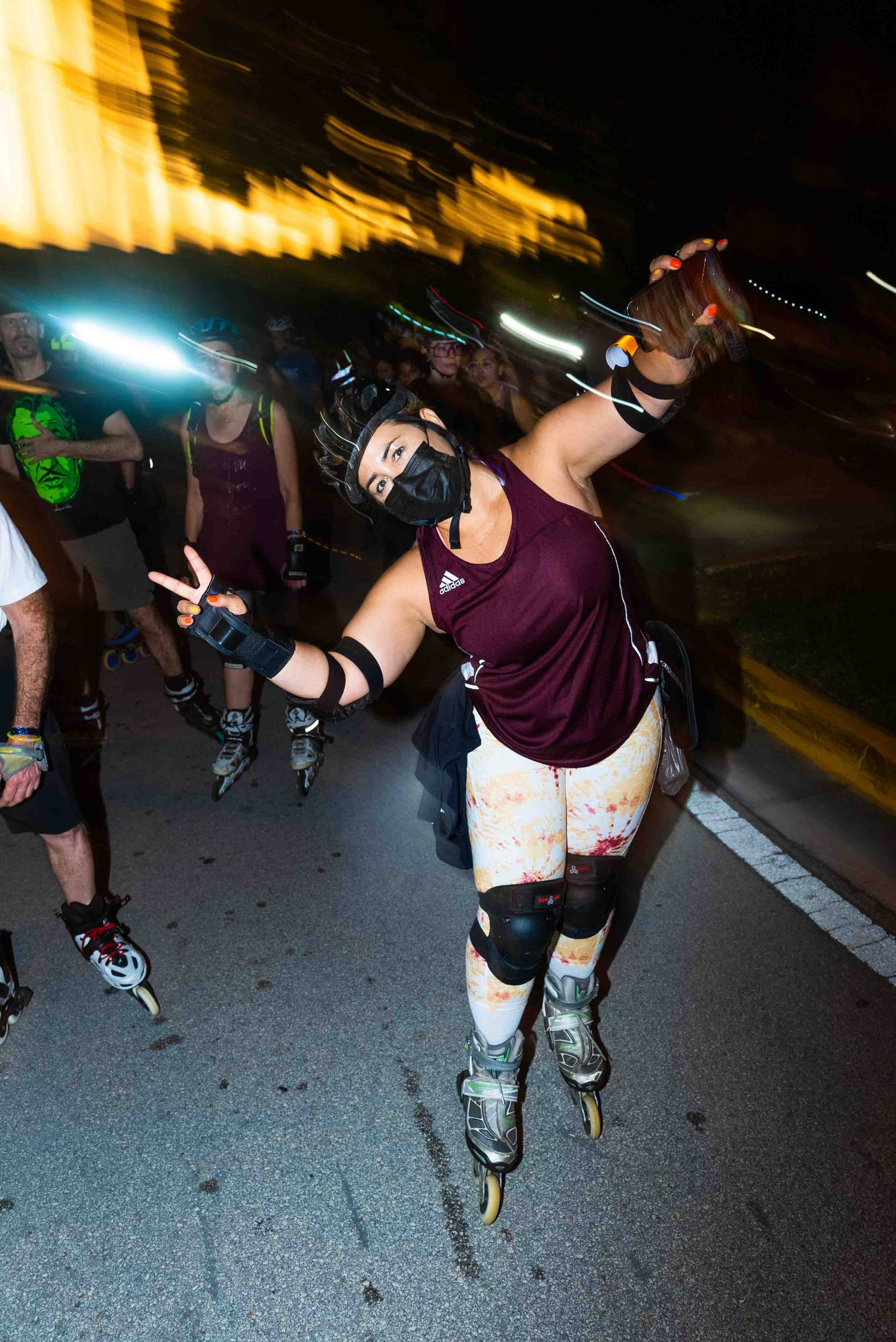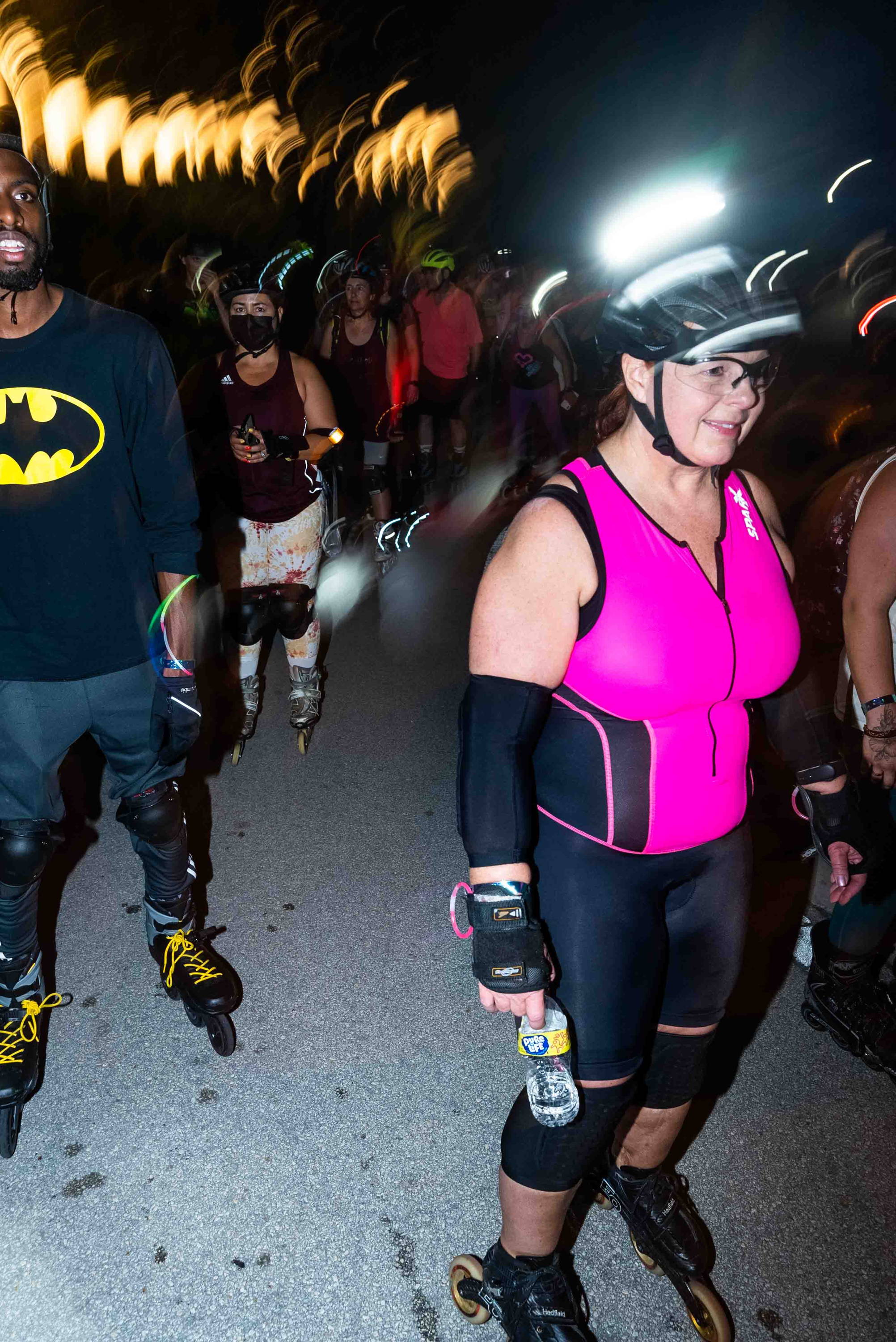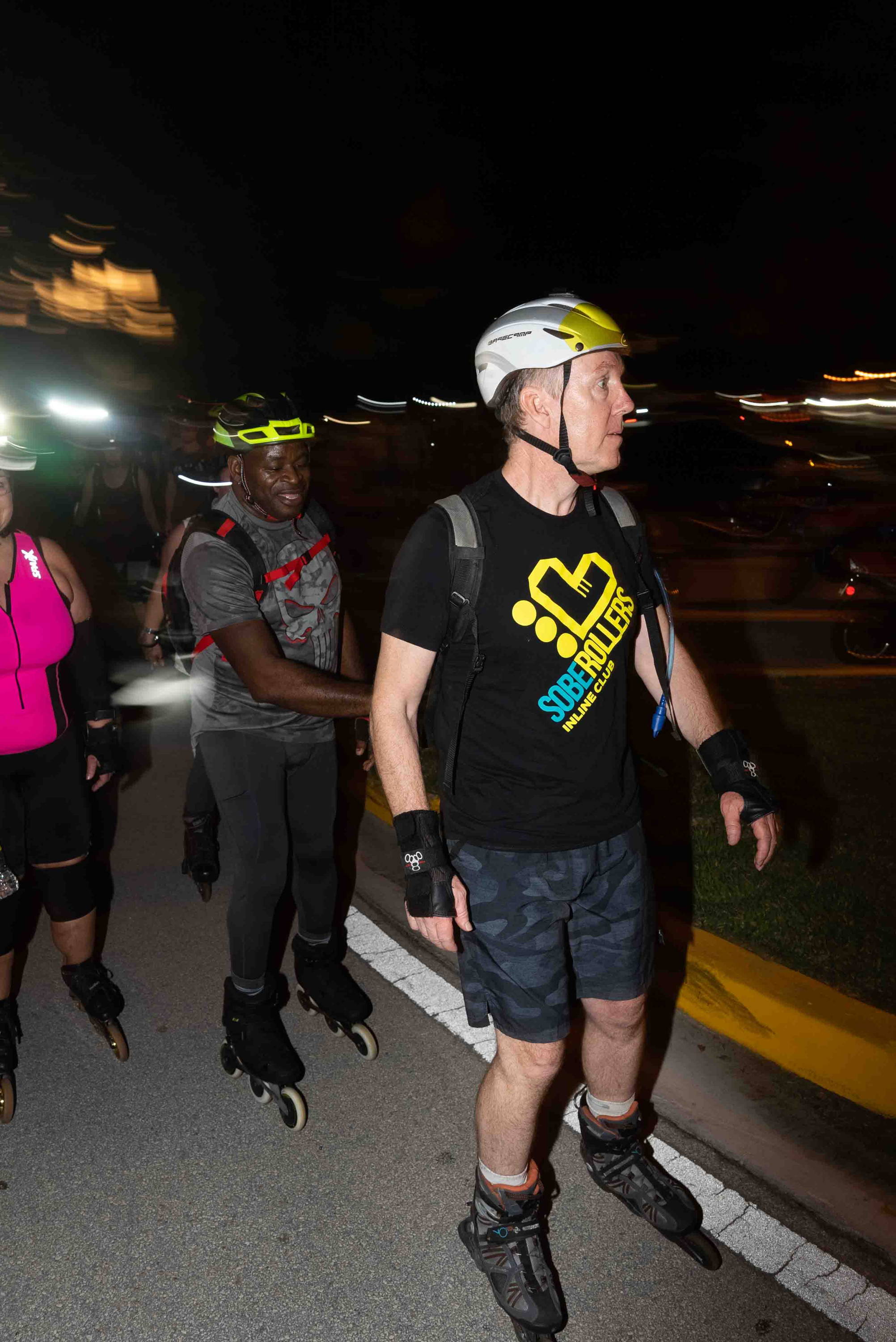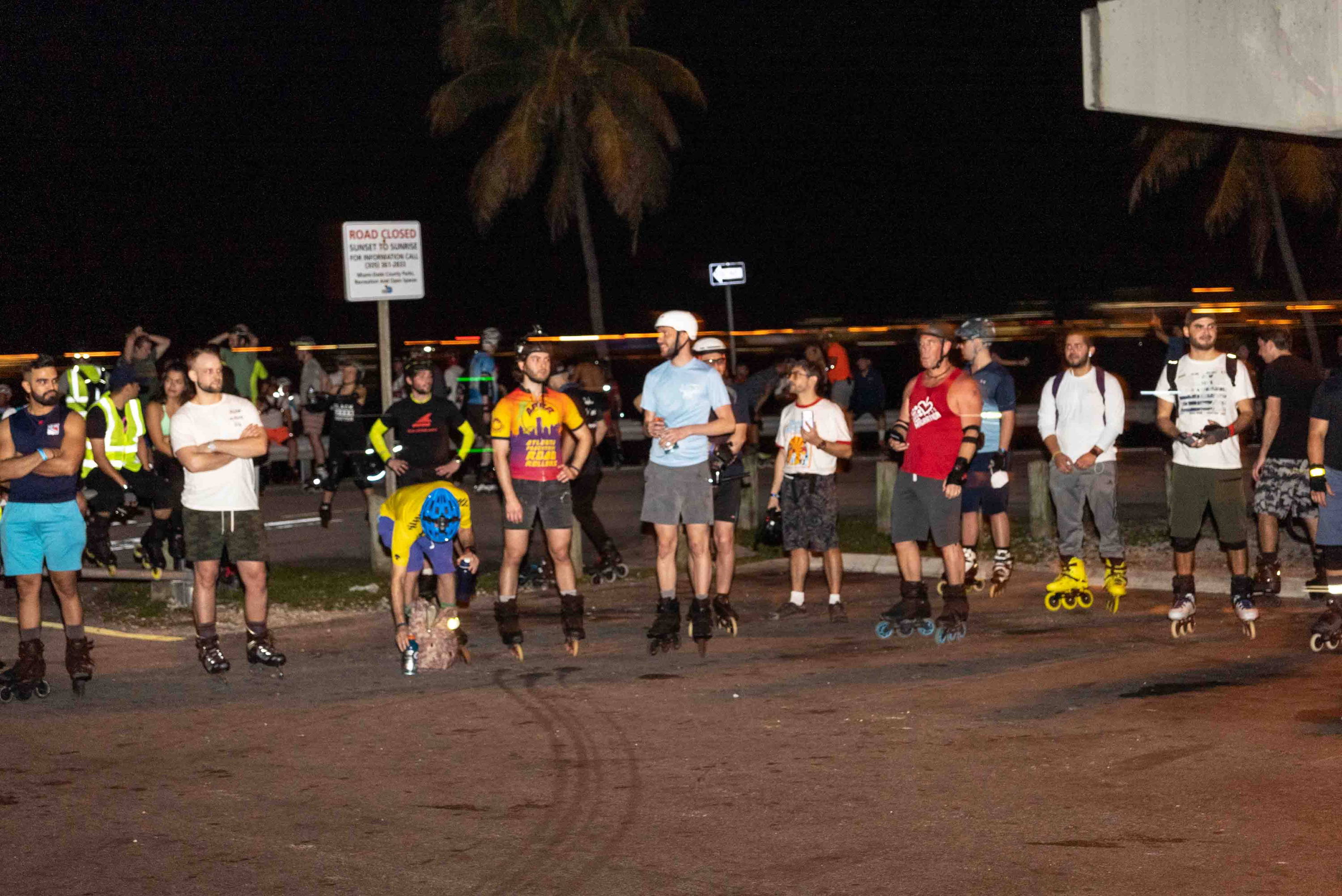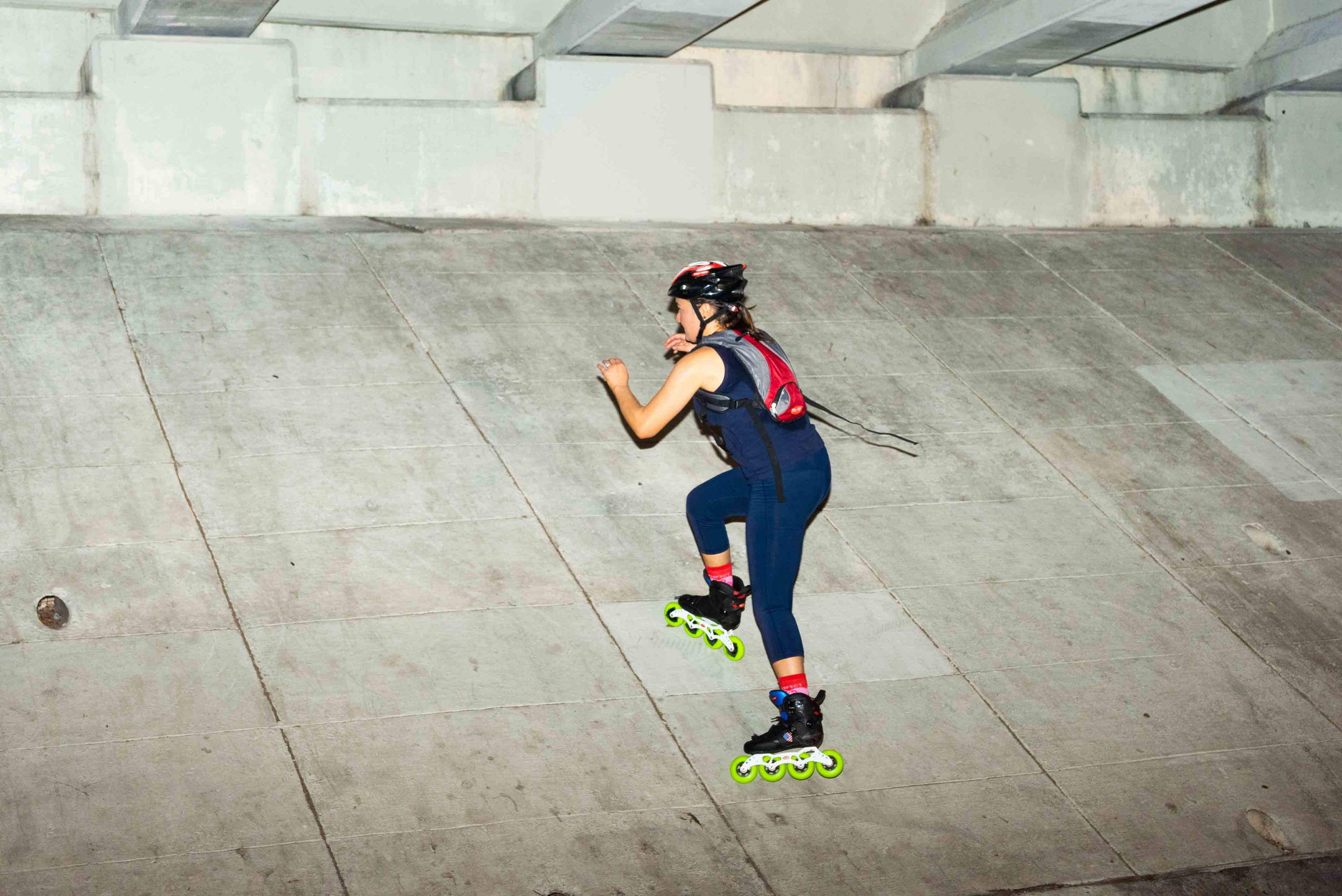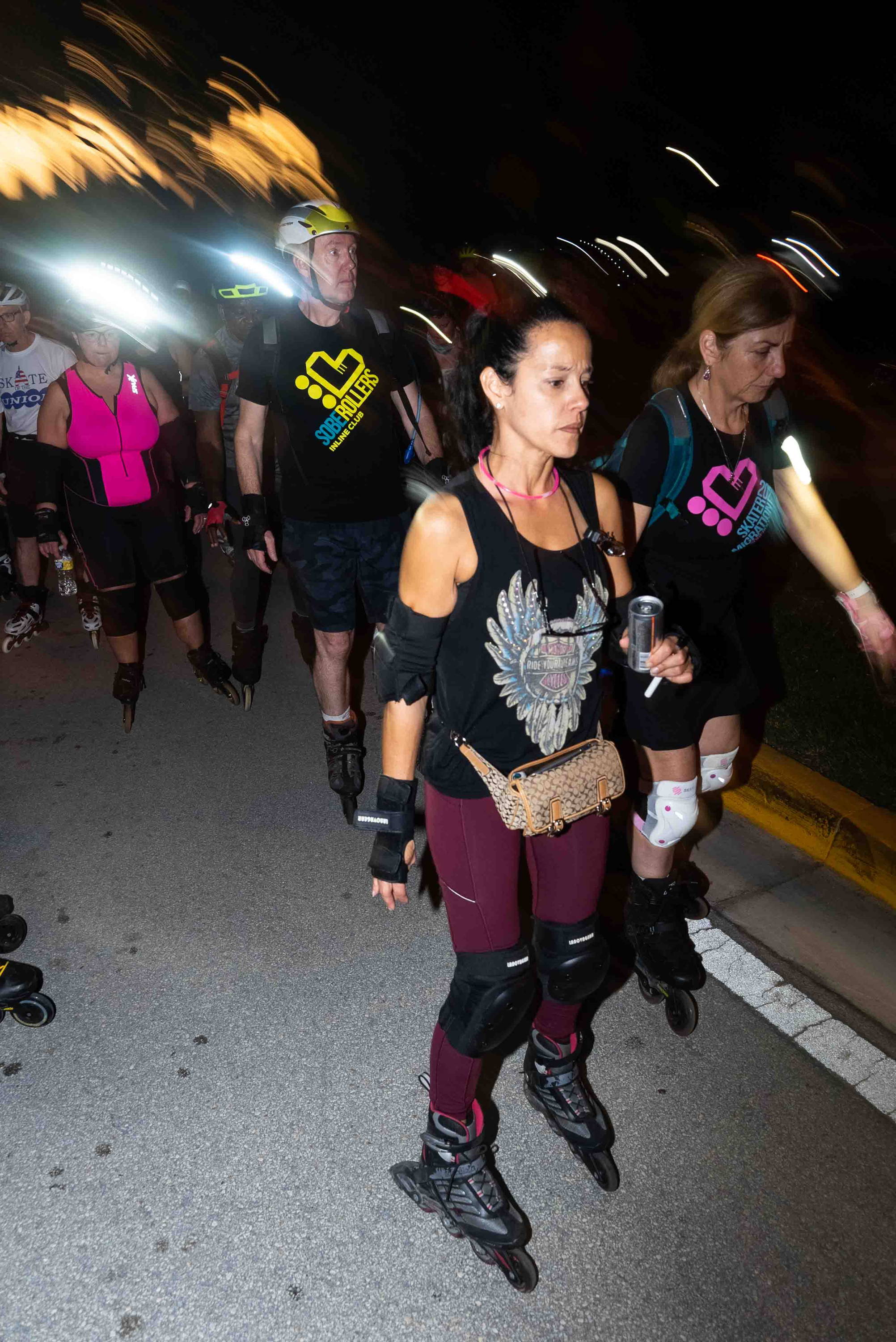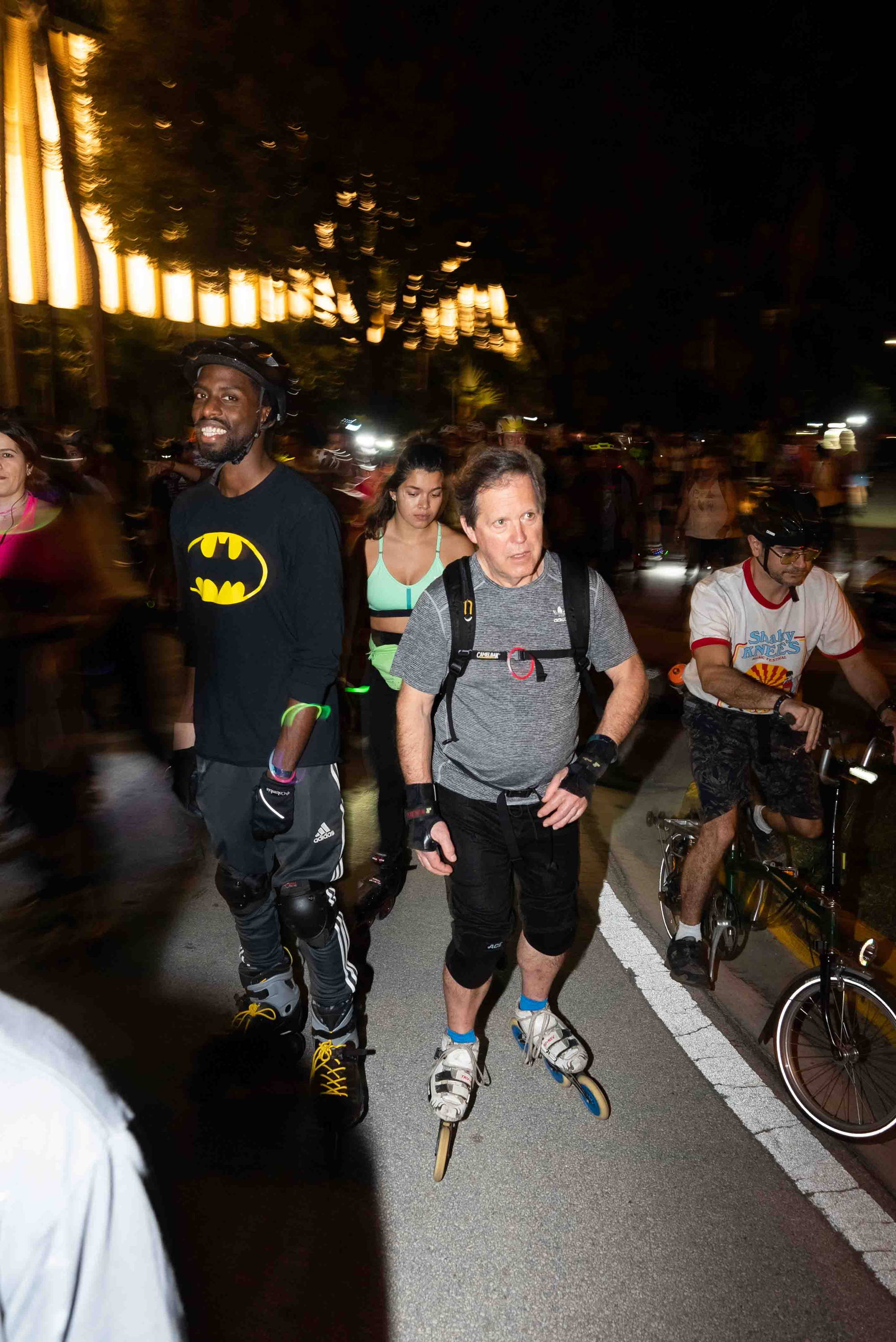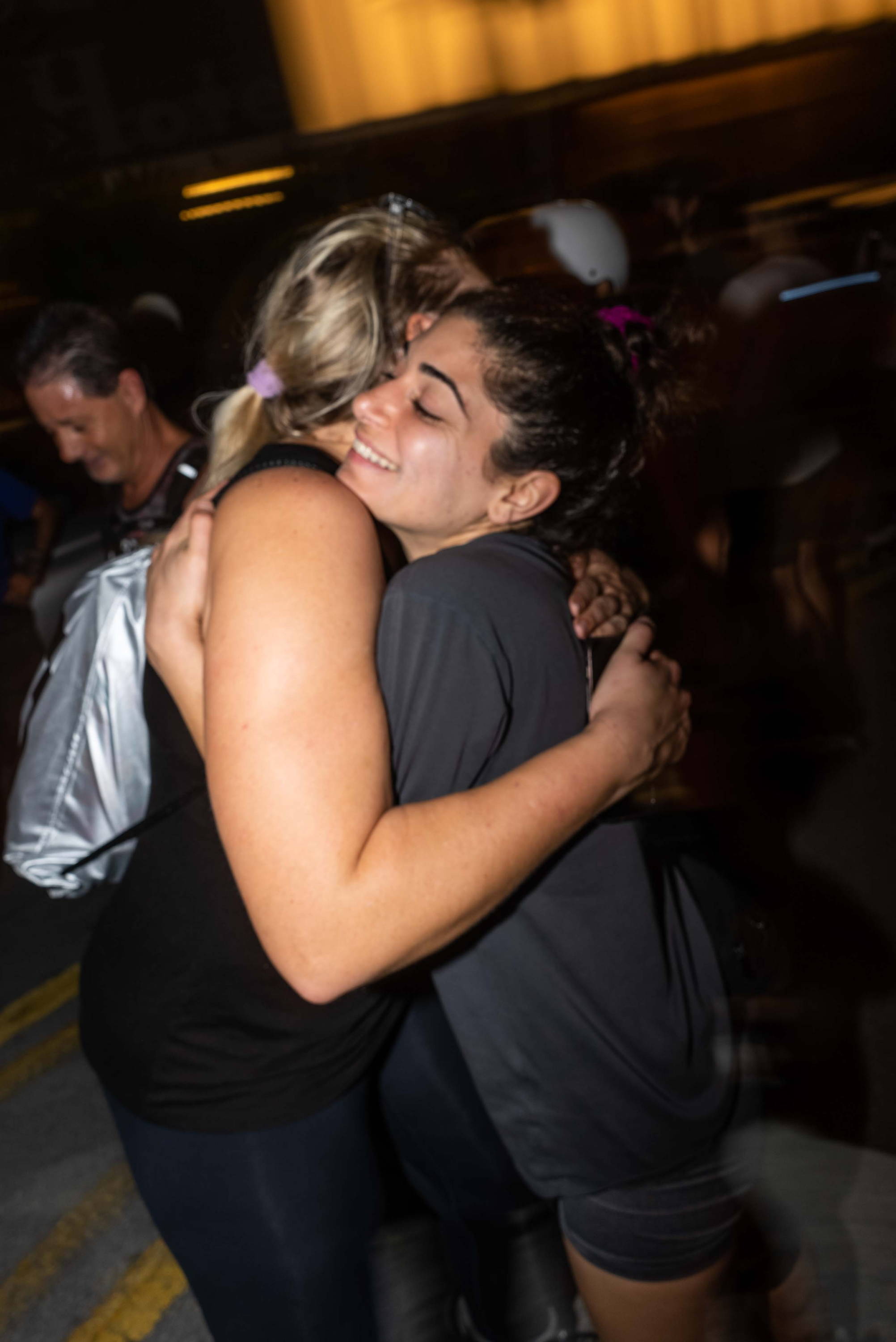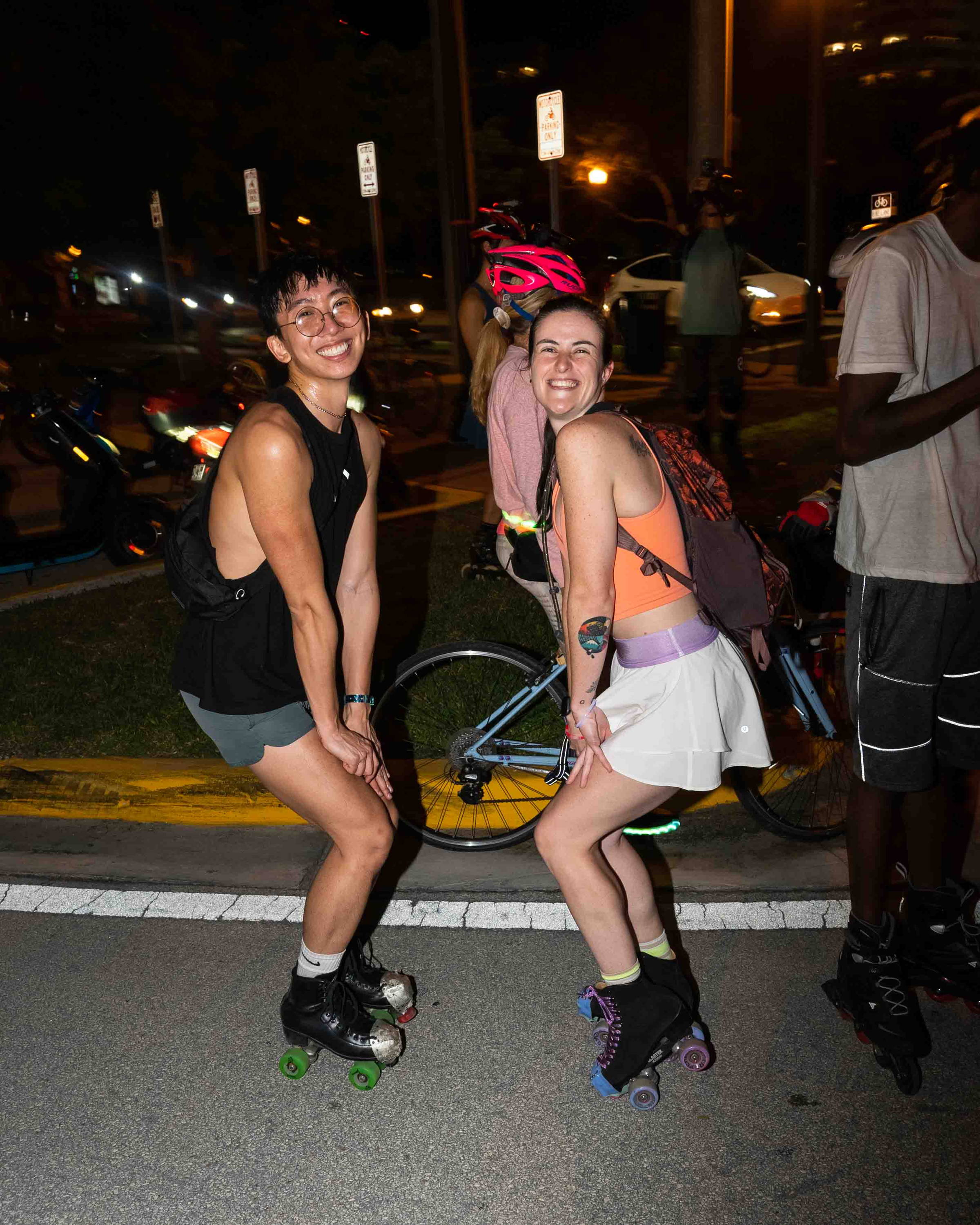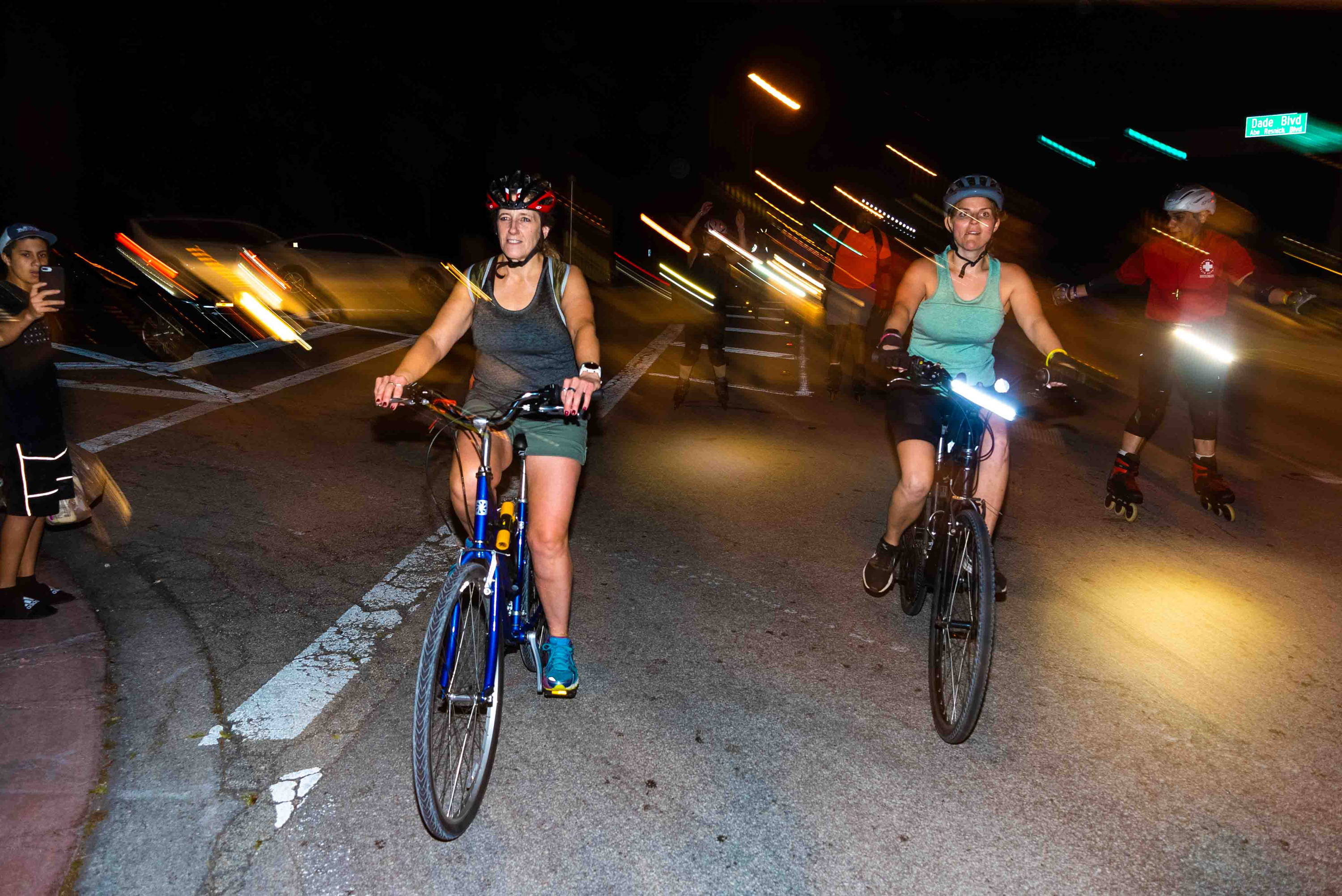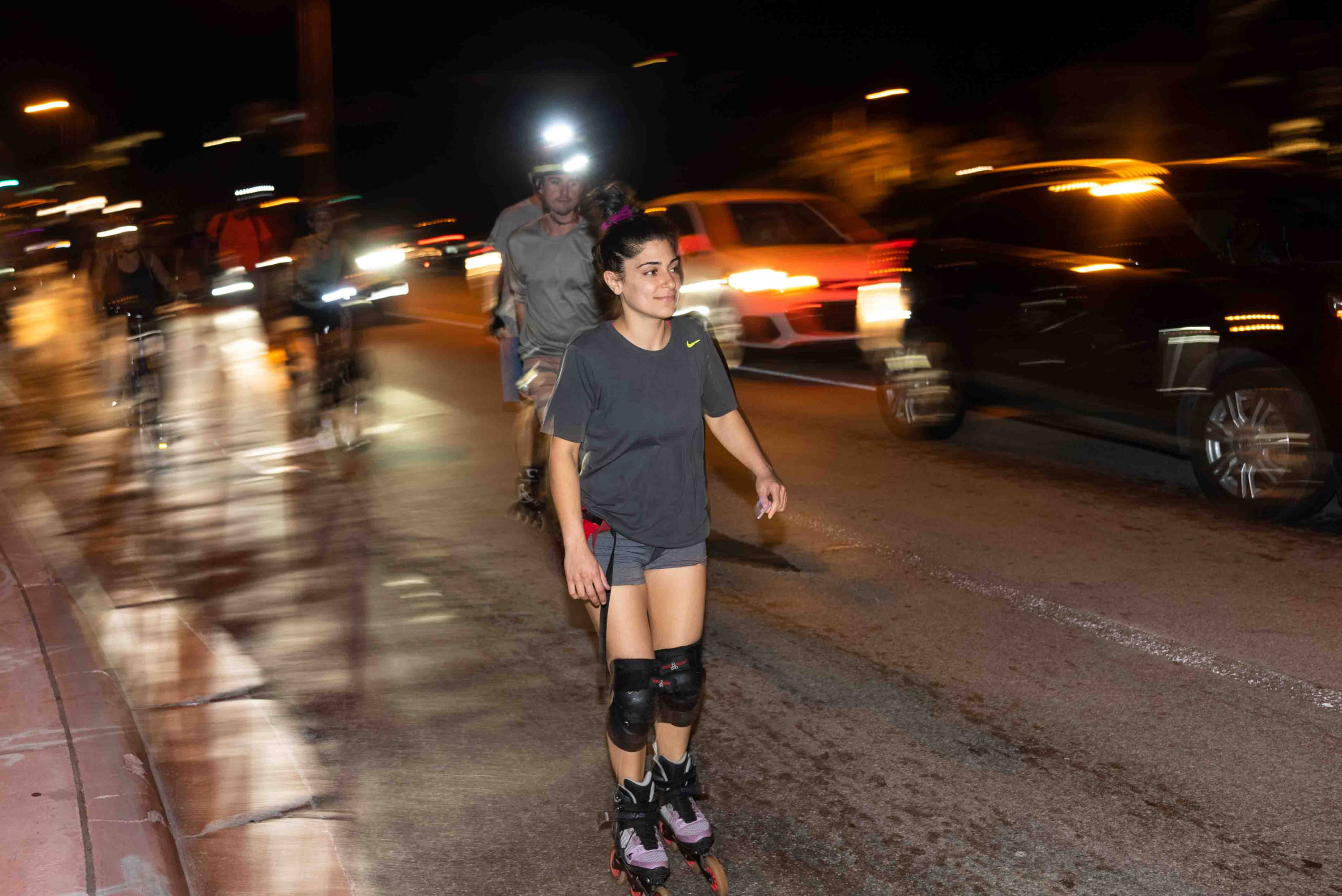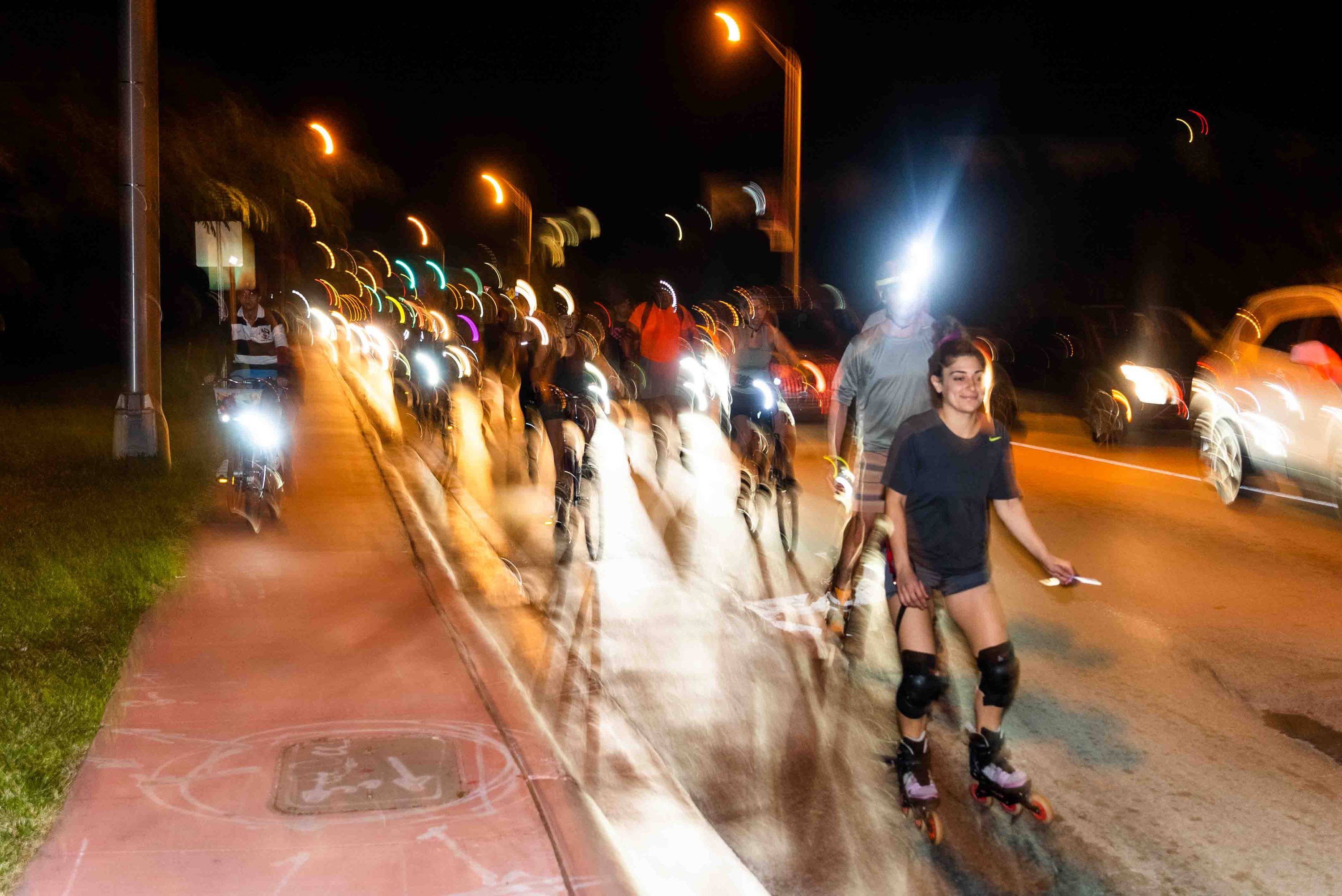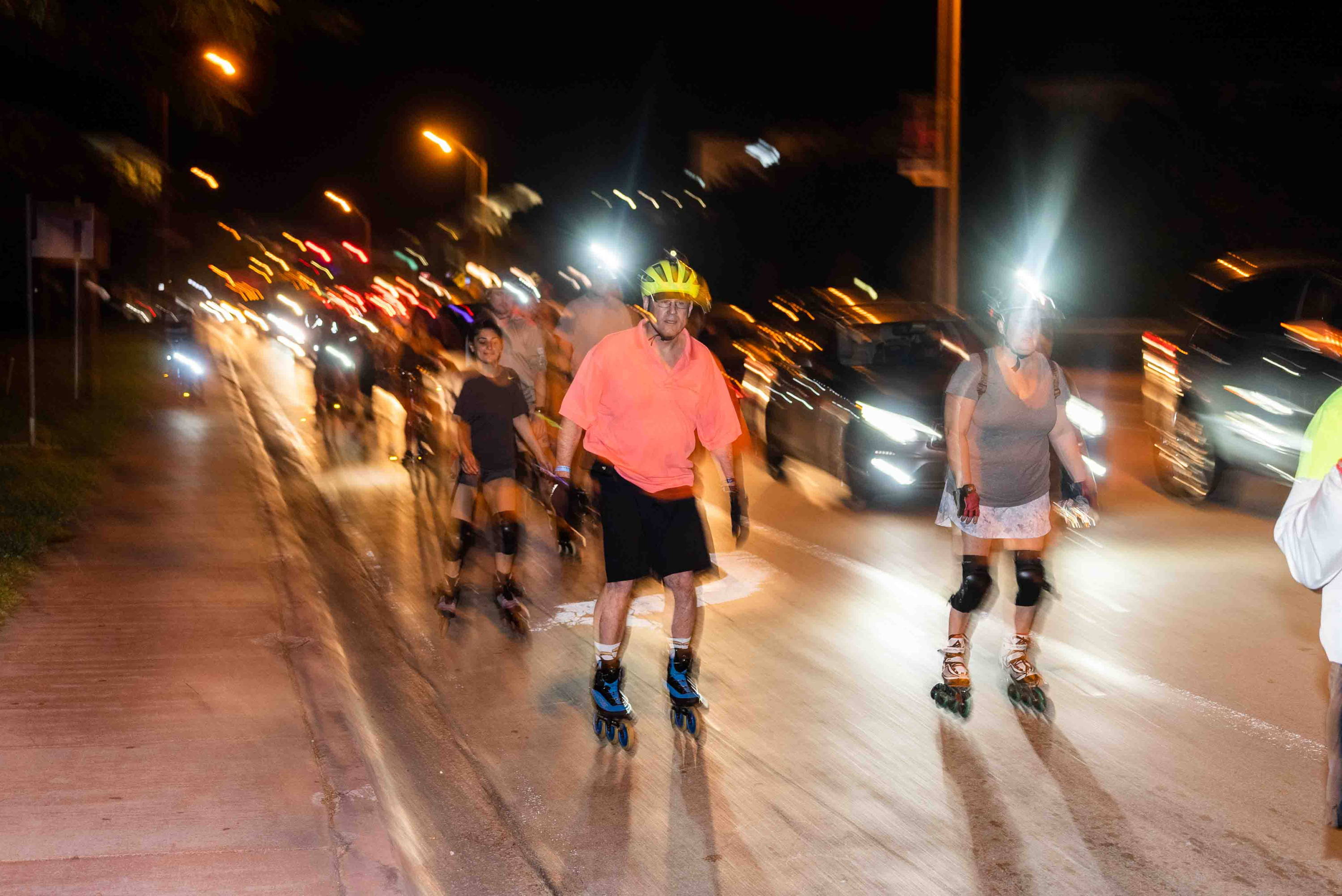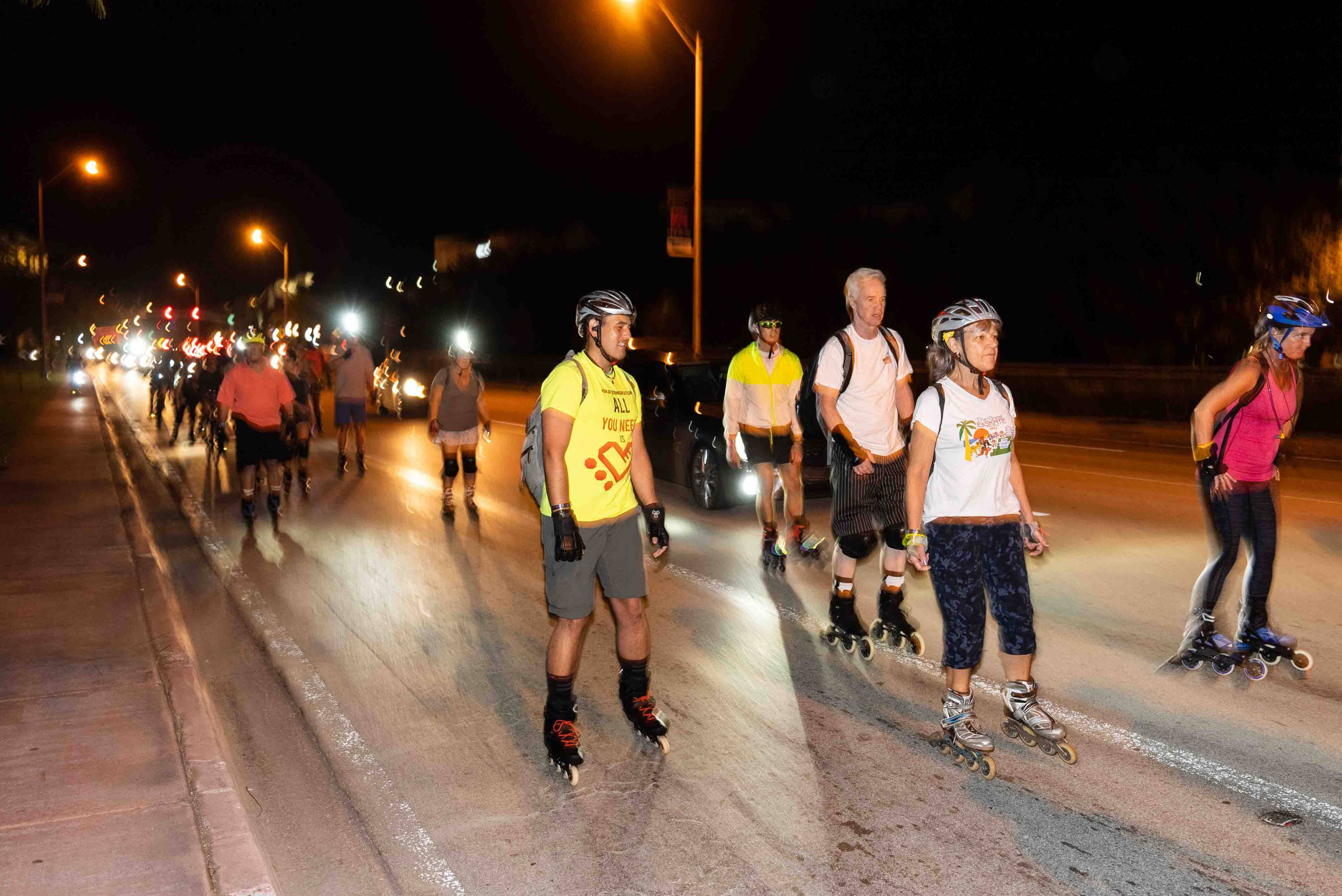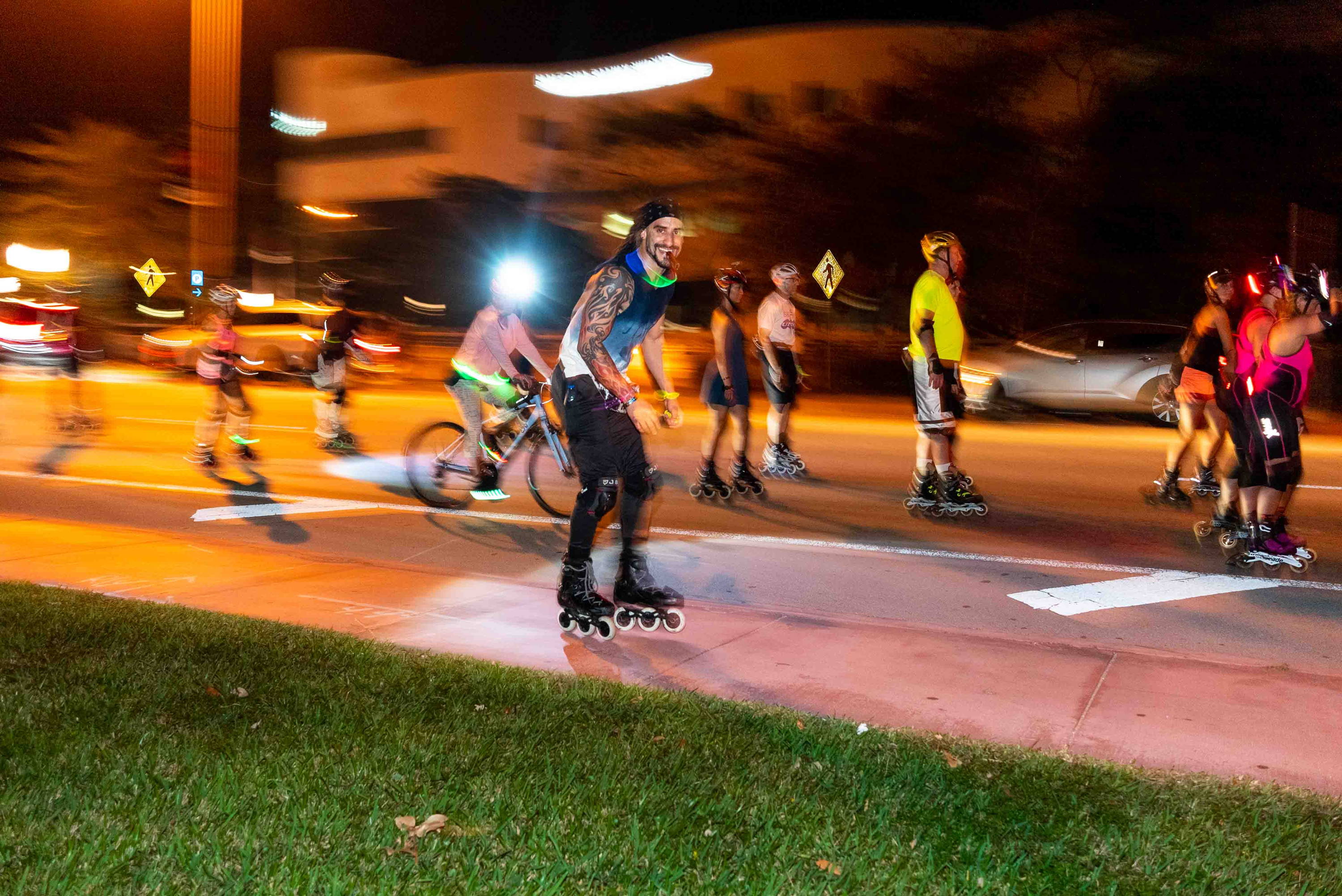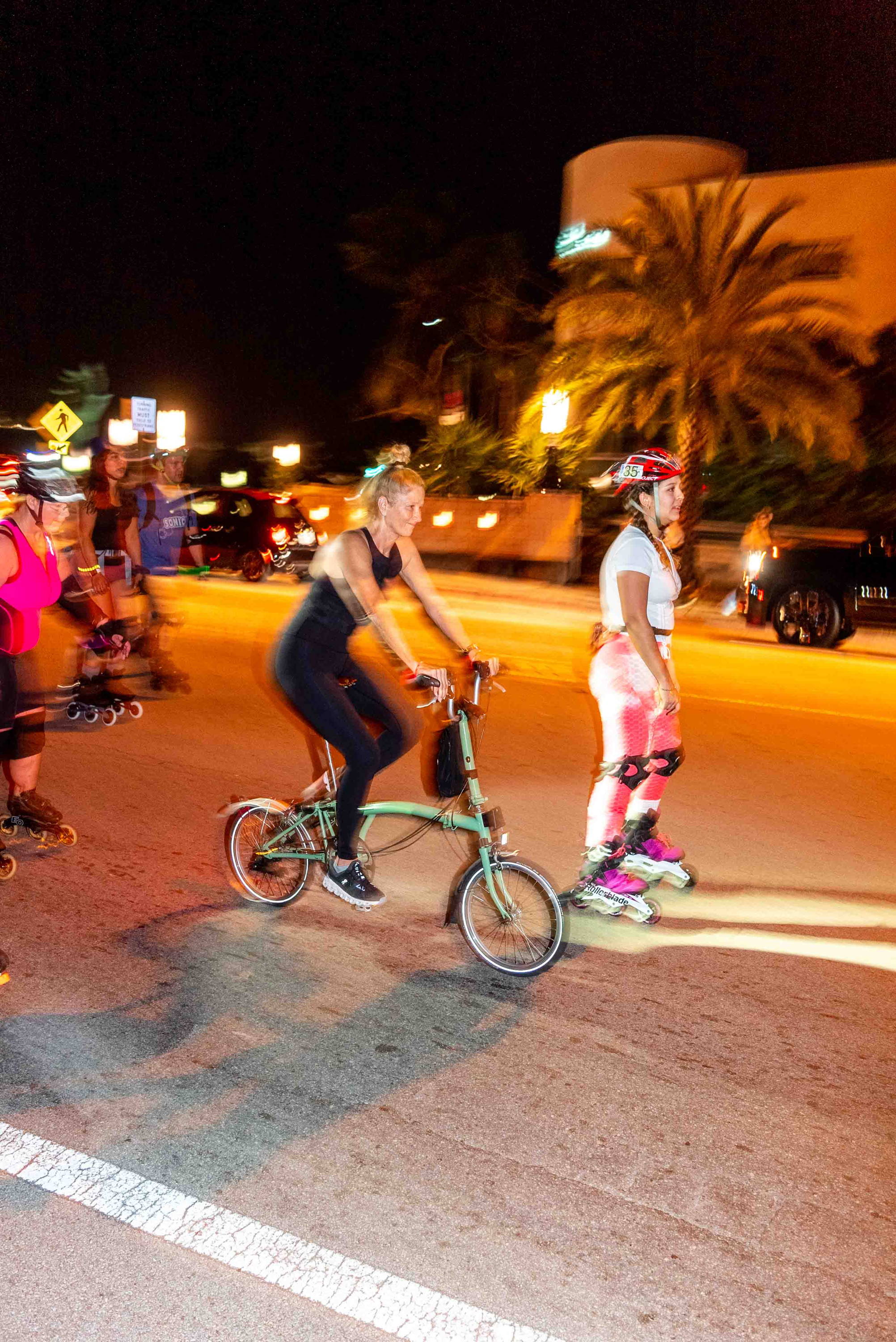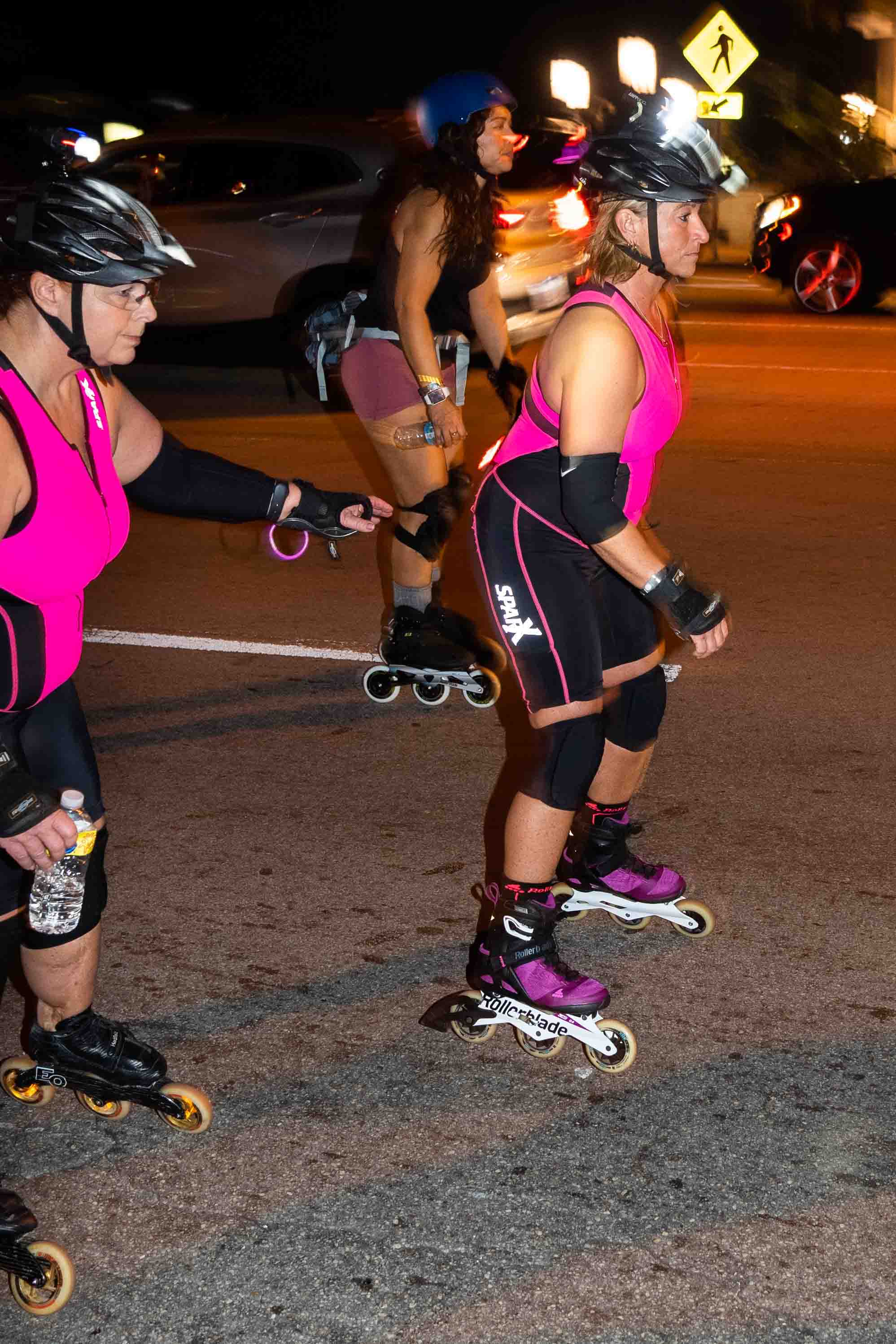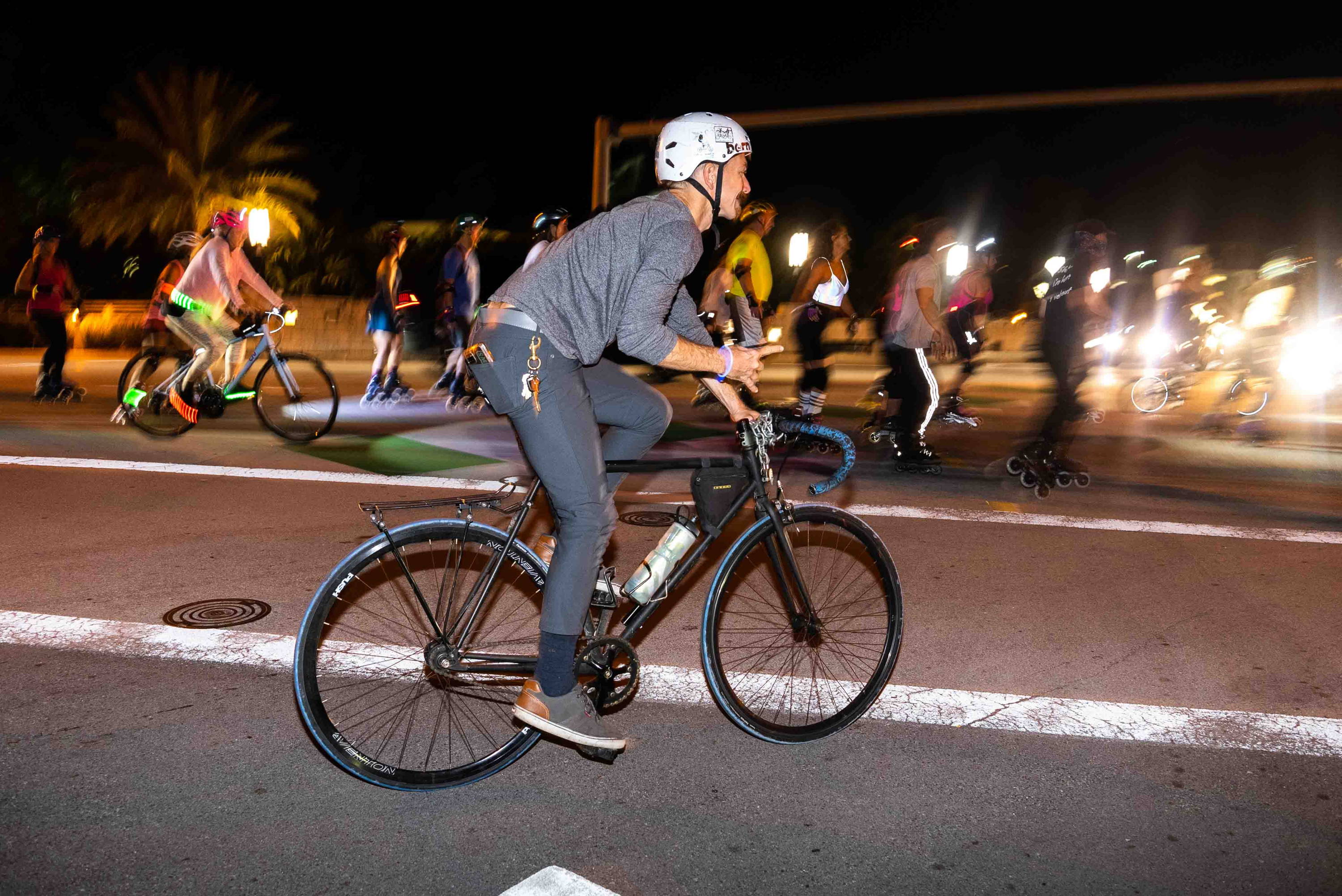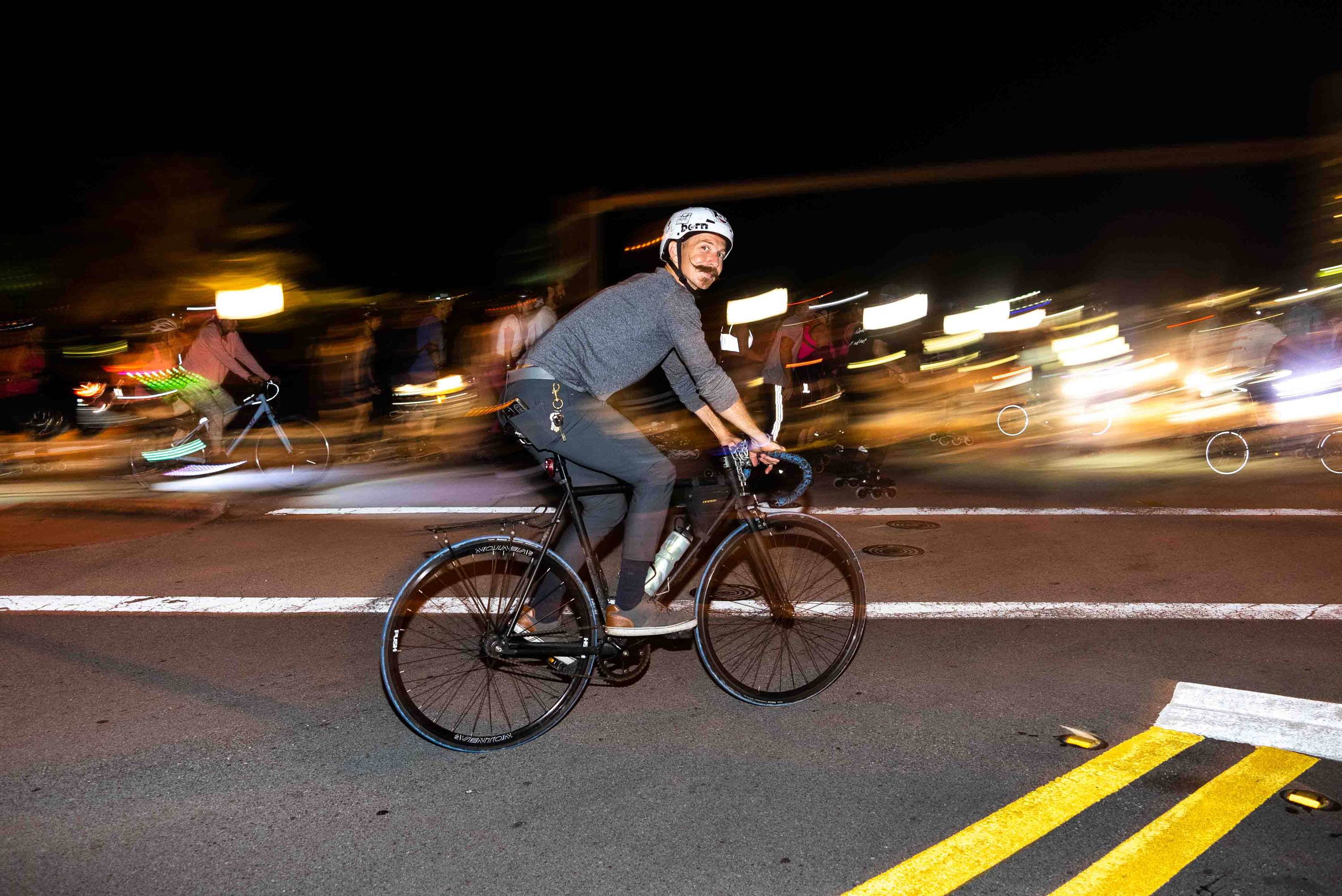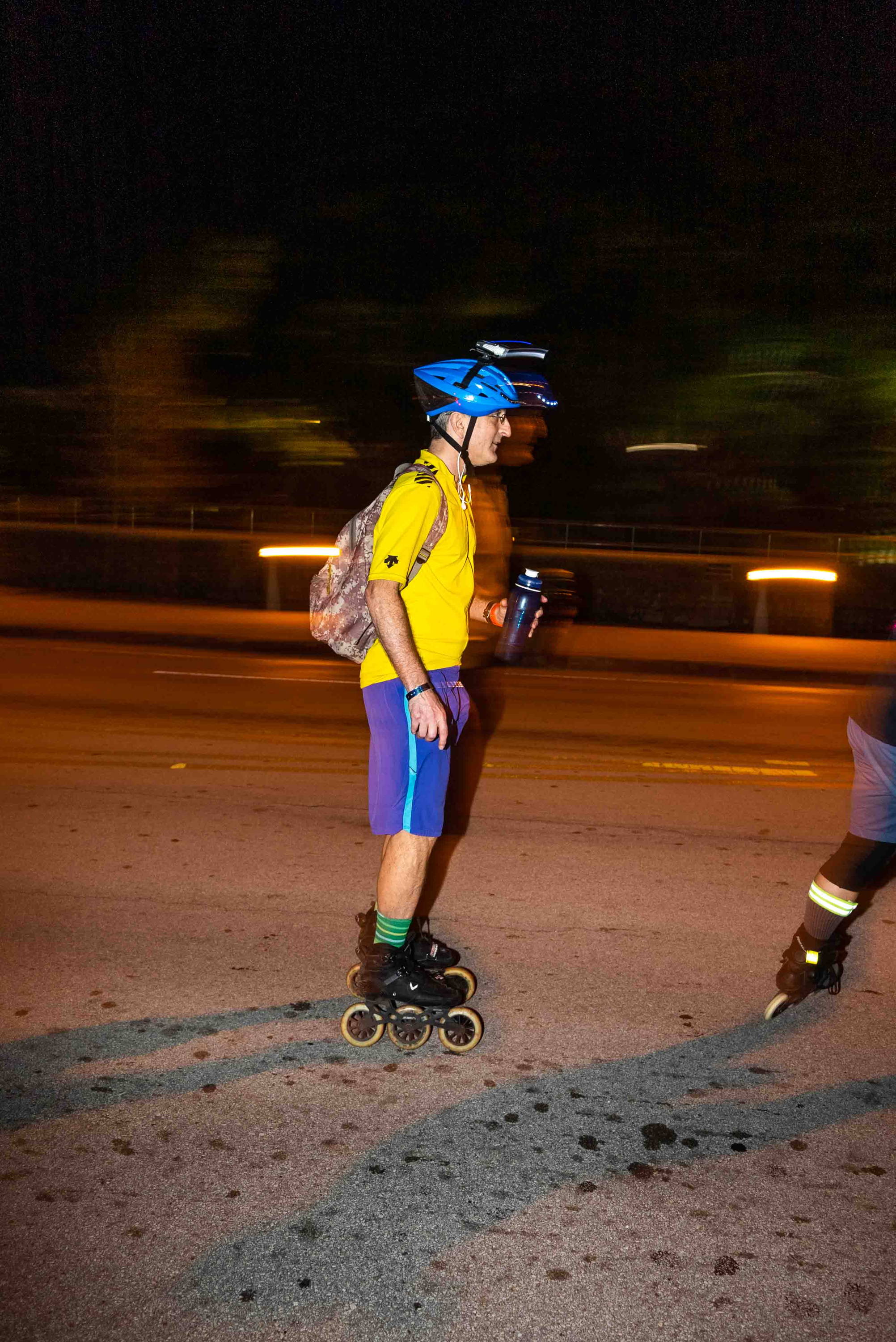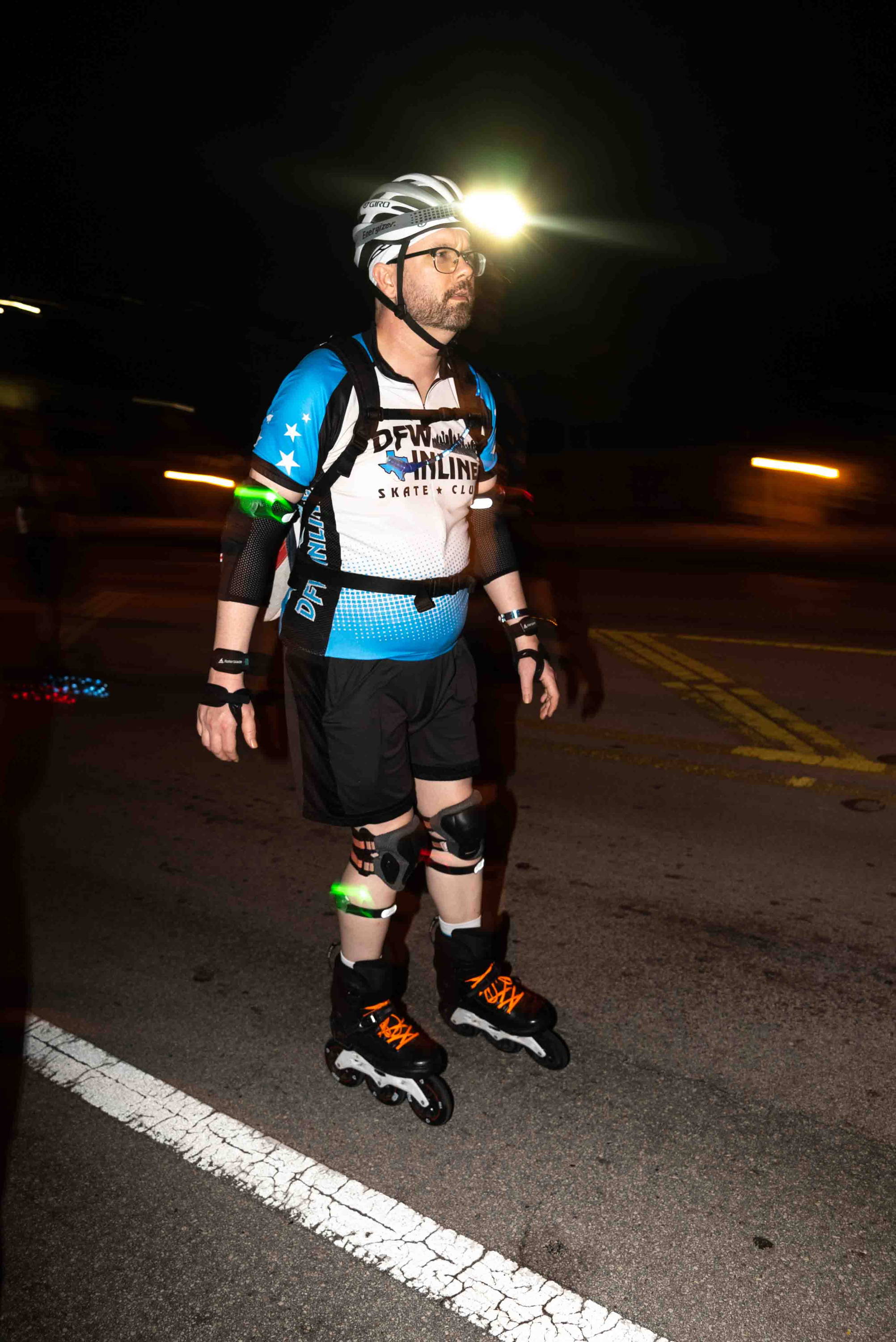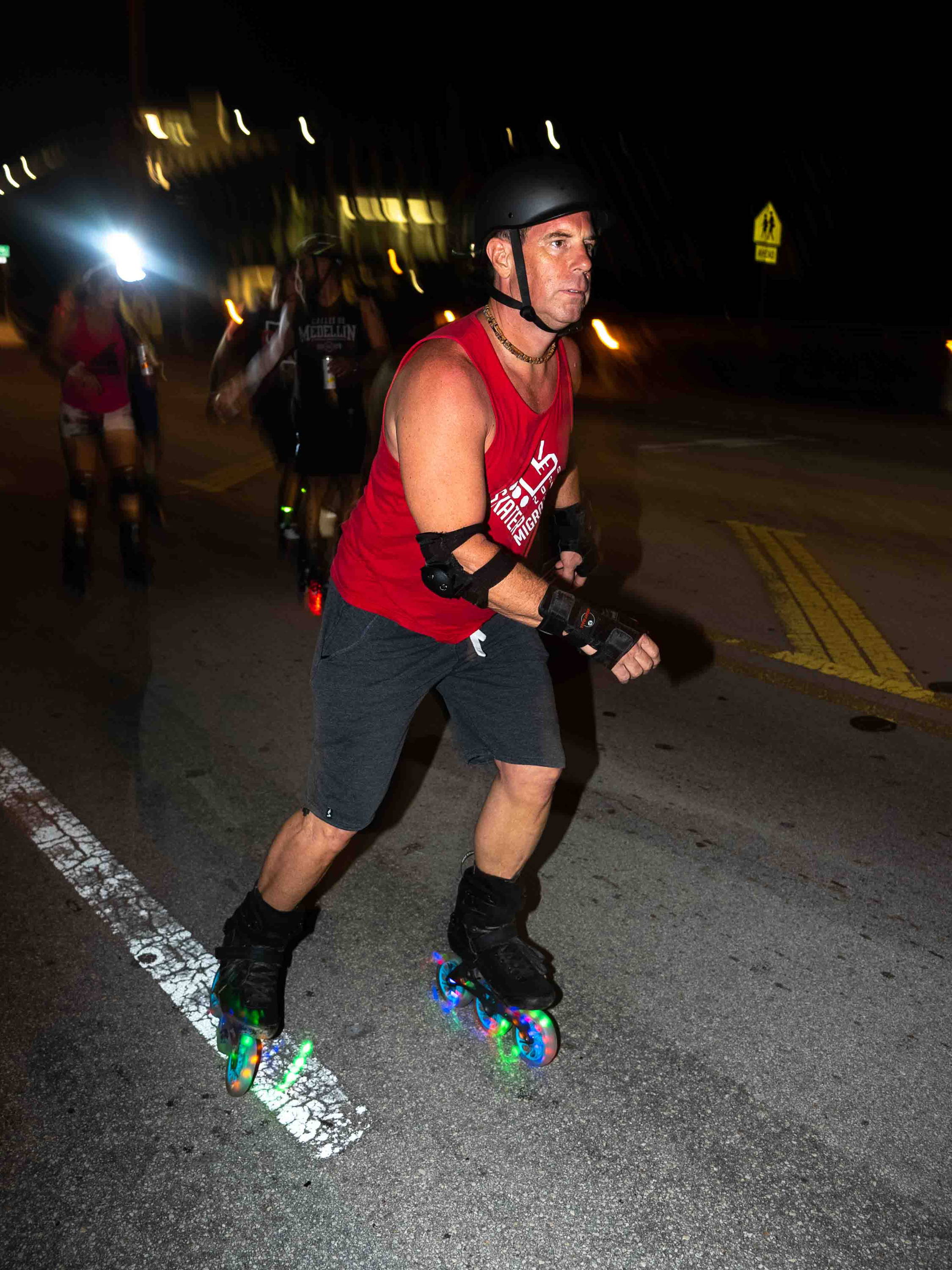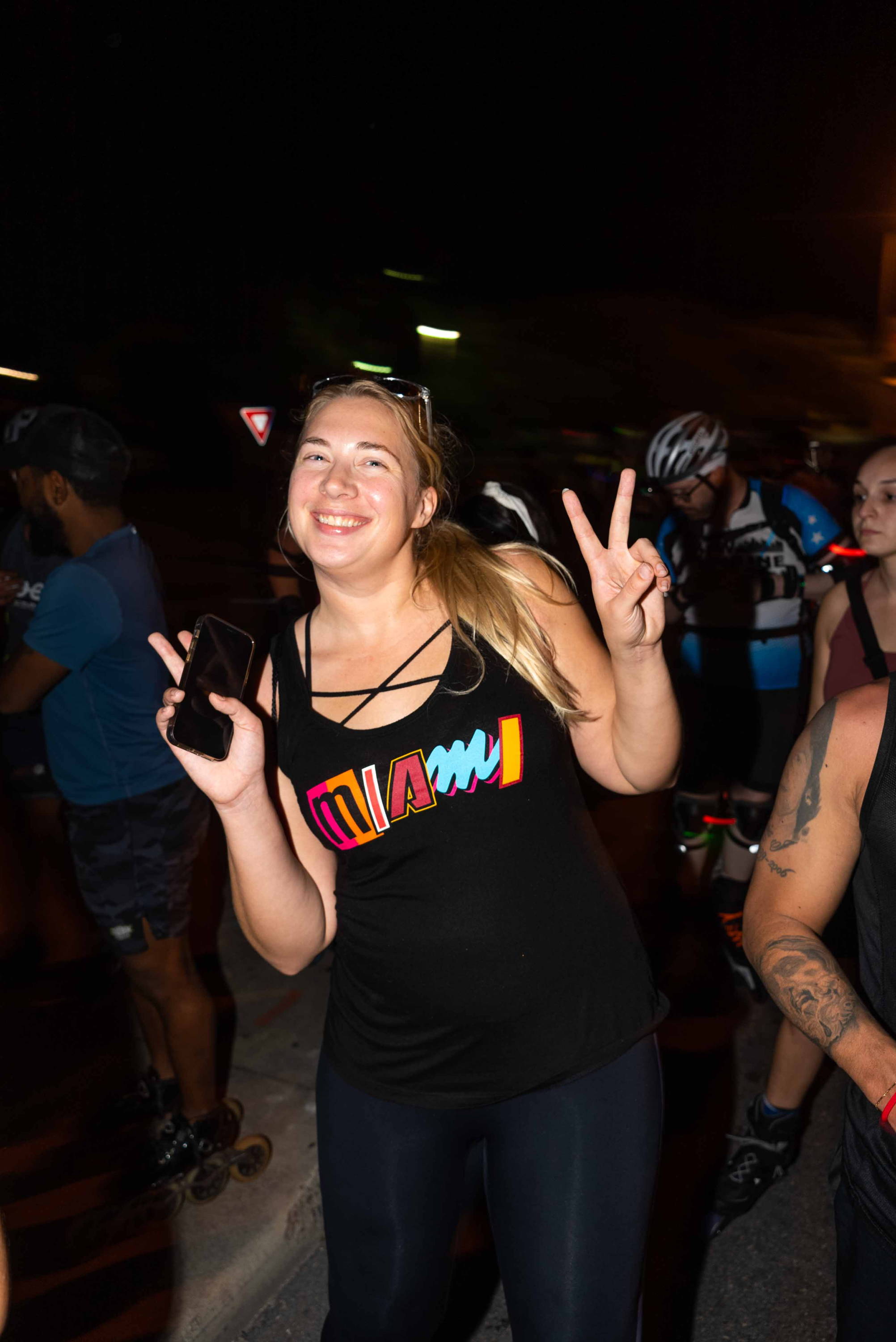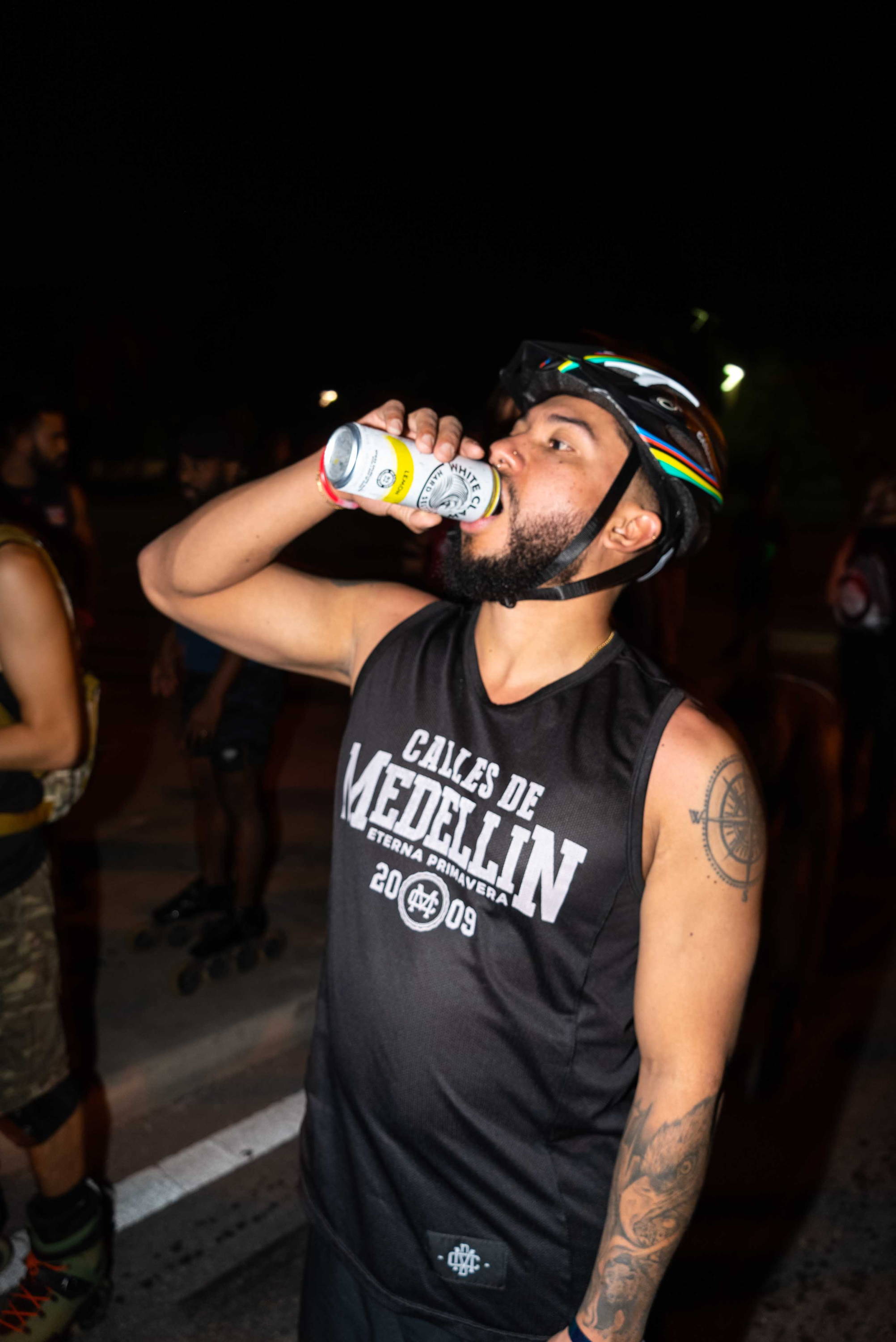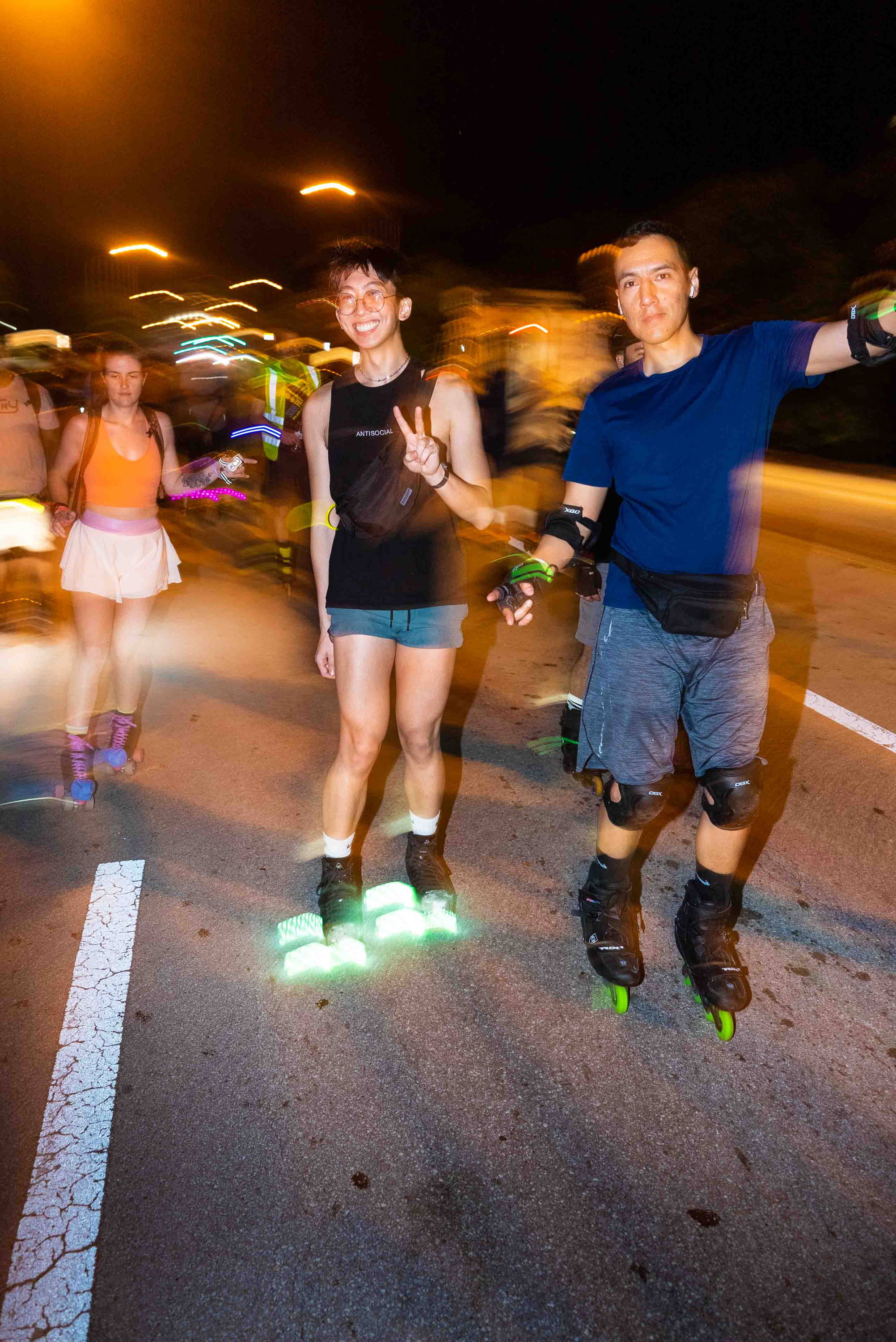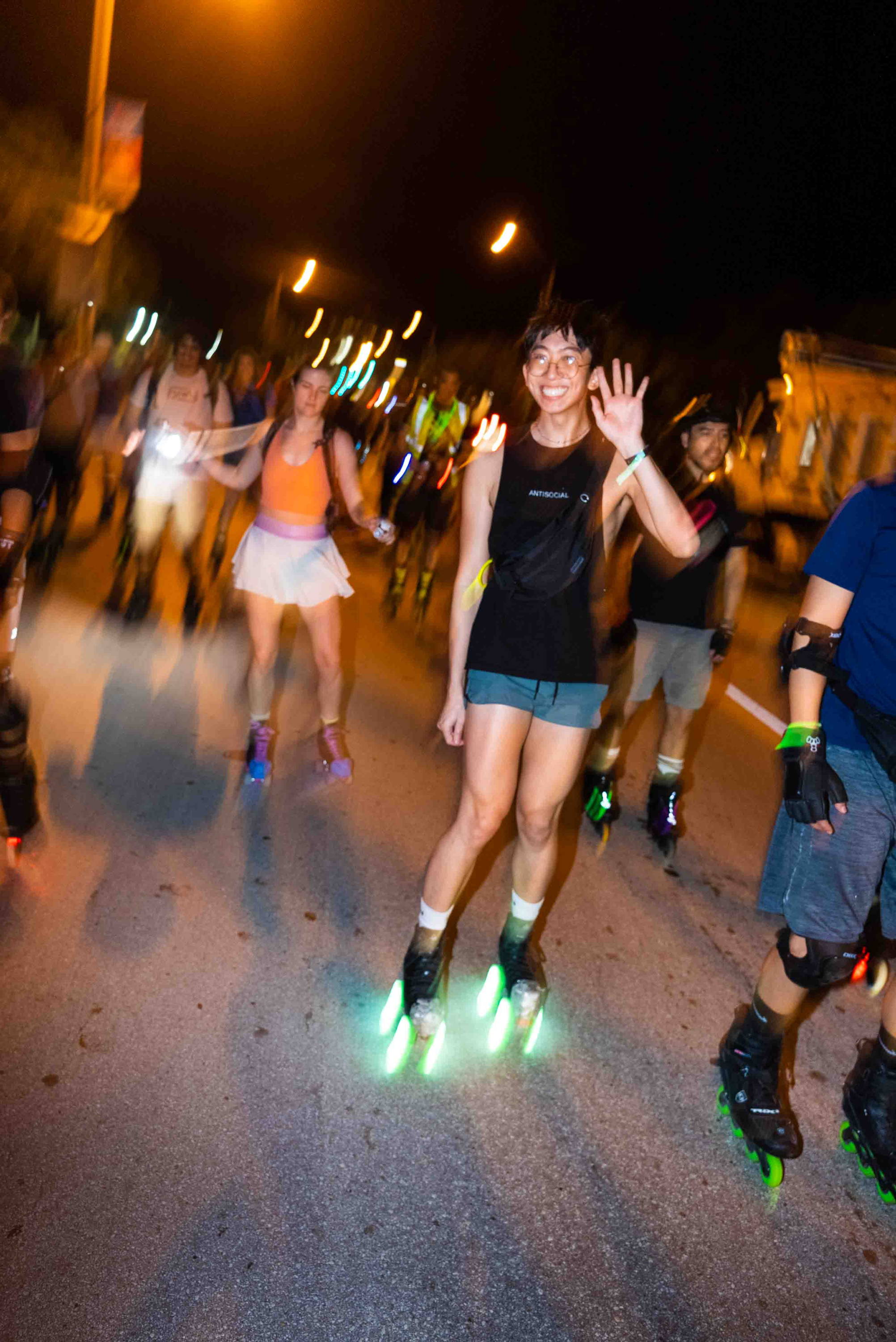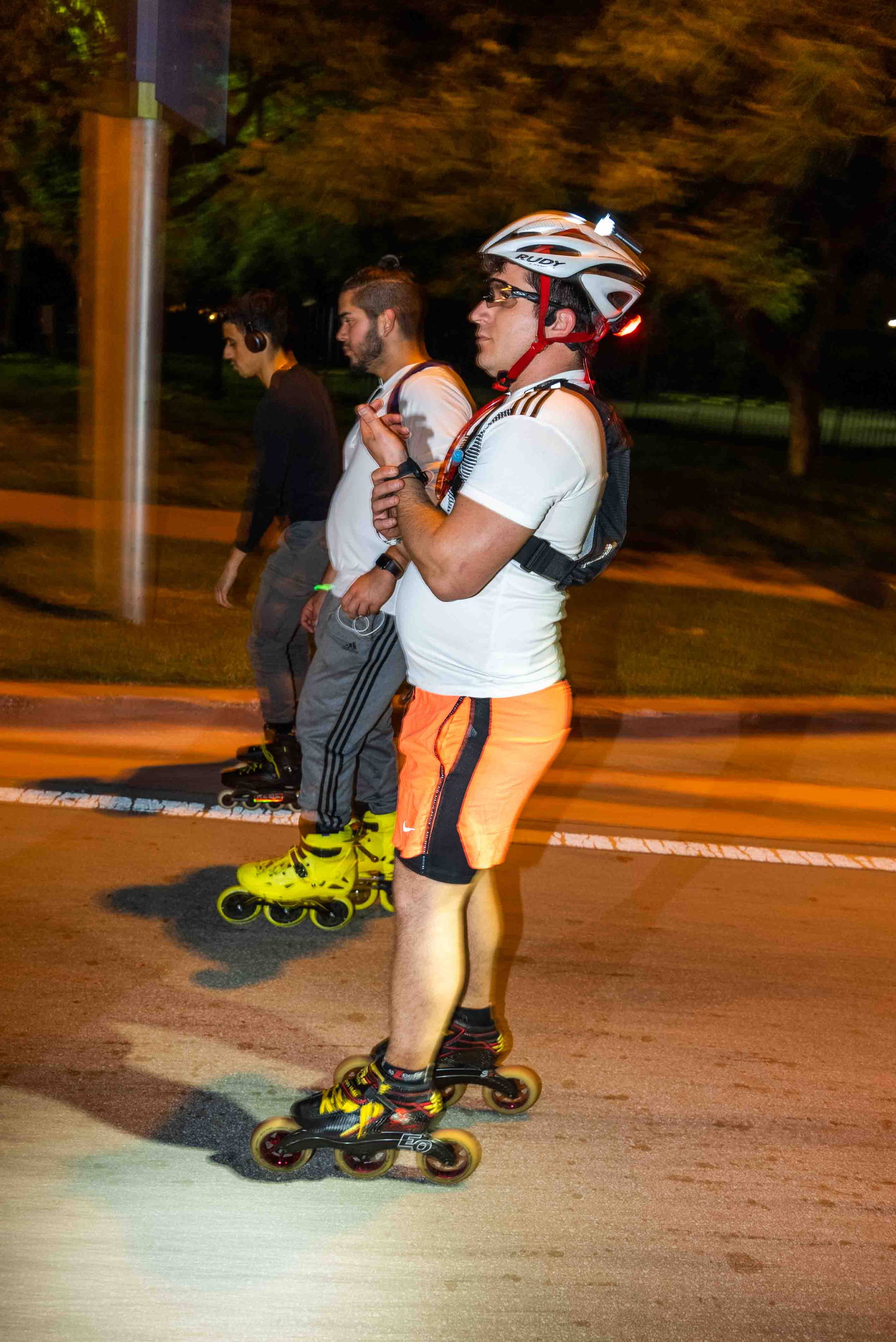 It's that time of the year again! An exciting time for skaters all around the world to lace up and reconnect in Miami, FL from Feb 3rd to Feb 6th for one of the largest recreational skating events in the US… Skater Migration!
What is Skater Migration?
Hosted by Soberollers Inline, Skater Migration is a 4 day skate event cruising 15-30 miles per day through the streets of Miami with hundreds of skaters.
Thank you Soberollers Inline for sharing your passion for skating and motivating others to get active together. On behalf of the skate community, we really appreciate all your hard work and dedication in activating the skate community and giving skaters from around the world an opportunity to connect and inspire each other.
Check out soberollers.info for more skates events.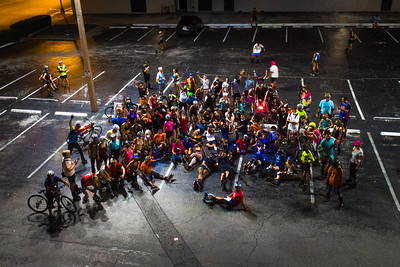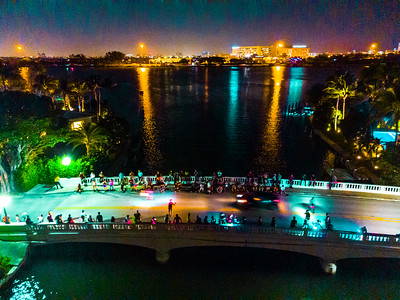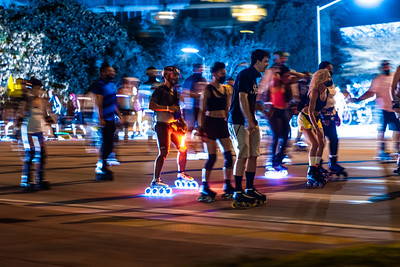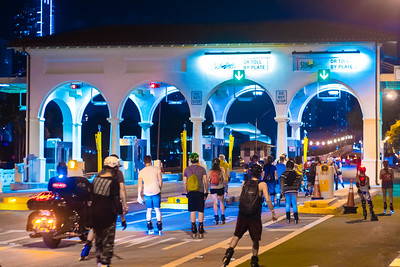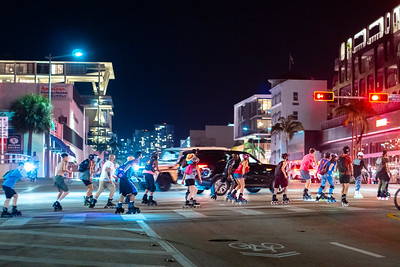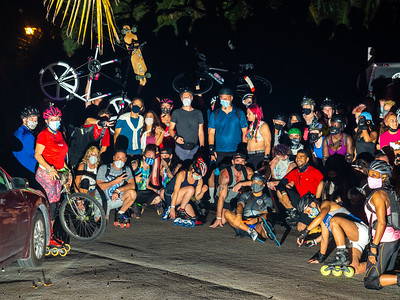 Day 1 | Thu, Feb 03
Skater Migration Opening Neon Skate
7:00 PM - 10:30 PM | 18 mi skate
Bring your lights and best neon outfits.
Day 2 | Fri, Feb 4th
Skater Migration Friday Skate
5:30 PM - 10:30 PM | 15 mi skate.
There will be skating, dancing, drinking and so much more!

Day 3 | Sat, Feb 5th
Skater Migration Beach Day
9:30 AM - 3:00 PM | 28 mi skate.
Skating to the beach for some fun, then skating back.
Day 4 | Sun, Feb 6th
9:30 AM - 12:30 PM |
For more details about this event visit soberollers.info
What do you love most about skater Migration?
""What I love most about skater migration is how true the event is to its name. Last year I met flocks of skaters from all over the US, Mexico, Poland, and other countries!."
-Dustin Purdy- Detroit, MI

"Skater Migration was an eye opening experience! From a novice perspective I was concerned about my foot comfort. I explored the streets of miami with many bladers and quad skaters. it was a great chance to talk about what gear worked for everyone's unique style."
-Olie Souphana- Atlanta, GA
Additional Information
This event is not for beginners, the path is all street skating that will include bridges, railroad tracks, uneven roads etc so be sure to wear protective gear and lights.
shop protective gear.
SUBSCRIBE TO OUR NEWSLETTER
Recieve our latest weekly releases, offers, guides and more.