Best Roller Skates for Women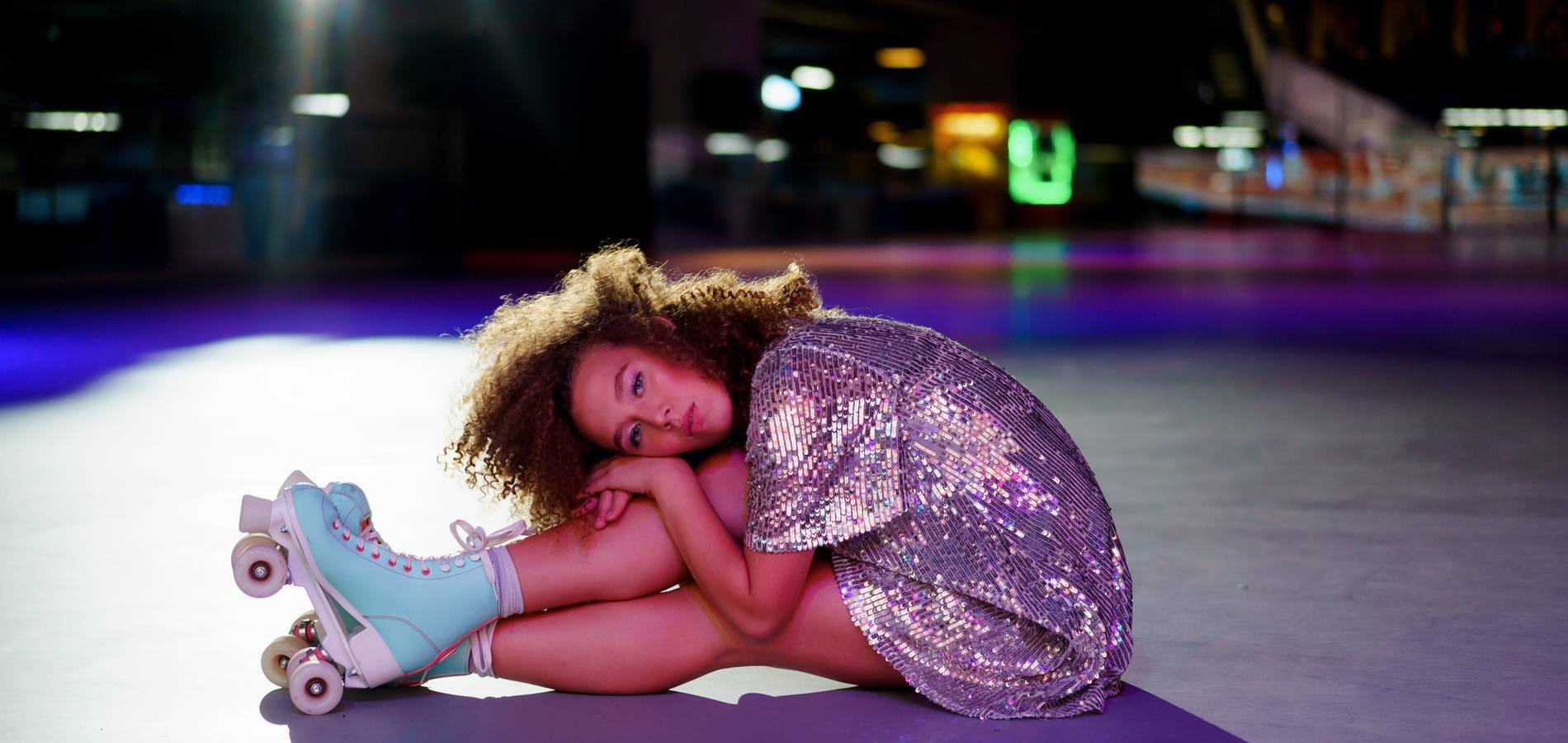 ---
The popularity of roller-skating has exploded significantly over the last 12 months as people have gone in search of safe physical activity. Therefore, if you are looking to get into roller-skating but are confused about which brand or design to buy, chances are that you are not alone.
Roller skates vary in price, design, materials used, and even purpose for which they are built. Skates with metal plates last longer, leather boots fit better, and the size of the wheels also matters. Bigger wheels help when covering long distances, while smaller wheels are good for executing tricks. Sounds a bit confusing? It should not be.
To help you decide on which boot is best for you, here is a curated list of our top roller skates for women. 
Roces RC1 Unisex Roller Skates
These skates are simply stunning. They have a classic design inspired by figure skaters from decades ago. They come in white. The upper section is made from Eco-leather, which makes them snug gently on the leg. Their sole is made from PVC.
These roller skates have a raised heel which makes them a safe, and a superb choice for beginners. The wide wheel base is an added advantage for anyone who is still building their confidence on roller skates. The wheels are 54mm in diameter and 32mm wide. The ABEC 5 bearings are reliable and easy to maintain when need arises. The stopper is made from polyurethane.
An anatomical footbed adds extra comfort and you can wear these skates comfortably for hours.
These skates are classified as artistic, and they definitely look amazing. It is one of the most popular and best-selling skates made by Sure Grip. The outside of the boot is made of vinyl material and feels quite sturdy. The inside has a soft microfiber lining with extra padding on the ankles. The Sure Grip Fame is available in both black and white.
The boots come with standard laces and hooks towards the top for easy fastening. They come with 57mm diameter wheels, which feel quite safe when attempting tricks. These wheels are great for outdoor skating.
The Sure Grip Fame comes with Carrera toe stops, which you can use to customize your boot. They are easy to find in different colors. The plates on the boots are made from long lasting rock nylon.
The Sure Grip Malibu is a great recreational boot. The roller skate fits tightly around the leg and has extra support around the ankle area. The Malibu wheels and ABEC 3 bearings give users the assurance that the boot is going to last long periods of use before any sort of maintenance is required.
The Sure Grip Malibu comes with fixed toe stops, which are small but quite easy to get used to. The use is available in black or white. The black one features black wheels while the white comes with pink ones.
Pacer Roller Girl Astra Women's Roller Skates
The first thing anyone notices in these roller skates is how attractive they are. They come in either gold or silver. The design itself is classic with a slightly raised heel. The plate above the wheels is aluminium, which is quite durable without being too heavy.
The Pace Roller Girl Astra is a great choice for rink skating. The 58mm diameter wheels are great for stability. The adjustable toe-stop is made from polyurethane. The makers of this boot, Pacer, use the Silver-5 Speed Rated Carbon Bearings. These bearings are meant to increase speed, but also ensure a smooth skating experience.
The inside of the boot has a soft lining which is meant to keep your feet dry by absorbing sweat.
Sure Grip Prism Indoor Roller Skates
These colorful boots are meant to be used in a rink. The price suggests they are a premium choice and if you buy them, you will not be disappointed.
The plate on the boots is made from rock nylon, developed by Sure Grip. The wheels are 57mm in diameter and are rated 95A for hardness on the durometer scale. Such a rating is indicative of high speed and firmness. The wheels also feature ABEC-3 bearings, known across the market for durability. Sure-Grip installed a Carrera toe-stop on the boots, which can be adjusted or even customized for users who love experimenting with color.
The upper surface of the boot is made from Vegan materials. The inner lining is padded for extra comfort and to avoid any chances of blistering when wearing the boot.
Picking the right roller-stakes is an arduous task when so many choices are available in the market. When trying to decide what to buy, it's important to consider the surfaces on which you will be using the roller skates. This determines the type of wheels you'll need. As you progress on your staking journey, you might find yourself with a whole collection, which is not a bad thing at all!